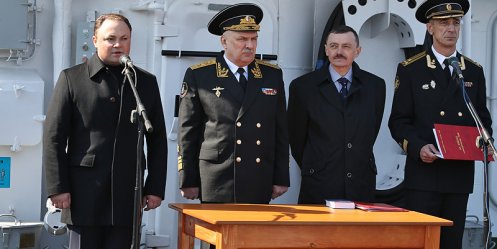 Photo: Press-service of the Vladivostok

Today, April 27 in Vladivostok, a ceremonial event: hydrographic vessel "Victor Faleev" became part of the Pacific Fleet.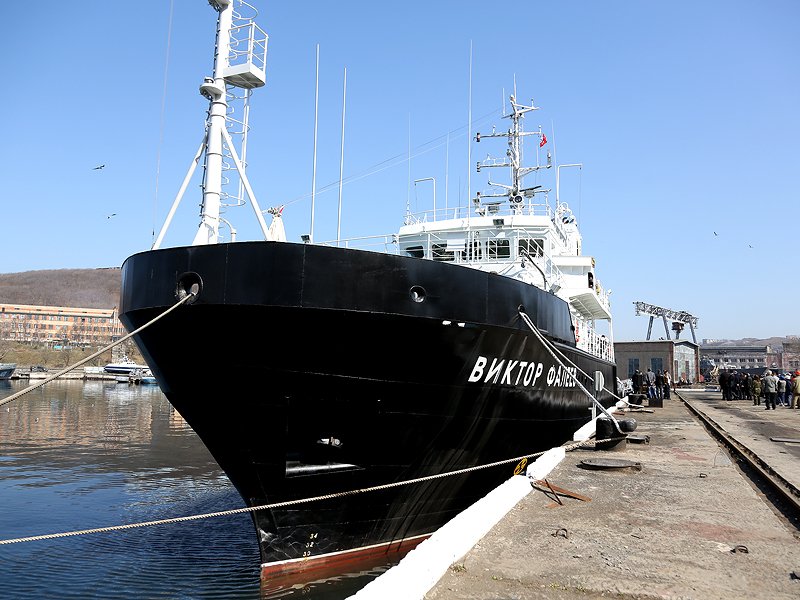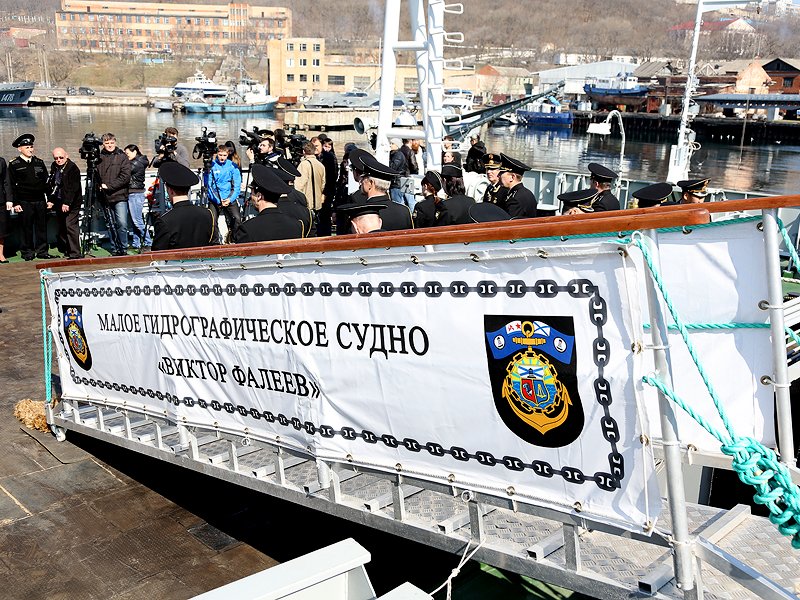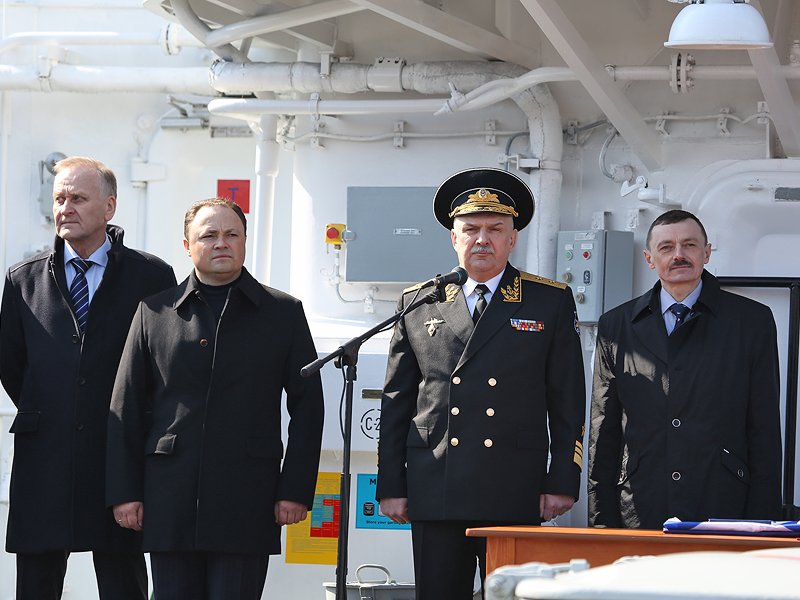 The ship was laid down on the stocks' Eastern Shipyards "in October 2006 launched on 12 November 2011. At the end of December 2012 in the waters of the Gulf of Peter the Great successfully passed its factory sea trials. In the flag-raising ceremony today attended by shipyard workers, Command, Navy veterans and Navy, as well as the head of Vladivostok Igor Pushkarev.
Ship "Victor Faleev" is intended for a wide range of tasks - studying the bottom, ice conditions. One of its main missions - ensuring the safety of navigation in the Russian waters of the Pacific Ocean. "Victor Faleev" will set the navigation buoys, coastal navigation service the station and remote lighthouses, as well as control the smooth operation of navigation equipment. This is the largest vessel built by shipbuilders "Eastern shipyard." Its length - 56 meters, width - 11.8 meters, draft - more than 3 meters. Displacement - 1000 tons, speed - 13 knots, cruising range - 2000 miles, autonomy - 15 days.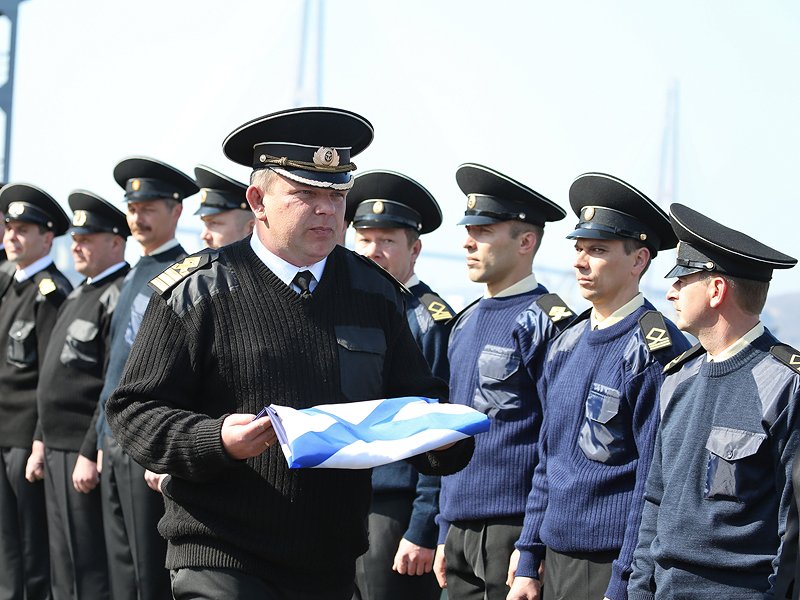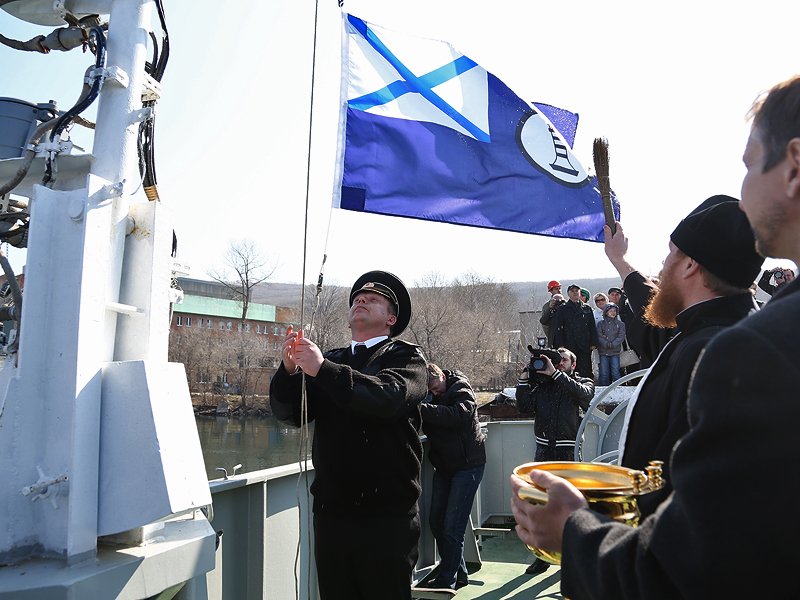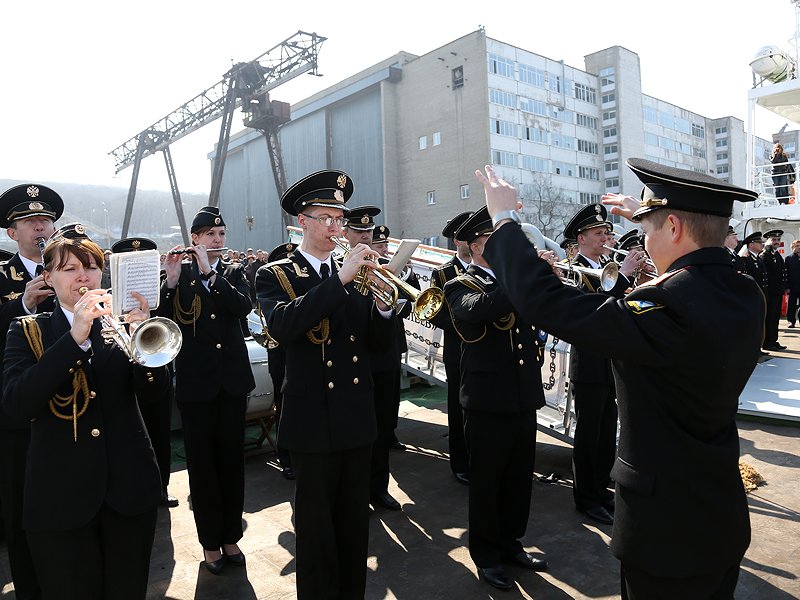 On board there is a multibeam sonar, which produces three-dimensional image of the bottom relief directly in carrying out hydrographic work. This is the first of this type of equipment installed on the vessel, which was built for the Pacific Fleet. It allows you to process the results of studies in the online mode in 3D-format. "Victor Faleev" is also equipped with a unique electric propulsion system with an electric plant, first used in the Navy.
The ship is named after the famous hydrograph, scientist and sailor Victor Faleeva dedicated to research the Pacific coast and seas, under his leadership, developed and published numerous fundamental works, which are now used by sailors.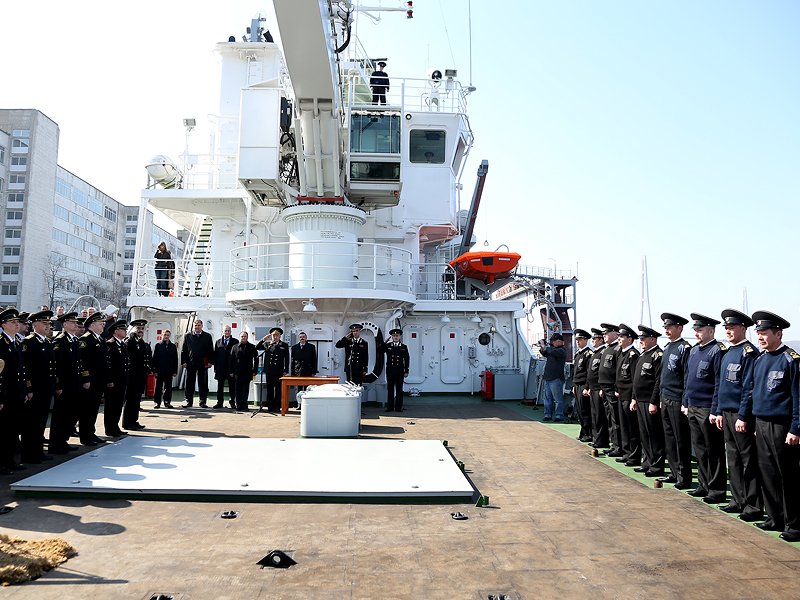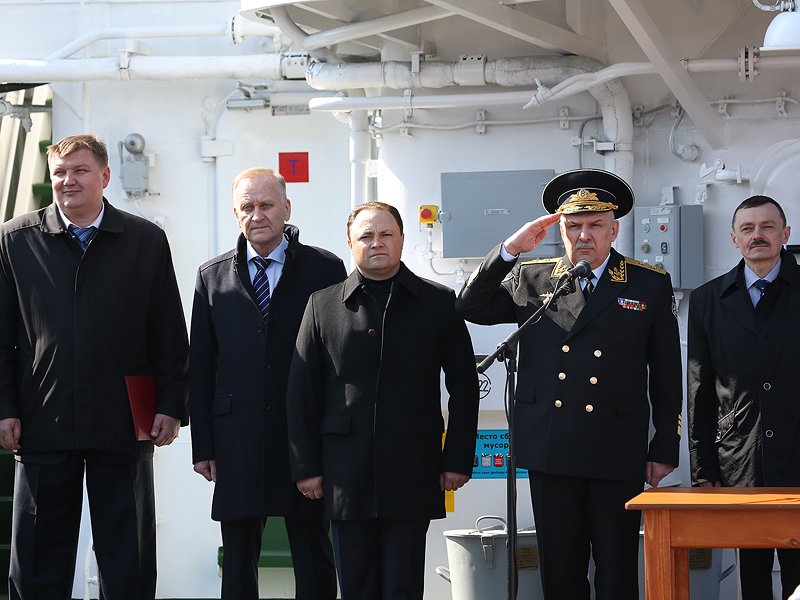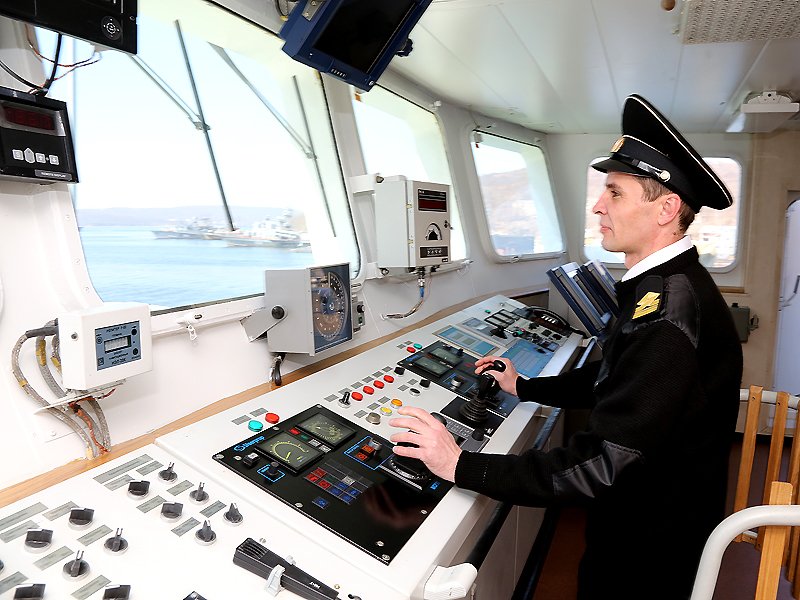 "It's nice that such a big event going on in our beloved city of Vladivostok, - Addressed the assembled chapter of the seaside capital Igor Pushkarev. - Note that the collective East" Shipyards "sets itself high goals and successfully carry them out."
The Mayor wished good health and good fortune of the crew and workers to build it and the specific task at sea and on shore.