ЗНАКОМСТВА
КРАСОТА
ЗДОРОВЬЕ
ТУРИЗМ
АВТОНОВОСТИ
НОВОСТИ СПОРТА
In Primorye, finished edge orienteering event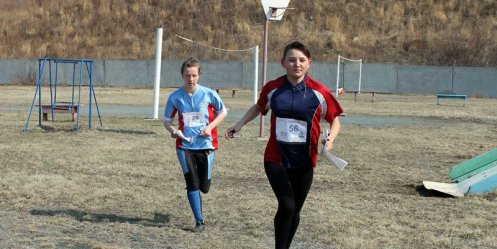 Photo: Press Service of Nakhodka

During the three days of orienteers from Nakhodka, Vladivostok, Ussuriysk, Artyom and Fokino competed in six age groups on the tracks laid in the bay Shepalovo.

As the director of the House Children and Youth Tourism and excursions MESHCHERYAKOV Alexander, the first day the participants competed in the long distance "Sprint" long by 2 to 3.5 km. Athletes had to at least time to find on the map to set control points (CP), and mark on them. The best in their age groups deal with it Nakhodkinskaya athletes - Daniel Pavlov, Tatiana Verkhozin, Sergey Pifer and Anastasia KAZARINOV.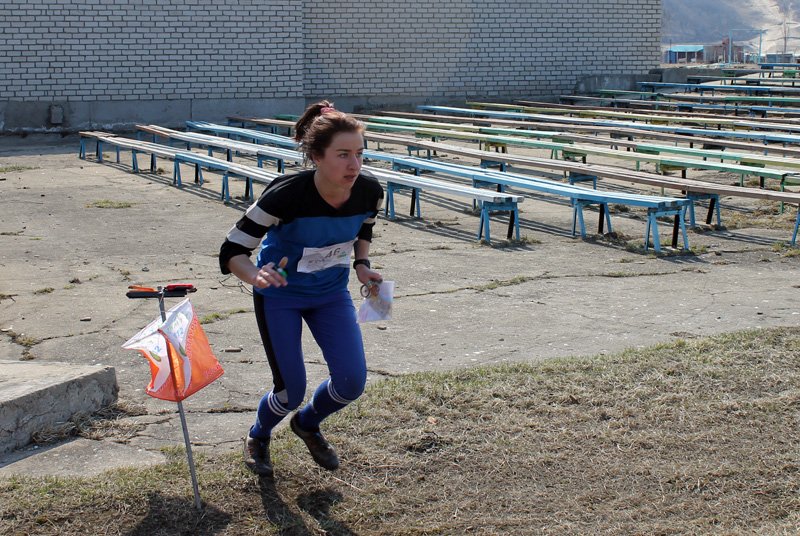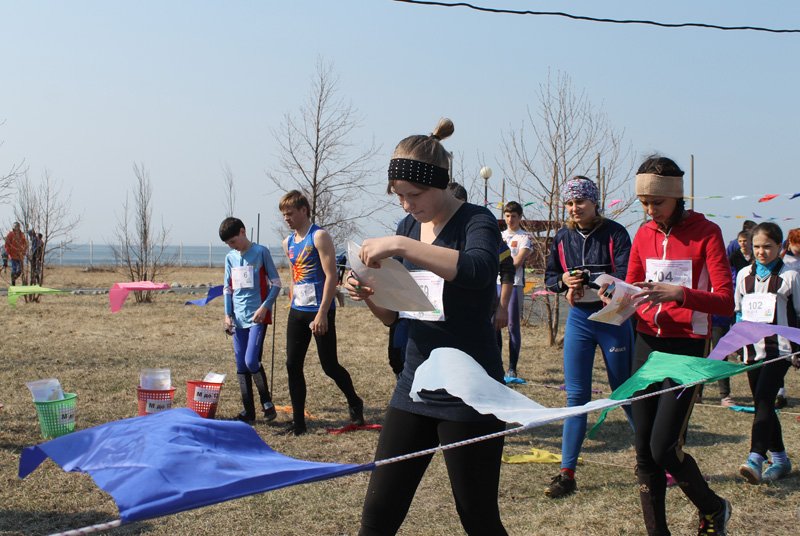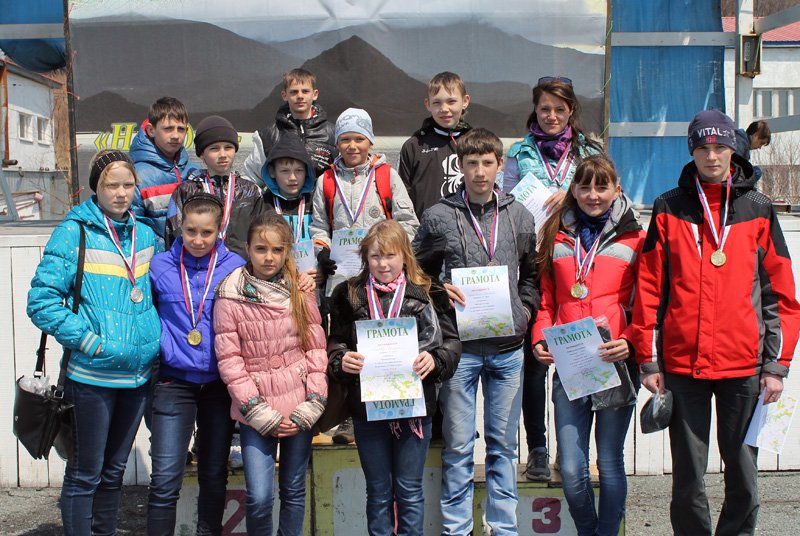 Champions on the classic race were Michael SHEBOLTASOV, Catherine Varfolomeevo and Rafael MUTOGAROV. "Nakhodkinskaya orienteers regularly show excellent results. They performed well and in these competitions. It is encouraging that the level of training of athletes is significantly higher with each passing year. This is evidenced by the victory of graduates DDYUTE. Thus, the distance "super sprint" in the championship won Anastasia NUR and whistler Alain and Xenia Klyuchnikova became winners of the marathon, " - Says Alexander MESHCHERYAKOV.
As a result of the competition was formed team of Primorsky Krai to participate in the championship of Russia in orienteering, composed of Michael SHEBOLTASOV entered.

17-04-2013, 09:00, eng news
The head of Vladivostok Igor Pushkarev, ordered the construction of a kindergarten in the fir from scratch......

16-09-2013, 17:30, eng news
According to the director of the Department of Agriculture and Food of Andrew Brontsa in Primorye enough potatoes and vegetables. "Already today from Siberia came first car with potatoes. 400 tons of...
26-06-2013, 21:31, eng news
Graduation noted graduates 511 classes from 34 cities and districts of the region. The main celebrations took place in Vladivostok, Ussuriisk, Spassk-distant, Fokino, educational institutions...
28-03-2013, 10:10, eng news
Police in Vladivostok declared wanted Lazarus Rubinstein, suspected of fraud. Fraudster wanted in Primorye from his actions affected hundreds of residents of the city - they paid for the production...

1-03-2013, 09:40, eng news
From China are not left out of the Primorsky Territory, more than 46 tons of vegetables. A large consignment of vegetables from China is not missing in Primorye Chinese cabbage, celery, garlic and...

16-09-2013, 17:30, eng news
Vice-Governor of the Primorsky Territory Irina Vasylkova today, 16 September, met with a delegation of young businessmen and representatives of political leaders from South Africa, China, India,...
10-06-2013, 22:16, eng news
Environmental Prosecutor's Primorye during a special inspection found that the protection of forests and fighting wildfires organized by the Department is not in full. The relevant information is...

16-03-2013, 10:17, eng news
All those who are sympathetic looks at Vladivostok and is friends with a camera, the organizers invite you to take part in the competition «Look at Vladivostok //Check to Vladivostok."......

14-05-2013, 14:30, eng news
119 athletes from Primorsky Territory became part of the Russian national teams in various sports. At the end of last year, our athletes won more than a thousand prizes at the Far Eastern, Russian...

1-08-2013, 19:31, eng news
Today in Vladivostok was opened Center for Contemporary Art "Dawn." According to the curator Catherine Krylova Center, all visitors center is plenty to do. - We now have in the center of an...