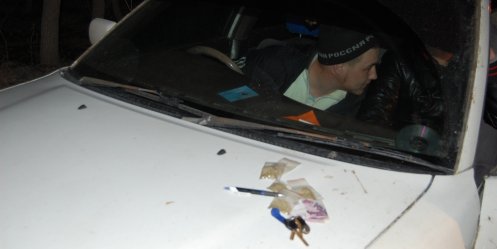 The region continued preventive measures to prevent "drunk" accidents.
Daily in the province of transport management suspended dozens of drunk drivers. On holidays and weekends, this figure increases to hundreds. These people - the potential instigators of severe accidents.
In the first quarter caused by "a bit drunk" reckless killed nine people, fifty were seriously injured. Last year, drunken accident deprive life of five children, the youngest of which was only 1.5 years.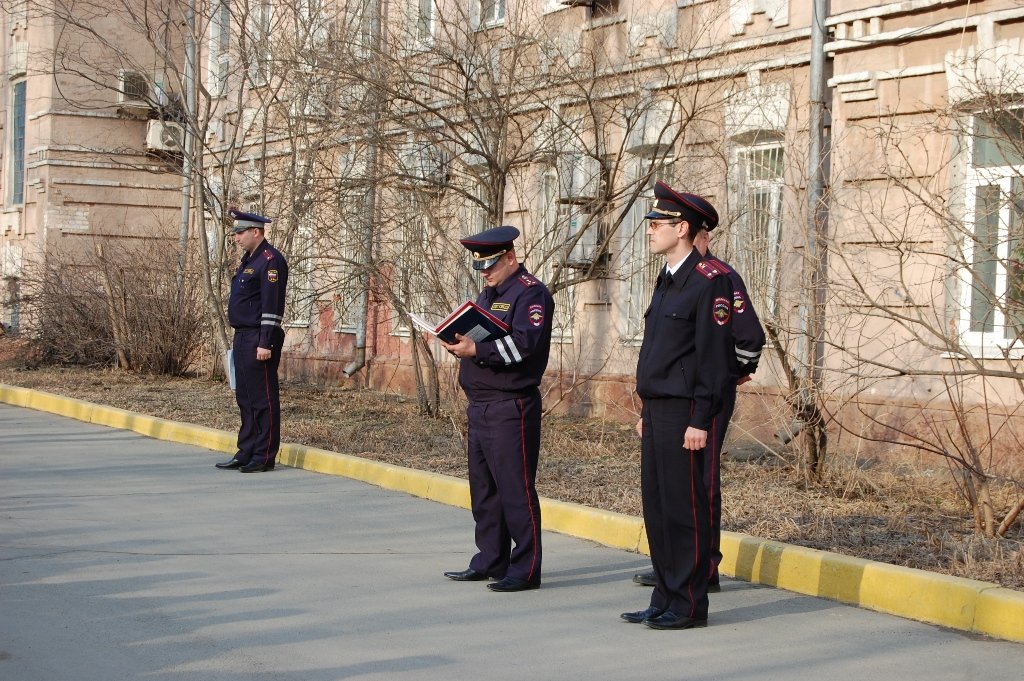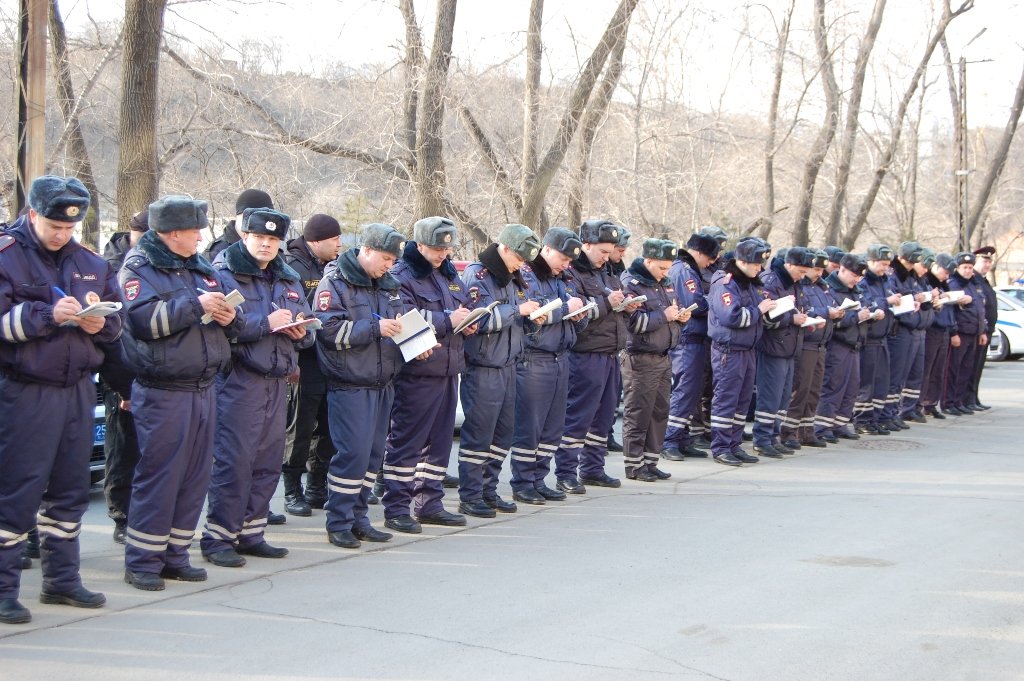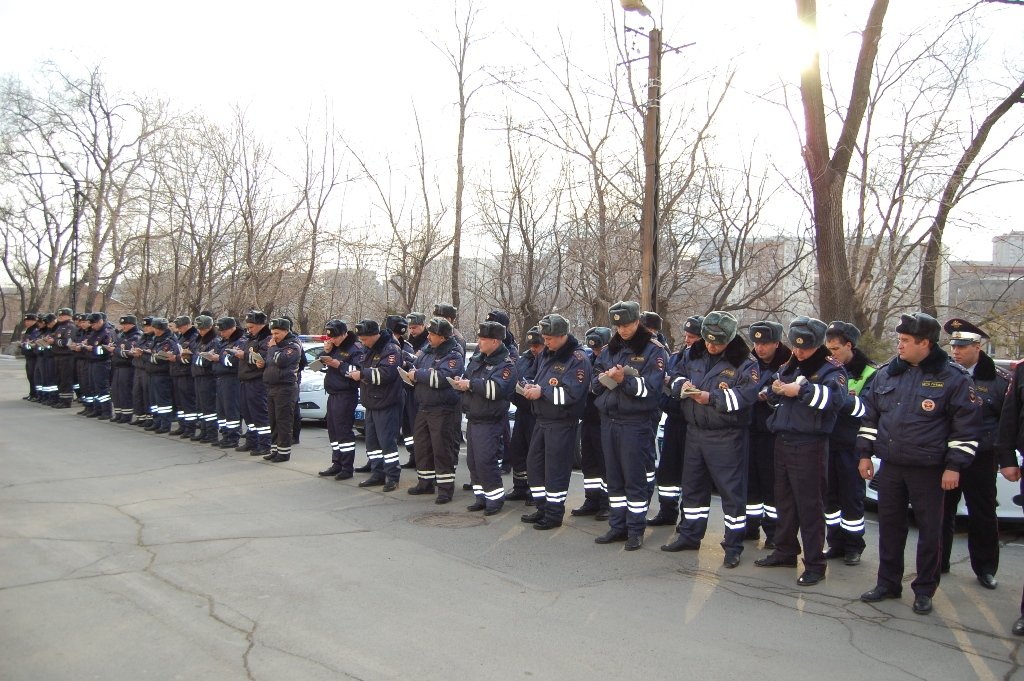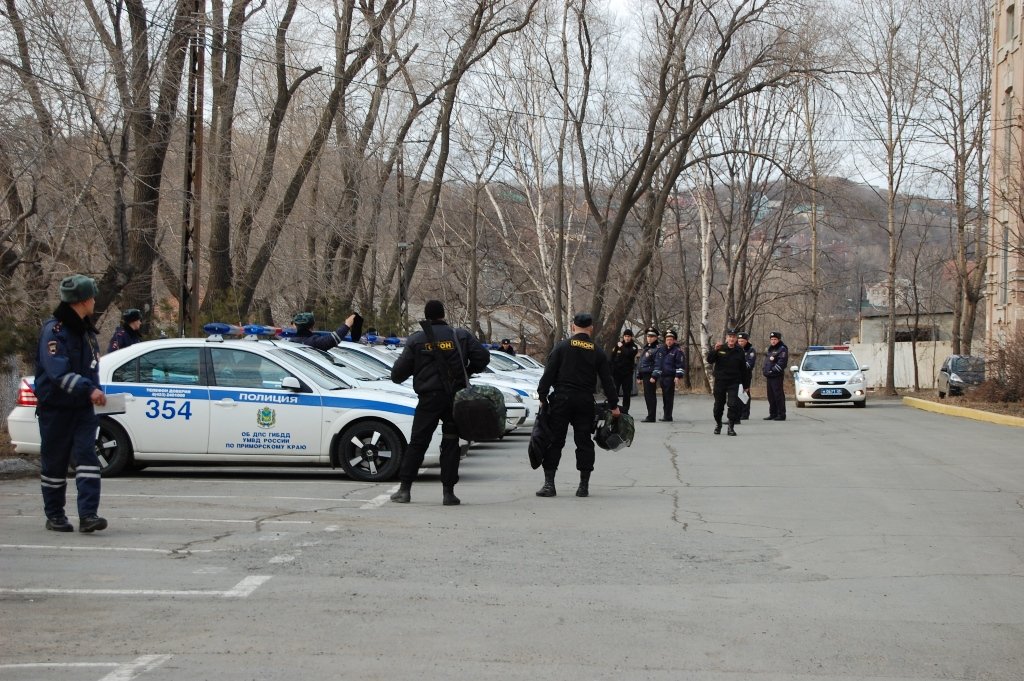 Today, there is a positive trend - by preventing not only managed to prevent the growth of, but more than 35% reduction in the number of accidents caused by drunk drivers. The "risk" still remain: Ussuriisk, Spassky, Dalnerechensky, Michael, October and Khankaysky areas - here the number of accidents remained the same.
According to the Administrative Code, for the administration to provide a pyanom disqualification for a period of one and a half to two years. If a drunk driver, being deprived of or having no rights, again behind the wheel, he faces is an administrative arrest for up to fifteen days.
In the night from Friday to Saturday Traffic police suspended the edge of control 77 drivers, including 10 in Vladivostok. Due to the fact that in recent years more and more drunk drivers resist demands DPS inspectors and even attack them, it was decided to involve the regional Ministry of Internal Affairs special forces in Russia. Their task - to support the traffic police force.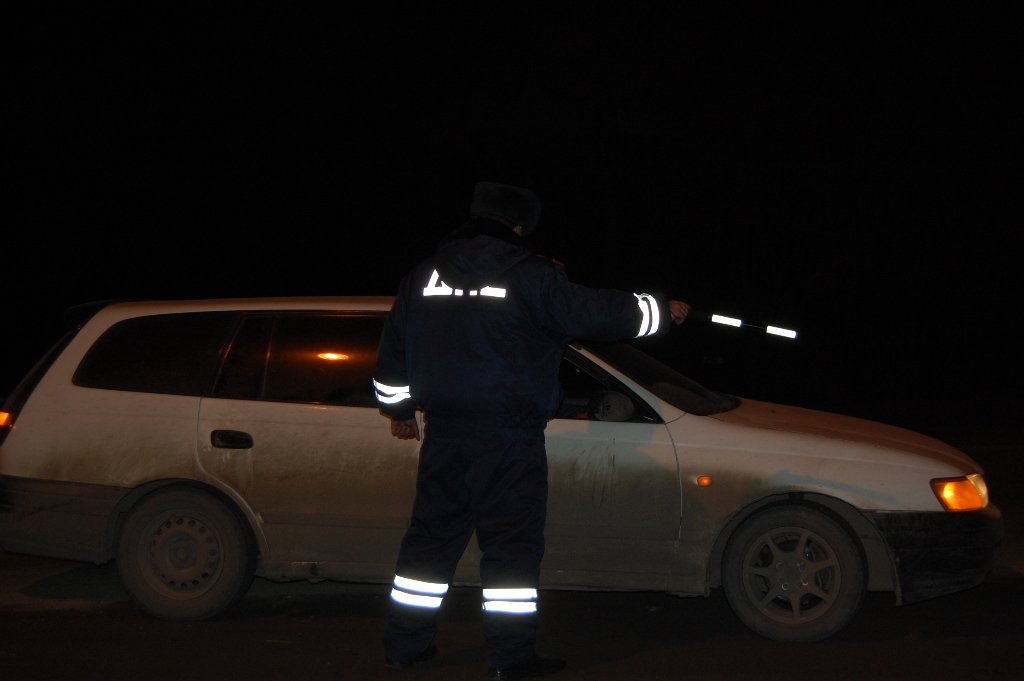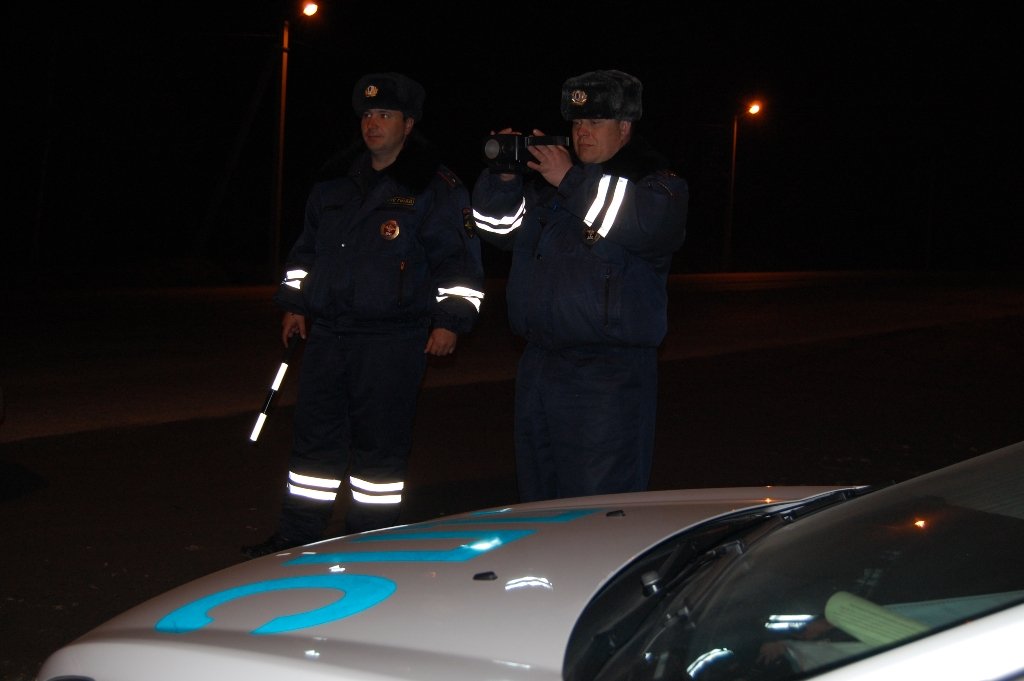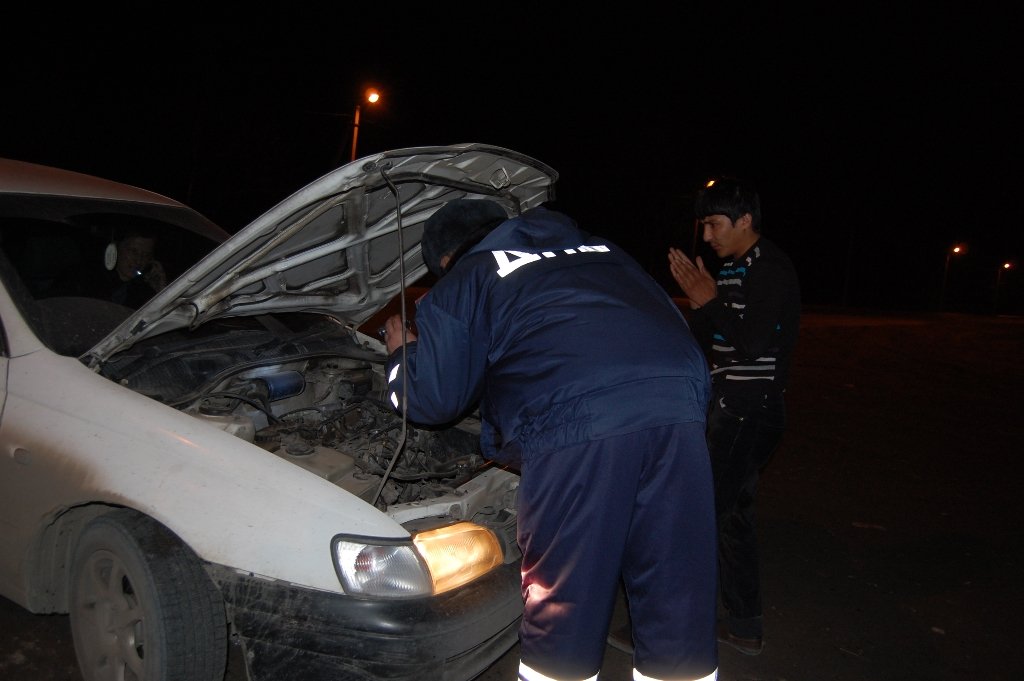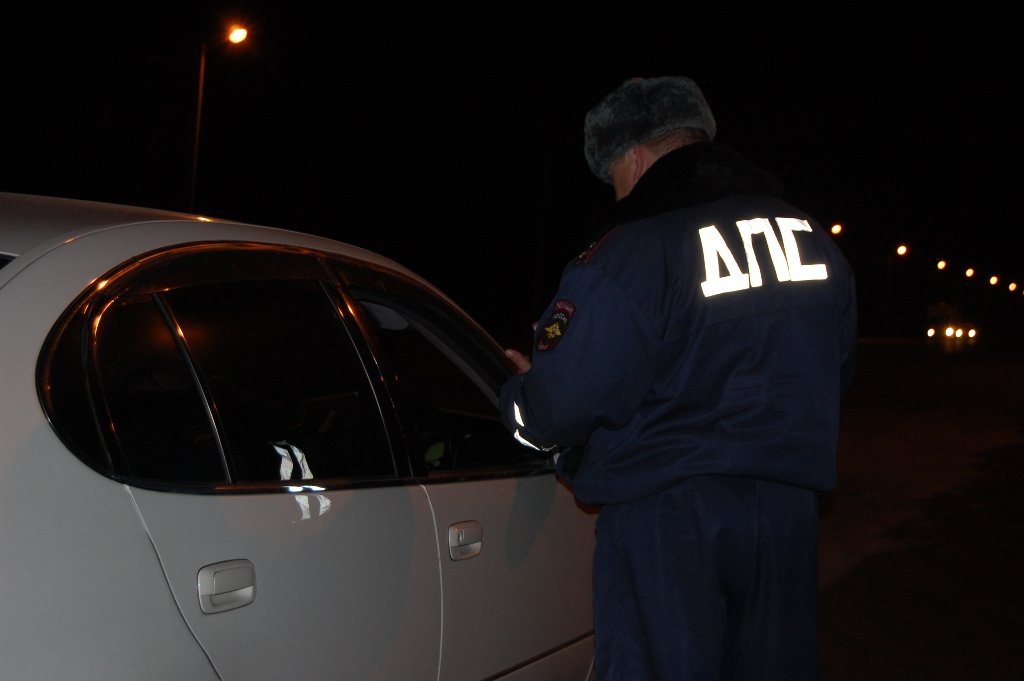 Together with the employees of traffic police for objective coverage of the activities also attended the media.
Suppression of drinking and driving is now a priority for traffic police, this work will continue.