ЗНАКОМСТВА
КРАСОТА
ЗДОРОВЬЕ
ТУРИЗМ
АВТОНОВОСТИ
НОВОСТИ СПОРТА
Primorye schoolchildren can go to the brightest holiday in Russia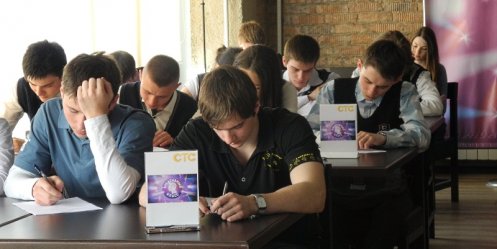 Holiday "Scarlet" - the world's only grand performance dedicated to high school graduates. He has no counterparts in any other country, and now the holiday goes to the federal level, collecting alumni from all over Russia.

The tradition of spending the holiday graduates born in Leningrad in the 60's of last century. It was here at the time he lived, Alexander Greene, author of the world-famous novel, which was also written on the banks of the Neva. And this is where high school graduates for the first time saw a real ship with red sails - as a symbol of hope and faith in the future and the fulfillment of cherished desires.

Since then, the festival has been held annually to graduate in 1979 and then, after a long hiatus, the tradition was revived in 2005.

"Scarlet Sails" make a significant contribution to the increase of tourist flow in St. Petersburg, bringing fame and glory to the city in the world. A record number of visitors "Scarlet sails" recorded in 2010 when he met Captain Gray came more than 3.5 million tourists and St. Petersburg.

In its entertainment and complexity of the organization "Scarlet Sails" are in line with world-famous events like Carnival in Brazil or Venice festival. Each year, in real-time representation on millions of viewers to their television screens.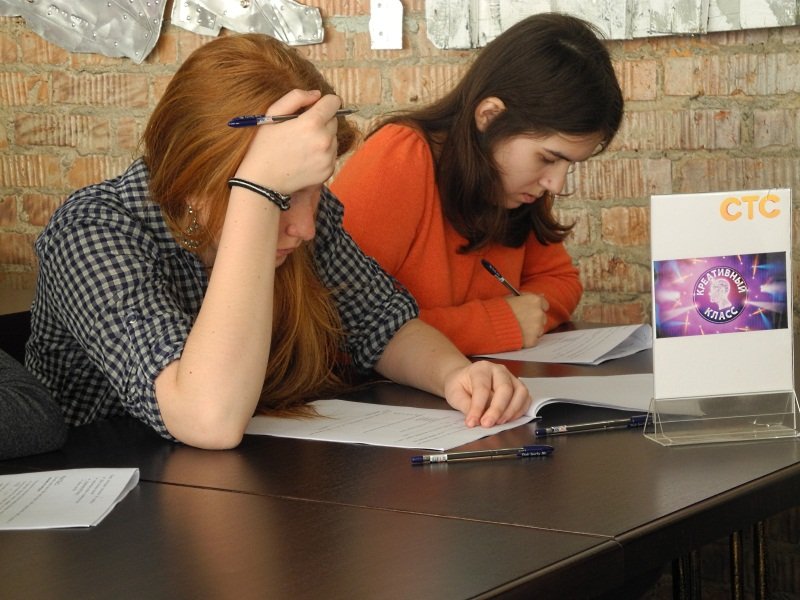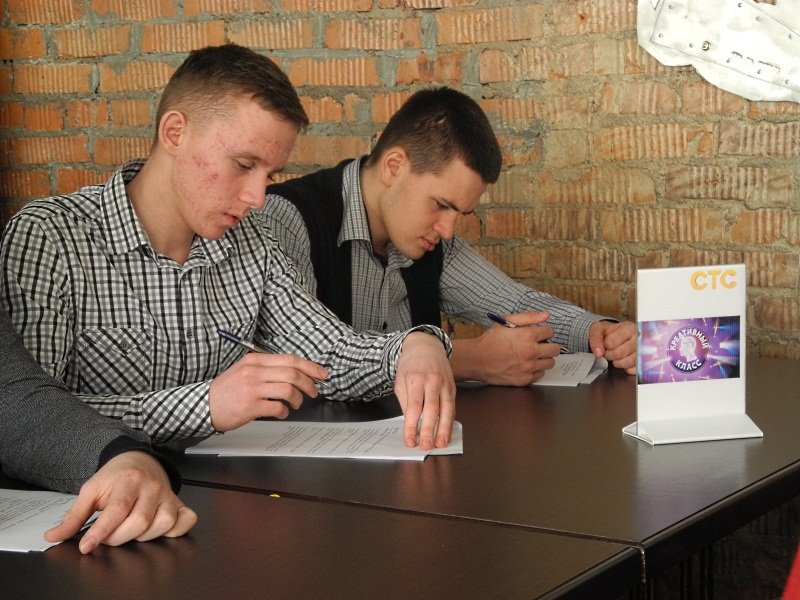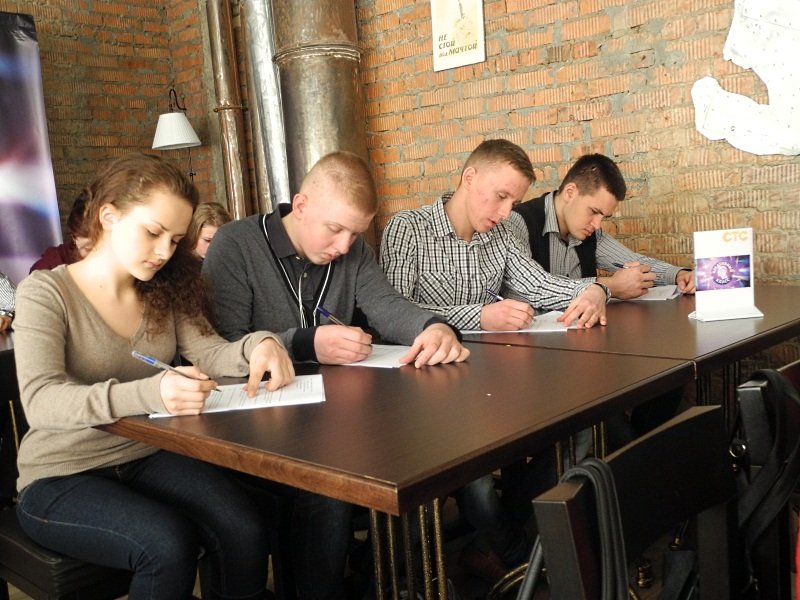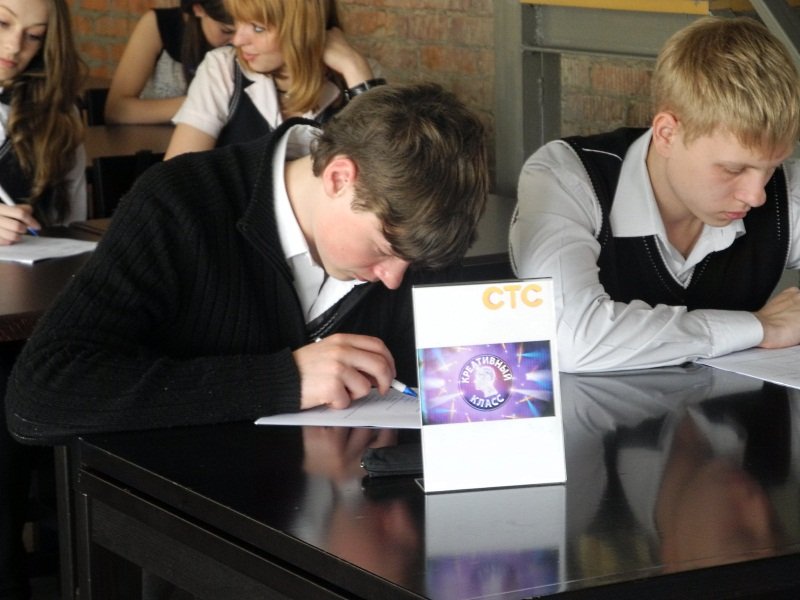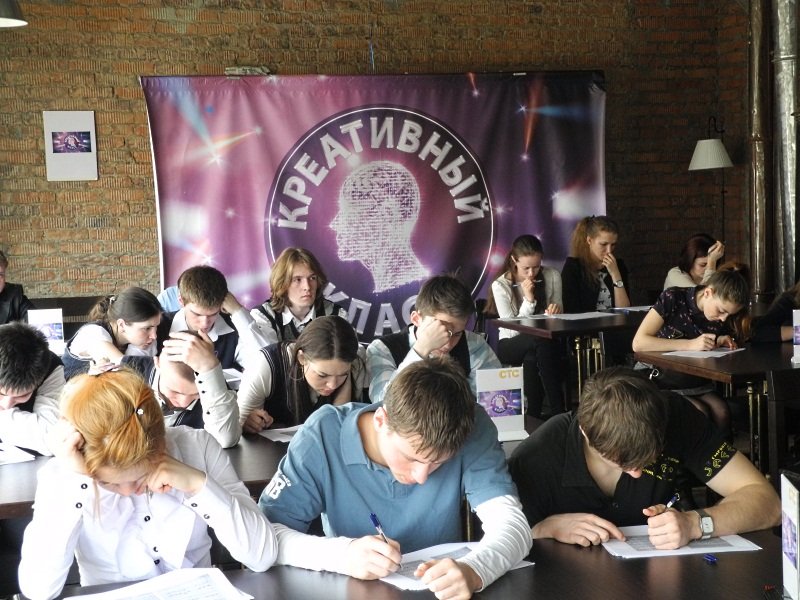 12-03-2013, 09:00, eng news
Suspects in the murder of law enforcement officers detained......

6-09-2013, 18:33, eng news
Collision of three vehicles occurred on September 3 evening in Vladivostok. In the district of Akademgorodok on the highway Khabarovsk - Vladivostok driver of the car "Lexus" does not stand a safe...

10-03-2013, 07:37, eng news
In Primorye, this year actively unfold social program of resettlement of residents from damaged houses (PHOTO)......

23-07-2013, 16:02, eng news
From 22 to 28 July in Croatia will be held XII European Championship for student teams. In Split arrived students from 25 universities representing 14 European countries: Croatia, Austria, France,...

31-07-2013, 20:34, eng news
The region opened a criminal investigation into the use of violence against a representative of authorities. Investigative agencies TFR of the Primorsky a criminal investigation into the use of...

30-08-2013, 11:01, eng news
The applicant said that about five o'clock in the evening sent her three-year son to the store for ice cream. Within a few hours the child did not return home. Immediately the alarm was raised by the...

7-05-2013, 17:20, eng news
Vladivostok Victory Park, beautify today, May 7 Avenue of Heroes, has turned into one big dance floor (PHOTOS)......

1-04-2013, 09:10, eng news
Thanks to co-operation between maritime security services and their counterparts from other regions such facts will be promptly stopped and the future......

15-07-2013, 23:31, eng news
Draining sewage is still ongoing, and the corpse of a seal is still lying on the beach. In the Monday, July 15 the prosecution called Primorye fish causes plague, which occurred in June on the banks...

24-07-2013, 13:51, eng news
On July 24 all essential services Primorye are on high alert due to the passing cyclone. Fire and Rescue units also have a duty of alert and are ready to provide all necessary assistance to the...