ЗНАКОМСТВА
КРАСОТА
ЗДОРОВЬЕ
ТУРИЗМ
АВТОНОВОСТИ
НОВОСТИ СПОРТА
"The cartoons do not shoot?": An exhibition of German animation opened in Vladivostok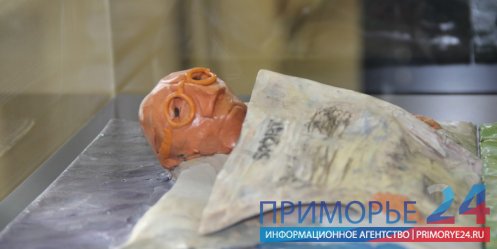 Photo: Alexander Vasilyev

Today, in the regional capital of Primorye exhibition German cartoon art. Organizers of the exhibition in the Museum of. Arsenyev presented the viewer's attention a number of interesting works from simple storyboard to clay dolls - the "stars" of the screen.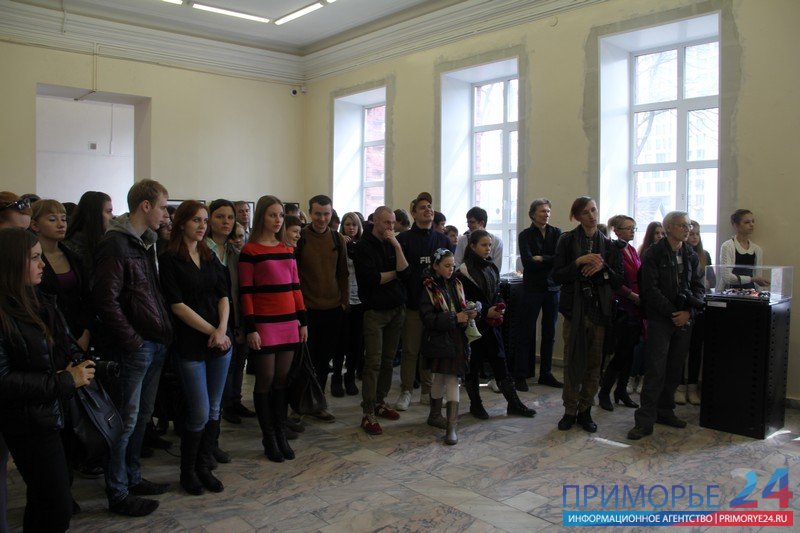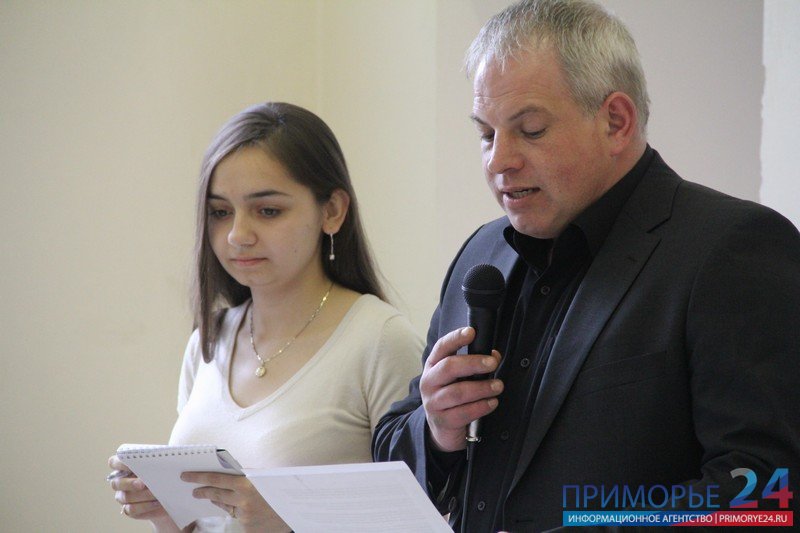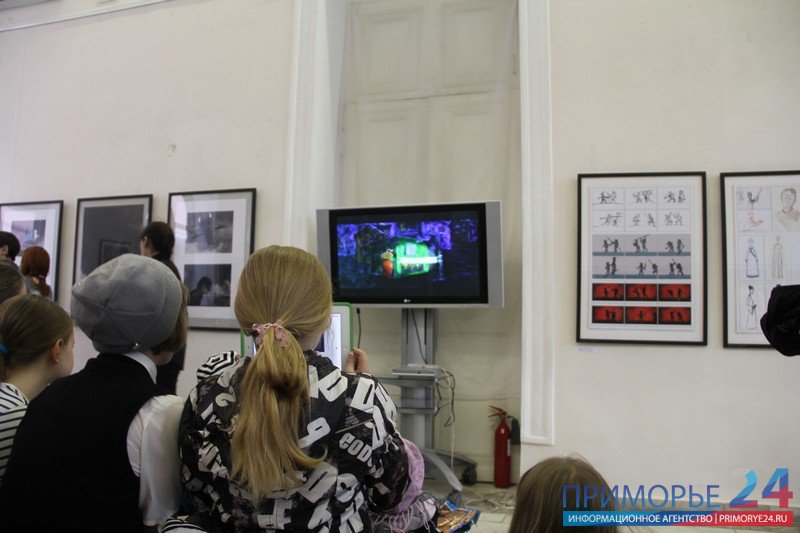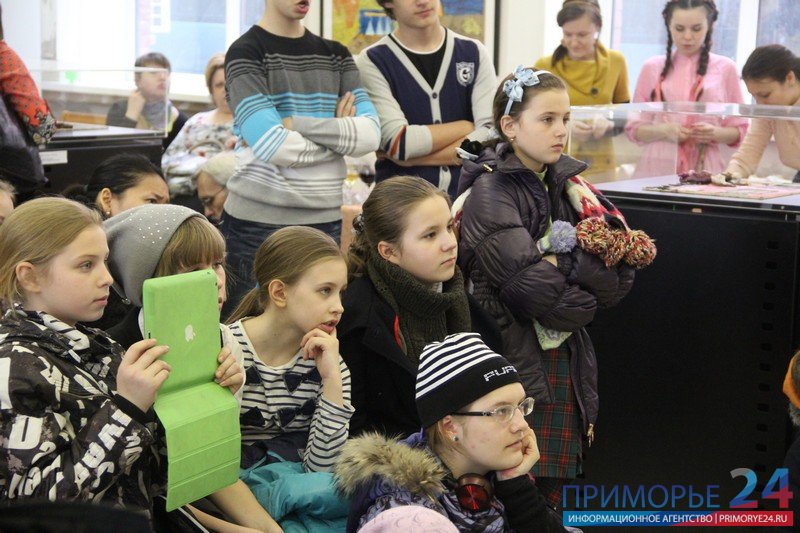 "Exposure, which we are opening today, are presented in the framework of the Year of Germany and Russia, 2012-2013. This year should help us as detailed as possible and to take seriously the understanding of who we are to each other. We are very pleased to know that the development of our city happens and will happen in the community of our country. The current small exhibition of the animated film opens to residents and guests that uncharted creative idea, which exists in the relationship between our nations. When we were young, probably many of you are familiar with the world represented here today, and did not even know who made this or that picture - today for all the opportunity to get acquainted with these authors, a closer view of their work " - Do not hide the joy organizers.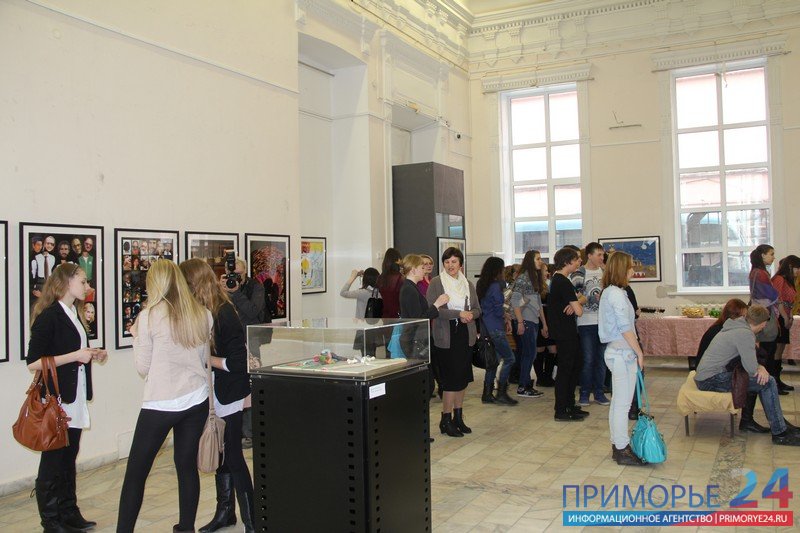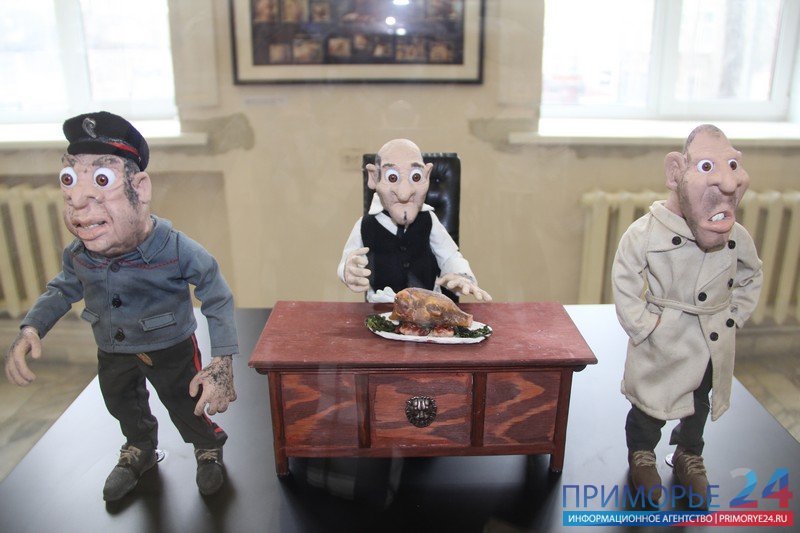 Those who came to the exhibition of animation lovers will find the glass showcases truly cartoon variety. Beijing does not spoiled exhibitions of this kind: rare in our showrooms you can even see the usual frames of hand-drawn cartoons, not to mention the clay "three-ta." Children is surely interest dolls, expertly "grab" this or that image - like dinner mafioso who guard two colorful bandit.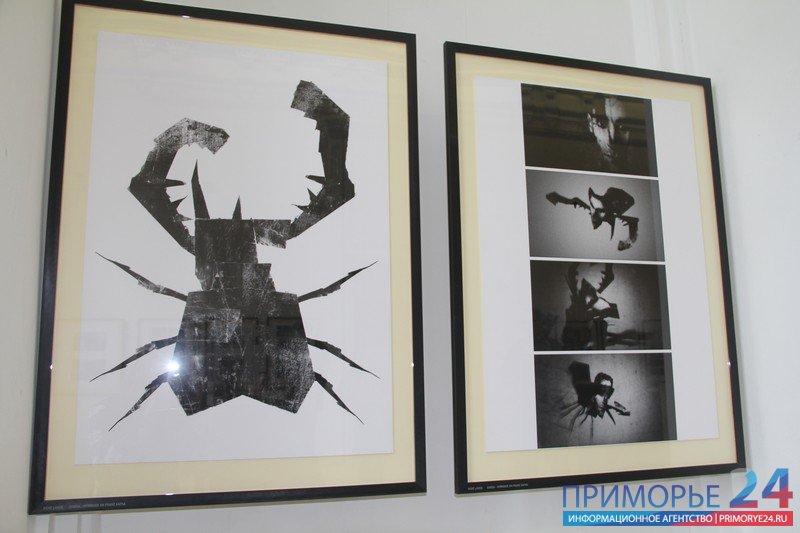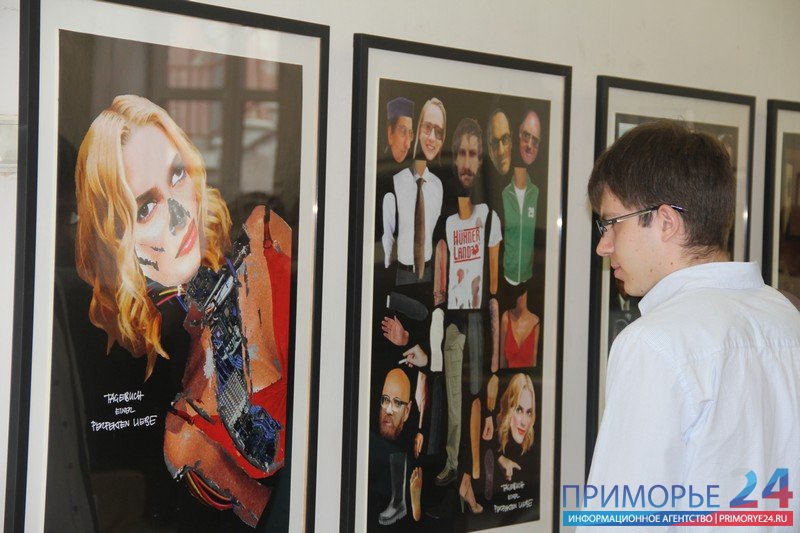 In addition, the monitor can also see the German cartoons, among which won more than a dozen awards work Tobias Bilgeri "You are my hero." In addition, the exhibition can be seen today and storyboard 3D-animation.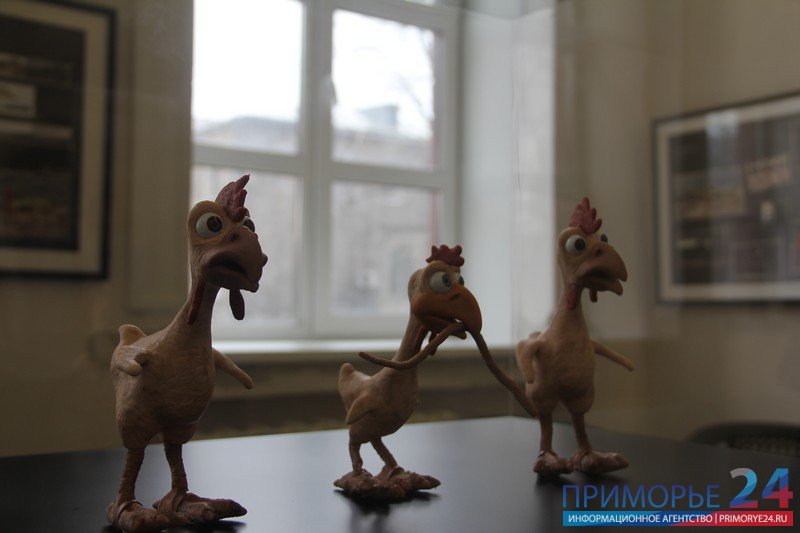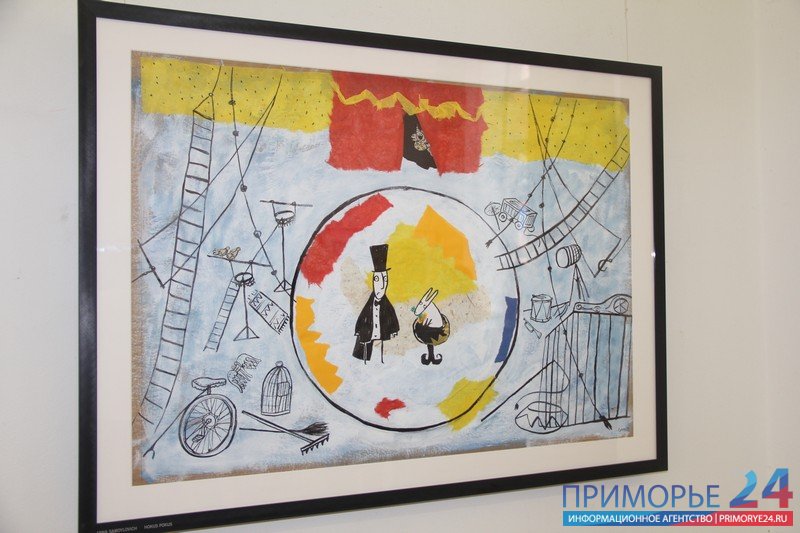 The exhibition is open until May 4 daily from 1000 to 1900.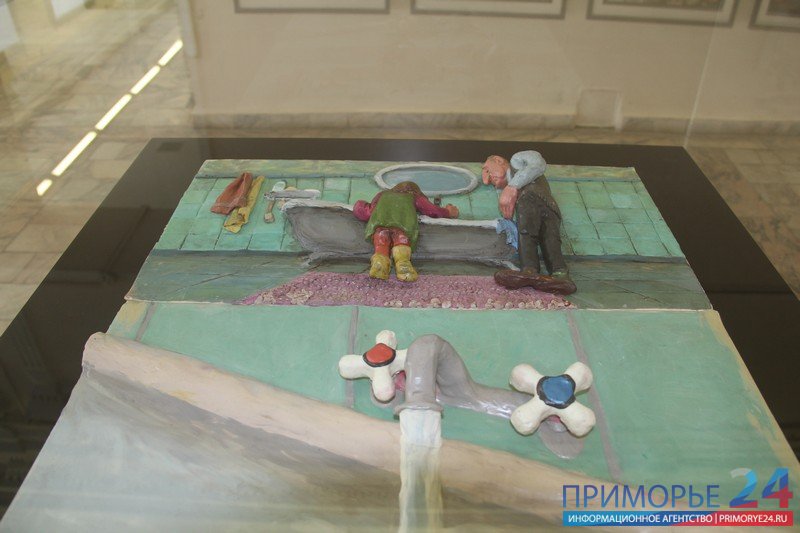 28-05-2013, 10:30, eng news
On Monday, May 27 the residents of the street in Vladivostok Nekrasovskii witnessed the terrible spectacle - from the market to the people left homeless five dogs in dogs was foaming at the mouth,...

20-09-2013, 16:33, eng news
In Vladivostok, opened an international seminar on "Media World." It is attended by about 50 representatives of the media, employees Societies for Friendship with Foreign Countries, Foreign Affairs...

10-09-2013, 02:41, eng news
TV broadcasting in analog format in Russia completely cease from 1 July 2018. Turning off the analog signal in the regions will take place as soon as available. As noted, before disabling the digital...

29-04-2013, 09:00, eng news
Maritime squad of 9 people acted in all six weight categories. Our athletes have shown a very good result, taking almost all the "gold." (PHOTOS)......

24-05-2013, 09:20, eng news
chance of rain. The region places a little rain. On the coast, fog in places. Wind southwest moderate. Air temperature +7 +29 ° C......

3-05-2013, 13:20, eng news
polls. 24% of respondents reported non-believers that will not celebrate Easter. In this case, 42% of atheists are going to cook cakes, paint eggs, etc......
6-05-2013, 11:30, eng news
May 6 and 7 at Theater Square of Vladivostok will operate a mobile video studio, cameraman, director and makeup artist. Vladivostok residents are invited to write for veterans videopozdravlenie...

1-07-2013, 21:17, eng news
As shown by the result, at the direction of the entrepreneur workers brigade within four months cut down the forest stands within the plot № 9 of the Dalnegorsk district forestry St. Olga branch КГКУ...

16-09-2013, 17:30, eng news
Thirteen fire brigades eliminate fire on a nuclear submarine "Irkutsk", which is being repaired at a shipyard in Bolshoi Kamen. Heavy smoke arose during welding operations. Now fire shed space...

31-07-2013, 13:48, eng news
August 1 will be opened in Vladivostok Center for Contemporary Art "Dawn." This is a significant event in the cultural life of the city, which was eagerly awaited by many lovers of contemporary art....