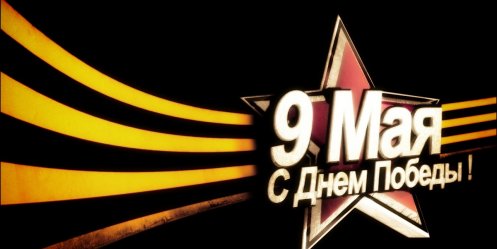 Governor Vladimir Miklushevsky met regional committee "Victory". During the meeting, participants discussed the preparations for the celebration of the 68th anniversary of the Victory in the Great Patriotic War of 1941-1945.
Head of the region asked all committee members, especially members of Mayor of Vladivostok, to pay attention to design of the city to celebrate. From Vladivostok to transmit a live broadcast of the Victory Parade on federal channels. Of the two cities - Moscow and Vladivostok, it will be the longest, at 45 minutes.
"We expected to direct on the Victory Day parade on federal TV channels. So I ask very carefully treat the design stage and audio " , - Vladimir Miklushevsky.
The governor also instructed to work out the question of organizing fireworks from several points of the city.
"Last time it was the three points, I've heard positive reviews of people. Vladivostok we have a large, so I think a few points need to organize the fireworks start to be able to see the majority of residents and visitors, " - Vladimir Miklushevsky.
The head of the region have also instructed the department of organizational work promptly prepare greeting cards for veterans.
"I ask you a responsible and careful approach to the organization of congratulations. You need to understand to what people they were intended. I personally sign each card as it did in the past year. Last time, the signing took three nights. And I want to approach those present was the same personal " - Said Vladimir Miklushevsky.