ЗНАКОМСТВА
КРАСОТА
ЗДОРОВЬЕ
ТУРИЗМ
АВТОНОВОСТИ
НОВОСТИ СПОРТА
The pilots of the Eastern Military District destroyed aircraft "imaginary enemy" in the air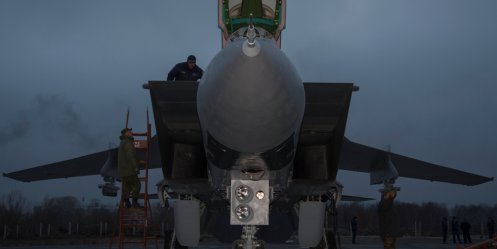 In Kamchatka continues intensive training of flight crews fighter third of the Air Force and Air Defense of the Eastern Military District.
The main elements of combat training in the course of the flight changes were training on working methods of air combat with the use of offensive and defensive combat maneuvers at different altitudes.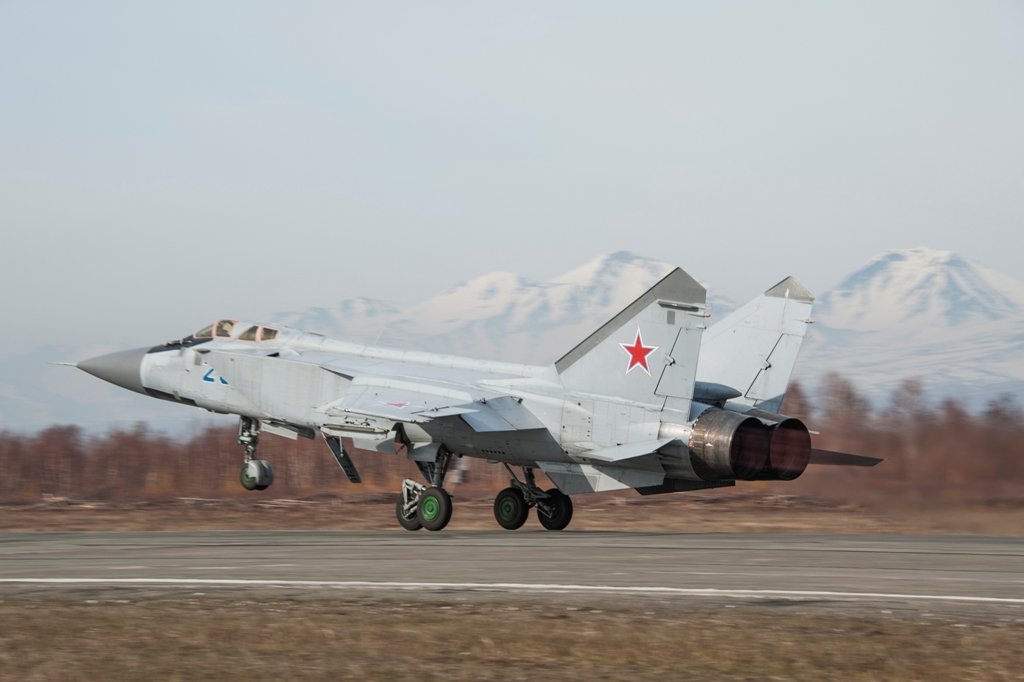 The pilots of fighter-interceptor MiG-31 had dogfights in the stratosphere, where the second crew acted as targets.
As stressed by the squadron commander Lieutenant Colonel Sergei Guard Koderle: "According to the materials of the objective control task to intercept" the intruder "crew has been performed in full."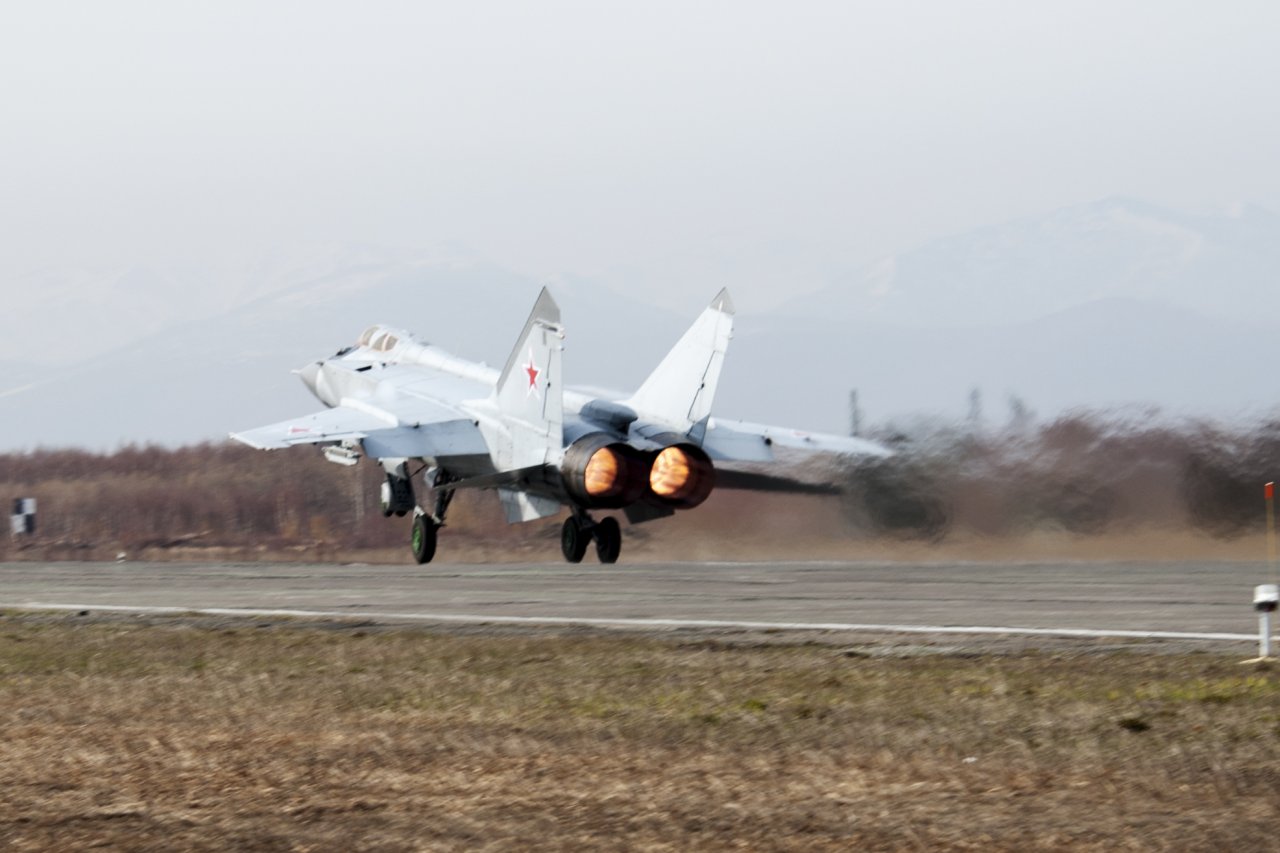 Also MiG-31 pilots the flights in the outer reaches of the Russian Federation.
According to the command of the air base in the short term, the pilots have to work out the issues of interaction of joint actions with other arms of the Eastern Military District in joint exercises and training.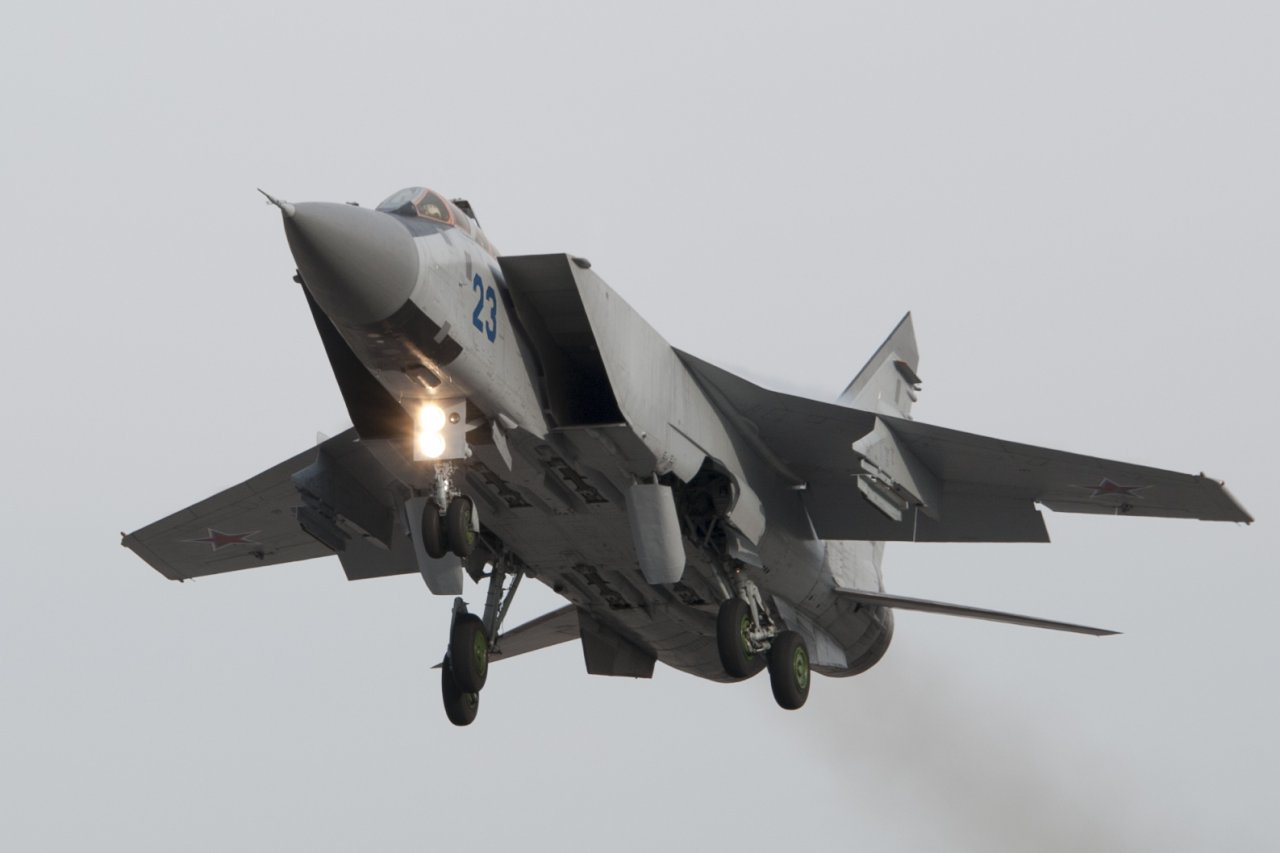 1-03-2013, 09:57, eng news
Officially "pension for retirees" is sewage pumping station......
26-07-2013, 13:45, eng news
Retired reported that in private house, located in a side street Kursk, at night, breaking window glass, penetrate the unknown, stole money and valuables. As a result, the operational-search...

20-05-2013, 11:20, eng news
suffered girlfriend. As a result, suffered a motorist and her passengers: girls aged 17 and 21 years old. All three of them were sent to outpatient treatment......

20-08-2013, 18:47, eng news
As you know, many Russian stars are promoting their own brands - candy, "clothes", designer, etc. That's Maria Sharapova advances abroad to their line of chocolates called "Shugarpova» (Shugarpova)....
12-04-2013, 11:10, eng news
In Primorye, on a large fish processing plant in Big Stone found more than 7 tons of raw fish of questionable quality. More than 7 tons of fish found dubious in Primorye Most of the products have...

1-03-2013, 10:40, eng news
In Primorye, completed the investigation of the criminal case against former investigator......
18-06-2013, 18:47, eng news
Lottery, wine tasting, consultation, the competition of experts of the journal «Gardens of Primorye» - all this can participate every inhabitant of Vladivostok, if you come June 20 Thursday, 12 hours...

12-09-2013, 11:20, eng news
Primorsky Territory Governor Vladimir Miklushevsky today, September 12 attended the opening of the Eighth International Congress of fishermen. In Primorye, International Fishery Congress works, "The...

5-03-2013, 06:55, eng news
"Primorsky Krai Administration will act strictly and directly," - said Deputy Governor Vladimir Balan......

6-08-2013, 14:45, eng news
As previously reported, July 242013 in the village of Vostretsova Krasnoarmeyskiy district lost 2-year-old boy. Year-old child drowned in the Primorye According to eyewitnesses the child out of the...