ЗНАКОМСТВА
КРАСОТА
ЗДОРОВЬЕ
ТУРИЗМ
АВТОНОВОСТИ
НОВОСТИ СПОРТА
Nearly 180 kids in Vladivostok received vouchers for new kindergarten "Lion"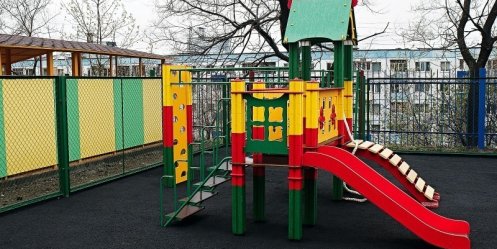 Photo: Administration of Vladivostok

Vouchers for kindergarten "Lion" hand these days kids Vladivostok. This new garden is designed for 180 children, and almost all of them have received the coveted invitation. Garden got its name thanks to the two lions that stand here at the entrance. A few years ago, this building housed the Oriental Institute of Far Eastern State University, and animal sculptures were from the time. However, this is the only thing that reminds of the former owners. Everything else builders had to remake and rebuild. The building was badly worn.

Recall, after city officials managed to return to this garden Nekrasov, 76 and to the municipality, has gone through a massive overhaul. Contractors have completely updated facade, spent electrician, water, sewer, interior design, interior doors installed. Now in full swing landscaping and installation of children's playgrounds and shade canopies. Collected and arranged the furniture. Painted on the walls of the art of composition.

The first floor housed two groups for younger children and one for medium, the security room, central hall, administrative offices, a kitchen block. On the second floor - a group for children of middle-aged and older, gym exercise with utility room and a room for private lessons, as well as a hall for music lessons. The area is fenced kindergarten, video surveillance.

Carry out the necessary repairs and return the children to kindergarten has ordered the head of Vladivostok Igor Pushkarev. Today, under his personal supervision of the construction and reconstruction once the seven kindergartens addresses - Fir, 33 Balyaeva, 48 Nekrasov, 76 Neybuta, 47-b, Gulbinovicha, 4 Makovsky, 201 Russian, 53.

Soon, builders will start new groups in kindergarten on the street Sverdlov. In addition, the design is a kindergarten on the street Tereshkova, 5 (district Churkin). The mayor has set the task - to create here a modern three-storey high garden for 240 kids.

Since the beginning of 2013 has opened two new kindergartens - "Forest Fairy Tale" on Ugryumova, 42 and the "Crane" on Sakhalin, 37-a.

Recall the construction and renovation of kindergartens in the last four years have significantly reduced the queue. Currently in Vladivostok, all children aged 4 to 7 years and more than half of kids age three, registered in the unified electronic queue, go to the municipal preschools.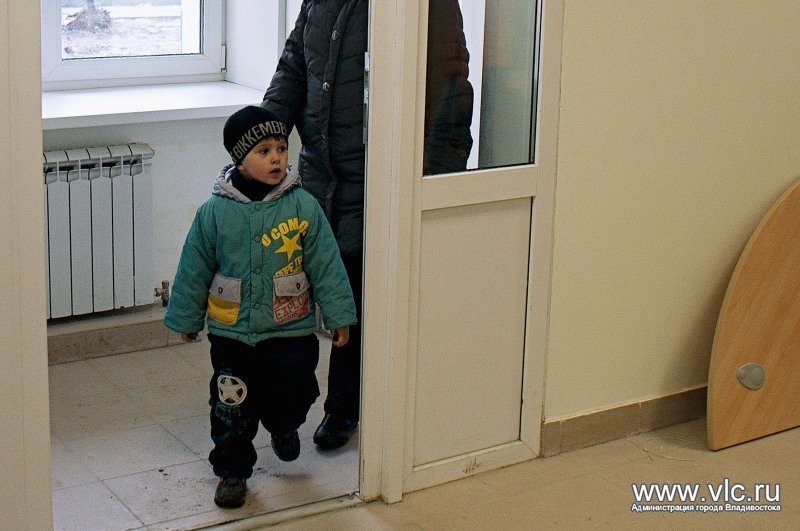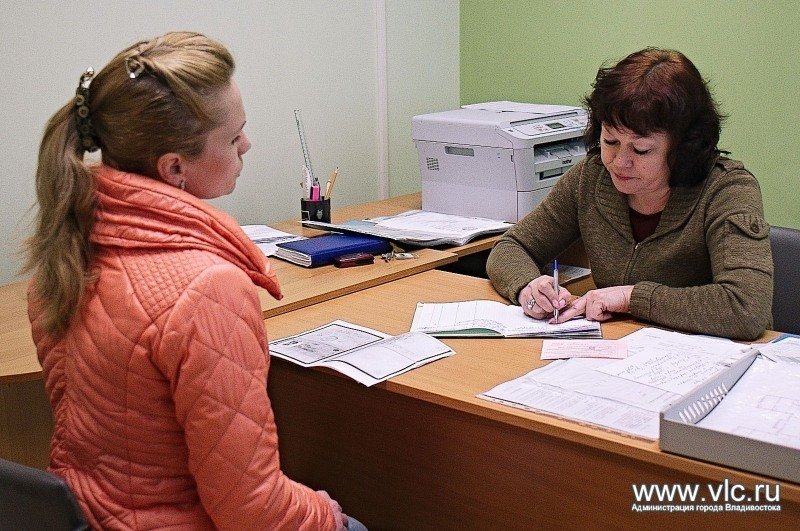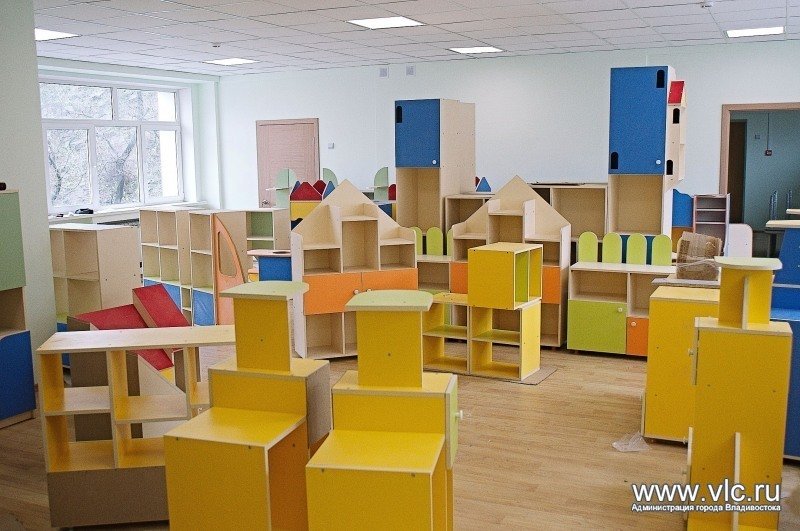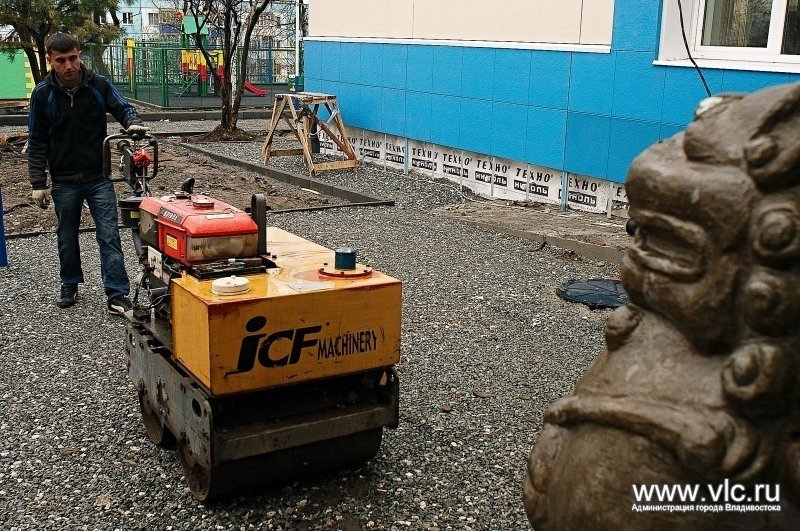 1-03-2013, 09:57, eng news
Officially "pension for retirees" is sewage pumping station......
26-07-2013, 13:45, eng news
Retired reported that in private house, located in a side street Kursk, at night, breaking window glass, penetrate the unknown, stole money and valuables. As a result, the operational-search...

20-05-2013, 11:20, eng news
suffered girlfriend. As a result, suffered a motorist and her passengers: girls aged 17 and 21 years old. All three of them were sent to outpatient treatment......

20-08-2013, 18:47, eng news
As you know, many Russian stars are promoting their own brands - candy, "clothes", designer, etc. That's Maria Sharapova advances abroad to their line of chocolates called "Shugarpova» (Shugarpova)....
12-04-2013, 11:10, eng news
In Primorye, on a large fish processing plant in Big Stone found more than 7 tons of raw fish of questionable quality. More than 7 tons of fish found dubious in Primorye Most of the products have...

1-03-2013, 10:40, eng news
In Primorye, completed the investigation of the criminal case against former investigator......
18-06-2013, 18:47, eng news
Lottery, wine tasting, consultation, the competition of experts of the journal «Gardens of Primorye» - all this can participate every inhabitant of Vladivostok, if you come June 20 Thursday, 12 hours...

12-09-2013, 11:20, eng news
Primorsky Territory Governor Vladimir Miklushevsky today, September 12 attended the opening of the Eighth International Congress of fishermen. In Primorye, International Fishery Congress works, "The...

5-03-2013, 06:55, eng news
"Primorsky Krai Administration will act strictly and directly," - said Deputy Governor Vladimir Balan......

6-08-2013, 14:45, eng news
As previously reported, July 242013 in the village of Vostretsova Krasnoarmeyskiy district lost 2-year-old boy. Year-old child drowned in the Primorye According to eyewitnesses the child out of the...