ЗНАКОМСТВА
КРАСОТА
ЗДОРОВЬЕ
ТУРИЗМ
АВТОНОВОСТИ
НОВОСТИ СПОРТА
Nearly 180 kids in Vladivostok received vouchers for new kindergarten "Lion"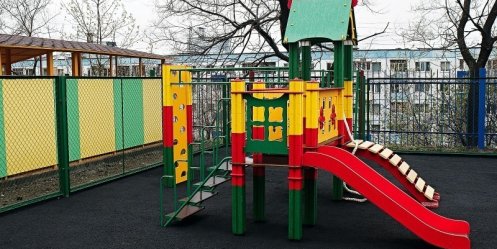 Photo: Administration of Vladivostok

Vouchers for kindergarten "Lion" hand these days kids Vladivostok. This new garden is designed for 180 children, and almost all of them have received the coveted invitation. Garden got its name thanks to the two lions that stand here at the entrance. A few years ago, this building housed the Oriental Institute of Far Eastern State University, and animal sculptures were from the time. However, this is the only thing that reminds of the former owners. Everything else builders had to remake and rebuild. The building was badly worn.

Recall, after city officials managed to return to this garden Nekrasov, 76 and to the municipality, has gone through a massive overhaul. Contractors have completely updated facade, spent electrician, water, sewer, interior design, interior doors installed. Now in full swing landscaping and installation of children's playgrounds and shade canopies. Collected and arranged the furniture. Painted on the walls of the art of composition.

The first floor housed two groups for younger children and one for medium, the security room, central hall, administrative offices, a kitchen block. On the second floor - a group for children of middle-aged and older, gym exercise with utility room and a room for private lessons, as well as a hall for music lessons. The area is fenced kindergarten, video surveillance.

Carry out the necessary repairs and return the children to kindergarten has ordered the head of Vladivostok Igor Pushkarev. Today, under his personal supervision of the construction and reconstruction once the seven kindergartens addresses - Fir, 33 Balyaeva, 48 Nekrasov, 76 Neybuta, 47-b, Gulbinovicha, 4 Makovsky, 201 Russian, 53.

Soon, builders will start new groups in kindergarten on the street Sverdlov. In addition, the design is a kindergarten on the street Tereshkova, 5 (district Churkin). The mayor has set the task - to create here a modern three-storey high garden for 240 kids.

Since the beginning of 2013 has opened two new kindergartens - "Forest Fairy Tale" on Ugryumova, 42 and the "Crane" on Sakhalin, 37-a.

Recall the construction and renovation of kindergartens in the last four years have significantly reduced the queue. Currently in Vladivostok, all children aged 4 to 7 years and more than half of kids age three, registered in the unified electronic queue, go to the municipal preschools.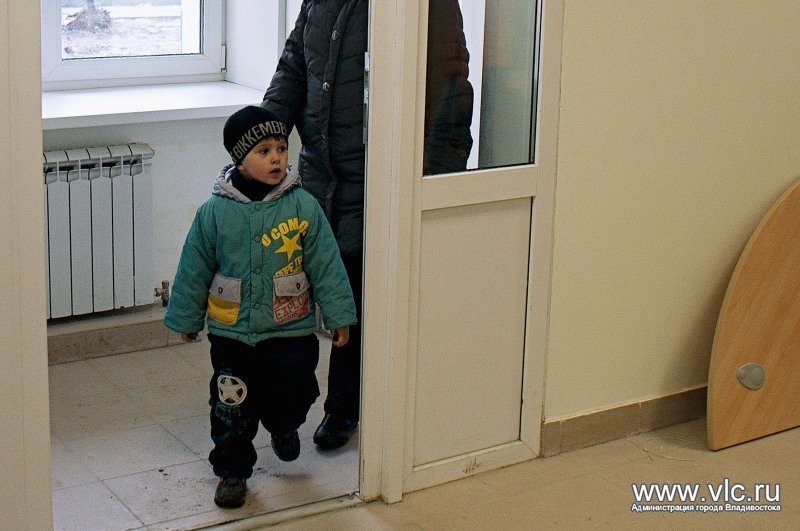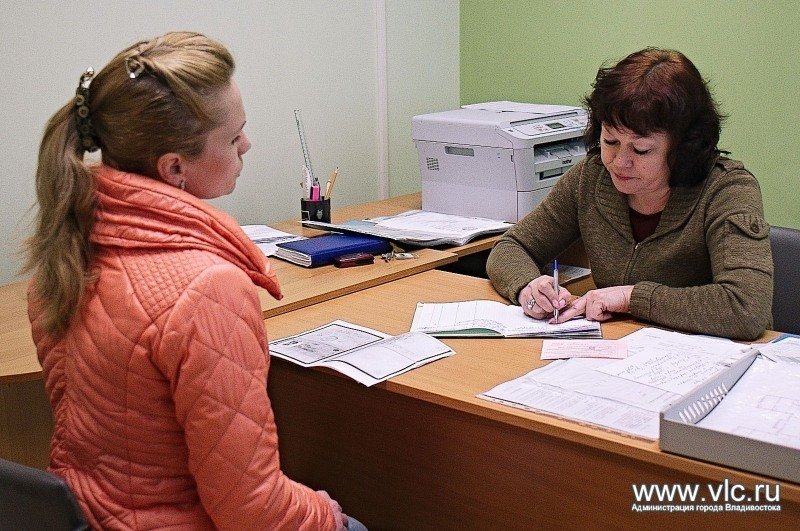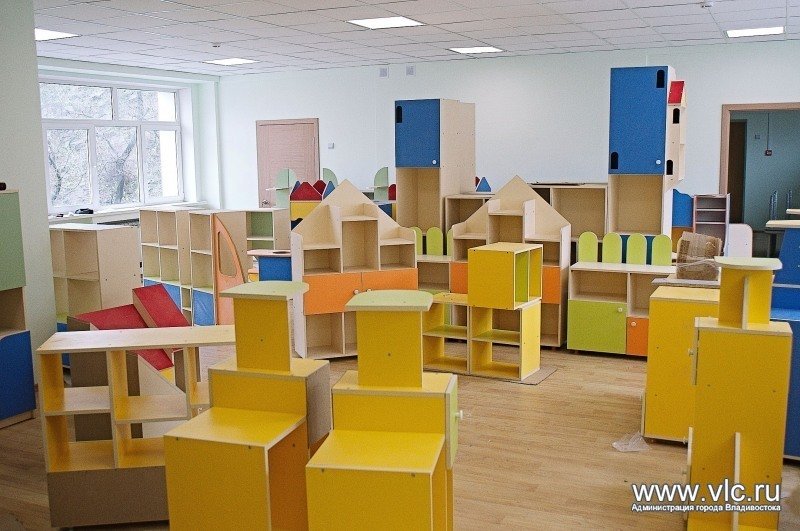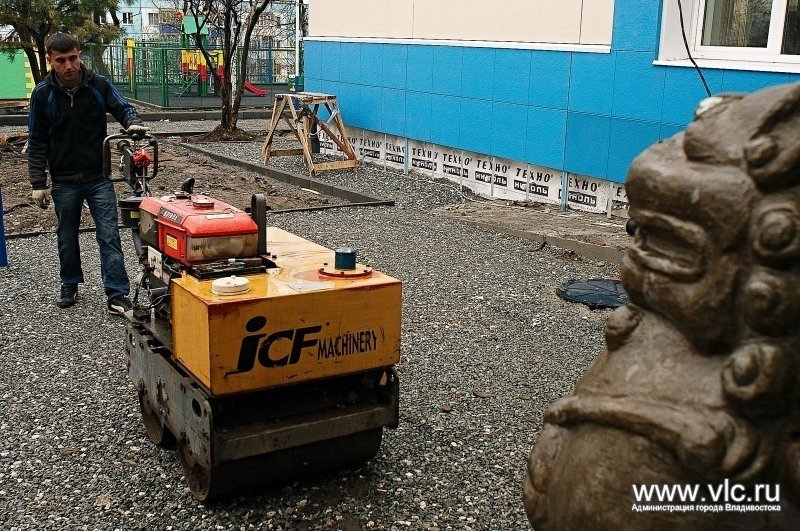 5-04-2013, 09:30, eng news
Network of digital cinema "Illusion" invites the legendary James Cameron......

3-04-2013, 05:20, eng news
A rare case: the defendants were not only ordinary "huckster", but the organizer and provider, arrested almost two kilogrammai opium......
10-07-2013, 14:33, eng news
16. 566. Location: Legal address: 690088 Vladivostok, ul. Zigure, 40-156 Actual location: 690068 Vladivostok, ul.Magnitogorsk, 4 office...

11-09-2013, 09:03, eng news
At the end of the Fourth Film "Noise" will be released a deluxe edition with a DVD-best films that participated in the project. Issue fall into the hands of commercial and media partners, ranging...
7-06-2013, 12:47, eng news
Today, June 7 weather in Primorye defines the field of high pressure. In the region, no precipitations, fog in places. And southwestern wind of умеренный.Температура air temperature +15+32 C. In...

21-03-2013, 05:00, eng news
In Nakhodka arrested a gang suspected of a series of attacks on the entertainment. A gang of robbers arrested in Nakhodka traces left by criminals in the act, saying that all "worked" the same...

20-09-2013, 11:23, eng news
For employees VSUES, VMGU and Moscow State University. Nevel Vladivostok selected plots of land for construction of residential houses. Thus, HBC "dovish Pad", which included staff VSUES and MSU,...

4-09-2013, 15:46, eng news
The exhibition "Wedding Waltz" tells all visitors about the traditions of marriage - how old, pre-revolutionary, and occurred after the establishment of Soviet power, what trends today. Its...

4-09-2013, 15:45, eng news
September 7 on the waterfront of the Tsarevich with 15 hours turn around a real whirlwind - dance, music, greetings, smiles, bright memories. This day provided an opportunity for the administration...
6-06-2013, 13:15, eng news
As informs a site www.sports.ru, a former defender of the team of the Vladivostok «Luch-Energia» Mikhail Рекуданов, who played for the team in 2004 was on Russia's wanted for murder. According to...