ЗНАКОМСТВА
КРАСОТА
ЗДОРОВЬЕ
ТУРИЗМ
АВТОНОВОСТИ
НОВОСТИ СПОРТА
Head of Vladivostok Igor Pushkarev, met with students of military-patriotic clubs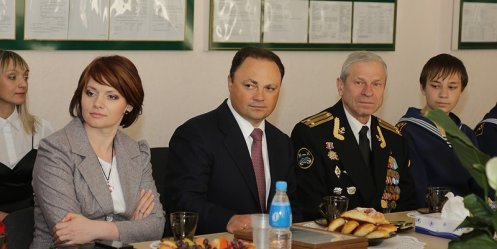 Photo: Administration of Vladivostok

On Wednesday, May 22 on the basis of the Vladivostok school number 2 met the mayor Igor Pushkarev with children from military-patriotic clubs.

"To educate the Patriots city and region of the country - a very important task, - said Igor Pushkarev. - I am very glad that in our city there are clubs and work."

For active participation in the life of the city and patriotic education of youth patriotic clubs "Meridian", "Young Patriot", "Varyag", "East" and "Young Rescuer" Mayor presented certificates for the purchase of equipment.

Meeting continued the discussion of issues. Students of the patriotic clubs were interested at the head of the construction of new sports stadiums, urban greening and other issues.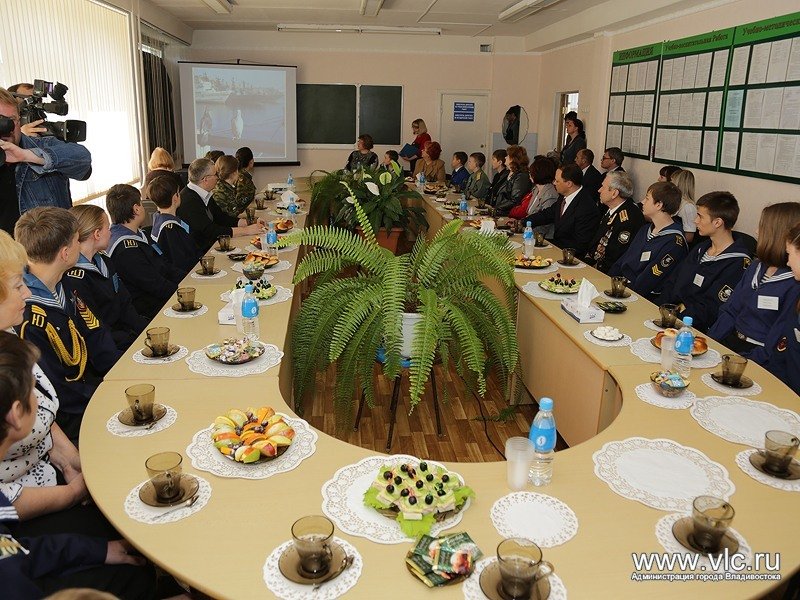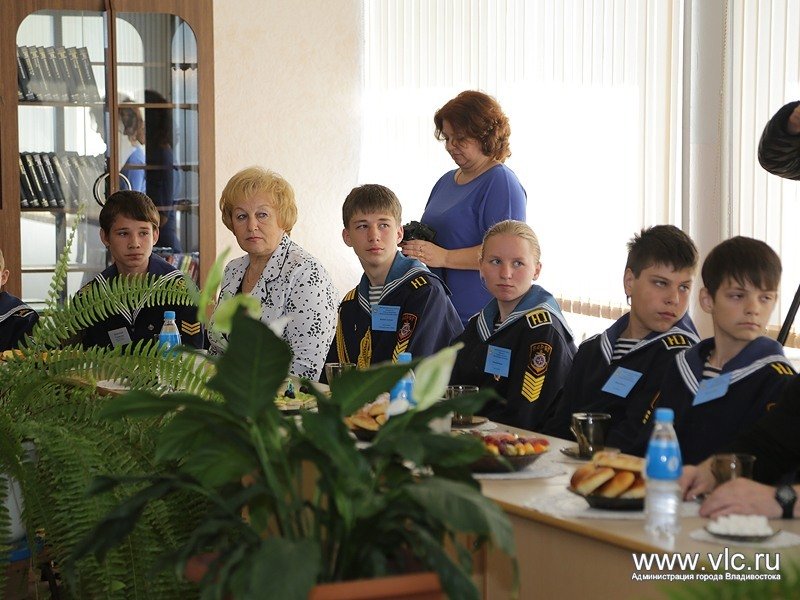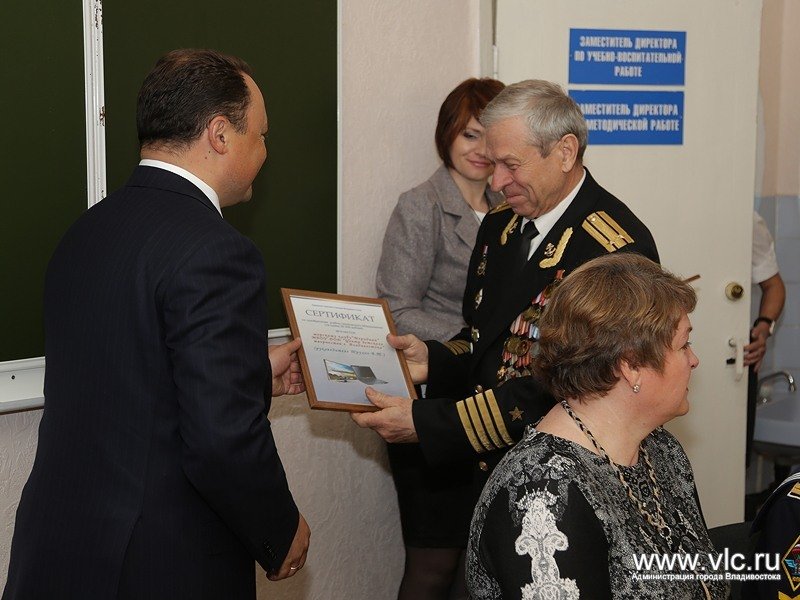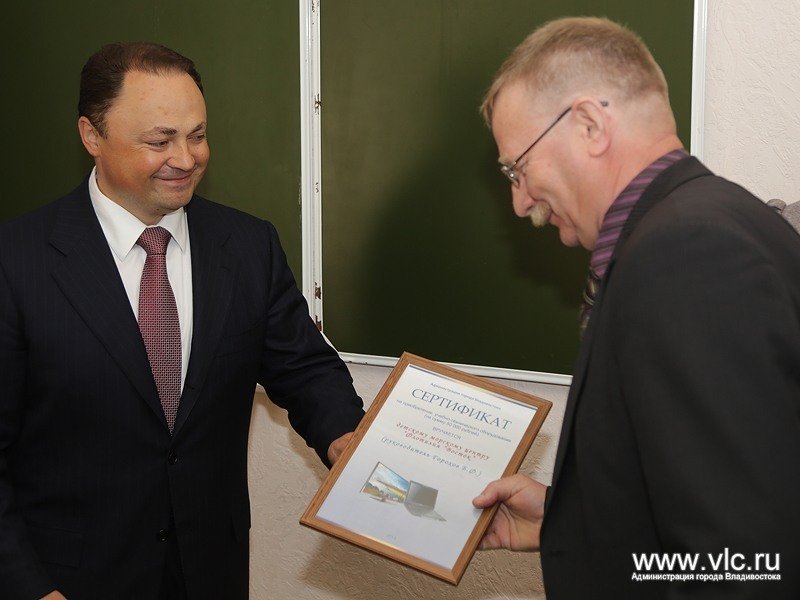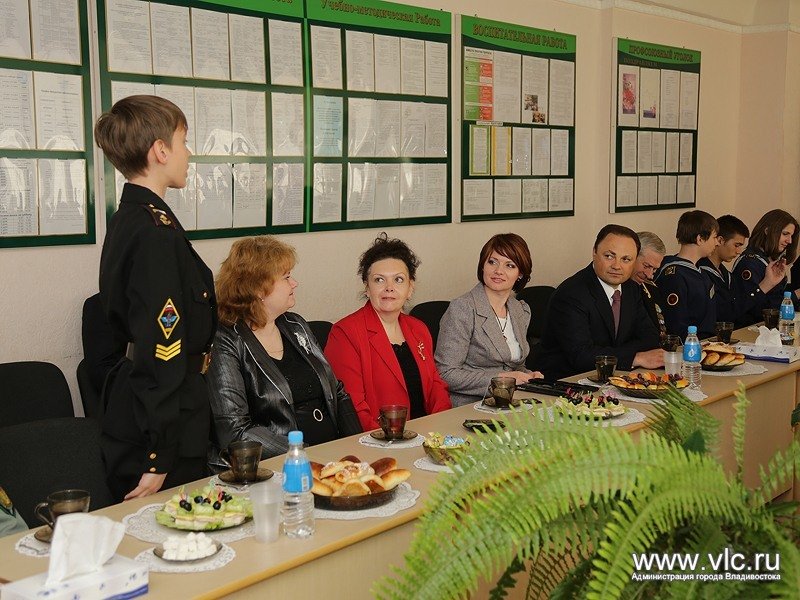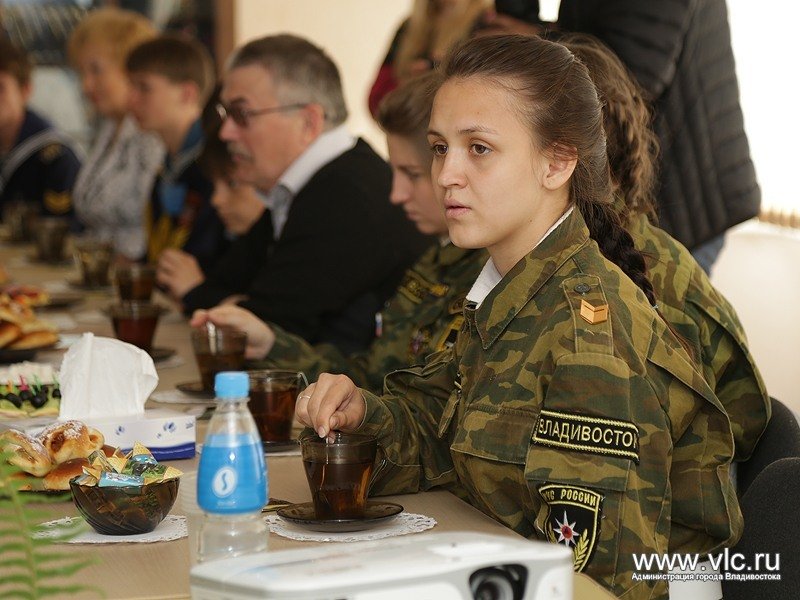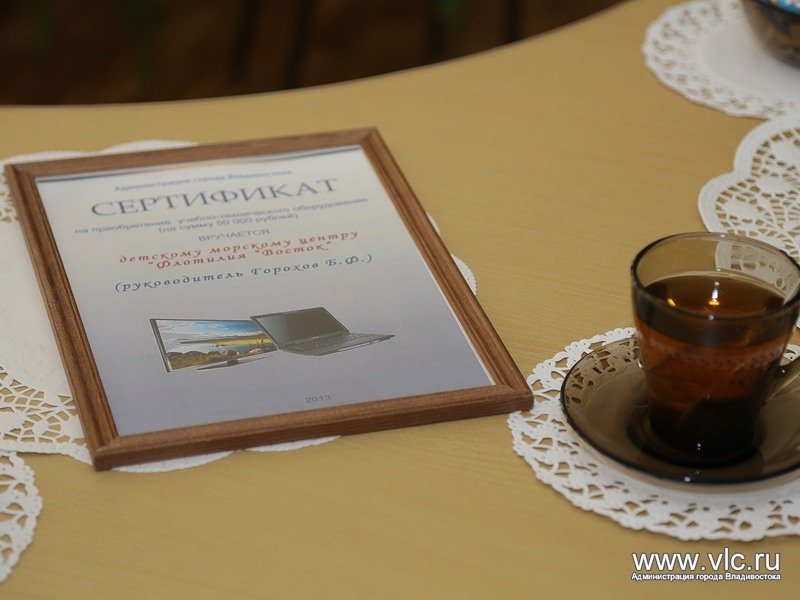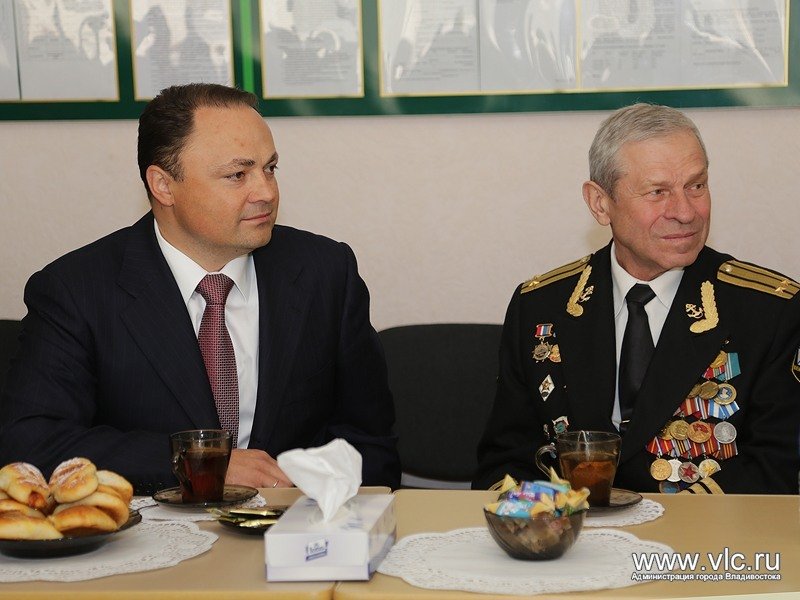 22-09-2013, 15:08, eng news
Thus, according to the director of marketing and sales Belebeevskiy Dairy Anna Vedernikova, the prices of these varieties grow each month. After the fall of demand in 2008-2010. in the last two...

1-09-2013, 22:31, eng news
The head of state came to the aquarium is not the first time. It monitors the progress of the construction of this facility. This time, Vladimir Putin showed dolphin. "This is our small victory. The...
2-05-2013, 14:20, eng news
The most popular items are gold wedding bracelets with the image of dragons and phoenixes, bracelets, with floral and gold chains......

17-07-2013, 13:34, eng news
Document was signed by Deputy Chairman of Sberbank Sergei bitter and Minister of Finance and Economy of the Republic of Serbia Mladjan Dinkic. The agreement is to promote cooperation in the provision...
17-06-2013, 19:15, eng news
The prosecutor's office, inspect a tuberculosis hospital in Arsenyev, found that doctors for voluntary departure of discharged patients with tuberculosis, which was registered from March to May....

17-04-2013, 11:11, eng news
In the coastal food manufacturers discovered bacteria harmful to health. Dangerous bacteria found in the products of the coastal manufacturers These laboratory studies show held last week showed that...

5-03-2013, 09:22, eng news
Primorsky Territory Governor Vladimir Miklushevsky today, March 5 rejected amendments to the law "On the Status member of the Legislative Assembly of the Primorsky Territory."......
13-06-2013, 21:31, eng news
Five members of the crew «Prok» returned from China in Primorye. The ship standing on repairs in the neighboring country remained 4 people. Initially, the boat had 14 people, the sailors sent a...
5-04-2013, 06:50, eng news
The most realistic way to solve the problems of solid waste disposal is a government funding in the long-term programs of the municipal territory and......
6-05-2013, 11:30, eng news
In the social rehabilitation center for minors, which is located in the city Fokino, was training evacuation. The event was attended by members of the department oversight, firefighters, rescue...