ЗНАКОМСТВА
КРАСОТА
ЗДОРОВЬЕ
ТУРИЗМ
АВТОНОВОСТИ
НОВОСТИ СПОРТА
Official Volvo dealer opened in Artem service boxing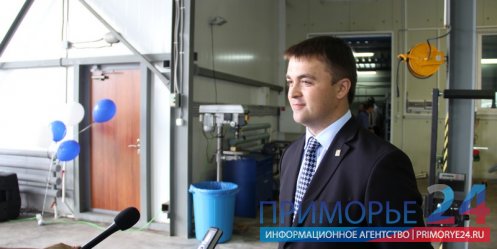 Photo: Alexander Vasiliev

Today in Artem opened a new service box of "Volvo". Come and congratulate the employees of "Renaissance Group" came with the discovery of the head of Vladivostok Igor Pushkarev.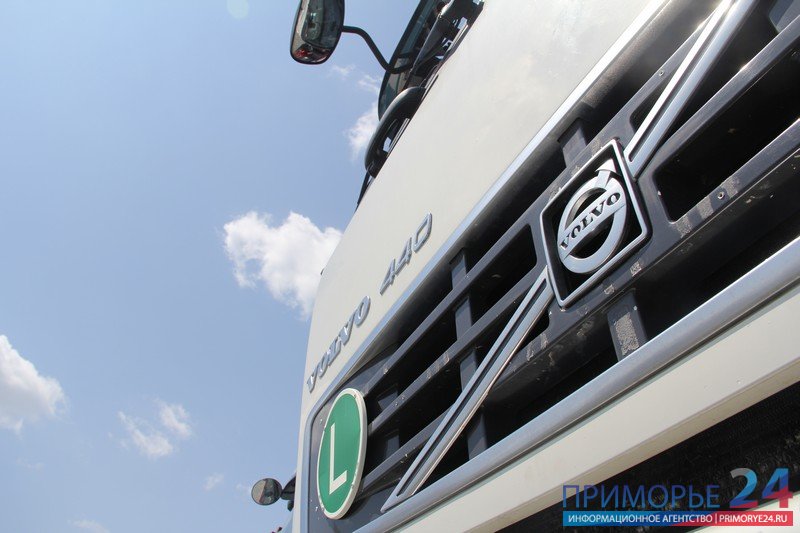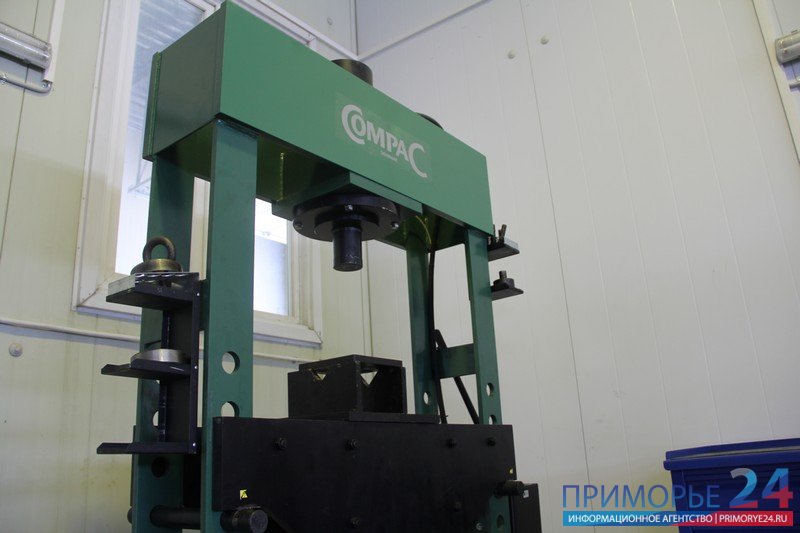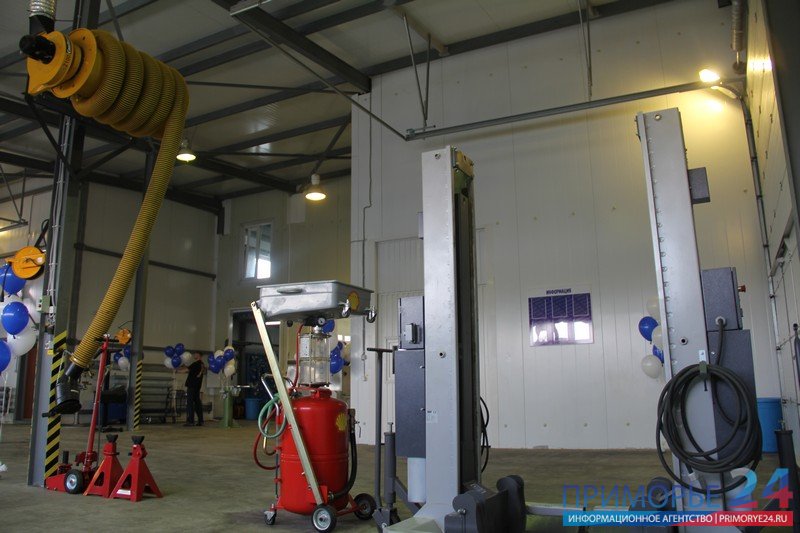 "I remember when I worked at the May shipyard, we discussed what to buy cars. Then our dream cars were« Volvo ». These cars have always been exhibited, and they serve as a kind of ideal , - Said the Mayor Igor Pushkarev. - . Now we have the opportunity to not only buy a car of this brand, but also to serve them. So, right now the best European technologies come in Primorye and Vladivostok. "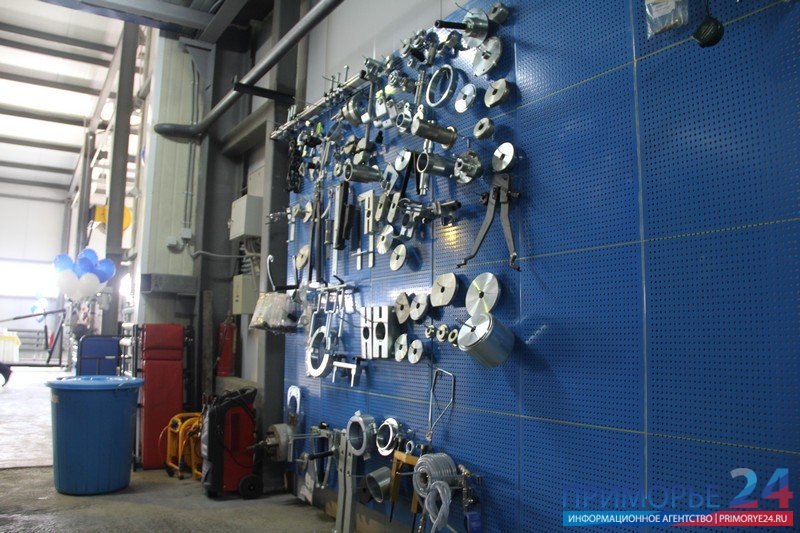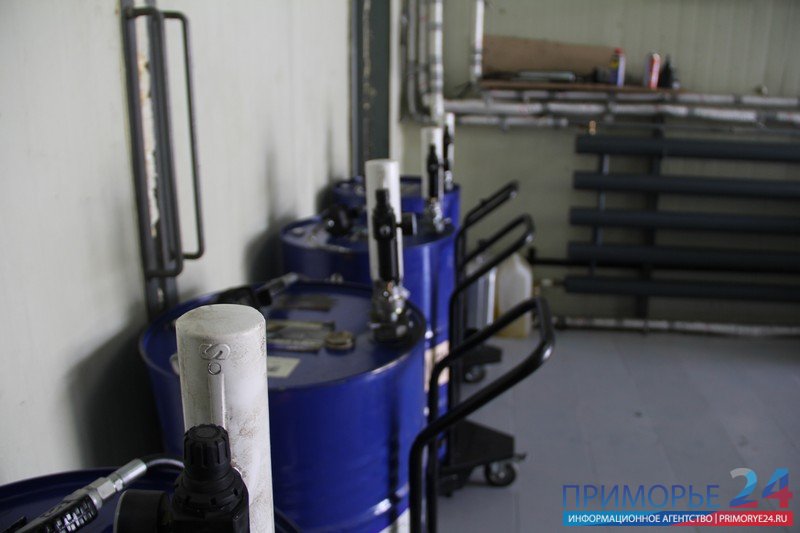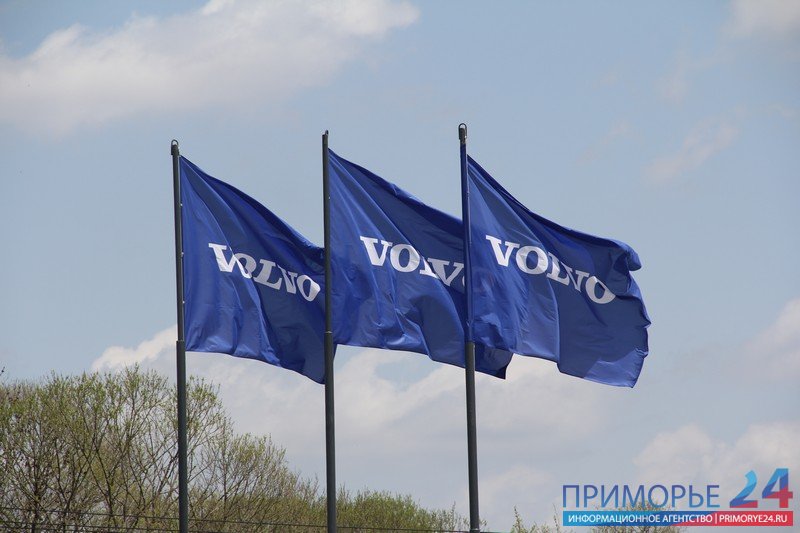 After the opening speech of the new service boxing bosses cut the ribbon - all guests were invited for a tour. As it turned out inside, the building is equipped with modern equipment, and the equipment was made to order. While not all the equipment is delivered, but all you need to work already in place. As noted by employees of the company, one month a box can transmit at 250 cars - 7-8 cars a day.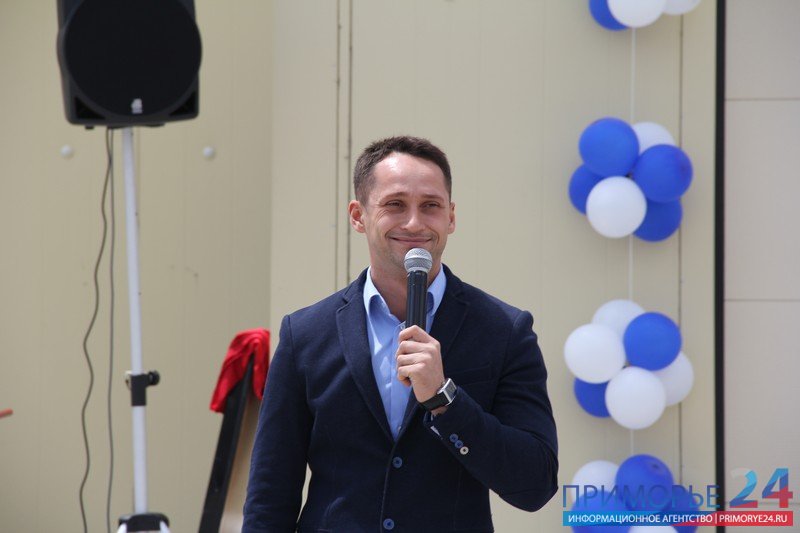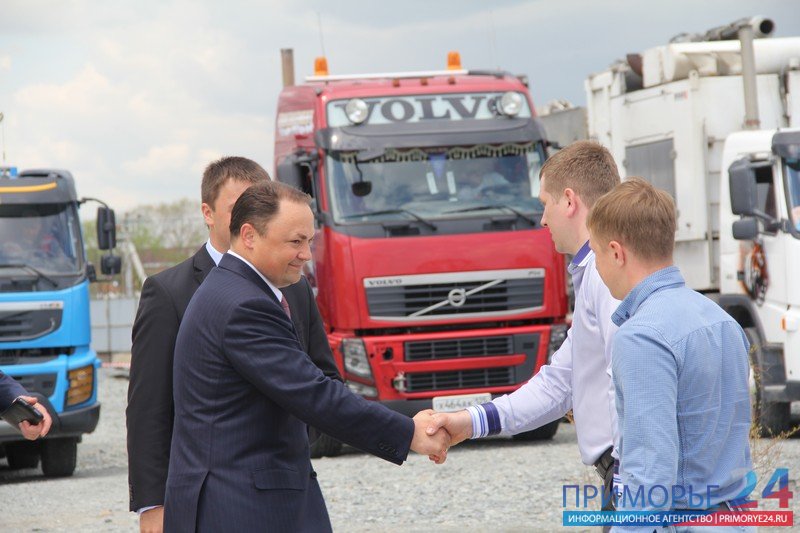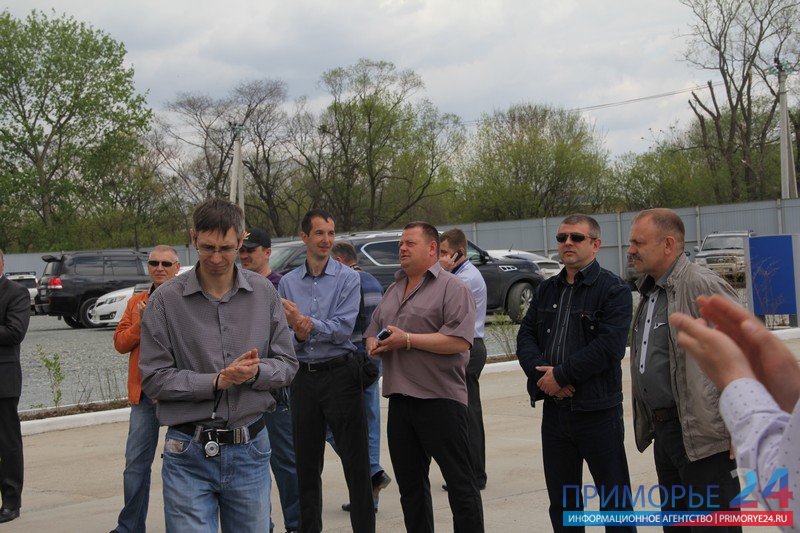 "Renaissance Group" received the status of an external dealer of Volvo, and now we can service trucks group, as well as buses. We have been working since 2011 - serving the company's fleet "Vostokcement" and now we have the right to service all cars Volvo - Said General Director of "Renaissance Group" Vladimir Pushkarev. - Staff have not yet complete, but the backbone is already there, and we will gradually build momentum " .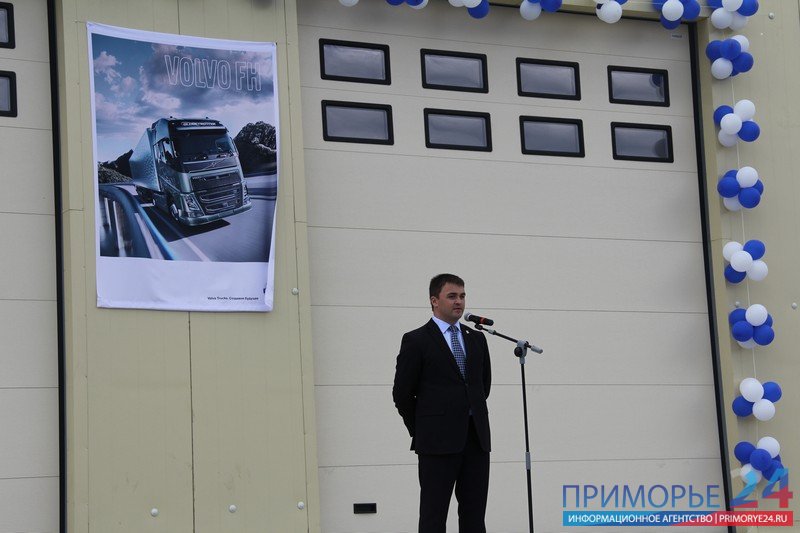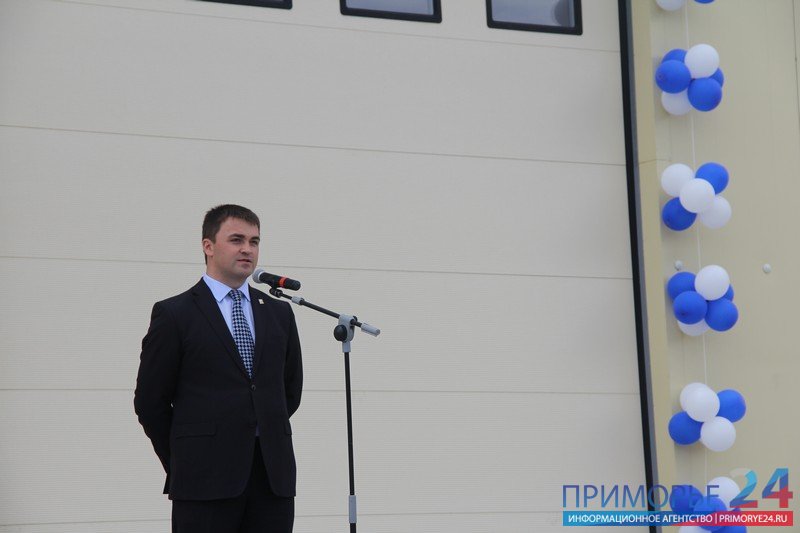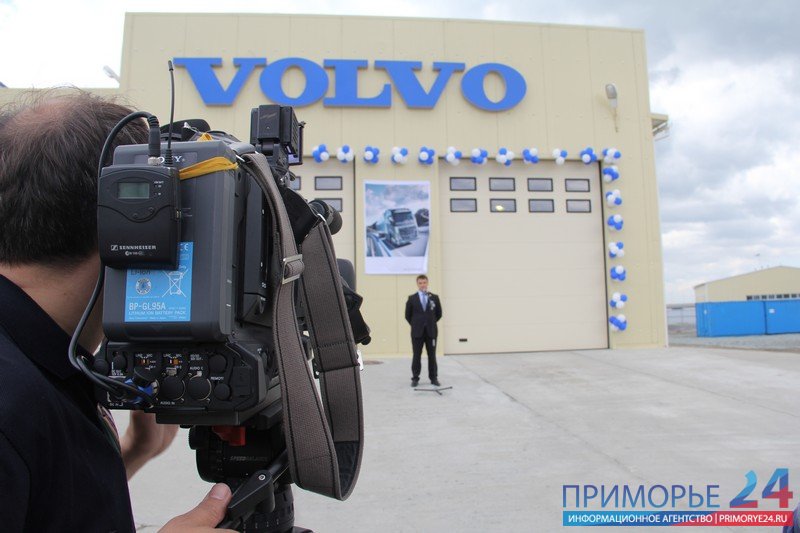 Note that the negotiations with JSC "Volvo Vostok" began in 2011. During that time, the company has purchased equipment, led the recruitment and assembly of special tools. In November of the same year, the first time the company has taken over maintenance of the car, "VBSCHZ", also in November RSE gets dealership scanner Volvo.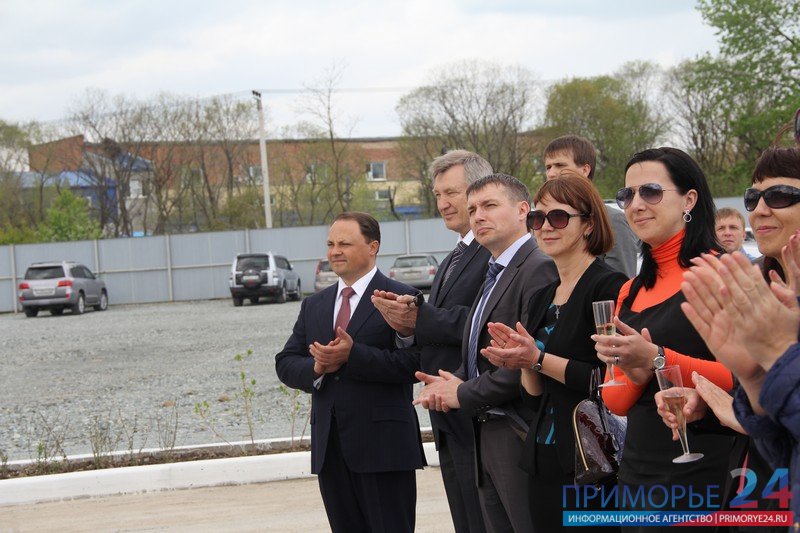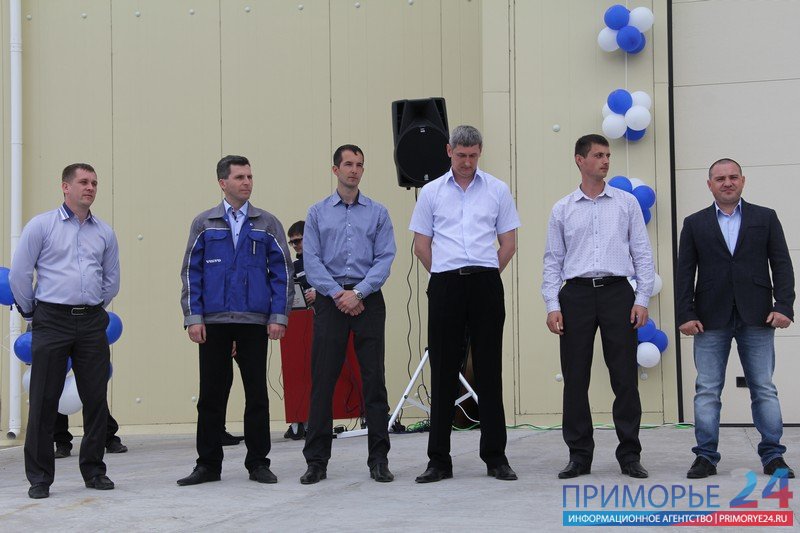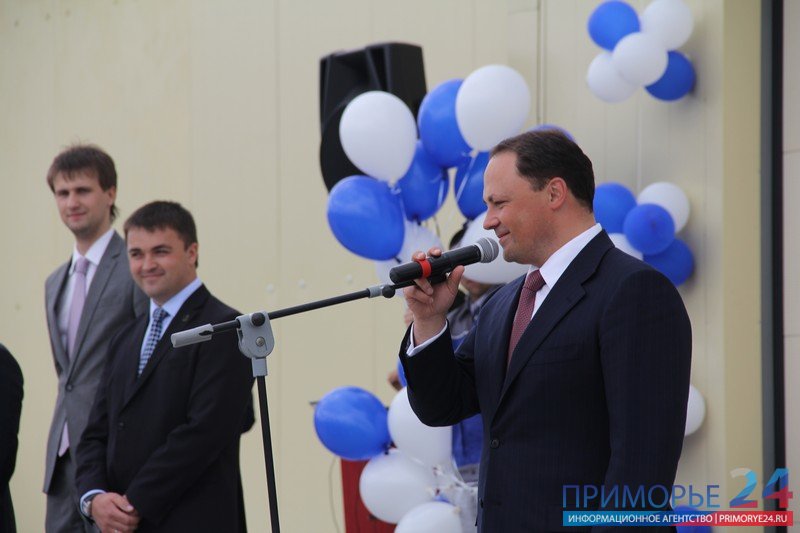 In June 2012 had signed a bilateral protocol of intentions between JSC "Volvo Vostok" and ZAO "Renaissance Group". January 152013 in the RGP officers performed an audit of JSC "Volvo Vostok" were identified minor inconsistencies, after which elimination April 22 signed a dealership agreement.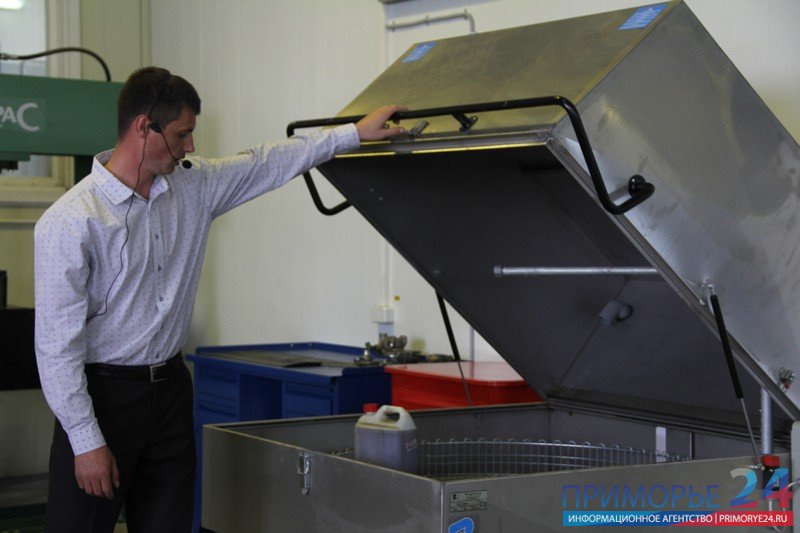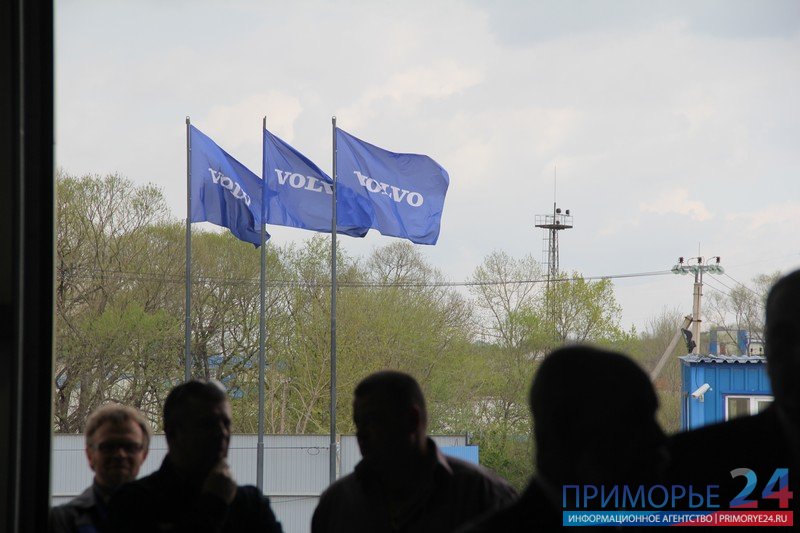 23-08-2013, 14:31, eng news
In the village of Andreevka, located in the bay of Trinity, which is the most popular summer holiday destination in the Far East, the Russian FSB Border Guard officers in the Primorsky Territory and...

27-04-2013, 17:50, eng news
Igor Pushkarev, as promised, along with administration officials removed the debris from the Mine Park campus. (PHOTOS, VIDEO)......

9-05-2013, 14:20, eng news
68th anniversary of Great Victory Vladivostok celebrates not only a big way, but with taste. Today, May 9 on the area of the Fighters for Soviet Power was appetizing celebratory event "Soldier's...
22-06-2013, 22:45, eng news
Знаменитая рок-группа отметит 30-летие творческой деятельности ударным концертом и живым звуком......

18-08-2013, 22:01, eng news
Yesterday ended in Vladivostok festival "Days of Latin America." From 15 to 17 August the residents and guests of the regional center could get acquainted with local cuisine, fiery dances and songs...
21-06-2013, 13:01, eng news
The first accident occurred about three in the afternoon at the entrance to metro «Dalnerechensk»: 16-year-old motorcyclist when making overtaking not convinced of the security of manoeuvre and made...

4-05-2013, 13:40, eng news
Meteorologists predict the edge of sunny weather with dry winds and drizzling mist, intermittent rains with thunderstorms and rainfall oblozhnye......
5-06-2013, 20:16, eng news
Tomorrow, on 6 June, in Vladivostok football tournament will be held with participation of pupils of children's homes. The organizer of the sports competition acted as the youth Association «Rotaract...

18-09-2013, 10:29, eng news
Synthetic drug weighing almost 50 grams of two residents of the city of Tomari were trying to import from China in order to further the implementation of the Sakhalin region. Young people born in...

12-09-2013, 19:41, eng news
In the State Duma oppose proposals residents of Yakutsk, where on Sunday committed rape of four girls to toughen penalties for pedophiles including the death penalty. On Wednesday, about a hundred...