ЗНАКОМСТВА
КРАСОТА
ЗДОРОВЬЕ
ТУРИЗМ
АВТОНОВОСТИ
НОВОСТИ СПОРТА
Official Volvo dealer opened in Artem service boxing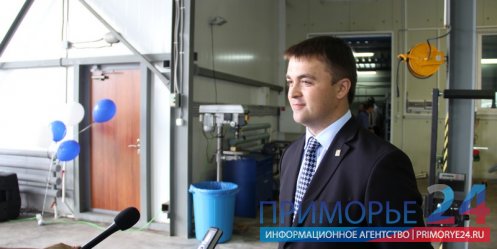 Photo: Alexander Vasiliev

Today in Artem opened a new service box of "Volvo". Come and congratulate the employees of "Renaissance Group" came with the discovery of the head of Vladivostok Igor Pushkarev.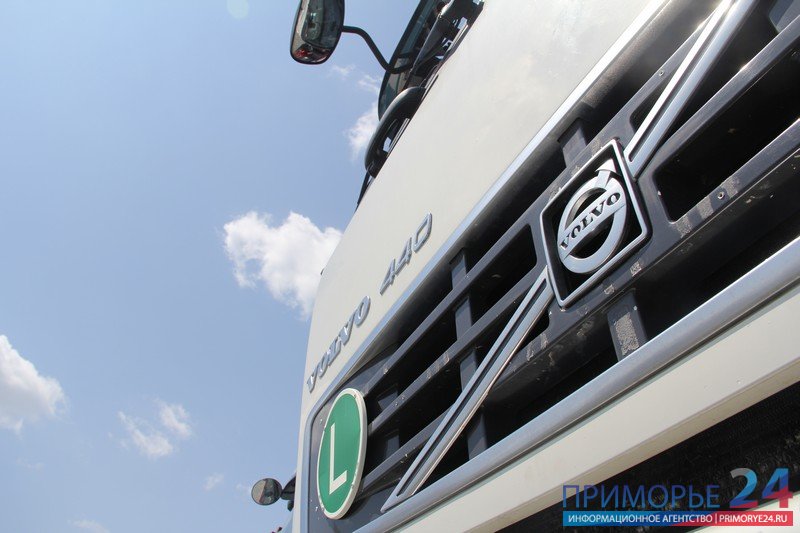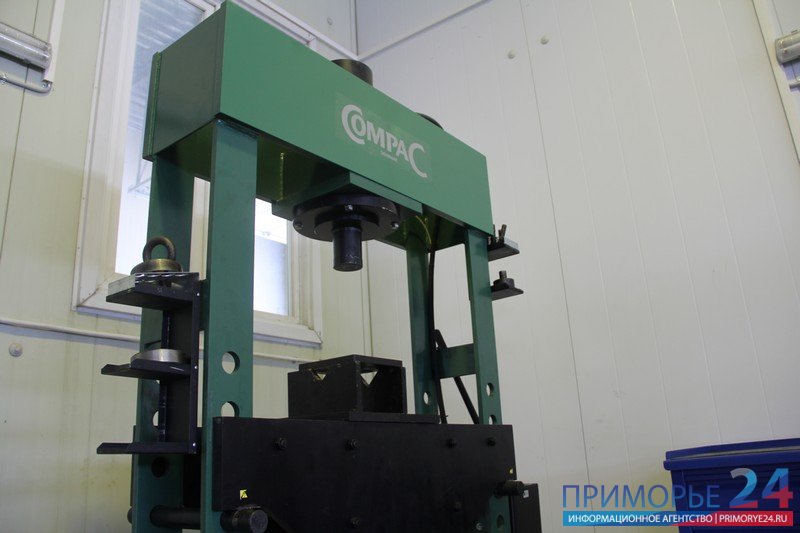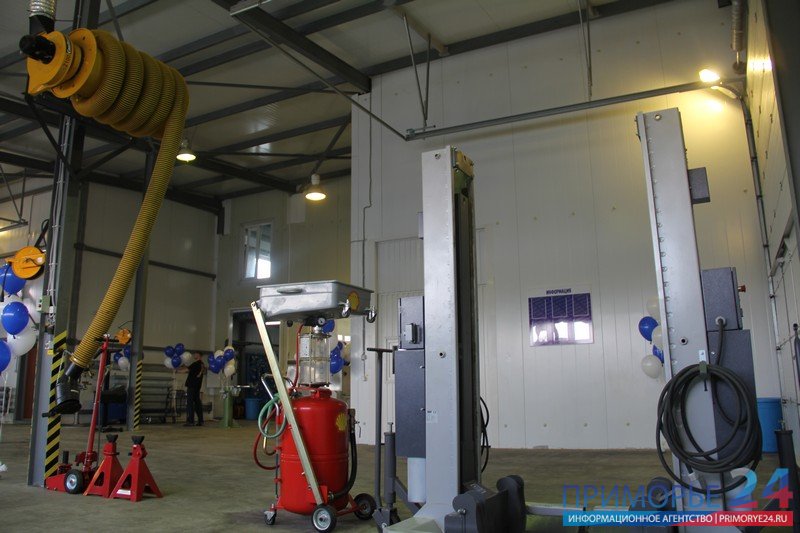 "I remember when I worked at the May shipyard, we discussed what to buy cars. Then our dream cars were« Volvo ». These cars have always been exhibited, and they serve as a kind of ideal , - Said the Mayor Igor Pushkarev. - . Now we have the opportunity to not only buy a car of this brand, but also to serve them. So, right now the best European technologies come in Primorye and Vladivostok. "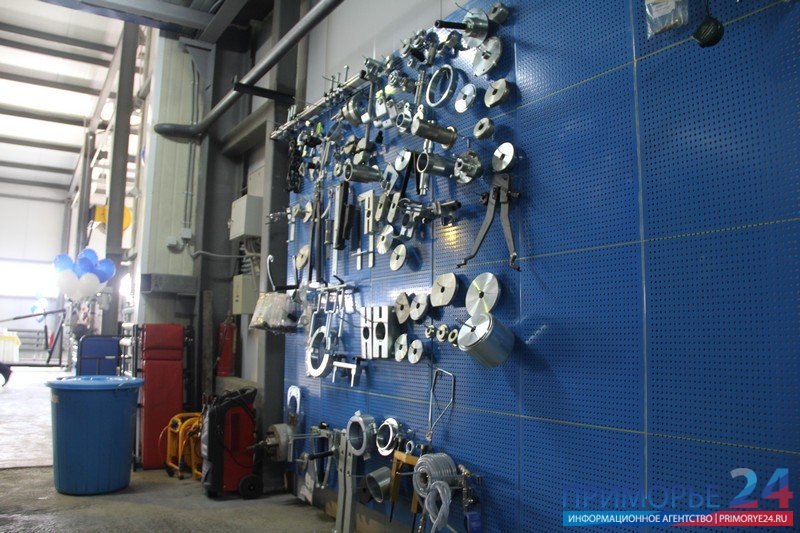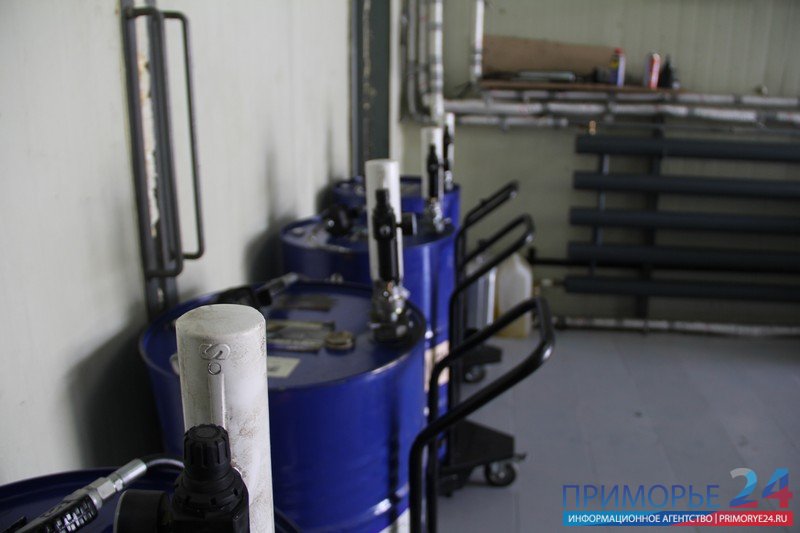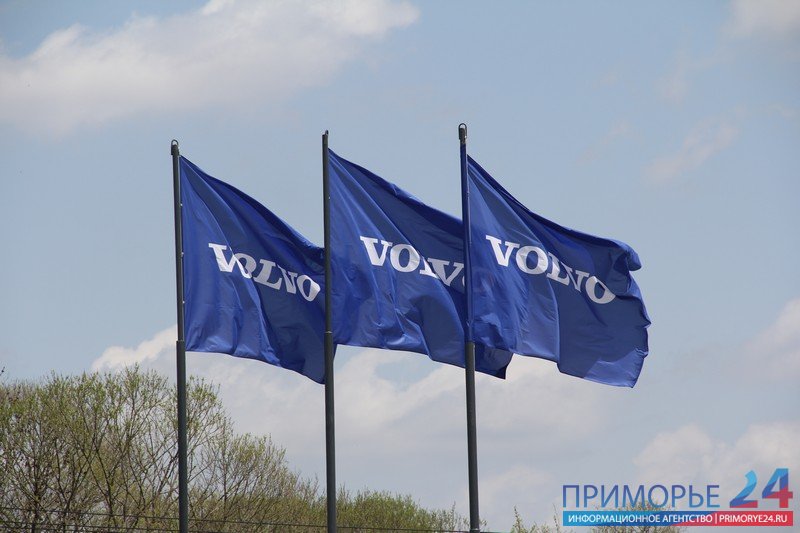 After the opening speech of the new service boxing bosses cut the ribbon - all guests were invited for a tour. As it turned out inside, the building is equipped with modern equipment, and the equipment was made to order. While not all the equipment is delivered, but all you need to work already in place. As noted by employees of the company, one month a box can transmit at 250 cars - 7-8 cars a day.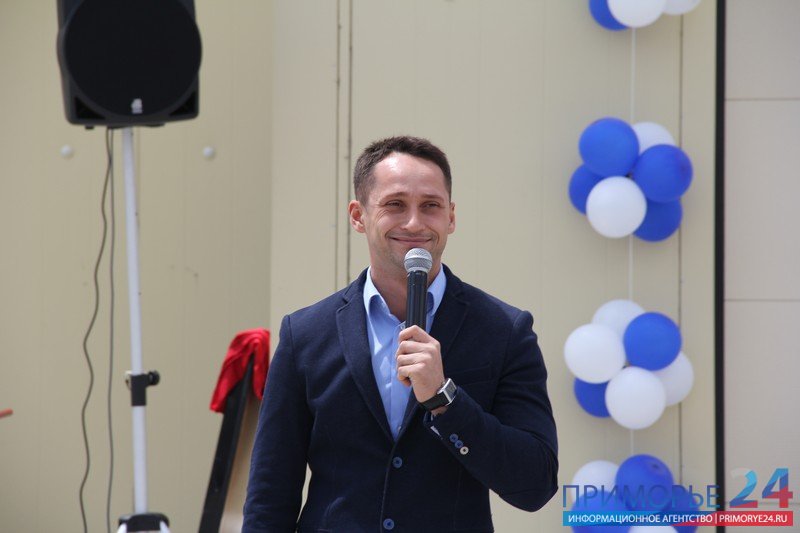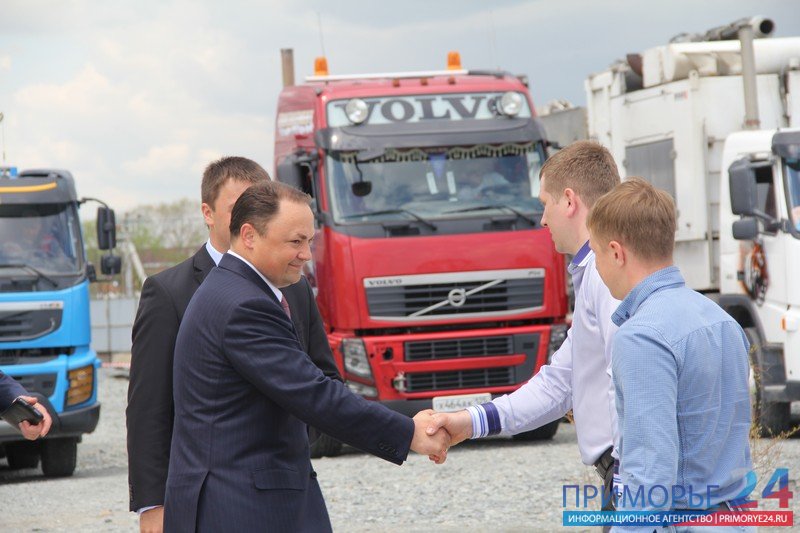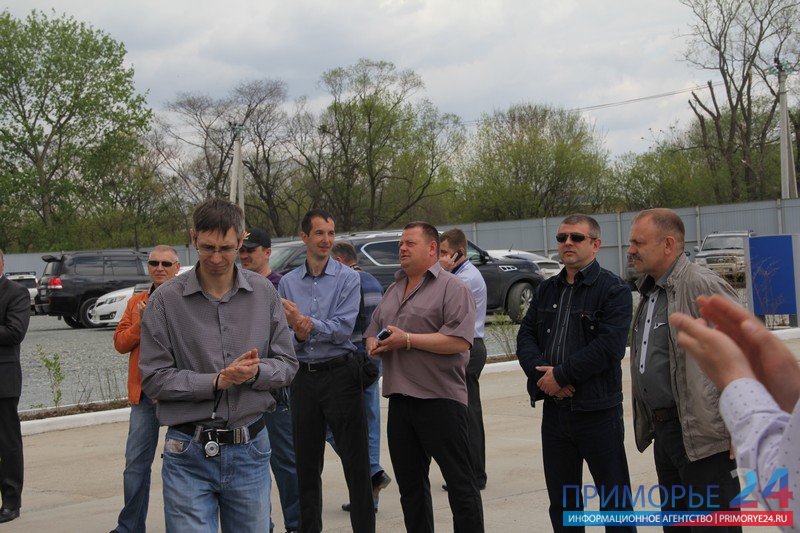 "Renaissance Group" received the status of an external dealer of Volvo, and now we can service trucks group, as well as buses. We have been working since 2011 - serving the company's fleet "Vostokcement" and now we have the right to service all cars Volvo - Said General Director of "Renaissance Group" Vladimir Pushkarev. - Staff have not yet complete, but the backbone is already there, and we will gradually build momentum " .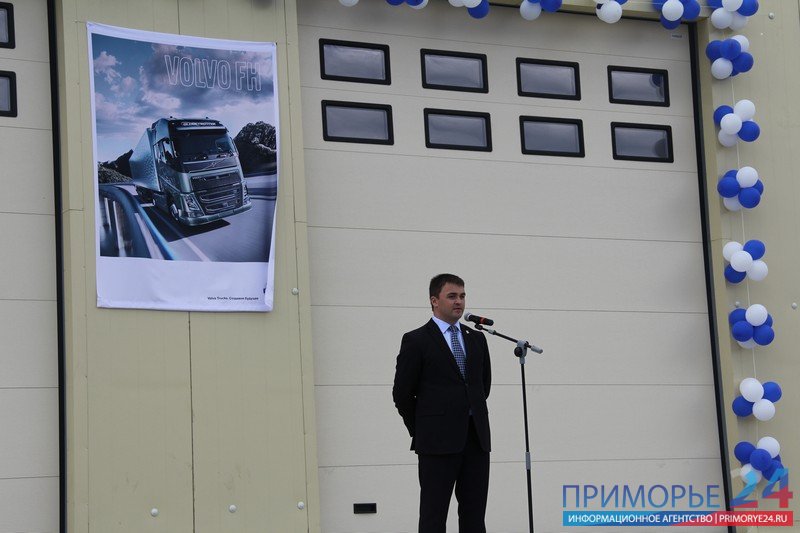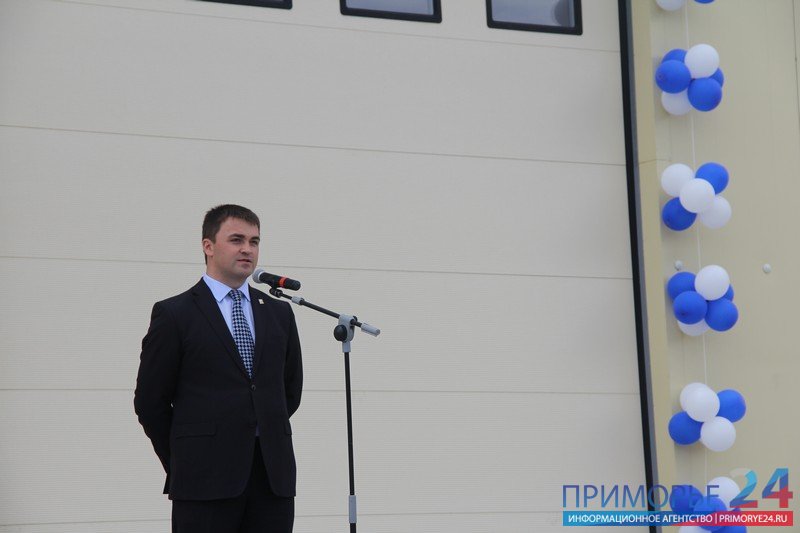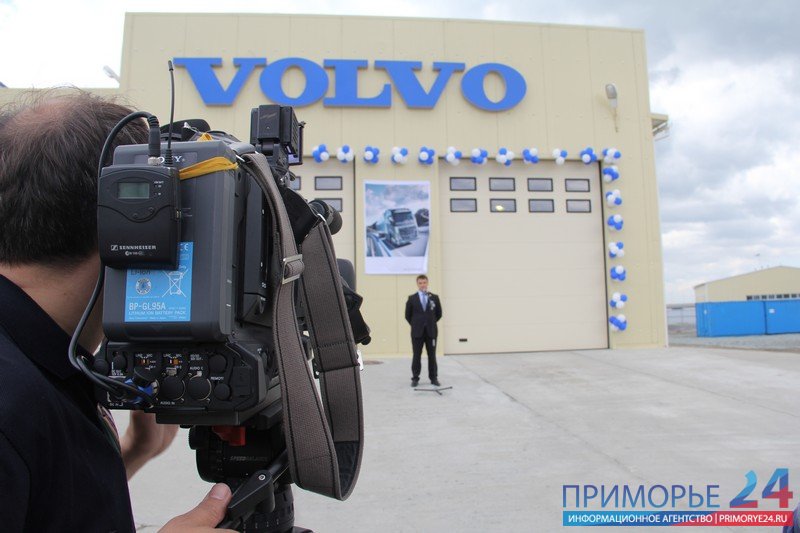 Note that the negotiations with JSC "Volvo Vostok" began in 2011. During that time, the company has purchased equipment, led the recruitment and assembly of special tools. In November of the same year, the first time the company has taken over maintenance of the car, "VBSCHZ", also in November RSE gets dealership scanner Volvo.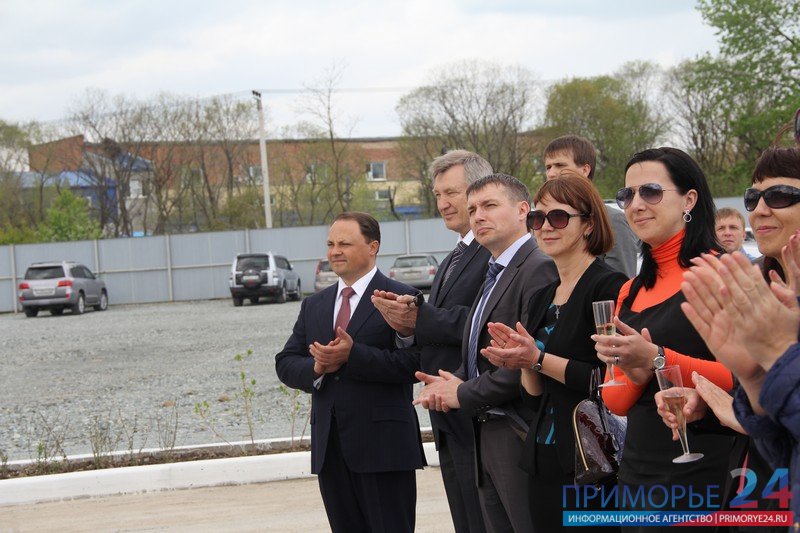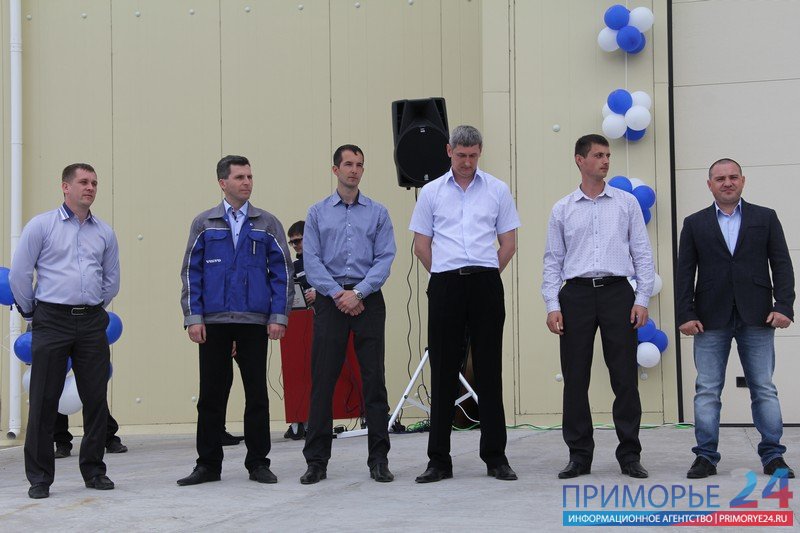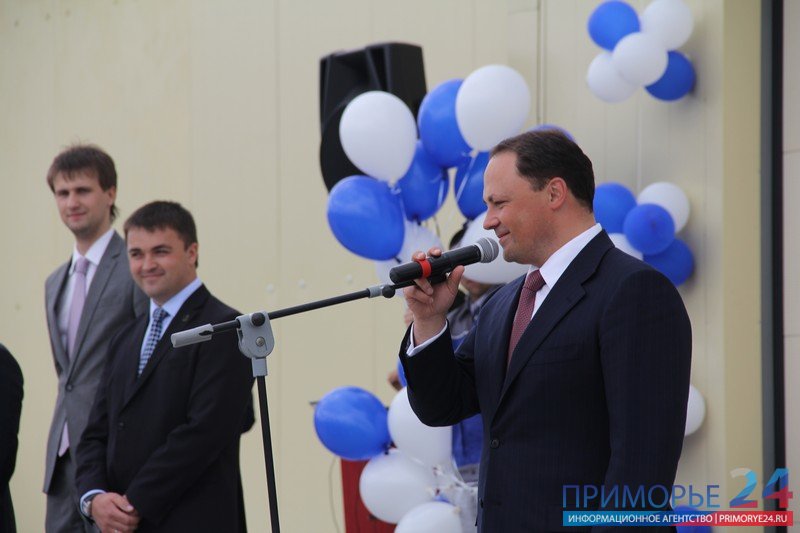 In June 2012 had signed a bilateral protocol of intentions between JSC "Volvo Vostok" and ZAO "Renaissance Group". January 152013 in the RGP officers performed an audit of JSC "Volvo Vostok" were identified minor inconsistencies, after which elimination April 22 signed a dealership agreement.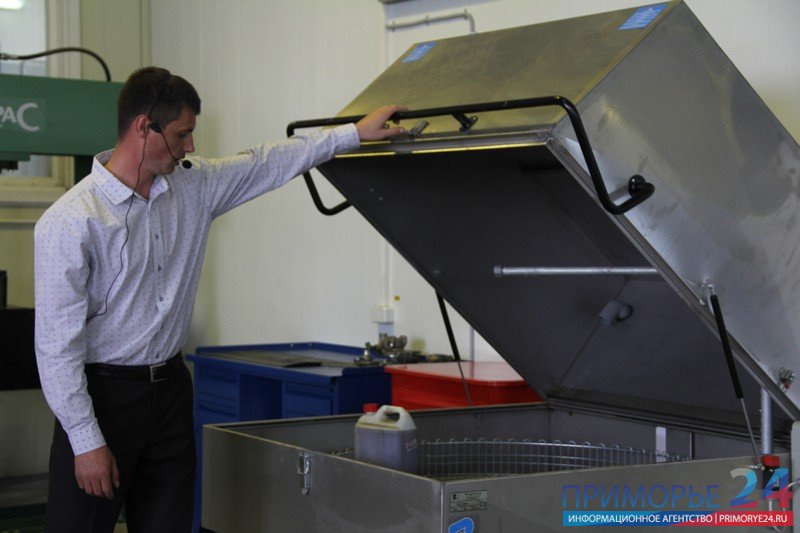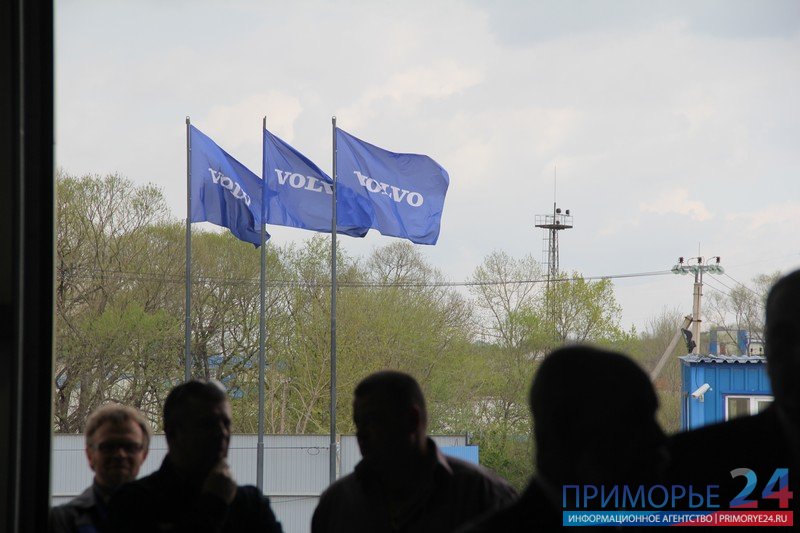 7-06-2013, 17:16, eng news
In the capital of Primorye awarded scholarships to novice musicians and artists. Young talents have won awards in Vladivostok Vladivostok Young talents were congratulated and cash awards from the...

8-05-2013, 12:30, eng news
The capital of Primorye is preparing for the celebration of the Victory. The main event will be a parade in the city center, will be big concerts, guests can enjoy traditional soldier's porridge....

20-03-2013, 11:34, eng news
Experience allows you to repair bridge builders, not blocking the main traffic on the bridge, it will be convenient for drivers......
18-06-2013, 14:30, eng news
Sown in 2013 slightly lower than last year, farmers constantly adjust plans on the areas planted crops to meet deadlines......

2-03-2013, 02:31, eng news
But on March 1 no longer need to obtain a special license for the production of cider and mead - these have become exotic drinks can soon return to store shelves......

9-05-2013, 14:20, eng news
North Korea reduces its military buildup and mobilizes the people in the country to overcome the acute food crisis......

4-09-2013, 23:32, eng news
The appearance of the police was unexpected for the entrepreneur. In the premises of the store found about 1000 liters of various alcoholic beverages, ranging from elite alcoholic beverages to...

5-04-2013, 08:41, eng news
In Vladivostok, a conviction in respect of Torun Kochoyana. He is accused of using violence and insulting the authorities and intentional damage of another's property. Four-year suspended sentence...

25-08-2013, 23:00, eng news
The test equipment was provided to health care facilities within the regional healthcare modernization program for 2011-2012. According to the results of the audit found that two computer tomograph...
6-05-2013, 11:30, eng news
May 6 and 7 at Theater Square of Vladivostok will operate a mobile video studio, cameraman, director and makeup artist. Vladivostok residents are invited to write for veterans videopozdravlenie...