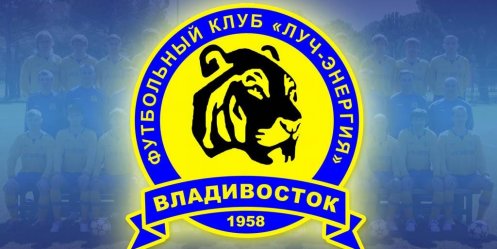 At Thursday, May 9 "Luch" met at a party with one of the outsiders of the Second Division Zone "East" Novosibirsk "Siberia-2". The result of the meeting goalless draw - 0:0.
"Siberia-2" in the previous round, defeated "Yakutia" - 5:0 and call it a weak opponent can not.
Of course, the "Ray" could open an account and was aimed only at winning. A few of the most dangerous moments in the account Koryan. In one of them in the middle of the first inning, he struck out a lethal position out of bounds. With 64 minutes played, Zemchenkov went one on one with the goalkeeper, "Siberia-2", but could not beat the goalkeeper.
Note that the current tour skips "read" and for some time vladivostoktsy with 50 points led the standings.
Konstantin Emelyanov, the head coach, "Ray-Energy":
- Of course, we are not satisfied with the result. The first half, there were questions to a group of attacks, we did not have enough in the end. The corner we did not get - the ball flew it, then something else I had to change some players, well, the second half was completely behind us, there were good things that had to be implemented. Unfortunately, we have our moments, and their advantage into goals are not realized.
- Why is the early replacement Kolycheva?
- In the warm-up it was damaged - the problems of the knee. Started the game, we thought that maybe something will change, but the pain began to torment him, and had to make a substitution.
Siberia-2 - Luch-Energia - 0:0
"Siberia-2" (Novosibirsk): Eliseev, Shishkin, Semenenko, Stain, Kratyuk, Noises (Pinyaev, 67), Schreiner, Gudayev (Petrischin, 60), Jars, Azarov, Circle (Sergeev, 85).
"Luch-Energia" (Vladivostok) Smolkin, Kolychev (Mikheyev, 6), Mogilev, delete, Putilin (Skoblikov, 46), Kazantsev, Koryan, Reznikov (Rozhkov, 70), Sagirov, Tihonovetsky (Zemchenkov, 46), Stolbovoy (Smith, 46).
Penalties: Reznikov, 41. Putilin, 43. Koryan, 85 (warning).
Judge: Ermoloff (Omsk).
May 9. Novosibirsk. Stadium "Spartak". 400 spectators.