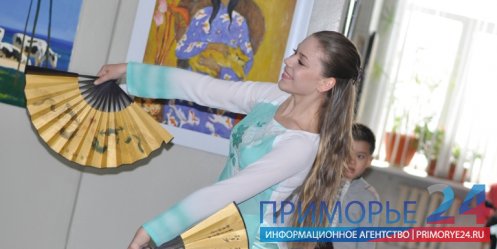 Photo: Natalia Tyutin

The opening of the Russian-Vietnamese painting exhibition held within the walls of the Maritime Union of Artists of Russia on Wednesday, May 8.

Beginning of exhibition activity of coastal artists in the East and in Europe can be considered 90's, when formed an integral creative space, not restricted the scope bloc. In it, each of the artists could travel, to find something new, and it experienced a new turn into art.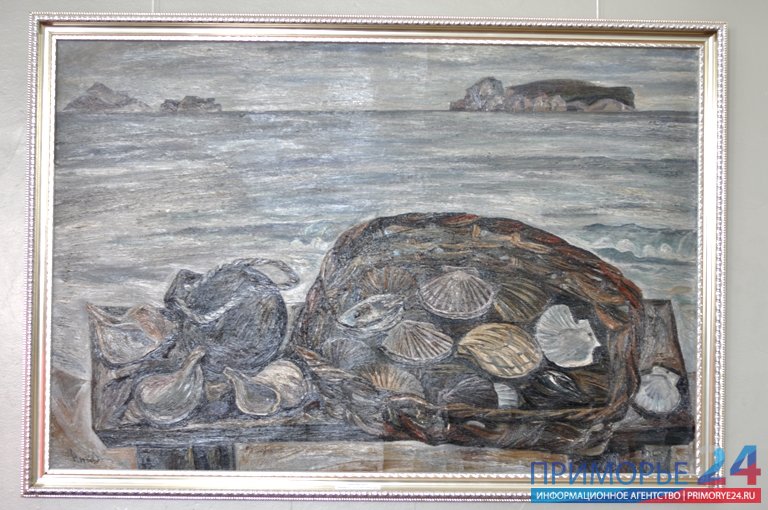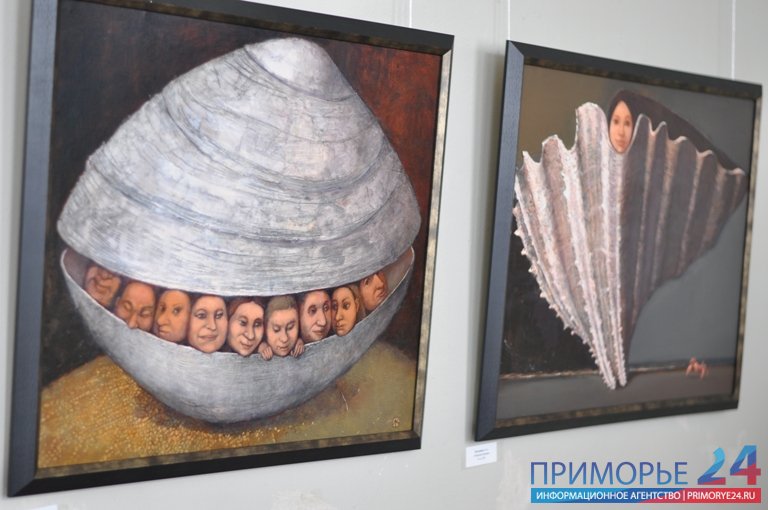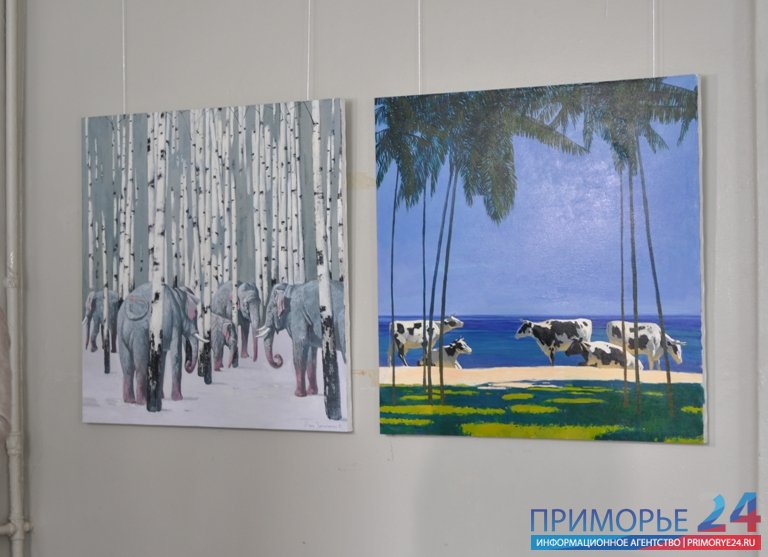 Since then, many years have passed, and today's show was the continuation of a project that started back in 2012 when, in the spring, a group of artists from Vladivostok and Ussuriisk went to Vietnam - a joint exhibition at the Cultural Center of Khan Hoa province. Since that time, took two trips through which saw the light of the first joint exhibition of Russian and Vietnamese artists - "Handshake" and "Handshake. New meeting."
Now, with the return visit, the Vietnamese counterparts on the canvas visited Vladivostok. The current exhibition has received unequivocal title "Mayovka" which means spring trip out of town, or, in the case of the Vietnamese artists, a walk in the "other" country.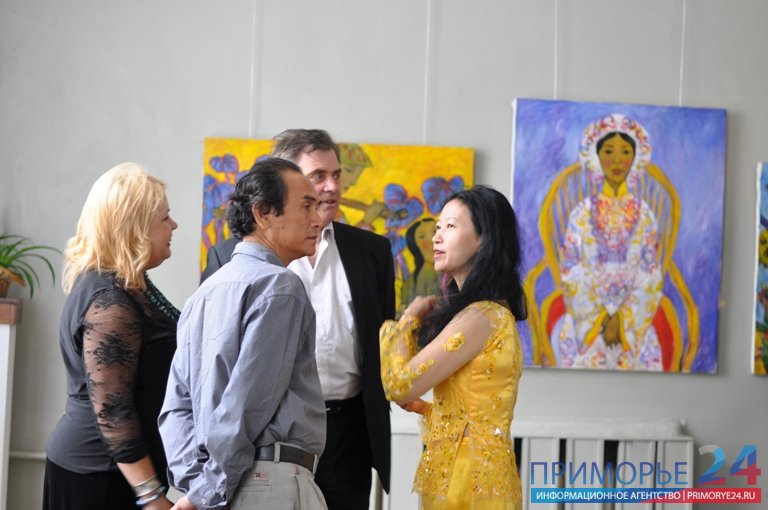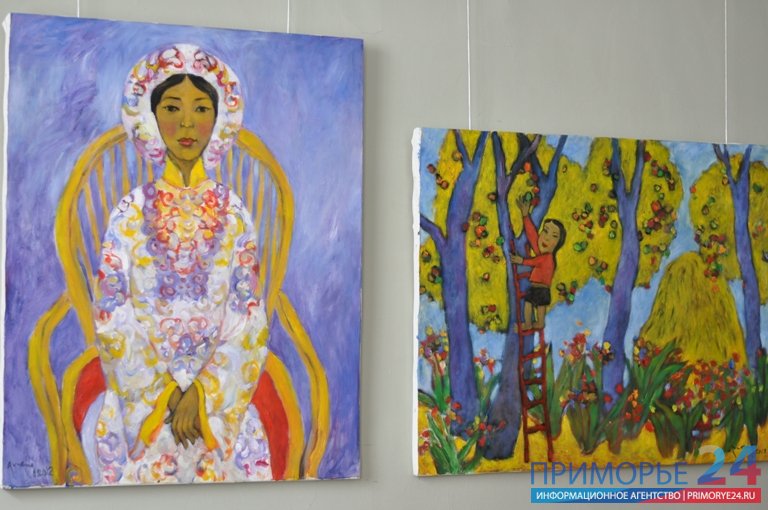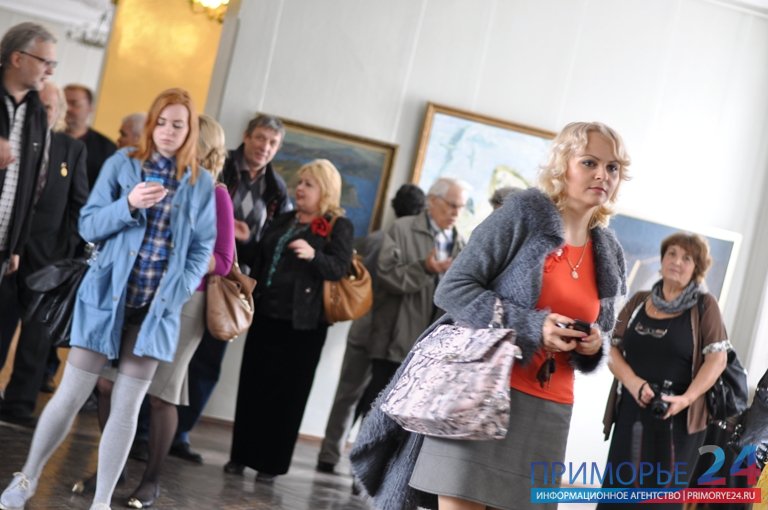 49 paintings by Vietnamese artists and a host of Russian works of 15 artists - a creative synthesis resulted in a fairly seamless, despite the different cultures picture. Among coastal artists Oleg Podskochin, Maria Kholmogorova, Evgeny Makeev, Kozmina Lydia, Olga and Ivan Nikitchiki, Alexander and Eugene Tkachenko Vladimir Listrovoy and others.
Warm thanks uttered by representatives of the Consulate of Vietnam in Vladivostok and curator Olga Zotov:
- Somehow totally spontaneous we've got a project "Handshake". We jointly decided to call it so, as very much like to meet with Vietnamese paintings and show them your own. We discovered a lot of galleries, paintings, good artists, visited a lot of plein air. In the spring of this year and took repeated their trip, after which organized this exhibition here. Great thanks for the help in the organization would like to express the Administration of Vladivostok and Primorsky society friendship with Vietnam.