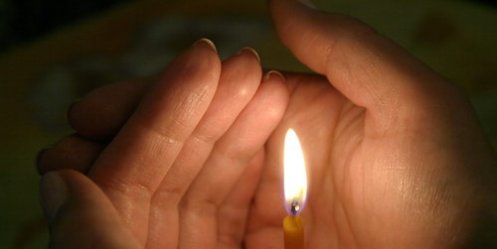 Participants in the working group on the administration of the social norm of electricity opposed the participation of Primorsky Krai in the pilot project. His decision they sent to the Governor.
At the next meeting of the working group was attended by members of the Legislative Assembly - Alex Kozitski, Victor Bespalov and Yuri Poshivaylo, members of the public advisory council on the quality of housing services, representatives of municipalities, utilities professionals DEK and Far-Eastern Distribution, as well as representatives from the departments: on tariffs on housing and communal economy and fuel resources, energy and oil and gas industry.
In discussing the use of social norms, the working group noted that the inhabitants of the region are not ready to participate in this experiment, as evidenced by their numerous appeals to the authorities. In addition, the federal government proposed system for calculating the social norm is not perfect, it does not take into account many parameters that affect energy consumption.
Another argument "against" - is the lack of reliable statistical data on energy consumption, which is also not possible to correctly determine the size of the social norms of acceptable public.
Therefore the opinion of the participants of the working group was unanimous in the governor sent to treatment refusal of Primorsky Krai to participate in the pilot project.
Earlier, the governor of the region has already expressed its position. According to the governor, such a serious step can not be done without a balanced assessment of the possible consequences, and considering the opinion of the inhabitants of the region.
"We have to make sure that the citizens were not injured. A need to experiment on the officials, not ordinary people" - The head of the region.
At the initiative of Vladimir Miklushevsky and set up a working group that, after a detailed discussion of the introduction of sotsnormy and decided not to participate in the pilot region.