ЗНАКОМСТВА
КРАСОТА
ЗДОРОВЬЕ
ТУРИЗМ
АВТОНОВОСТИ
НОВОСТИ СПОРТА
On the cable car turns wasteland into a blooming garden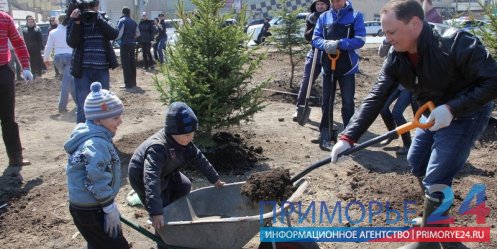 Photo: Alexander Vasiliev

Today Mayor Igor Pushkarev took part in the planting of coniferous trees on the site, located on the ring stop "Cable car". Since this wasteland was not fit for parks, the site has previously been carried out replacement of soil.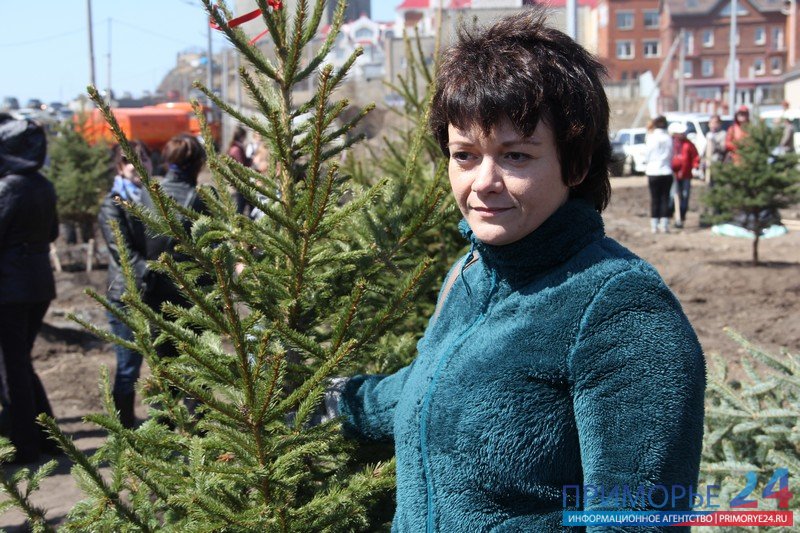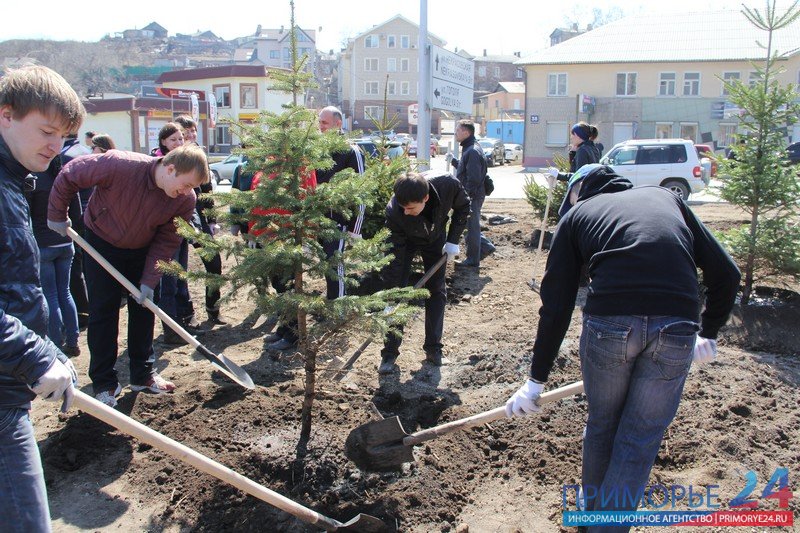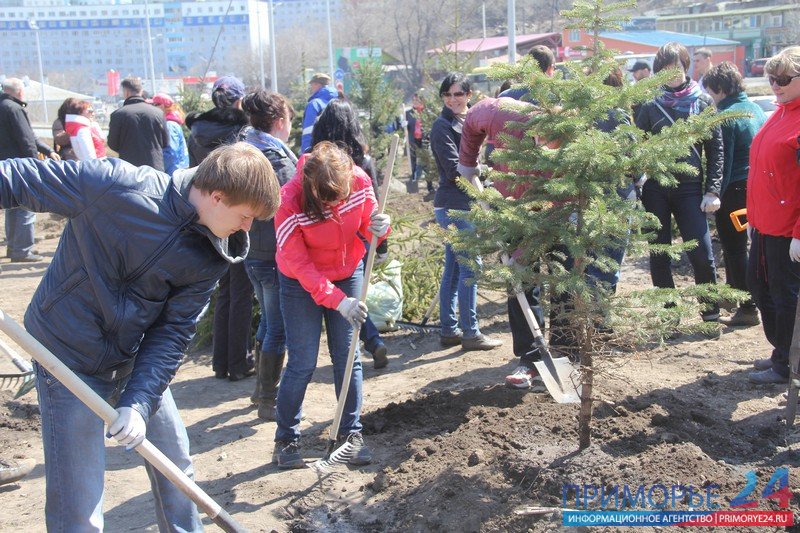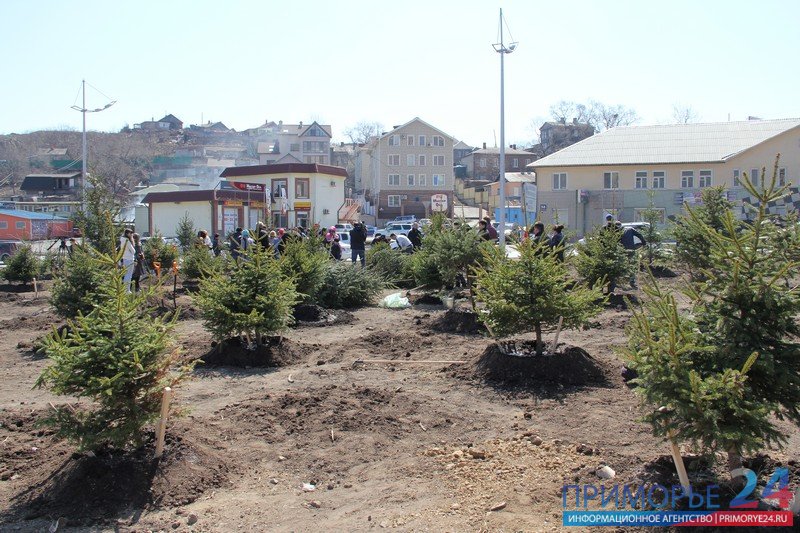 "Today the administration is planting trees to stop the turning ring" funicular ", which is located at the exit of the tunnel with the Golden Bridge. Lot of land here, and the townspeople who pass by, say, too, want to participate, - Told our correspondent Igor Pushkarev . - Immediately there was a proposal that we are now dug out pits, prepare seedlings, and declare a separate action, those who wish can drive up and plant your tree. Therefore, we invite everyone to participate, and always contain their city clean. "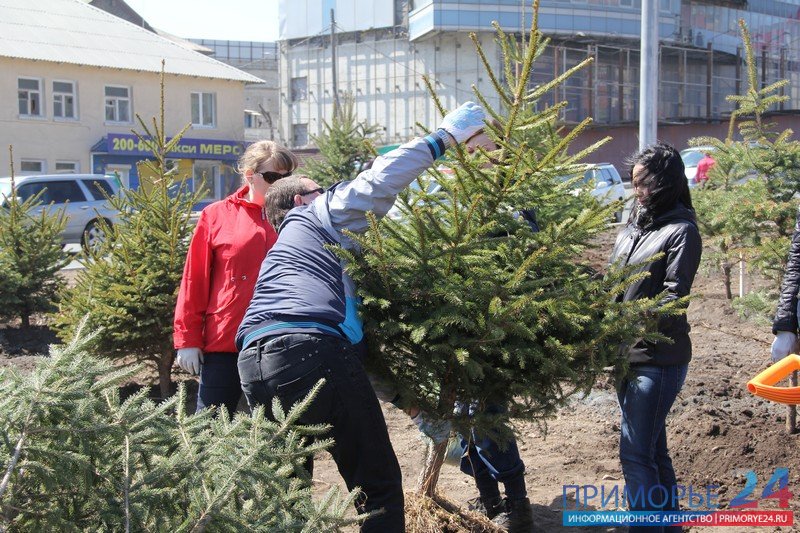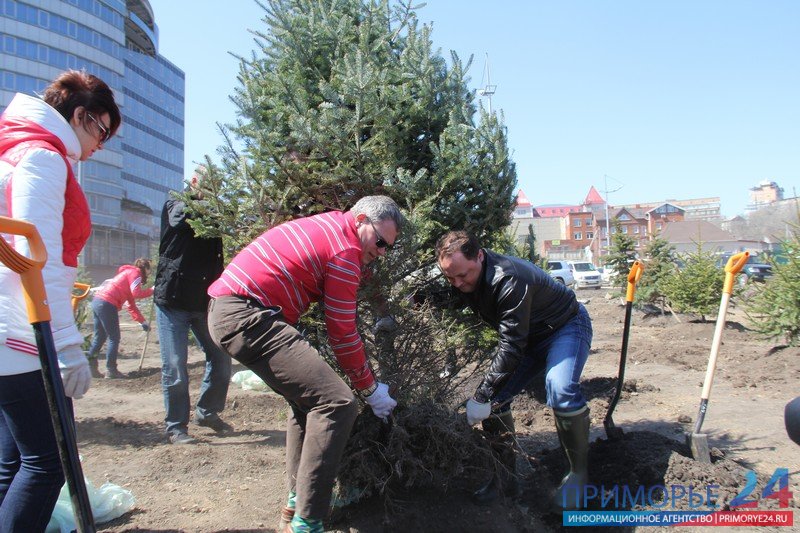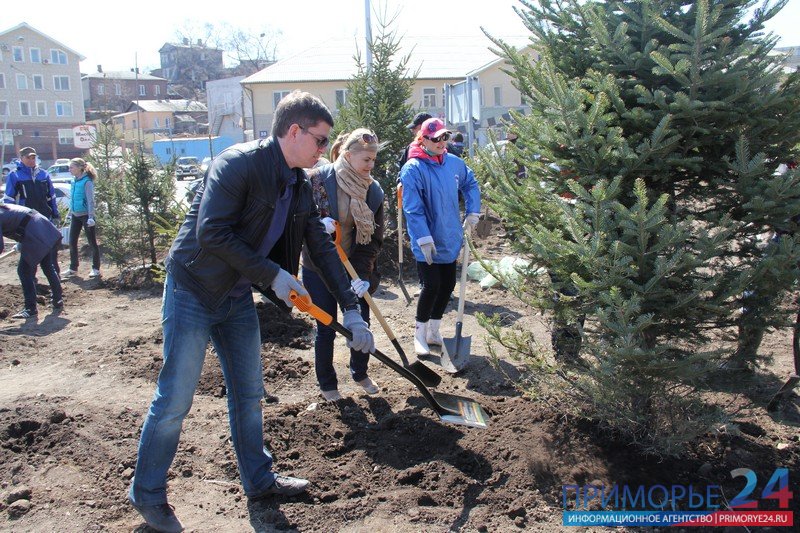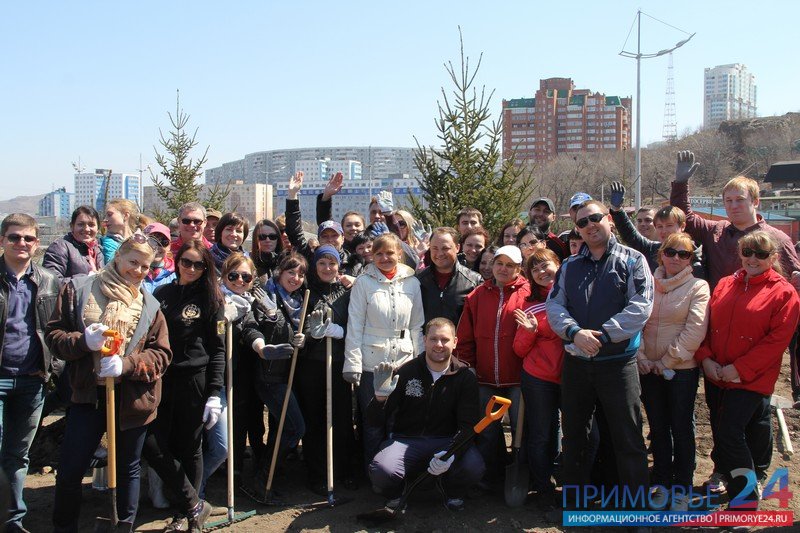 The deputy director of production company "Gorzelenstroy" Elena Kulikova said that from today here begins laying large green area. Total Force mayor was planted about 200 trees. In the future we plan to plant in the area of about 700 trees, for this is well prepared and is to replace the soil.
"In the future, it will be a beautiful site that will bloom very profusely in the spring - it's cherry, and in the winter it will complement the pine" - Summed up Elena.

19-05-2013, 13:30, eng news
Primorsk heating networks are moving to the second stage hydraulic testing of heat - from May 20 to June 3 will experience heating energy coming from the central steam-boiler. At this time, there...

27-04-2013, 16:50, eng news
Sausage, milk, fish and seafood from the beginning of the year, on average rose 1.1%, 1.3% and 1.9%, respectively......
21-06-2013, 17:30, eng news
They should have your dealer a large sum of money, and not to repay, they decided to kill him and burn with the car. "Procurers" saved from death only a chain of coincidences. Three drug addicts to...
19-06-2013, 14:00, eng news
The criminal case was heard by the court in a special order......
18-06-2013, 09:45, eng news
For the past day on the roads of Primorye affected eight people in two cases were traumatized children: boys 5 and 6 years, told RIA «VladNews» in the press-service of traffic police Primorye. In the...
1-04-2013, 05:20, eng news
First Vice-Governor of Primorye Alexander Kostenko signed a decree according to which the administration will establish a working group on a draft law "On the free provision of land for housing in...

1-08-2013, 19:30, eng news
Workers have already repaired the roof, replaced the old wooden windows with modern double-glazed windows. Now in full swing internal repairs. In the sports complex number 1 where their classes...

16-09-2013, 14:01, eng news
Vladivostok International Airport OJSC ("MAV") reports that since September 132013 domestic passengers are check in for 6 hours before departure. The exception is the airline "Vladivostok Avia",...
27-06-2013, 16:30, eng news
It is designed to receive messages about the fires and emergency situations. on June 26 at the regular meeting of the Legislative Assembly deputies discussed amendments to the laws "On protection of...
22-06-2013, 22:02, eng news
Депутаты Думы Владивостока большинством голосов назначили дату выборов мэра приморской столицы. Они пройдут, как и ожидалось, в единый день голосования — во второе воскресенье сентября, то есть 8-го...