ЗНАКОМСТВА
КРАСОТА
ЗДОРОВЬЕ
ТУРИЗМ
АВТОНОВОСТИ
НОВОСТИ СПОРТА
In Vladivostok, the launch of a luxury Mazda6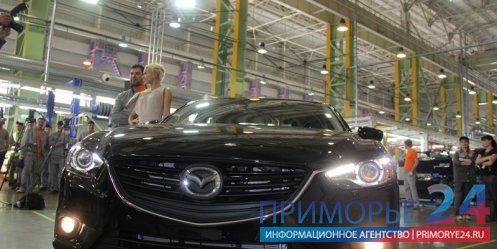 Photo: Alexander Vasiliev

Today in Vladivostok on the basis of a joint venture, "Mazda Sollers Manufacturing RUS" a ceremony launching the assembly Mazda 6. The guests of honor were automobile Mayor Igor Pushkarev and Governor Vladimir Miklushevsky.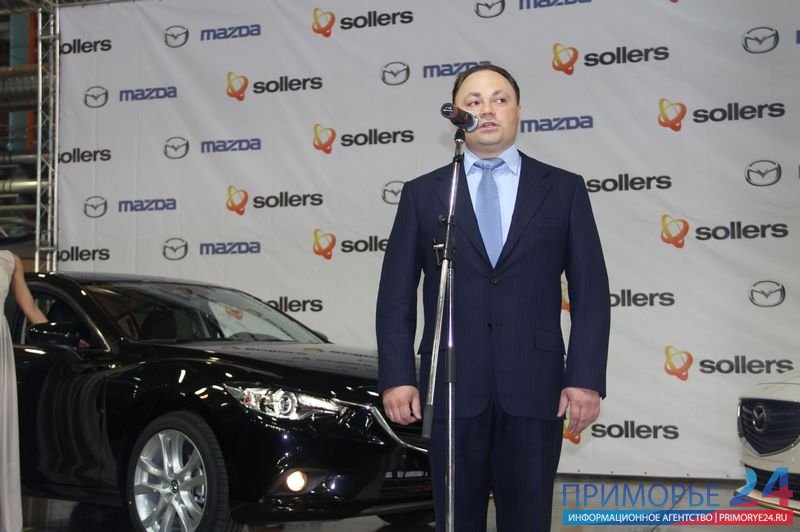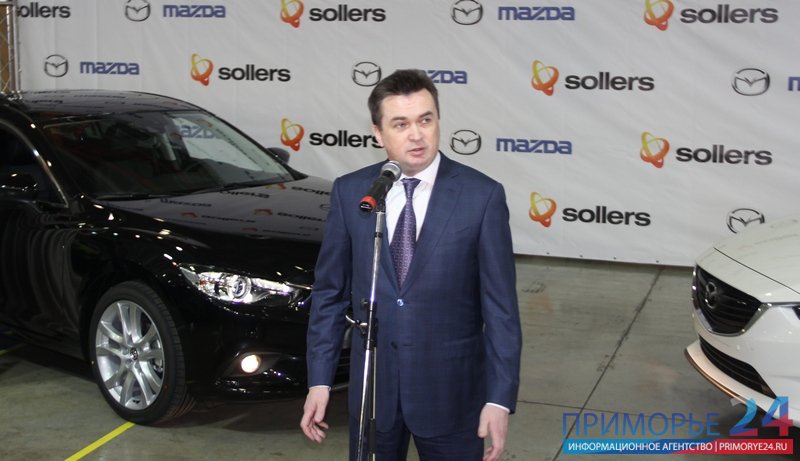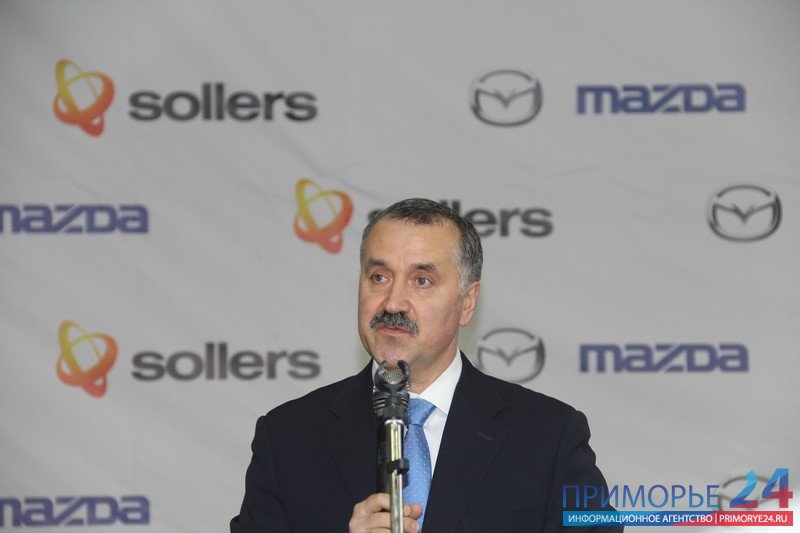 "Three and a half years ago in these workshops, which were in poor condition, came Sollers. Earlier, in September 2009 we laid the first pillar of the bridge across the Golden Horn. At the time, there were many skeptics who did not believe that bridge will be built, and few people thought that the plant will be in demand. Right now, many are wondering what will happen after the summit? And today we have the answer - the development of " - Said the Mayor Igor Pushkarev. - "Today in Vladivostok will be presented, and the assembly of this model will be held in Japan and we Vladivostok. We proved that Vladivostok - a city of great opportunity, and we have laid a strong foundation for further development: today it is the most promising cities in Russia" .
Sedan Class D, Mazda 6 is the flagship automaker. The car, equipped with the new environmentally friendly gasoline engine SKYACTIVE-G of 2.5 liters and output of 192 hp, designed more to buyers with incomes. It is already built all the basic active safety system, 17-inch alloy wheels and climate control. Its top speed is 223 km /h in 7.8 seconds accelerating the dynamics of 0-100 km /h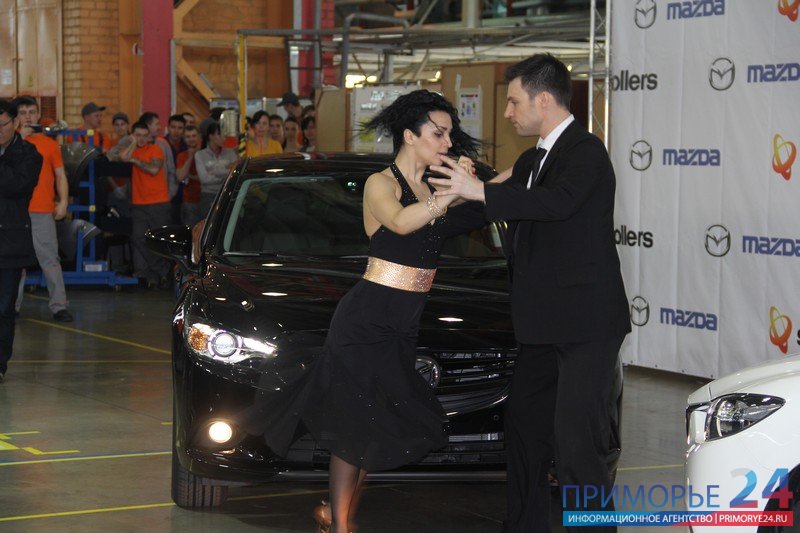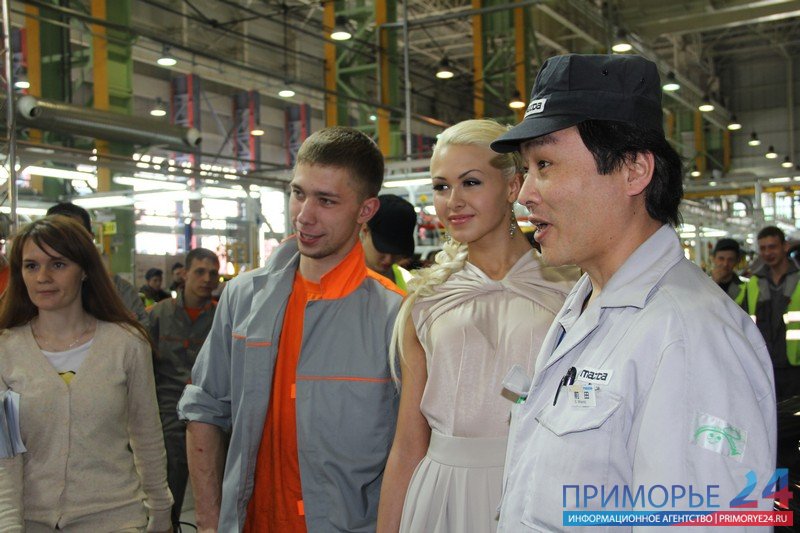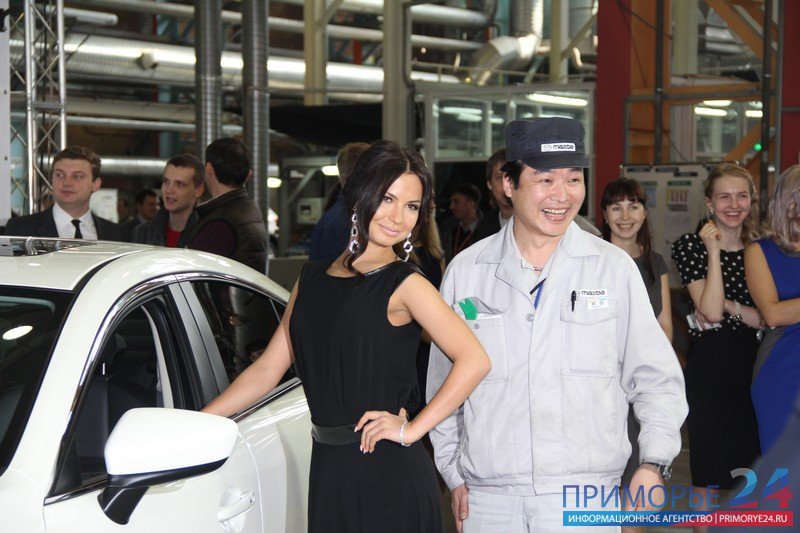 "From this year, the administration renews its fleet only« Sollers ». Fact that we take - it's economical and diesel cars - they are very reliable. We are unlikely to buy a Mazda 6 because they are quite expensive, and not for the officials. But generally to machines manufactured on the basis of «Sollers», no complaints - a good combination of price and quality. During all the time that the machines work for us, there was only an oil change and brake discs " , - Said Igor Pushkarev.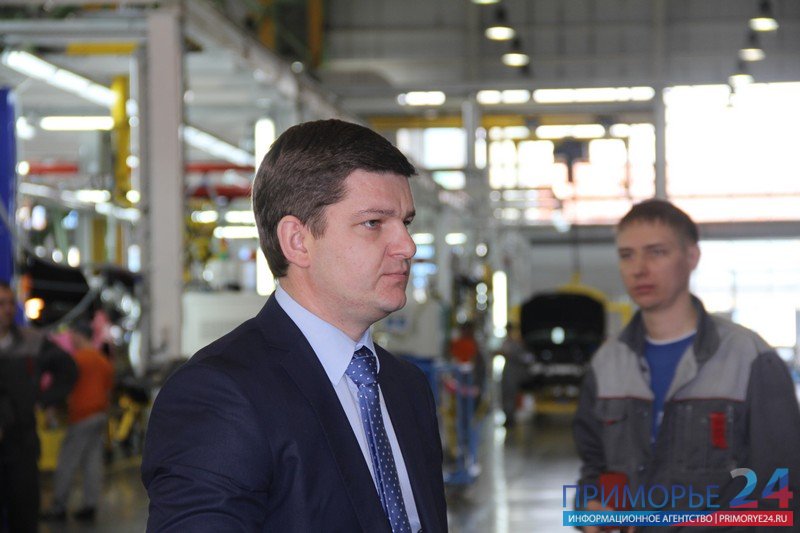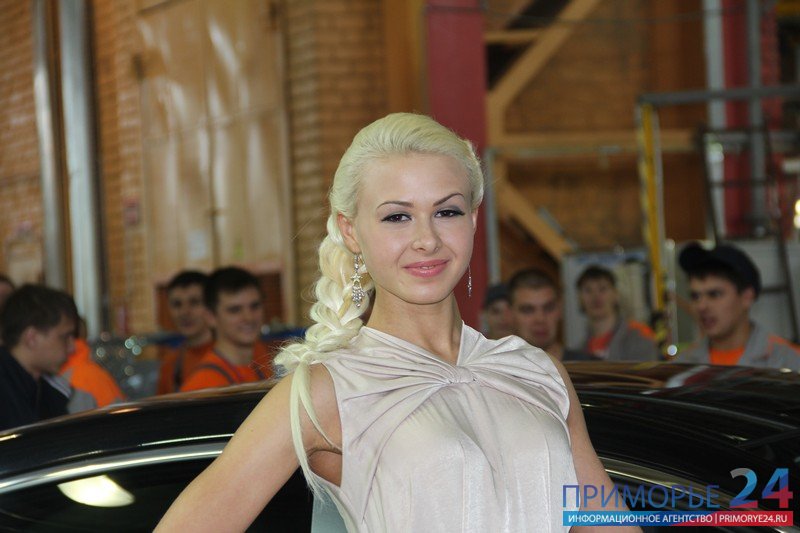 19-05-2013, 16:20, eng news
In the group of passenger transport services became more expensive flight in economy class aircraft by 1.4 times in April grew by 38.8%......

2-07-2013, 16:16, eng news
28 июня 2013 г. на базе центра ГИМС Главного управления МЧС России по Приморскому краю состоялась региональная конференция «Проблемные вопросы развития института независимой оценки пожарного риска и...
30-06-2013, 16:45, eng news
on 28 June the Primorsky regional administration held a meeting of the working group on the problem of stray animals. As the press-service of the regional administration, a working group was formed...
25-06-2013, 17:02, eng news
As you know, growing tariffs are unlikely to have someone to make happy. But recent events show that grow on the territory of Primorye tariffs cause dissatisfaction not just specific individuals, and...

18-07-2013, 17:15, eng news
According to the press service of the administration Artyom urban district, for its creation of the local budget allocated 6000000 rubles. Freely available for residents of the city will be set 22...

6-08-2013, 14:45, eng news
On Monday, the police asked Ussuriysk kindergarten teacher. The woman said that while walking missing 5-year-old boy with delayed speech development. The child voluntarily left the kindergarten...

4-03-2013, 06:50, eng news
Gather the evidence presented sufficient......

2-07-2013, 16:15, eng news
10200 горожан, 87 Светлан, более 40 пар молодоженов готовы принять участие в театрализованном шествии по улице Светланской. Как сообщает пресс-служба администрации Владивостока, праздничное шествие в...

27-05-2013, 17:30, eng news
Primorsky Territory Governor Vladimir Miklushevsky presented the work of the Administration of Territory for 2012 Committee on Fiscal Policy of the Legislative Assembly. "I have carefully prepared...

19-04-2013, 16:00, eng news
Helicopter MI-8 following in the city Spassk - Far to practice training runs, was also involved in the raid on monitoring forest fire and flood situation......