ЗНАКОМСТВА
КРАСОТА
ЗДОРОВЬЕ
ТУРИЗМ
АВТОНОВОСТИ
НОВОСТИ СПОРТА
In Vladivostok, the launch of a luxury Mazda6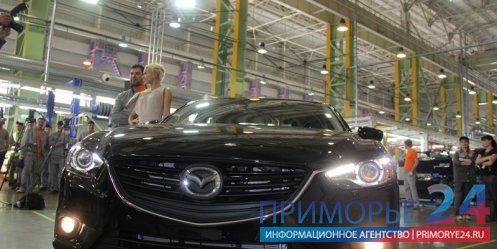 Photo: Alexander Vasiliev

Today in Vladivostok on the basis of a joint venture, "Mazda Sollers Manufacturing RUS" a ceremony launching the assembly Mazda 6. The guests of honor were automobile Mayor Igor Pushkarev and Governor Vladimir Miklushevsky.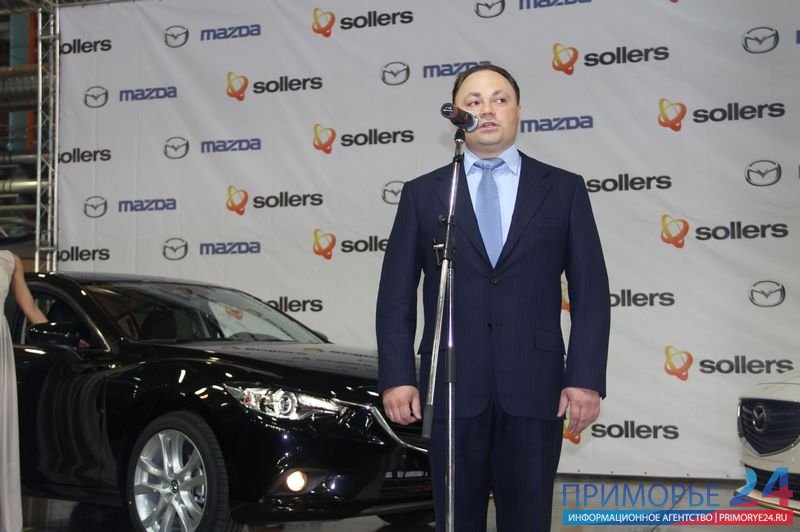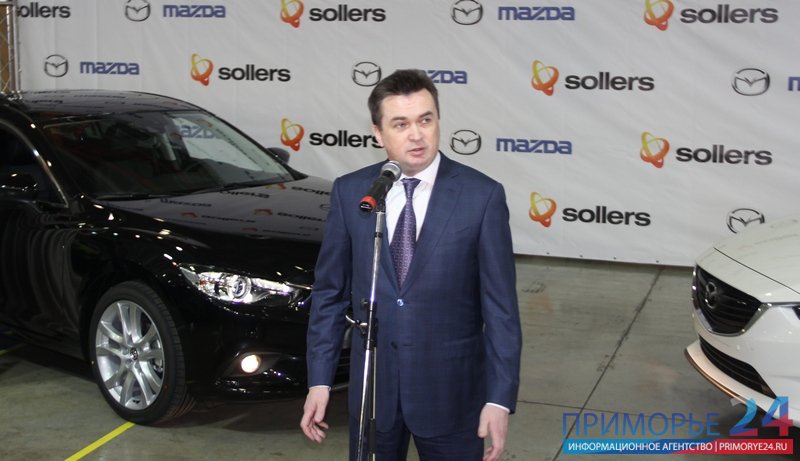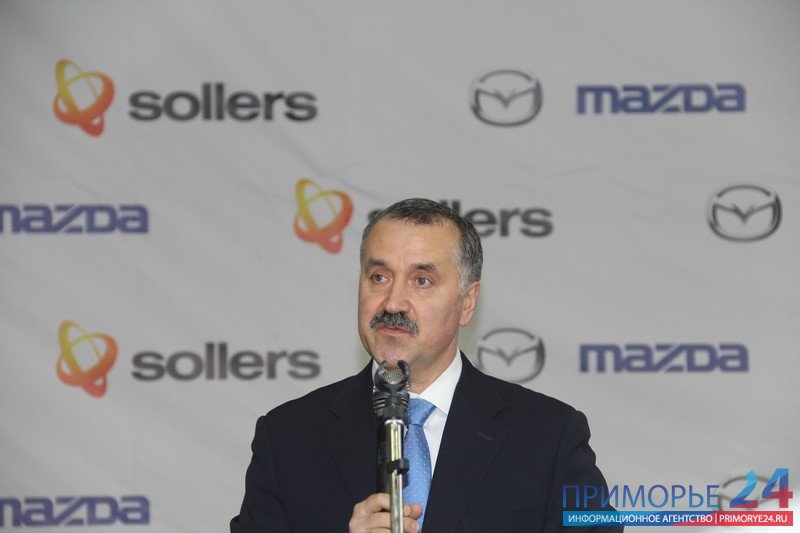 "Three and a half years ago in these workshops, which were in poor condition, came Sollers. Earlier, in September 2009 we laid the first pillar of the bridge across the Golden Horn. At the time, there were many skeptics who did not believe that bridge will be built, and few people thought that the plant will be in demand. Right now, many are wondering what will happen after the summit? And today we have the answer - the development of " - Said the Mayor Igor Pushkarev. - "Today in Vladivostok will be presented, and the assembly of this model will be held in Japan and we Vladivostok. We proved that Vladivostok - a city of great opportunity, and we have laid a strong foundation for further development: today it is the most promising cities in Russia" .
Sedan Class D, Mazda 6 is the flagship automaker. The car, equipped with the new environmentally friendly gasoline engine SKYACTIVE-G of 2.5 liters and output of 192 hp, designed more to buyers with incomes. It is already built all the basic active safety system, 17-inch alloy wheels and climate control. Its top speed is 223 km /h in 7.8 seconds accelerating the dynamics of 0-100 km /h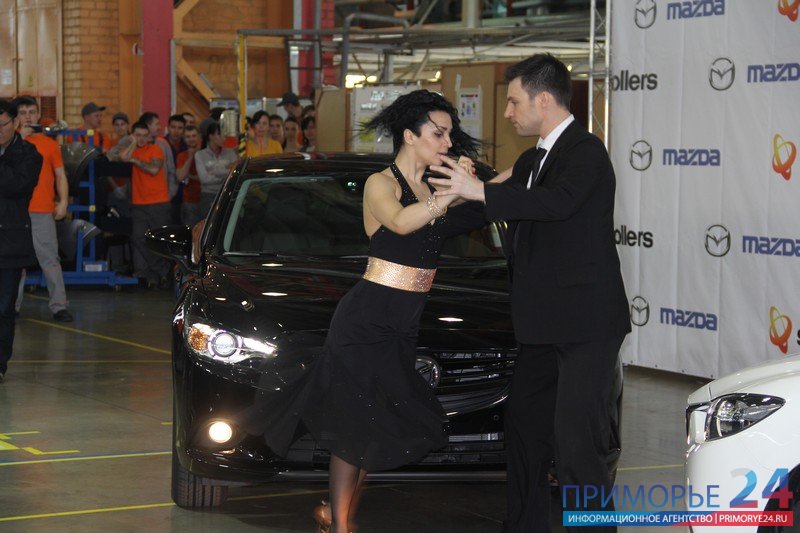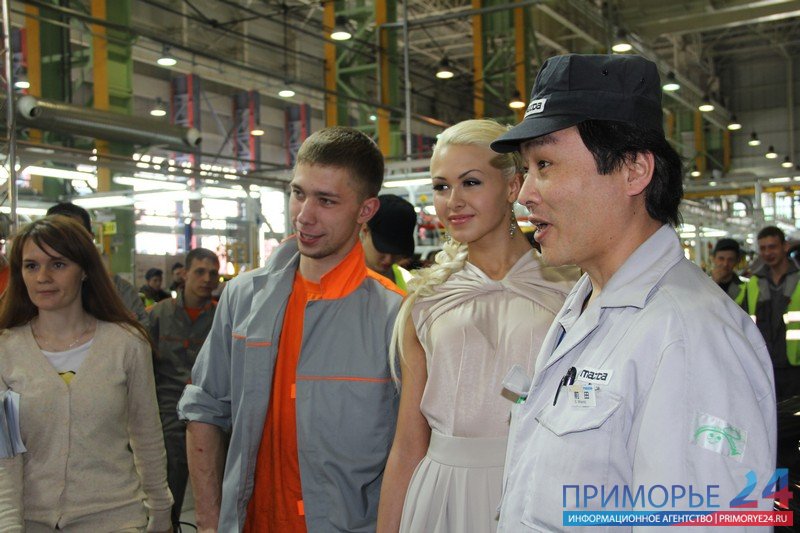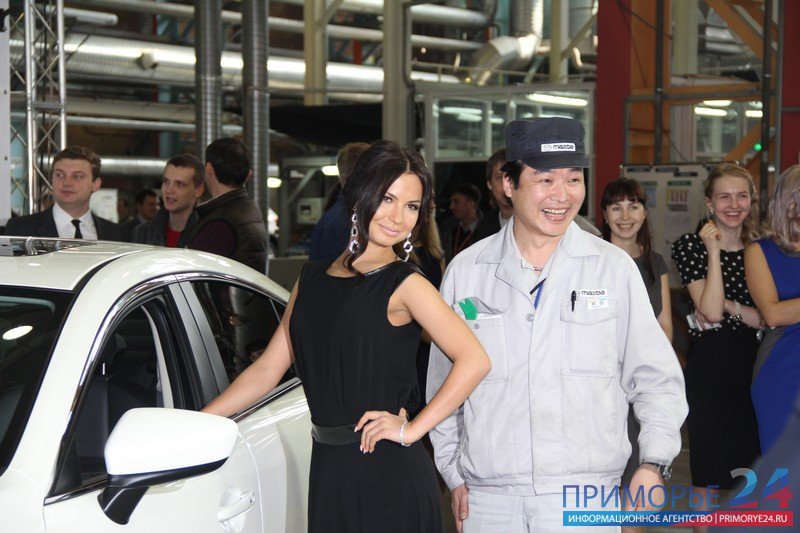 "From this year, the administration renews its fleet only« Sollers ». Fact that we take - it's economical and diesel cars - they are very reliable. We are unlikely to buy a Mazda 6 because they are quite expensive, and not for the officials. But generally to machines manufactured on the basis of «Sollers», no complaints - a good combination of price and quality. During all the time that the machines work for us, there was only an oil change and brake discs " , - Said Igor Pushkarev.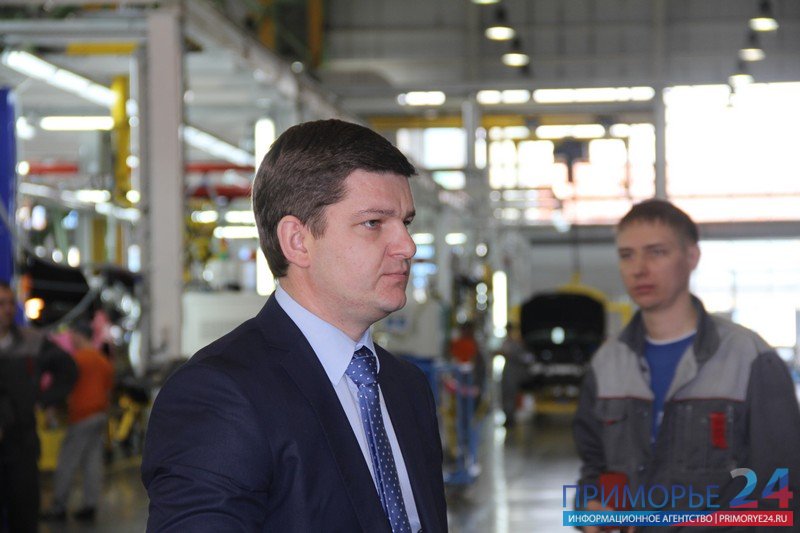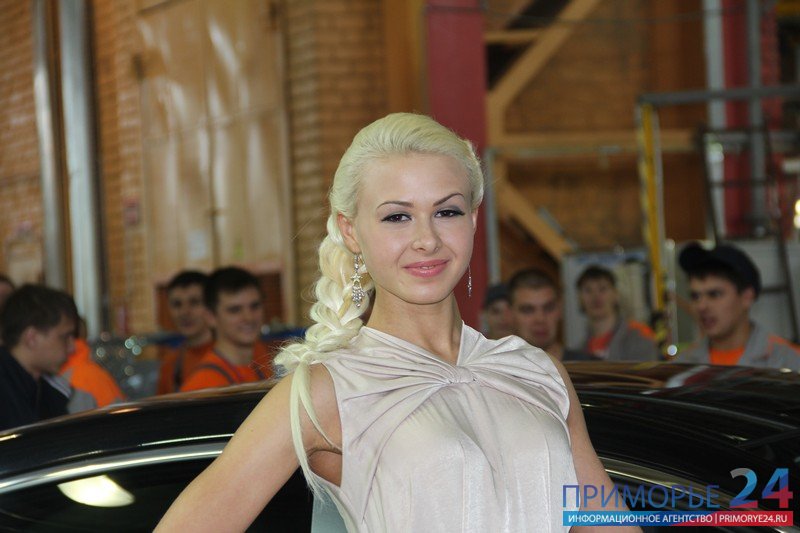 17-04-2013, 09:00, eng news
The head of Vladivostok Igor Pushkarev, ordered the construction of a kindergarten in the fir from scratch......

16-09-2013, 17:30, eng news
According to the director of the Department of Agriculture and Food of Andrew Brontsa in Primorye enough potatoes and vegetables. "Already today from Siberia came first car with potatoes. 400 tons of...
26-06-2013, 21:31, eng news
Graduation noted graduates 511 classes from 34 cities and districts of the region. The main celebrations took place in Vladivostok, Ussuriisk, Spassk-distant, Fokino, educational institutions...
28-03-2013, 10:10, eng news
Police in Vladivostok declared wanted Lazarus Rubinstein, suspected of fraud. Fraudster wanted in Primorye from his actions affected hundreds of residents of the city - they paid for the production...

1-03-2013, 09:40, eng news
From China are not left out of the Primorsky Territory, more than 46 tons of vegetables. A large consignment of vegetables from China is not missing in Primorye Chinese cabbage, celery, garlic and...

16-09-2013, 17:30, eng news
Vice-Governor of the Primorsky Territory Irina Vasylkova today, 16 September, met with a delegation of young businessmen and representatives of political leaders from South Africa, China, India,...
10-06-2013, 22:16, eng news
Environmental Prosecutor's Primorye during a special inspection found that the protection of forests and fighting wildfires organized by the Department is not in full. The relevant information is...

16-03-2013, 10:17, eng news
All those who are sympathetic looks at Vladivostok and is friends with a camera, the organizers invite you to take part in the competition «Look at Vladivostok //Check to Vladivostok."......

14-05-2013, 14:30, eng news
119 athletes from Primorsky Territory became part of the Russian national teams in various sports. At the end of last year, our athletes won more than a thousand prizes at the Far Eastern, Russian...

1-08-2013, 19:31, eng news
Today in Vladivostok was opened Center for Contemporary Art "Dawn." According to the curator Catherine Krylova Center, all visitors center is plenty to do. - We now have in the center of an...