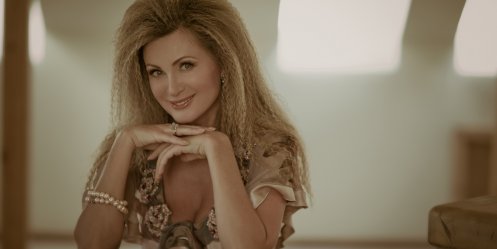 Formation of columns will begin at 9 am, the procession will start at 11 am, the festival will end in 15 hours.
Local concert singer Vicki Tsiganova, as well as the best creative teams will be able to see all of Primorye, who gather in the central square of Vladivostok on Labor Day.
On stage will be set to a large LED screen in the square - set the stands, invitations are sent to honor veterans and residents of Vladivostok.
On the top floor, at the entrance to the administration of the Primorsky Territory, will run Motor Show. Among the exhibits - a tuned car from the "Maritime Rings" and the buses operating in Primorye - car fire, "ambulance", the MOE. Total - about 40 units.
May take part and biker clubs Vladivostok, this information is currently being clarified.
Festive columns are decorated with growth figures, dolls, so that the march will remind some of the carnivals.
The symbolism of the holiday, according to the director of the Department of Culture of the Primorsky Territory Anne Aleko, "resembles a dandelion." Traditionally, will be handed out flags and balloons.
Throughout the procession route will operate additional retail outlets, as well as composting toilets are installed.
Fireworks on this day is not expected, as the fireworks are traditionally dated to the 9th of May.
A live broadcast of the holiday will lead OTV-Prim.