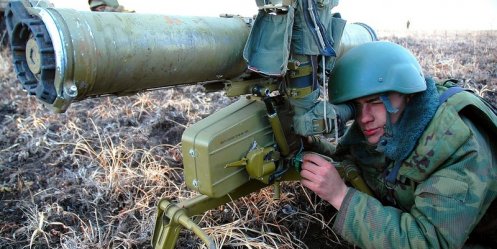 In the Pacific Fleet coastal troops completed another phase of military training units in the winter training period.
The result of combat training exercises were Marines Kamchatka and Primorye, conducted under the supervision of the Navy Coastal Forces Command. A foothold on which the entrenched enemy parachute from the sea and from the air - one of the main objectives of the "black berets". But the exercise the Marines on a legend even had to retreat, using mobile defense.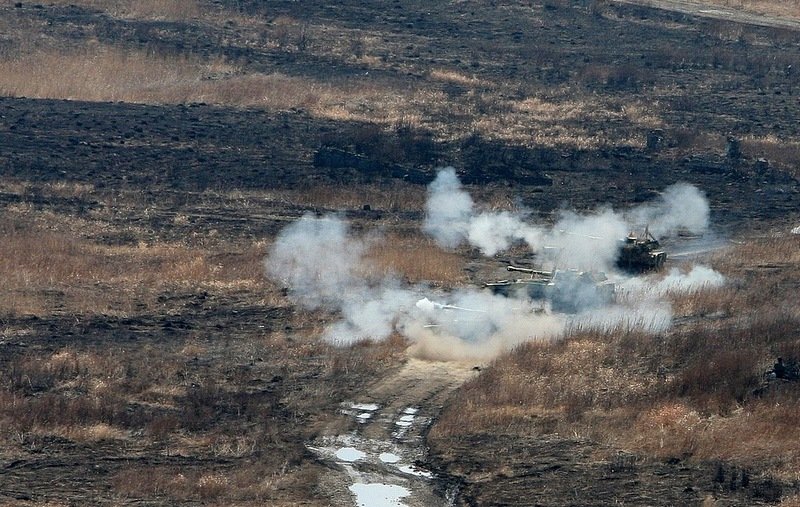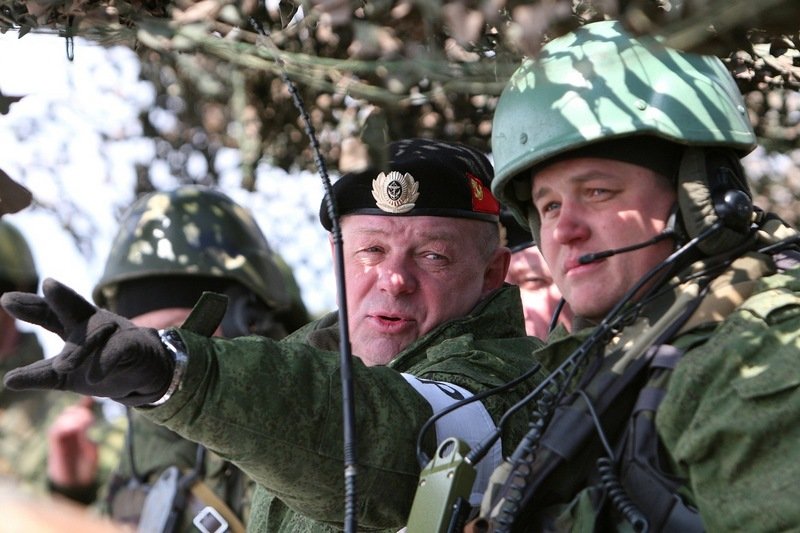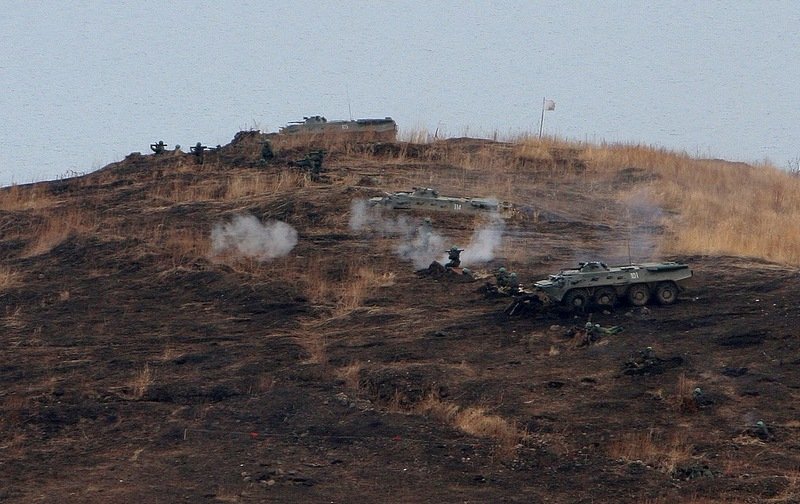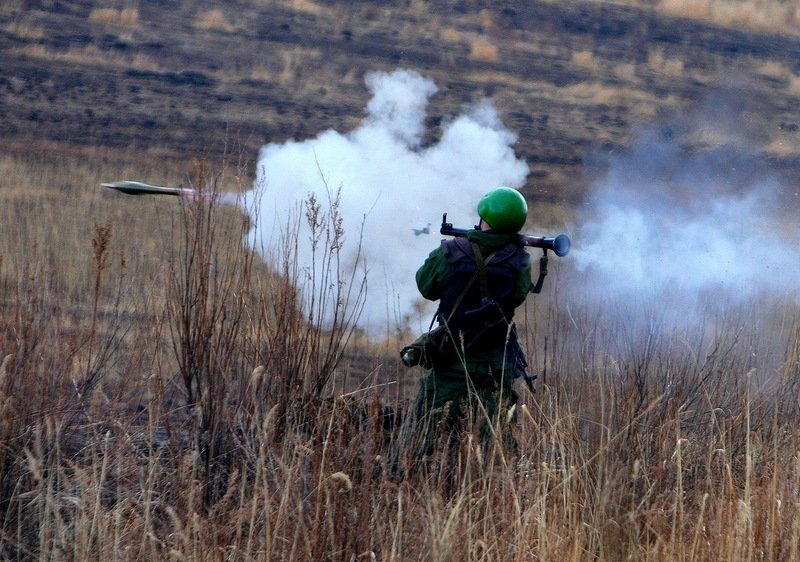 One of the units in the Maritime region, which was located at a distance of several hundred kilometers from the place of doctrine, command had brought on naval aircraft AN-26 to land on the bridgehead defended by parachute.
For several days in landfills, "clerk" in Primorye and "Rodygin" Kamchatka battalions of marines under the command of Lieutenant Colonel Sergei Lazepy and Oleg Vlasov, using new tactics, conducted live-fire exercises, defending the coast from attacks "imaginary enemy".
According to the chief of the Pacific Fleet coastal troops of Major General Sergei Pushkin, "Doctrine - the crown of the whole winter training Marines, a kind of assessment of skills acquired during the field output in the platoon and company. These exercises a larger scale, there is a military operation, as part of that unit as a battalion."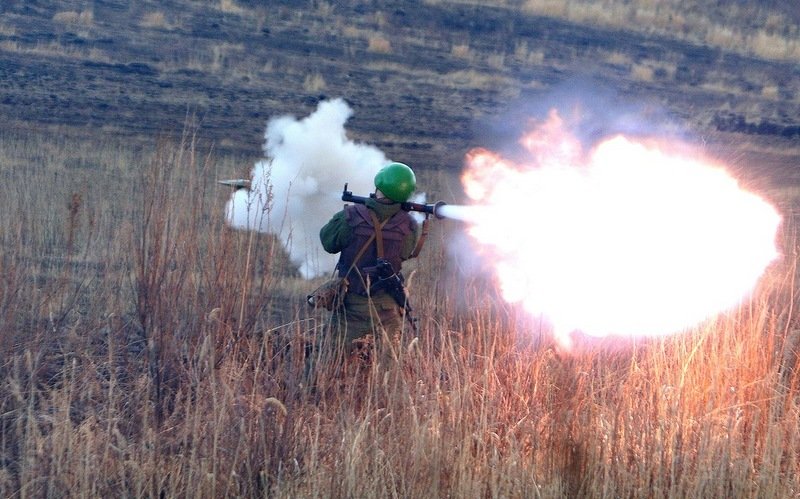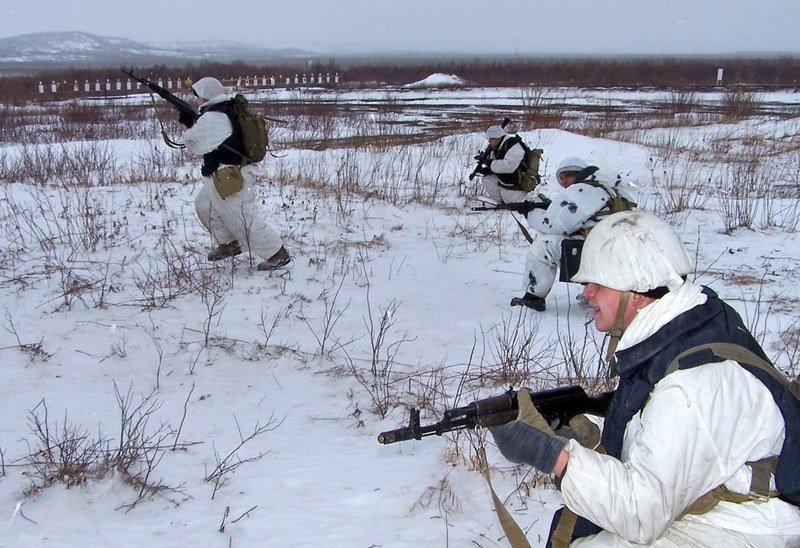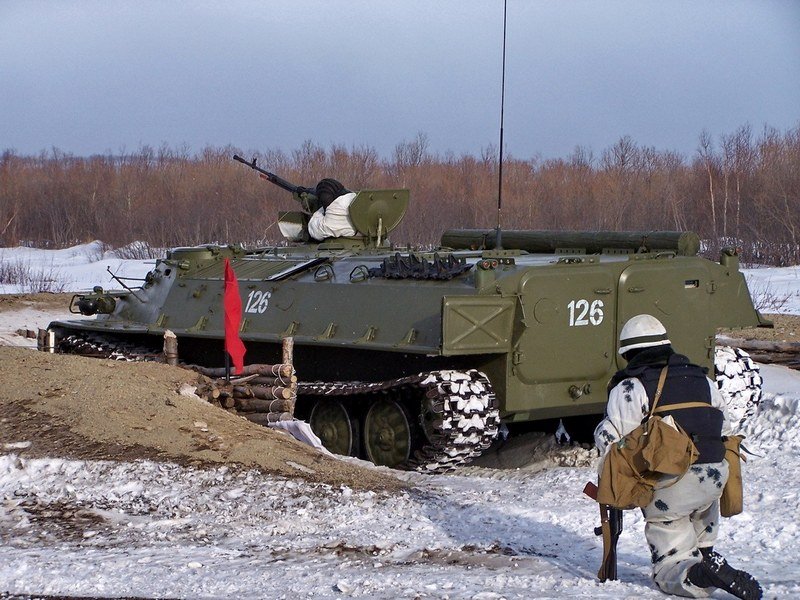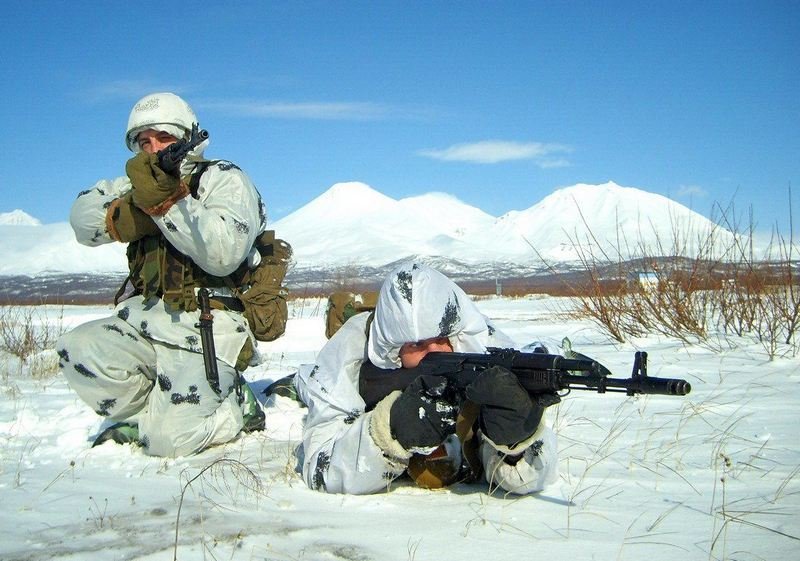 In these maneuvers, which became the main activities of combat training of troops in the coastal winter training period, involved more than a thousand soldiers.
The conduct of hostilities worked amphibious assault companies, the crews of various military vehicles, mortars, flame thrower, grenade launcher and intelligence units of the Marine Corps. His fire marines supported self-propelled howitzer artillery battery "Carnation" and "Acacia".