ЗНАКОМСТВА
КРАСОТА
ЗДОРОВЬЕ
ТУРИЗМ
АВТОНОВОСТИ
НОВОСТИ СПОРТА
Twice a devoted cat people waiting for this host in Vladivostok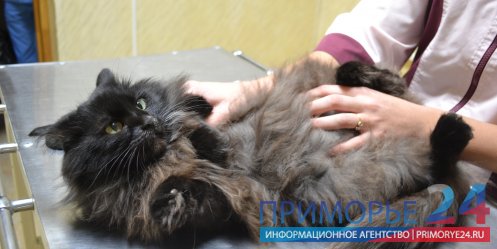 A few months ago, when Vladivostok were unusual even for the local winter frosts, to the door of the veterinary clinic, "The Gift" came a pregnant cat. Her birth on the eve of the door for the hosts - with the future offspring, it was simply not needed.
"How she came to us - is unknown. Apparently pushed the maternal instinct. She was looking for protection, but not for myself - for kittens.'s And came to us. A few days later gave birth to" - Says the doctor of the clinic Angelica Gryshchenko.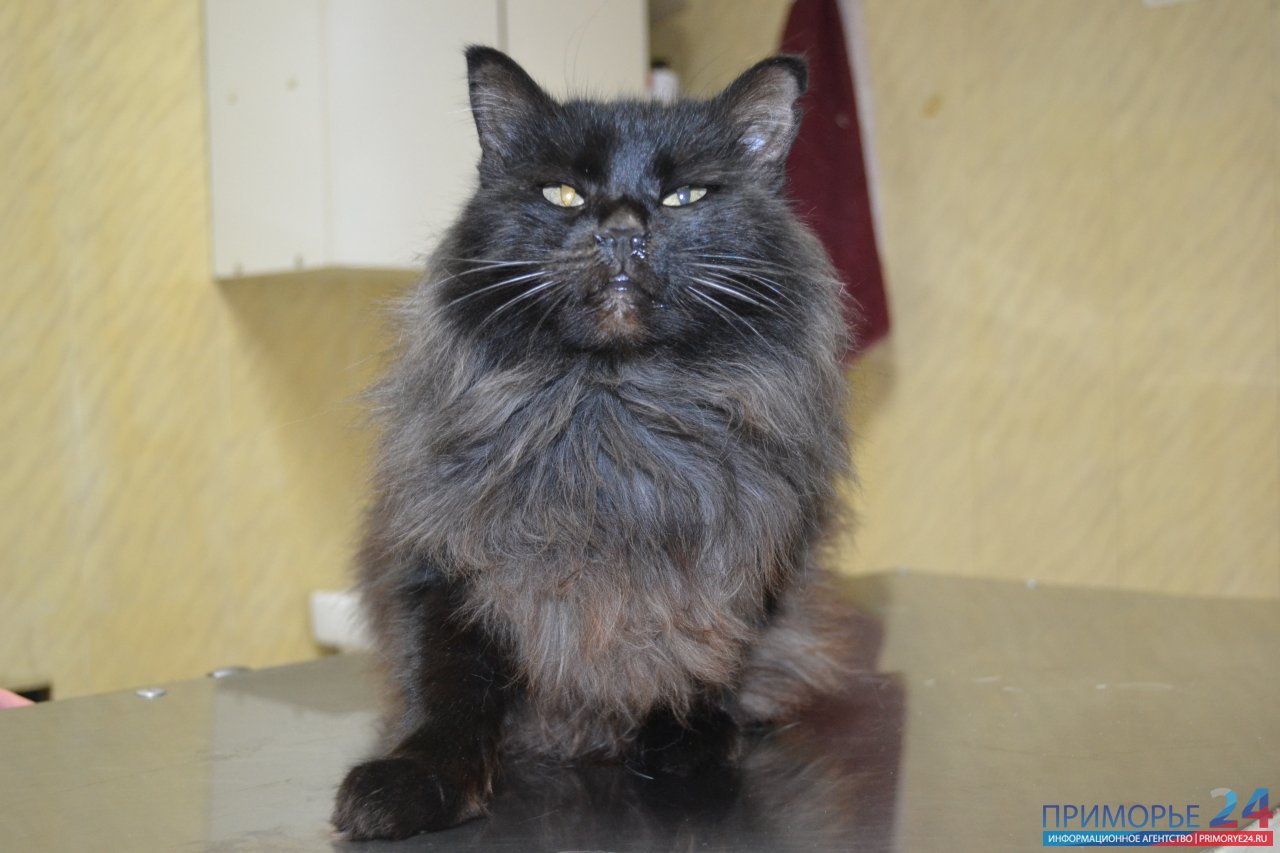 Kittens have grown up, and the staff gave them in good hands. Later taken away and very ringlets. However, the cat's happiness was short-lived.
"We still had our guest milk. Woman came to us and said she would take her to him. Her cats have kittens, but her mother could not feed them, and Nigella just suited for this," - Added the spokeswoman.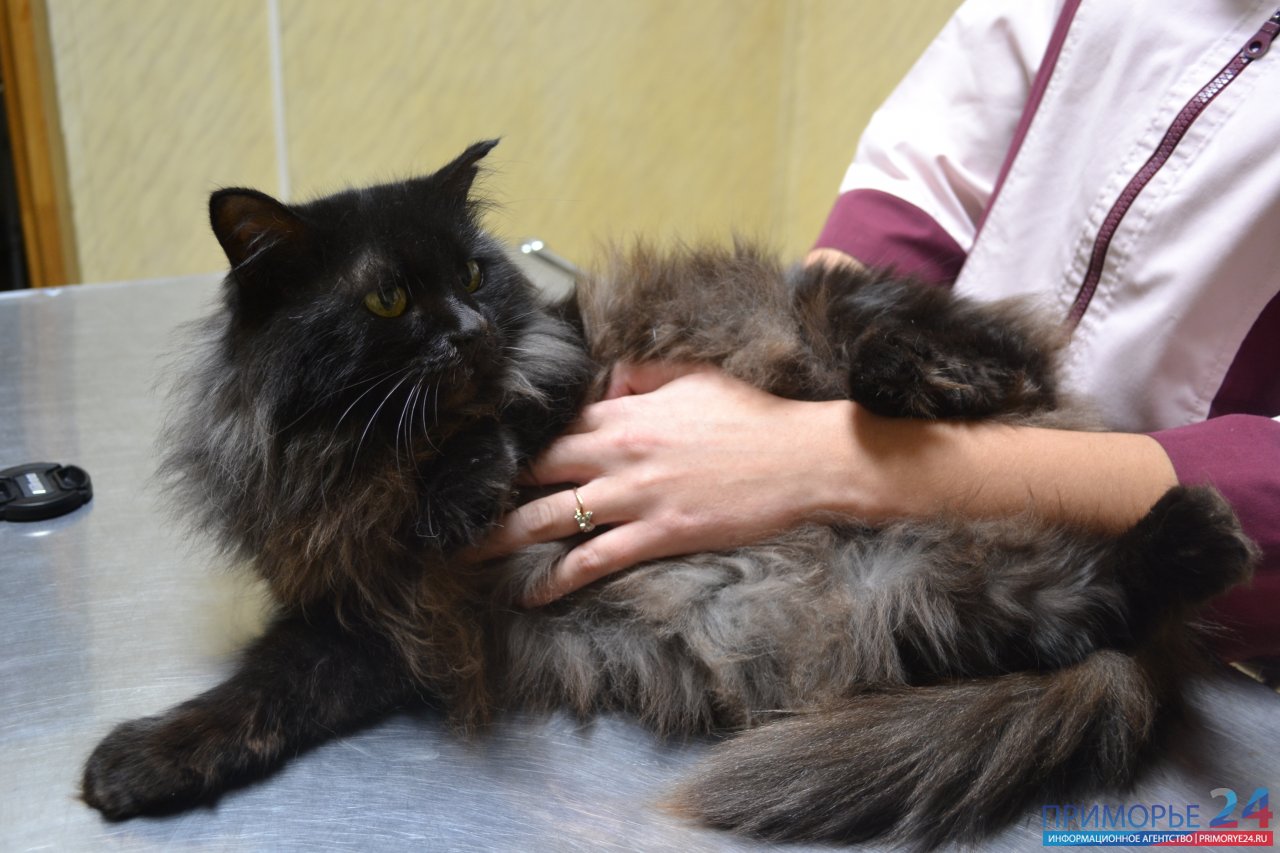 So Nigella became a second mother to kittens stranger. But as soon as they got stronger, the cat again become useless. She took advantage and flipped back under the door, "Dara". According to Angelica Grishchenko, was the end of winter, when doctors discovered it - freezing - on the doorstep.
Now Nigella lives in a veterinary clinic - for several months. It is completely healthy, sterilized, accustomed to the tray. He eats everything, active, affectionate. Here she is forced to live alone in a cage - it is dangerous to walk among other hospital patients.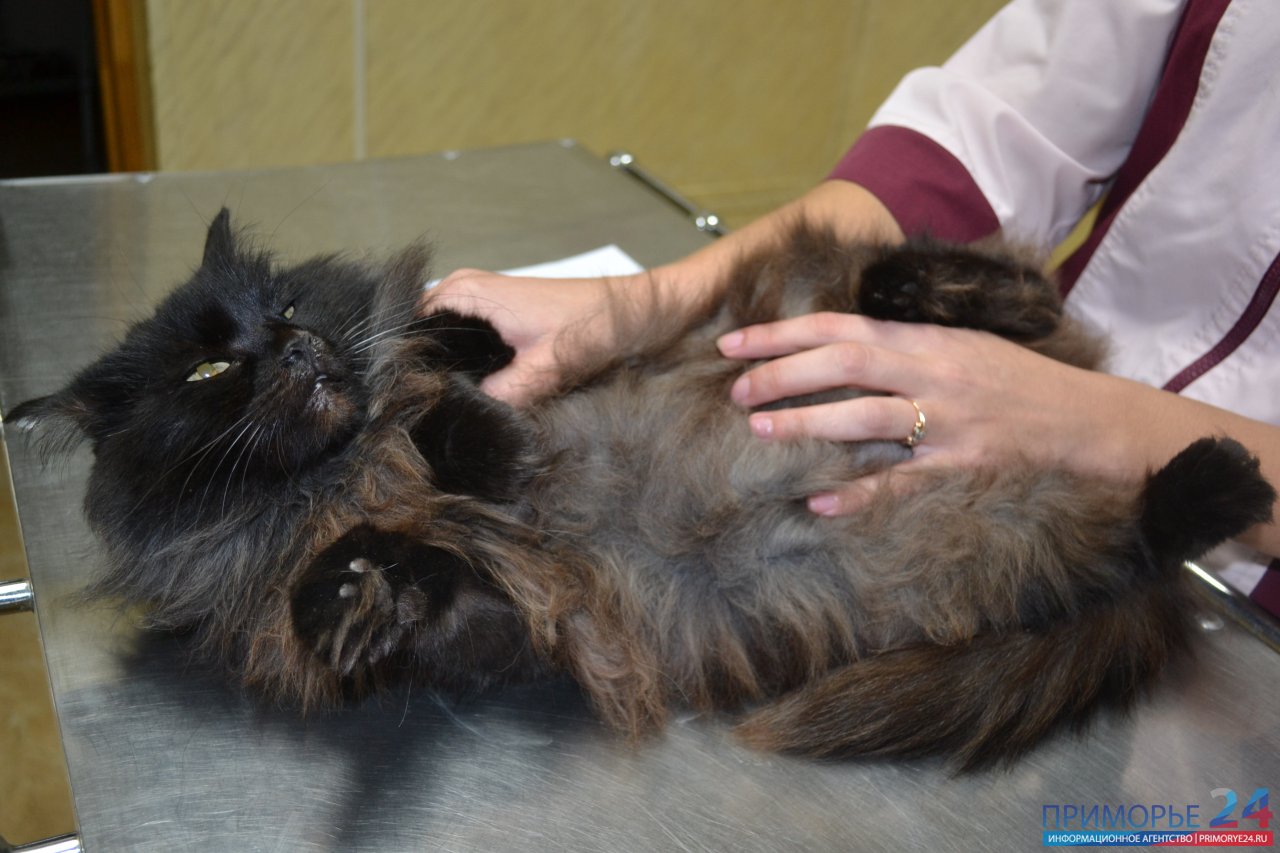 "Nigella is waiting for a loving owner. Instead, give kindness and love. She is still very young - she was only three years old. She has a wonderful temperament. She is a real mother-heroine, a good man will be a loyal friend," - Say the clinic staff.
To pick up a cat at any time. She is temporarily living at Vsevolod Sibirtsev 16 - Veterinary Clinic "The Gift". Phone 220-51-58.

18-03-2013, 07:46, eng news
Against the background of the seasonal rise of the incidence of SARS and influenza in Vladivostok in late January recorded the spread of acute respiratory viral infections......

13-09-2013, 03:03, eng news
Russia ranked second in the world in the number of migrants living in its territory. This is evidenced by the report submitted by UN experts. The leader of the list - the U.S., there lived 45800000...
21-06-2013, 22:30, eng news
In the course of work the emergency services will be organized lane for the entrance of houses № 456 10 on the street Magnitogorsk, as well as to the houses № 145145а, 147149 Avenue 100-letiya...

29-03-2013, 12:20, eng news
Were put in order some tombstones, memorial service was held, with the laying white chrysanthemums mourning......

21-05-2013, 11:20, eng news
Address lists yards, where this year will be renovated, the head of Vladivostok Igor Pushkarev published in his personal blog at LiveJournal, on the official pages on Facebook, VKontakte and...

5-03-2013, 02:40, eng news
Holiday customs statistics: more roses, chrysanthemums and less pest risk......

24-07-2013, 22:05, eng news
Cover with a morning with Vladivostok another powerful cyclone has made adjustments to the movement of urban passenger transport. So, who retired from the 1st pier at 9 am on the island Popov...

12-04-2013, 19:00, eng news
The city is working on the area of Fair weekly on Fridays and Saturdays from 9 to 18 hours. It will last until May 5 followed by a break from preparations for the Victory Day parade. (PHOTOS)......
23-05-2013, 12:20, eng news
Sberbank was ahead in the ranking of such well-known brands, such as, Siemens, IKEA, Pepsi, BP, Yahoo!, JP Morgan......

29-03-2013, 13:00, eng news
The action was attended by almost every other drug control officer in Vladivostok. In total during the campaign outbound division GBUZ "KSPK" managed to collect 22 liters of blood......