ЗНАКОМСТВА
КРАСОТА
ЗДОРОВЬЕ
ТУРИЗМ
АВТОНОВОСТИ
НОВОСТИ СПОРТА
In Vladivostok, work began on the improvement and sanitation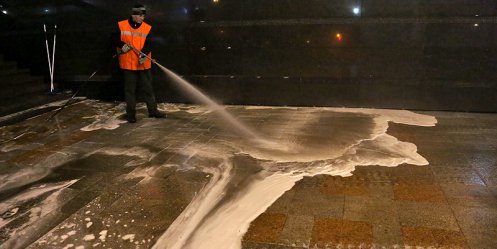 Photo: Press-service of the Vladivostok

Road services have begun to sanitation of the city after the winter. Appropriate instructions in the raid on the sanitary state gave the mayor of Vladivostok Igor Pushkarev responsible parties.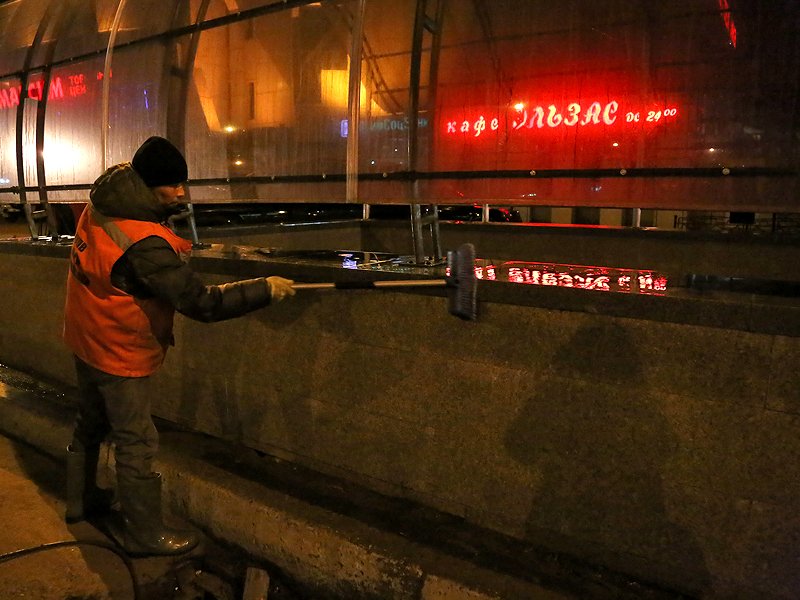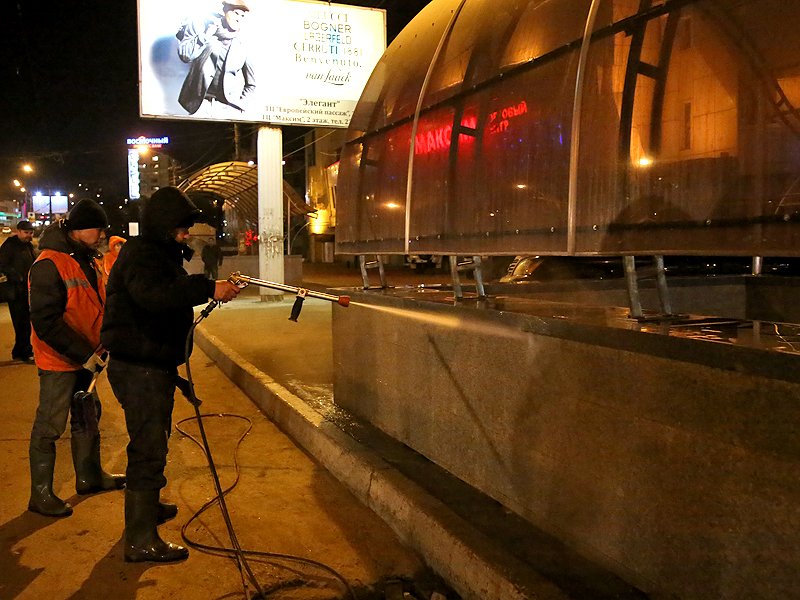 On the night of 16 April 17 teams of workers had worked on stonecrop pribordyurnoy band of dust and debris on Avenue 100 years Vladivostok streets Kalinin, Nekrasov, Gogol, Sukhanov, in the ring on the cable car. In addition, road service MUPV "Roads Vladivostok" started bathing subways and sidewalks special shampoo - workers using special equipment washed wall tiles and granite steps of transitions in the region of the stops "Postyshev" and "Prospect 100 years," washing is carried out on the street pavements Svetlanskaya.
It is worth noting that on the streets of Vladivostok is already out machinery for mechanized cleaning of roads: sweepers, watering equipment, as well as machines for washing guard rails.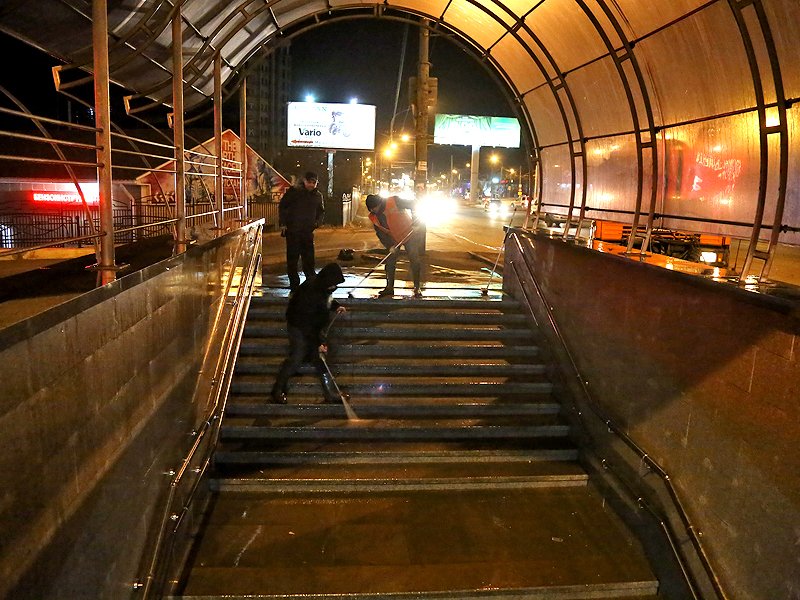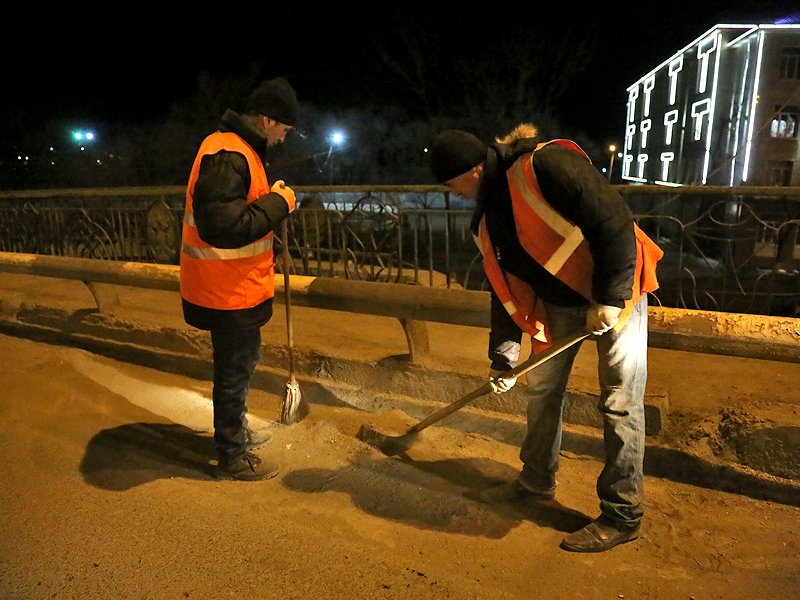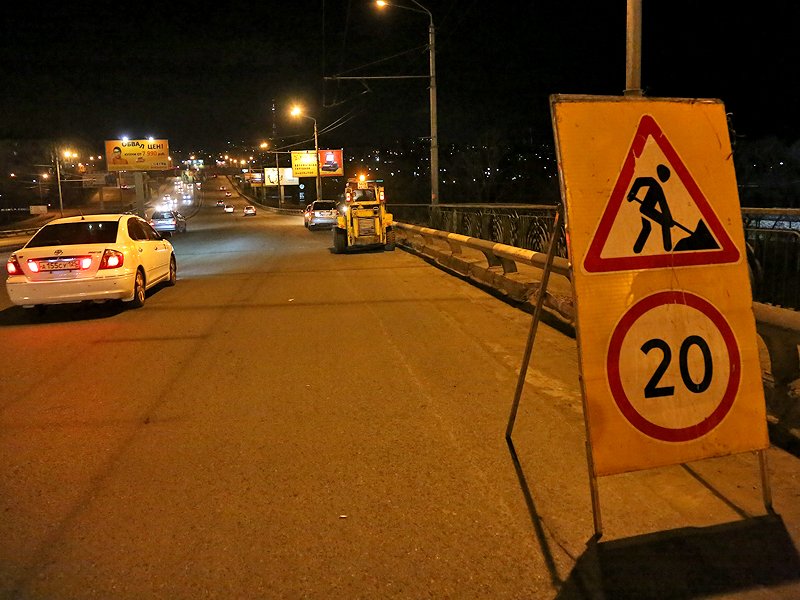 Recall that in Vladivostok started bimonthly sanitary and April 27 will be a city-wide clean-in which can participate not only the management companies, travel and utilities, but also the organization of all types of ownership, and enterprising citizens. Most friendly courtyard, which will be released in large quantities day subbotnik on landscaping at his home, Igor Pushkarev give a playground.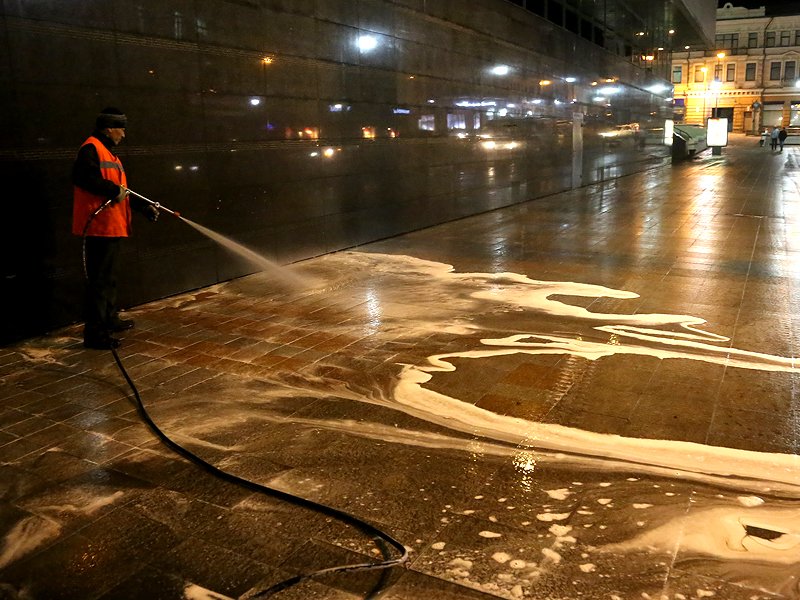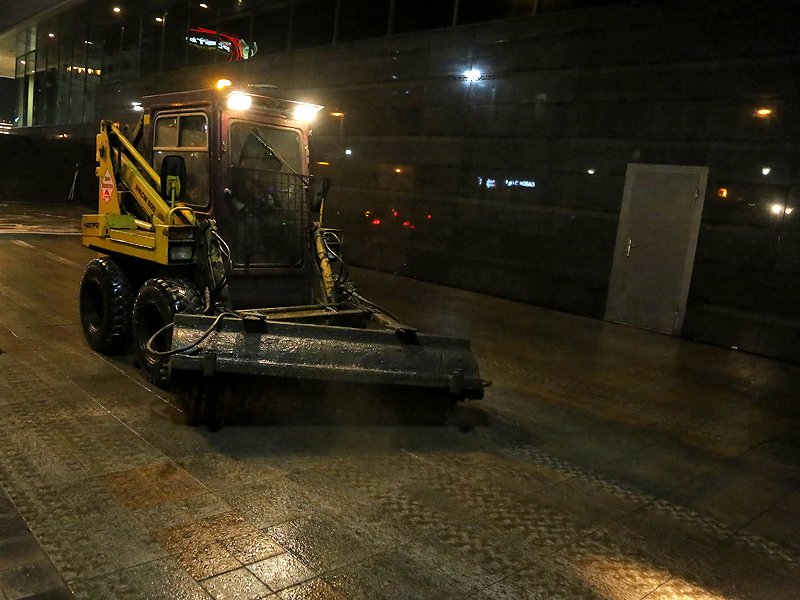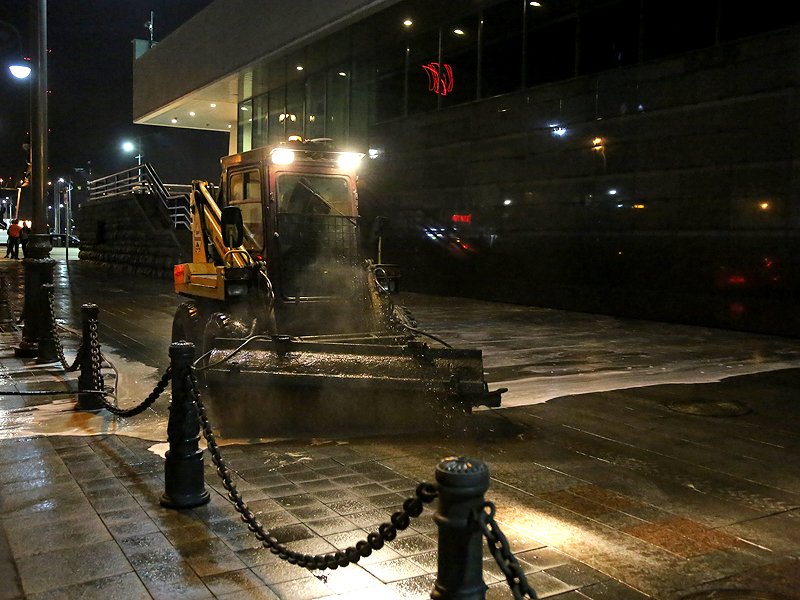 8-05-2013, 12:30, eng news
The capital of Primorye is preparing for the celebration of the Victory. The main event will be a parade in the city center, will be big concerts, guests can enjoy traditional soldier's porridge....
17-04-2013, 14:10, eng news
In the coastal food manufacturers found dangerous to health bacteria. Dangerous bacteria found in foods coastal manufacturers Laboratory data show held last week showed that several types of products...

11-07-2013, 18:15, eng news
On account of the criminal group of more than 20 burglaries in Ussuriysk, Border, Spassky-Far, Vladivostok, in the villages of Pokrovka and Mihailovka......
5-06-2013, 00:32, eng news
Flower inscription «Vladivostok, Prospekt 100-letiya Vladivostoka in the area of the public transport stop «Molodezhnaya» again pleases townspeople. Specialists MBU «Горзеленстрой» are planted here...

4-09-2013, 15:46, eng news
Office of Rosselkhoznadzor for Primorsky Krai and Sakhalin Oblast returned to China more than 22 tons of partially contaminated fruit and vegetable production. Edible products such as peppers,...

5-04-2013, 05:30, eng news
Twelve teams of six people each, will compete in the environmental erudition, be smart in finding answers to complex questions......

15-08-2013, 00:21, eng news
Missing 9 August 2013 Artem Gubarev, which burned car was found near the federal highway near the village of Surazhevka with burnt human remains, have the eldest son of Victor Gubarev, which used to...

2-07-2013, 20:45, eng news
The Arbitration Court of Primorye found more counterfeit goods 12000 units - parts for the manufacture of footwear. The total amount of the fine for two administrative cases instituted Khasanskaya...

10-07-2013, 21:17, eng news
Experts reported to the city, which in 2013 Pervorechenskij's overhaul of the roadway will be held at 35 sites, 24 of them - already in the works - is replacement of curbs, the training base and...

24-05-2013, 19:40, eng news
Under the bill, get free land for housing will be able to families with two children and young family......