ЗНАКОМСТВА
КРАСОТА
ЗДОРОВЬЕ
ТУРИЗМ
АВТОНОВОСТИ
НОВОСТИ СПОРТА
New pedestrian zone settles on Meadow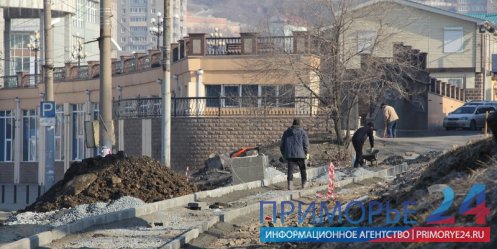 Photo: Alexander Vasilyev

Vladivostok continues laying and cement walkways. These days there is a pedestrian zone in the area from Meadow to sports.

"Now we are the first stage of the work - set the stairs and curbs, as well as rubble fell asleep," - Said the foreman. - "When is the warming in this area all roll up the asphalt. While this is not possible because of nizkihtemperatur, and cement plants have not yet started work. Soon, however, you should see a steady" plus ", and this work will take at least a month."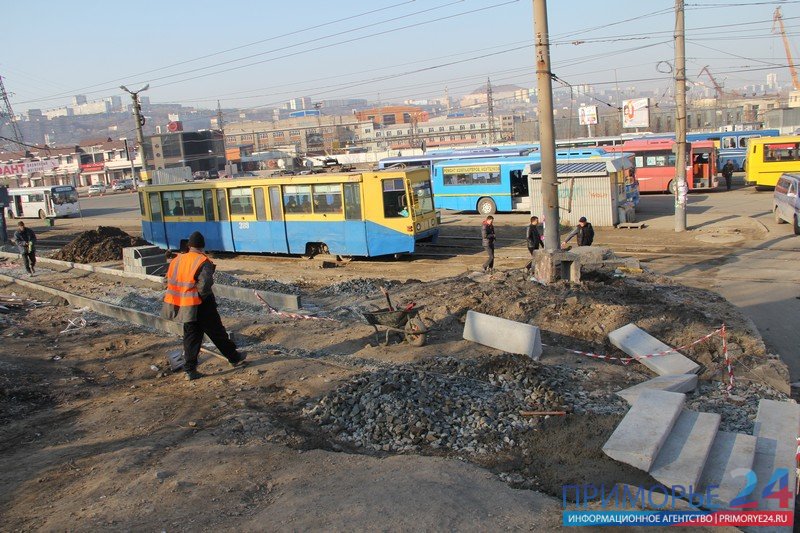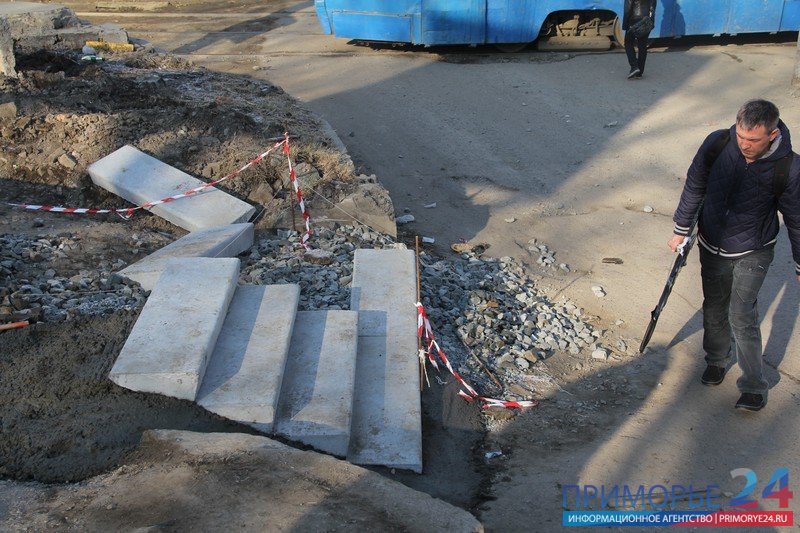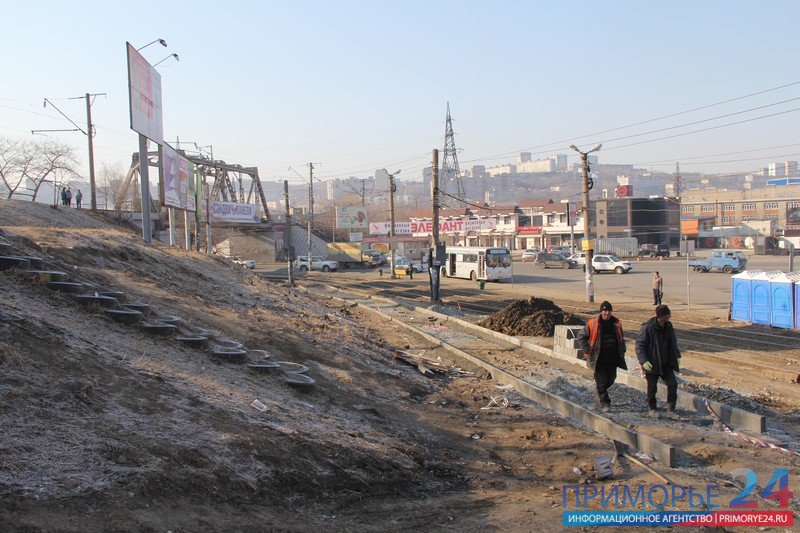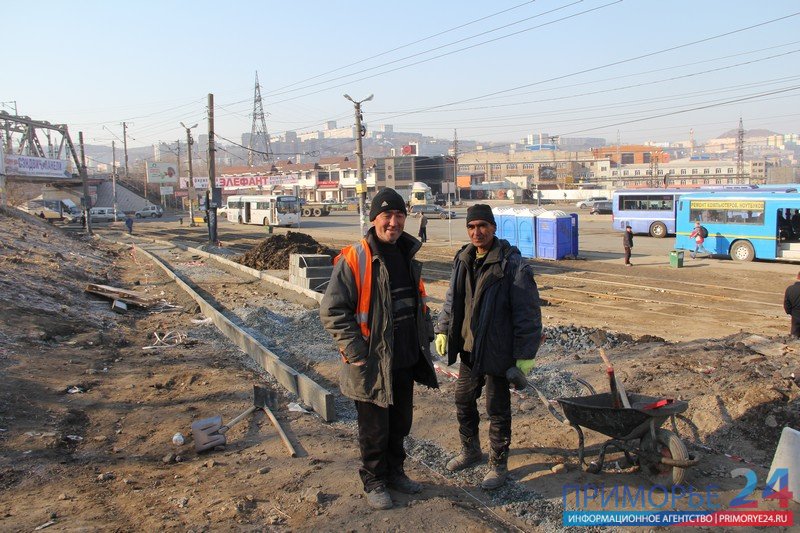 Invested in a pedestrian zone in the meadow - not a luxury, but an object of prime necessity. Because of the rains there constantly blurs improvised paths, causing people to have to wade through the mud to a halt.
Recall, this is planned a lot of work on the improvement of roads and pedestrian areas of the city. Among the planned activities - repair more than 65 houses adjoining areas and driveways, repairing major highways including the replacement of expansion joints on Nekrasovskoe overpass, repair streets Svetlanskaya Karbysheva Borisenko, construction of a new transportation hub, consisting of streets Dnieper - Vostrezova - Pechora - Prospect 100th anniversary of Vladivostok, the construction of two bridges over the second transport stream (in the streets Gamarnik and Borodino, 48), and others.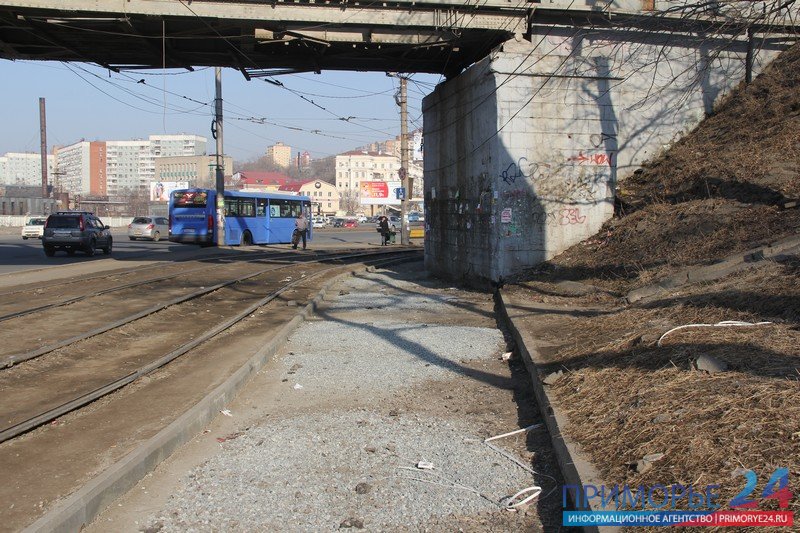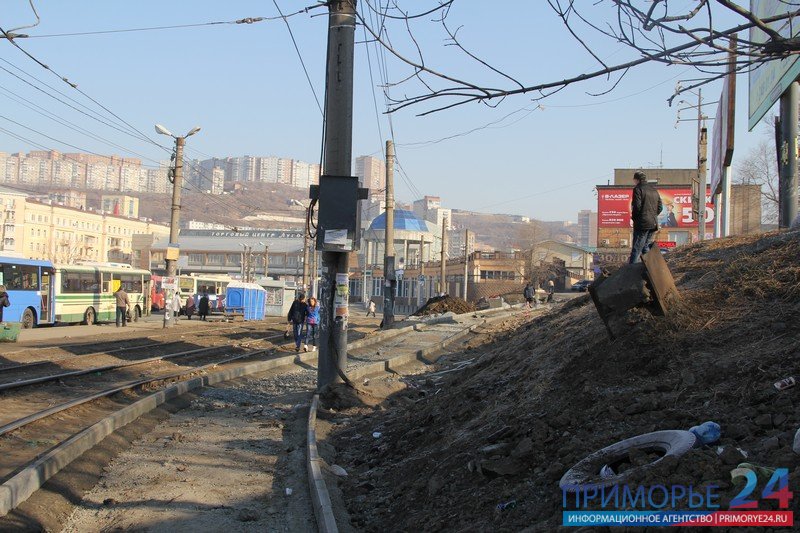 20-06-2013, 18:02, eng news
The Prosecutor BUT, the Big Stone approved the bill of indictment against a minor accused of deliberately false report about the impending explosion or other actions creating danger of destruction of...
17-06-2013, 14:46, eng news
on 14 June in the Elevator cabin home on the Avenue of the red banner in the city of Vladivostok was discovered 40 years old man with signs of strangulation. It was the former Director of the...
6-06-2013, 18:01, eng news
In Vladivostok contest for authors and performers of pop song «Ocean Avenue - 2013», organized by the country's Department of youth of administration of Vladivostok. From 10 to 14 June conducting...
12-07-2013, 15:30, eng news
Tours on Guam, the Philippine Islands, and even in Bangkok will be available in a week......

23-07-2013, 16:00, eng news
A set of activities dedicated to the 75th anniversary of the Khasan events in 1938 will be held in Primorye 4 to 9 August. Events will begin on August 4 with a grand rally in Vladivostok, the...

28-07-2013, 21:00, eng news
In Primorye, discovered an illegal workshop for production of frozen cooked crab meat. The total cost of the seized delicacy topped 2 million. First, in the Find police detained a motor vehicle...

27-08-2013, 18:31, eng news
This sports festival continued performance of schools and sports federations of the city. The city is already the 18th in a row schoolyard sports facility. At the site made rubberized running track,...

7-08-2013, 13:03, eng news
On August 1 in the Maritime Savings Bank launched a two-month campaign to reduce interest rates on consumer credit. Up until September 30 everyone will be able to issue consumer credit at the rate of...
27-05-2013, 11:20, eng news
Information service of Radio "Lemma" - News in the full range!......

5-08-2013, 17:48, eng news
Distinctive, unique culture of Latin America will present artists from Ecuador, Mexico, Brazil, Argentina, Colombia, Chile, Nicaragua, Uruguay, Venezuela and other countries. This celebration of...