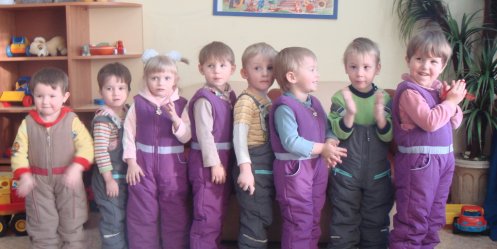 The region will support the creation of private kindergartens. This was announced by Governor Vladimir Miklushevsky during a meeting with the heads of municipalities.
According to the head of the region, support for private preschools will significantly reduce the waiting list in kindergarten, while reducing the load on the regional budget. You must develop a regulatory framework for the compensation to parents whose children attend private kindergartens.
"We have the content in a private nursery school costs about ten thousand rubles a month. If we pay half compensate parents, these gardens will be in demand and will lead parents in their children. Thus, we stimulate private enterprise, initiate job creation and solve social problems. It is in your interest " - Addressed to the heads of Vladimir Miklushevsky.
Today in Primorye, construction of kindergartens. Now the region is constructed five pre-schools, 13 more are in the planning stage. The Governor stressed that the elimination of queues in kindergartens - a priority for the region.
"Many moms want to get back to work, we need to help them in this" - The head of the region.
Today continues the introduction of electronic-queue in pre-school. Currently the service is available in 340 kindergartens, which is 71 percent of the total.
Recall, just in the Territory in 2015 is planned to build 21 pre-school, to renovate and repair 23 kindergartens. Work is under way to return the buildings of the former kindergarten opening of additional working groups in kindergartens and schools, the development of variant forms of preschool education and the private sector of preschool education.
All of this will introduce an additional 10 thousand seats and eliminate all in pre-school by 2015.