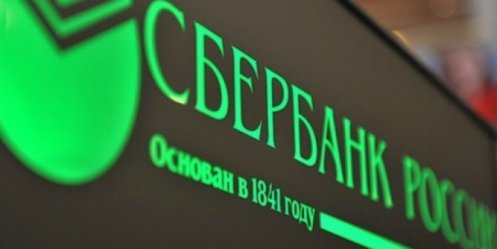 Photo: Savings

Far Sberbank continues launched in late March, a campaign to refinance the debt to other commercial banks - a loan to pay off the debt Sberbank loans without charging a commission for a client to receive it. Under this proposal, representatives of large and medium-sized businesses to obtain financing to repay existing debt with other commercial banks without a fee for the issue. The campaign will last until the end of 2013.




Refinancing has a chance to get new funds on favorable terms to repay the loan taken earlier. Undoubted advantage of refinancing - the ability to significantly reduce the cost of servicing the loan. This is especially true for businesses who have taken loans at high interest rates in times of stagnation. Today, with the help of the refinancing, they can pay off the current, credit and, thus, improve credit conditions for their organization.




Or, for example, the company has a number of small loans received once in different banks. Often, taking one large loan to pay off all the action, you can get a certain advantage. In addition, to repay the loan in one bank is much more convenient, because there is no need to spend a few payments in several banks and at different times.




In Europe, the practice of "lending" there is a long time and for refinancing of earlier loans debugged. In our country, this service has become increasingly popular as business recovered from the crisis shocks, and there is need to reduce the cost of their earlier loans.




"The problem of how the cost of servicing loans sooner or later confront any company, regardless of the scope of its activities, - said Natalia Krasulina, director of sales to corporate clients of the Far Eastern Savings Bank. - This topic is particularly relevant for companies that received loans during the difficult post-crisis years. And now they have the opportunity not only to optimize their costs, but to change the repayment period: depending on their business needs - to increase or decrease. Certainly, it is convenient. Moreover, not only can refinance ruble loans, but loans in foreign currency. "




* Credit conditions : Offer applies to companies with an annual turnover of 400 million to 15 billion rubles (except state and municipal), assigned to the internal classification of OJSC "Sberbank of Russia" to the segment of medium and large enterprises with a loan of another commercial bank. Loan term - 6 months. Valid from 25032013g. to 31122013. inclusive. Detailed terms of the loan you can get a personal manager or by phone. 8800555555 and also on the Bank www.sberbank.ru




The offer is not a public offer. OJSC "Sberbank of Russia". License by the Bank of Russia № 1481ot 08082012g.