ЗНАКОМСТВА
КРАСОТА
ЗДОРОВЬЕ
ТУРИЗМ
АВТОНОВОСТИ
НОВОСТИ СПОРТА
Vladivostok residents want to turn the "Katyusha" on a bright symbol of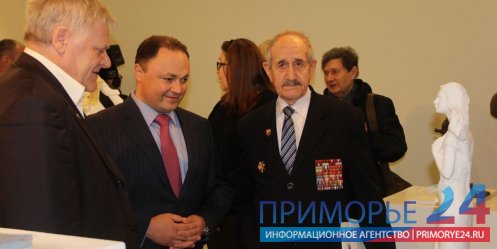 Photo: Alexander Vasilyev

Today in Vladivostok was opened competition to create a sculptural image of the heroine of "Katyusha". At the Court of the citizens were put eight eksiznyh layouts.

"Dreams do come true, and I am pleased that we are here today. Thank gallery director" Arch "for being given the opportunity to learn about the proposed version of the monument" Katyusha "- told the audience the mayor Igor Pushkarev. - We must know our history , and to this end veterans offered to make our city a monument here. Indeed popular song "Katyusha" was written in honor of the girls who lived in Vladivostok. We have identified the place where the monument will be - it will be a place with a view of the Amur Bay. now it is important that people choose the sculpture that would become a symbol of Vladivostok. "

The main artist of Paul Shugurov noted that the conditions of competition should not be a sculpture made of non-ferrous metals, not to become a victim of "metal." Place in the street Ovchinnikov, where he established "Katyusha", in recent years has been neglected and yet attracts only a drink outdoors. Now there is cultivation area.

It should be noted that the location for the "Katyusha" looking for a long time: the most important criteria was the presence of a beautiful observation platform, where there is "Berezhok cool," and municipal ownership of land.


The views of citizens who voted in the exhibition, leaving. There were those who voted for multiple shapes. " Figure I voted for Shiroglazova (№ 1) and from Alexander Novikov (№ 8). I take very practical side: there are very strong winds and not all the pieces of their stand," - Said a young mother with a child.

Paul himself had voted for Shugurov irrevelant Alexander unpopulated (№ 7): "I am in life garde, and sculpture by amateurs, like a doll, I think cool, because it's very unusual, and all unusual - it is easier to remember and more" rocking "in all of Russia."

Kudryavtsev artist John believes that the specified image at the show and did not appear, and it is necessary to continue the contest: "Katyusha" is usually associated with the song, which was virtually a hymn of love of the Great Patriotic War in the sacred manifestation. And here, for example, is represented by some traffic controller, incendiary music lover, and there at all - the woman of the Mesozoic. "

To vote for an image of" Katyusha "can be up to 19 April. Entrance to the gallery" Arka "free.

.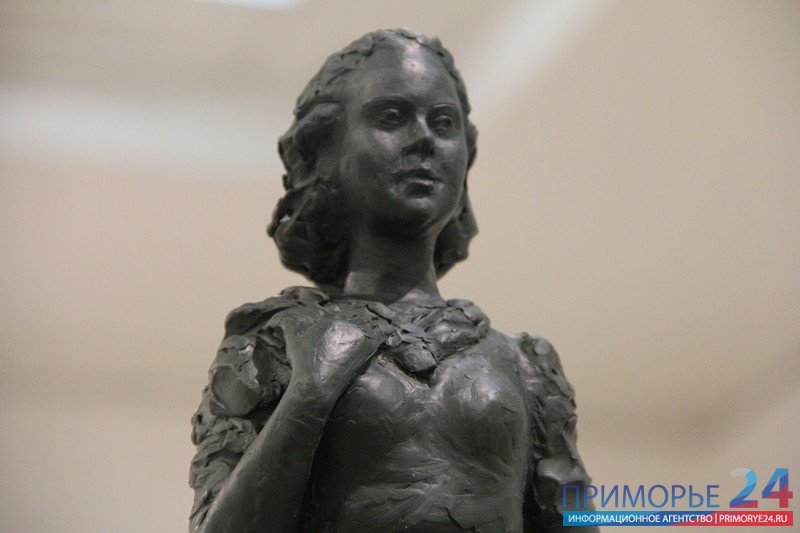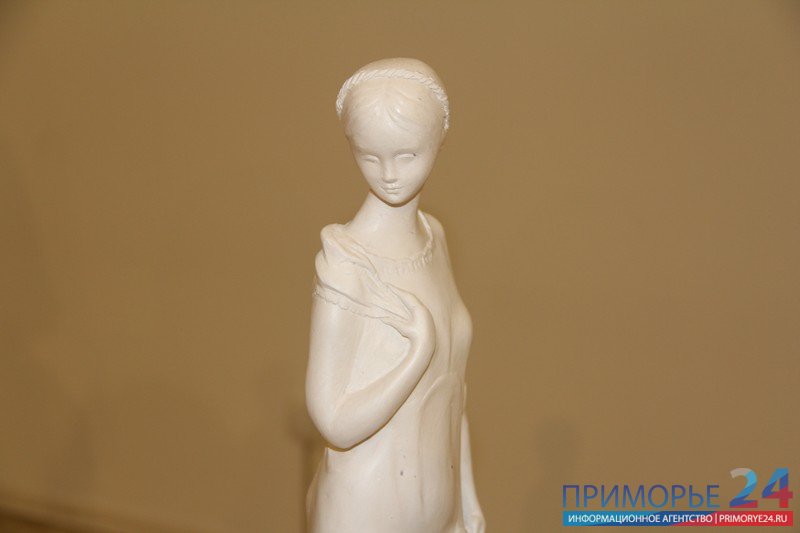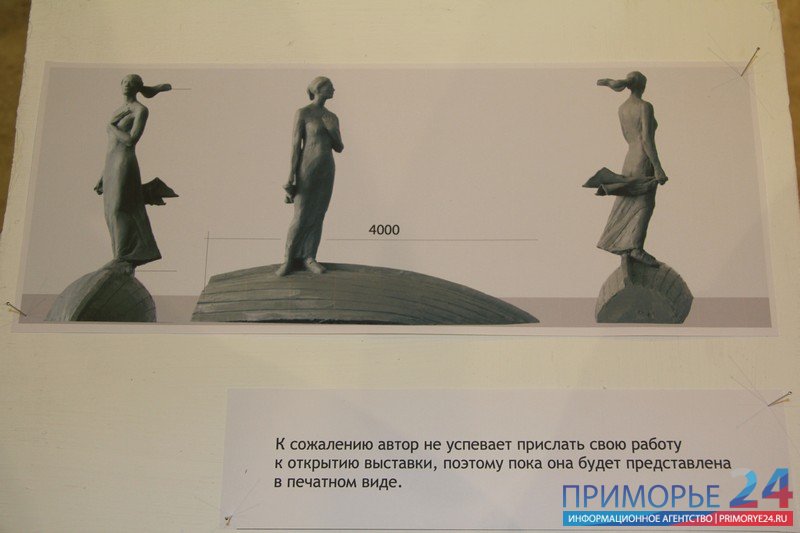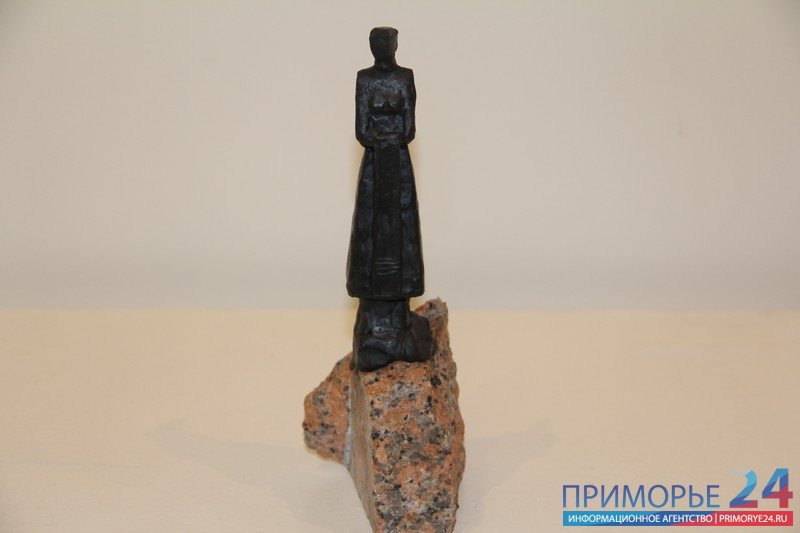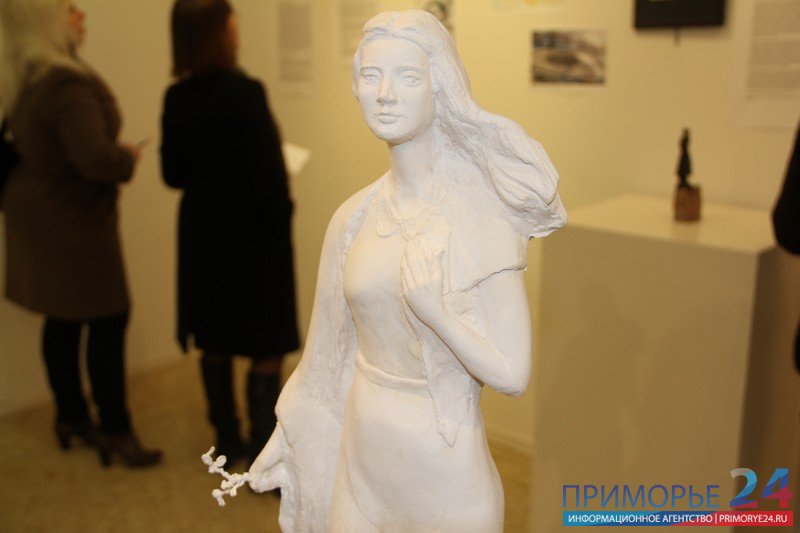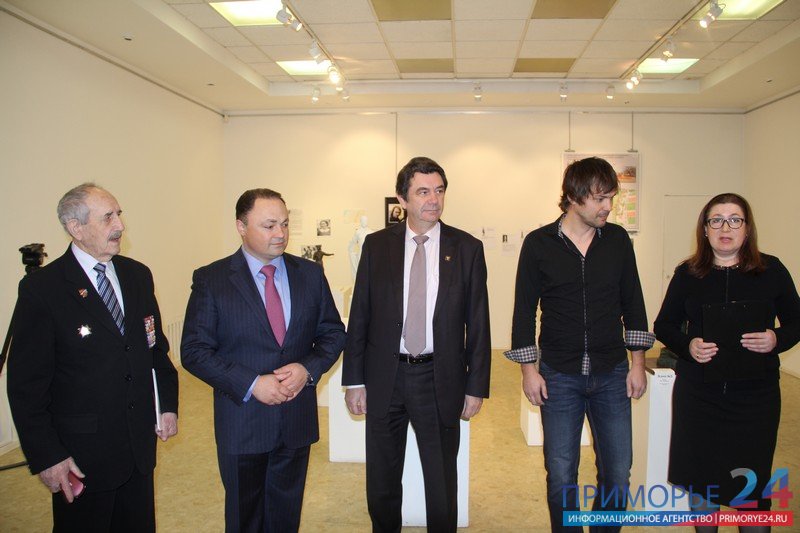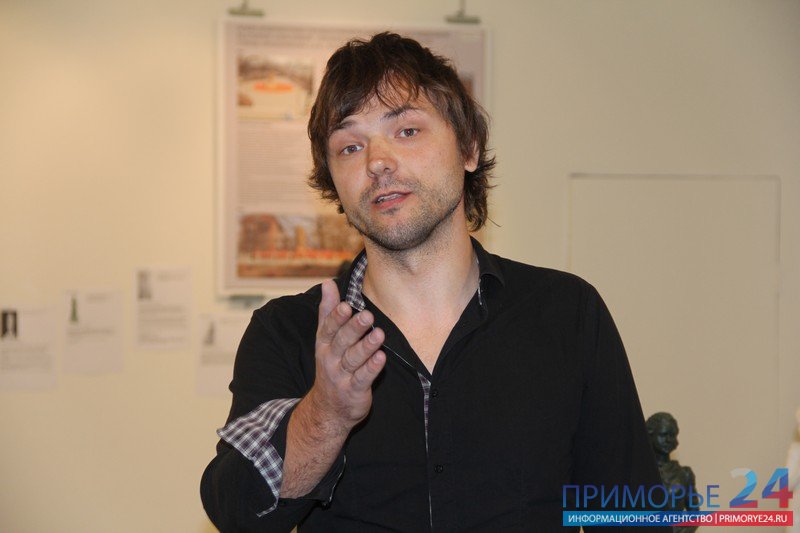 .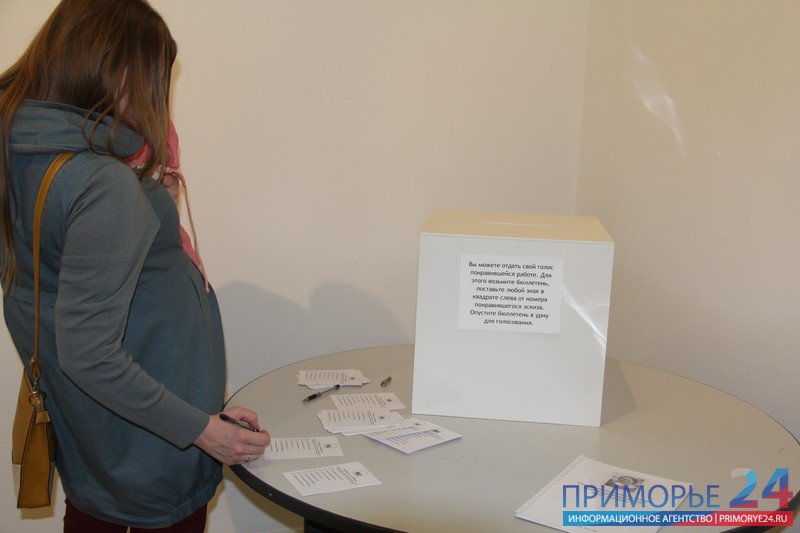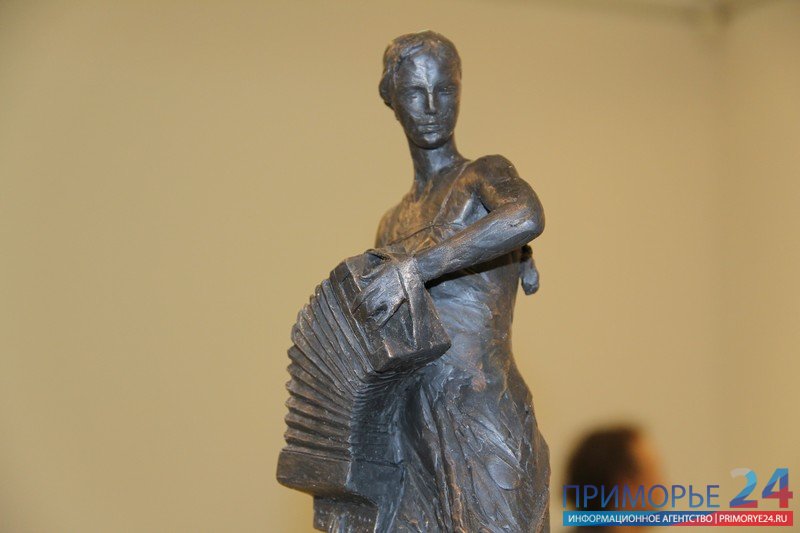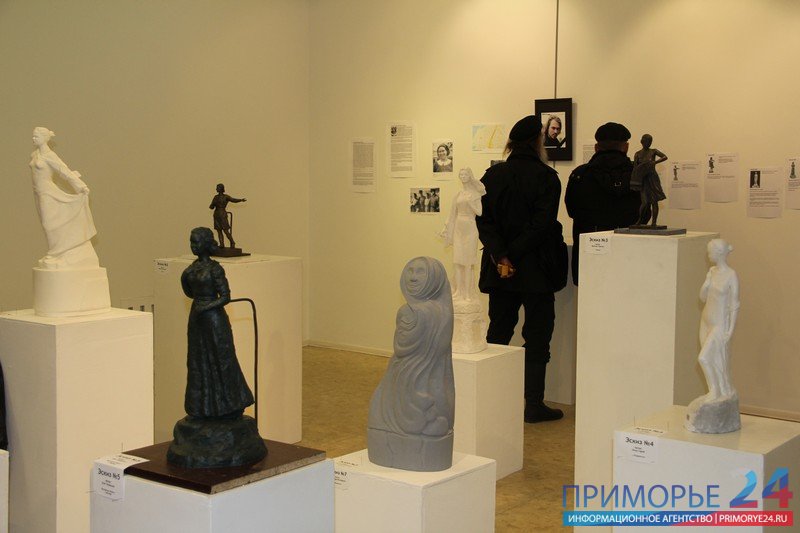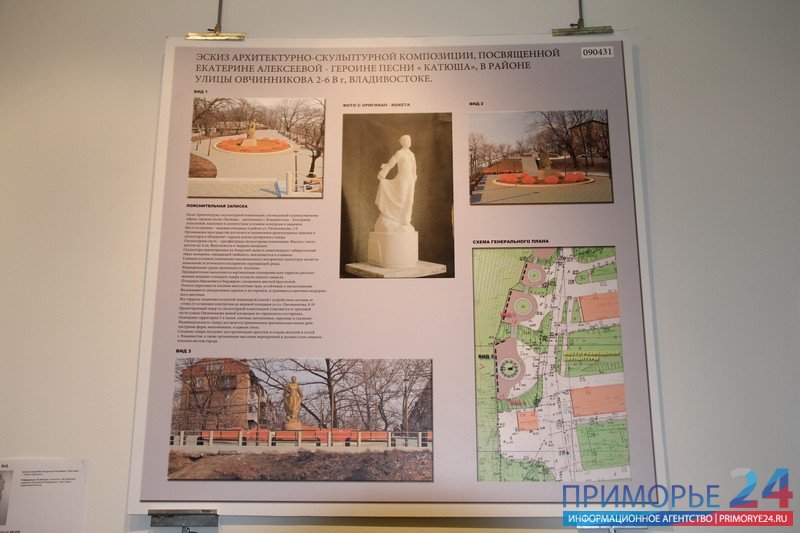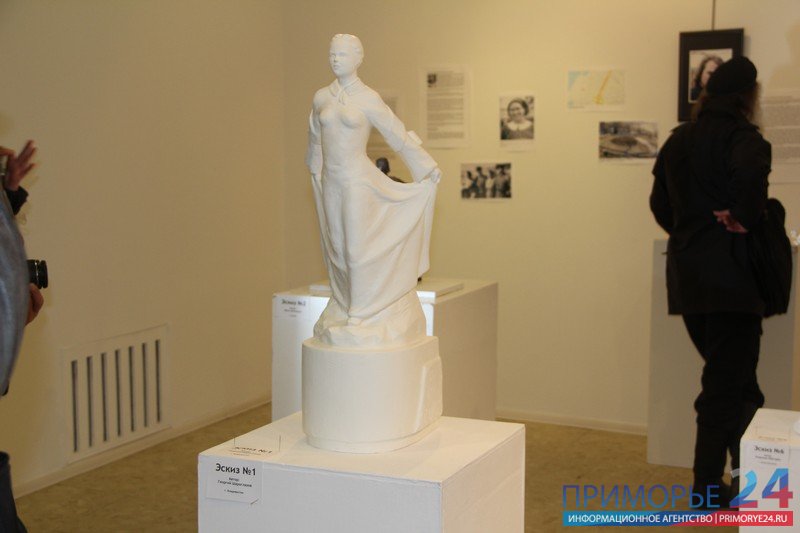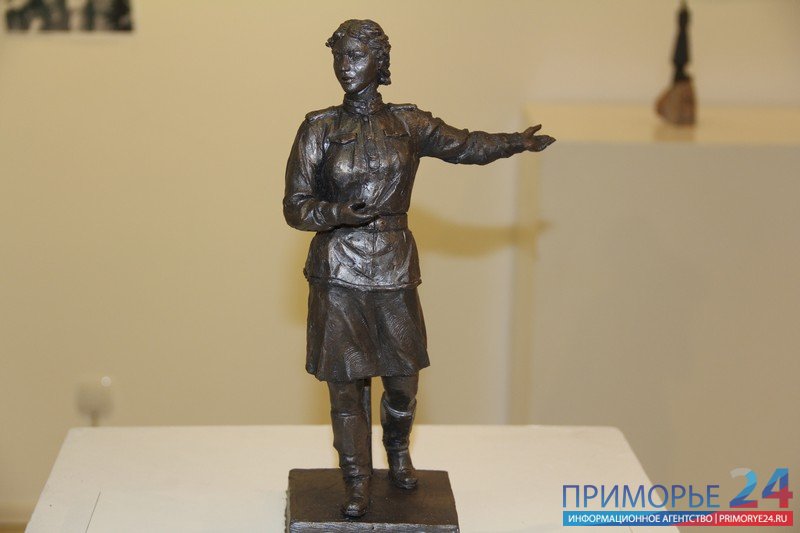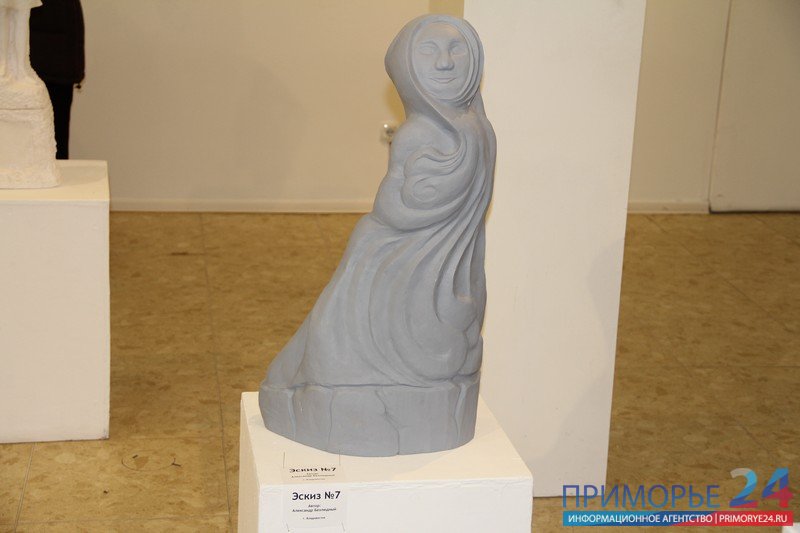 .

12-04-2013, 12:10, eng news
Lesozavodsk prosecutors in Primorye has reviewed, the results of which revealed that in the area do not respect the law in terms of ensuring free access of wheelchair users to social infrastructure....

3-09-2013, 16:30, eng news
Yesterday in Vladivostok on two illegal warehouses police seized 40 tons of non-certified alcohol, the press service of the Ministry of Internal Affairs on the PC. On bottles that were found on the...

28-04-2013, 11:00, eng news
Access to such a database would allow traffic police to deny a permit, it can be claimed and other authorities in issuing permits......

12-07-2013, 20:47, eng news
Igor Pushkarev examined new medical equipment in hospital, talked to employees, and congratulated the young mothers on the birth of babies. Despite the fact that in 2013 health care is passed into...

9-07-2013, 12:30, eng news
The mobile laboratory was admitted to hospital six weeks ago as part of the modernization program of health care. As the chief doctor Sergei Tamaev Lazovska hospital, the cost of mobile fluorography...

22-07-2013, 12:17, eng news
As it turns out, in the Primorsky Krai most damage is not applied nature of the businesses of offenders and even poachers: Last year about 15000 environmental violations committed, above all,...

17-08-2013, 17:31, eng news
Due to the difficult flood situation on the territory of a number of subjects of the Far Eastern Federal District, Office of the General Prosecutor of the Russian Federation in the Far Eastern...

19-09-2013, 15:55, eng news
Investigative agencies TFR of the Primorsky a criminal case against 35-year-old man. He is suspected of committing a sexual assault. Pervert detained in Vladivostok According to investigators, on...

1-08-2013, 14:01, eng news
According to her, the hotels in Cape Stormy and Ship Quay and open the possibility of convention and exhibition plan: "The region will be more likely to pass large-scale events, exhibitions,...

26-08-2013, 09:15, eng news
As of August 25 in the flood affected 25 villages. Due to the rise of water in 23 villages were flooded in 1002 houses, which are home to 4450 people, including 1072 children. In addition, in 4044...