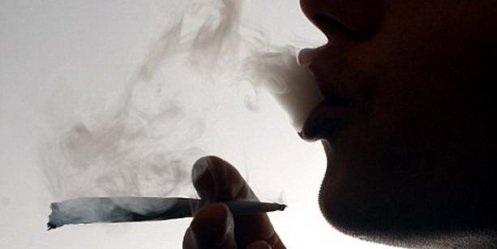 In Primorye, the first stage of All-Russian action "together, where they sell death!".
The action was attended by regional management units FDCS and the Russian Interior Ministry, the regional department for the coordination of law enforcement, the administrative law enforcement and operation of the magistrates and the regional health department.
Recall, the action takes place for the fifth year in two stages (the first - in March, the second - in November) and aims to increase participation rates, treatment of urban areas from drug houses.
This year, the result of an extensive information campaign in support of the action has been to increase the number of calls by more than 20%. Total for the campaign from 11 to 25 received 520 complaints from residents of Primorye, most of them on the telephone "hot lines" of government, 195 - to "hotlines" and the website of the seaside Drug Control, 59 - in the Internal Affairs .
On the audit reports residents of the region by law enforcement agencies edge vozbuzhdeno15 criminal cases involving drug trafficking, eliminated opium den and two 9-point distribution of drugs, 22 people were brought to administrative responsibility for the drug without a prescription.
For example, the "hotline" Nakhodka interdistrict department regional UFSKN Russia received information about drug houses on the street. Postyshev, which confirmed the available operational data. Citizen, suspected of running a brothel, detained against him prosecuted under Art. 232 of the Criminal Code. Caught red-handed drug addicts were sent to medosvidetelstvovanie, based on which they were brought to administrative responsibility.
A characteristic feature of this period was the reduction of shares by 22.7% in the number of signals of fact selling drugs, with sharply (by more than 70%) increase in the number of questions on the provision of treatment and rehabilitation. This topic was addressed in part the received applications, reflecting the continuing high demand for drug treatment and rehabilitation programs, especially in remote areas of the province.
On measures to increase the availability of drug treatment provision in the municipalities of Primorye in March was introduced by the Anti-Drug Commission edge. Commission appointed responsible for the development of a plan to improve access to drug treatment. It must be submitted to the Commission by the end of June.