ЗНАКОМСТВА
КРАСОТА
ЗДОРОВЬЕ
ТУРИЗМ
АВТОНОВОСТИ
НОВОСТИ СПОРТА
In new garden on the roof Gulbinovicha completed and 80% made interior decoration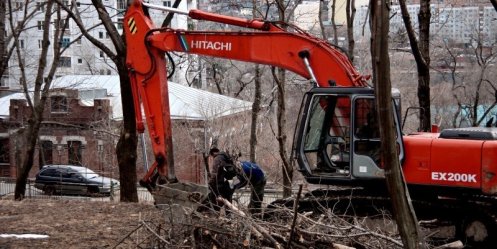 Photo: Administration of Vladivostok.

Continuing large-scale reconstruction of kindergarten at Gulbinovicha, 4. As the chief Nikolai Fisenko area, 80% is made interior, fully completed roof repairs. Now the building facade insulated windows and change to plastic. Also set fire escapes and stretch network communications.

This garden will be equipped games room and bedrooms, halls for music and rhythm, a modern kitchen and dining room. The ceilings in the new garden will be suspended, warm floors, walls - art paintings. Along the perimeter of the camcorder institutions.

A special feature of this kindergarten will own garden. The kids in the educational process can feel like a real agronomists, planting carrots, cabbage and other vegetables.

Over the last 15 years it housed the IRS. The previous government gave Vladivostok storey kindergarten in long term. By order of the mayor Igor Pushkarev, contractual relations with the tax was terminated. Decided to use the building for its intended purpose - to house the kindergarten. However, over the years, it is essentially renting dilapidated and in need of extensive repairs. That's why builders call their actions "construction" and not just "reconstruction." From the previous building will be only the foundation and walls, everything else erect again. Complete the work scheduled for August of this year. Then here will be able to go 120 babies Vladivostok.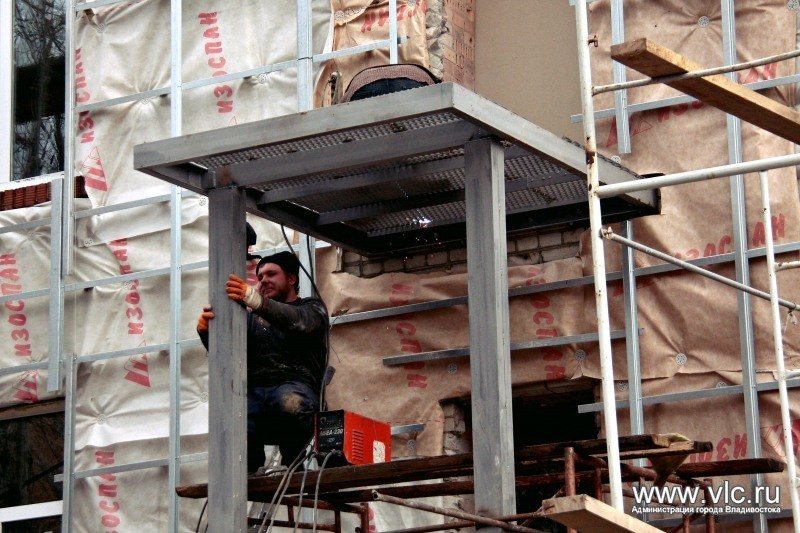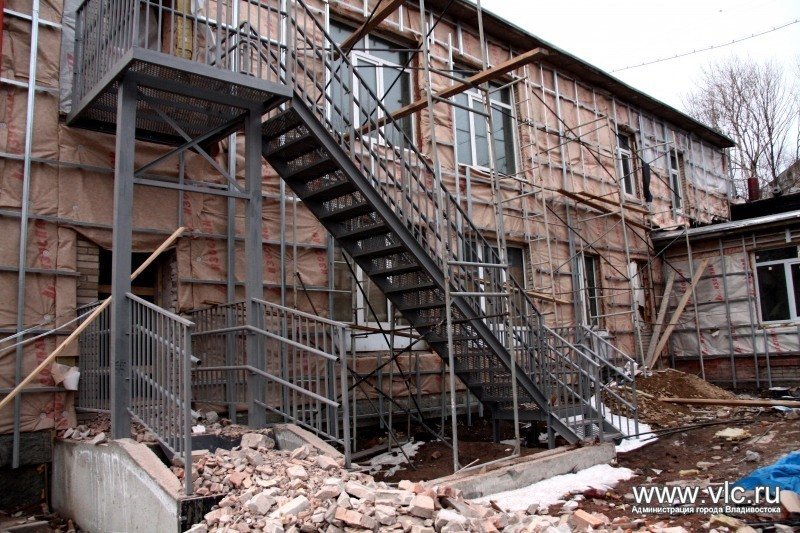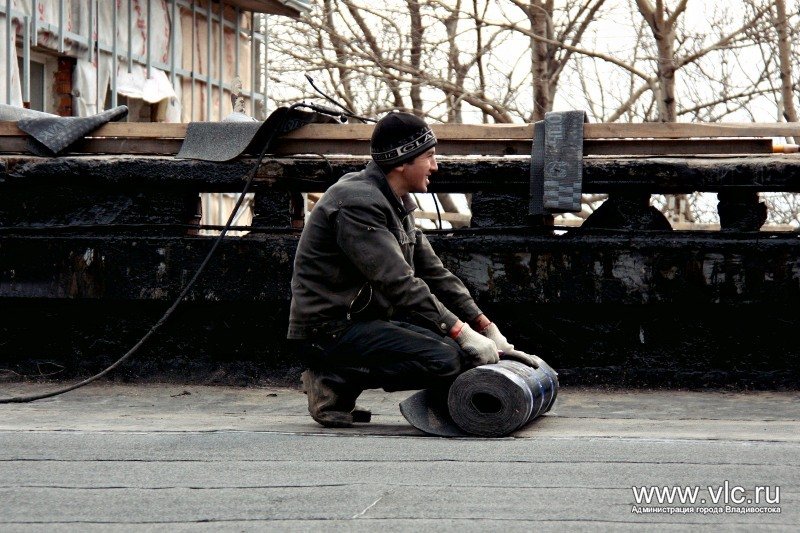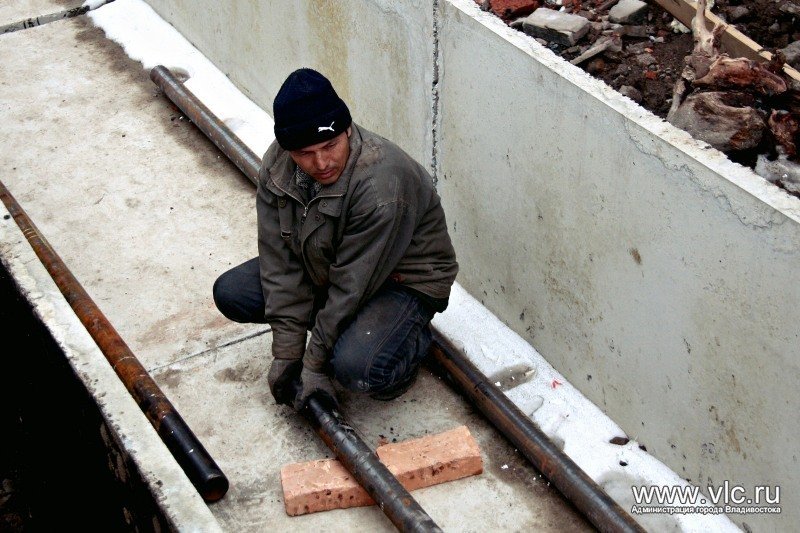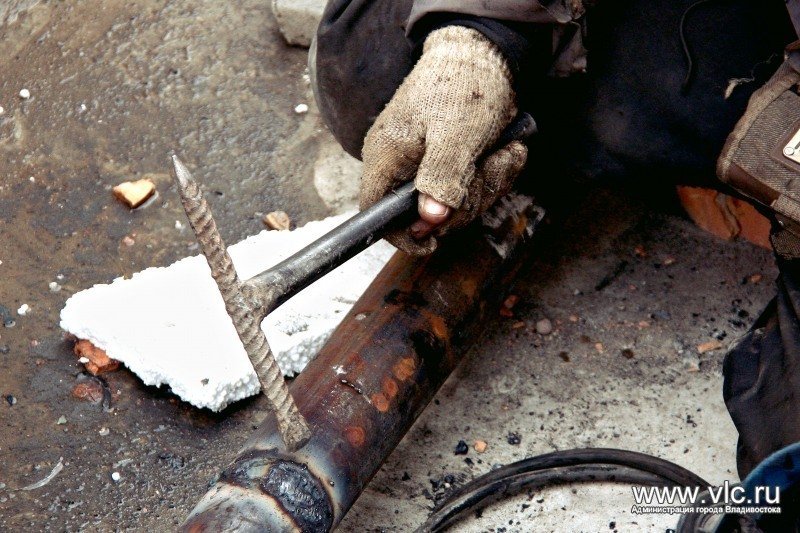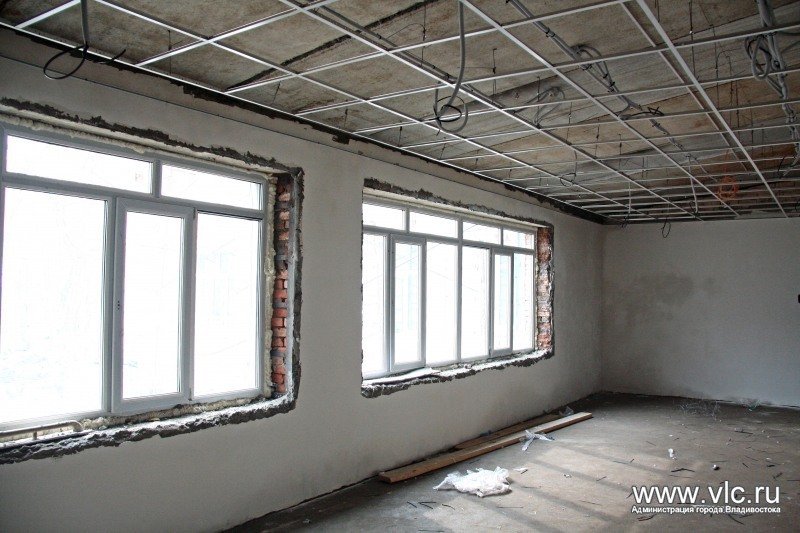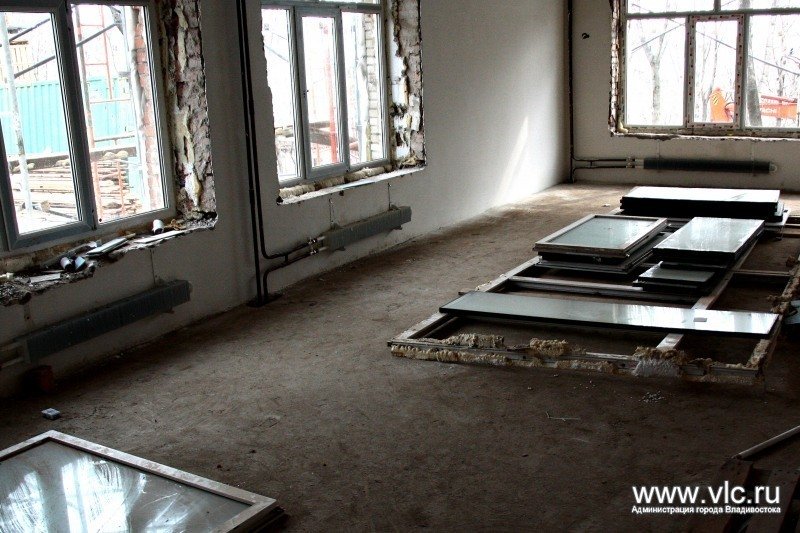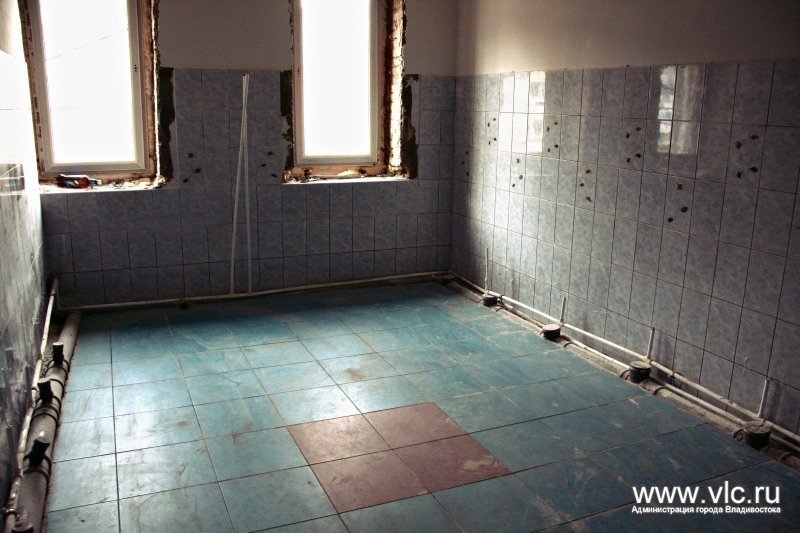 1-08-2013, 19:31, eng news
As the press service of the AP computer, children's associations will be able to receive state support. Consequential amendments to the regional law "On youth policy in the Primorsky Territory" took...

2-08-2013, 20:01, eng news
According to the magazine "Forbes", Russian Prosecutor General Yuri Chaika July 18 to the Prime Minister of Russia Dmitry Medvedev a letter in which he accused the Russian air inflating the prices of...

22-03-2013, 09:40, eng news
First vice-president "of the Russian Union of Engineers' Ivan Andrievsky on ways to increase the popularity of Russian universities......
22-05-2013, 13:40, eng news
In Primorye, is home to about 130000 people with disabilities......

8-05-2013, 08:20, eng news
In the region, partly cloudy, no precipitation. Patchy fog. Wind southwest moderate. Air temperature +12 +32 ° C......

18-05-2013, 18:20, eng news
Electors: "Candidates must prove that all words and promises will not remain only on paper."......

18-03-2013, 10:55, eng news
unique instruments. Unique traditional Russian songs sounded in Vladivostok, performed by famous musicians. (PHOTOS)......

24-04-2013, 10:10, eng news
In Nakhodka took place Championship of Primorsky Krai in orienteering. A route with compass and map in his hands ran over 150 participants aged 12 to 60 years. (PHOTOS)......

3-09-2013, 16:32, eng news
Recall that the newspaper "Vladivostok", "Arguments and Facts Primorye" radio "Lemma", "ViBiSi", 8-Channel, news agencies "Primore24" and Vladnews announce action: "Enter into the Guinness Book of...
25-06-2013, 17:00, eng news
The procedure of transfer of land plots and objects of military bases, located in the city of Vladivostok, from the order of the Ministry of defense of the Russian Federation in a municipal property....