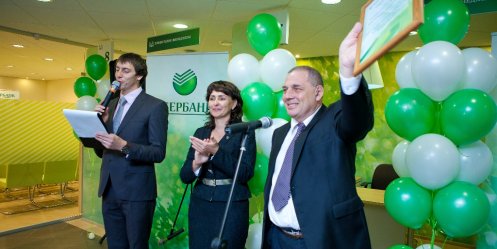 Photo: press service of the Far Eastern branch of "Sberbank of Russia"

Business Development Center (additional office № 8635/0253) has opened Savings in Artyom Street. Kirov, 1. Now all the innovative format of corporate customer service is available for business Artem. Over 1300 entrepreneurs Artem today served in Sberbank.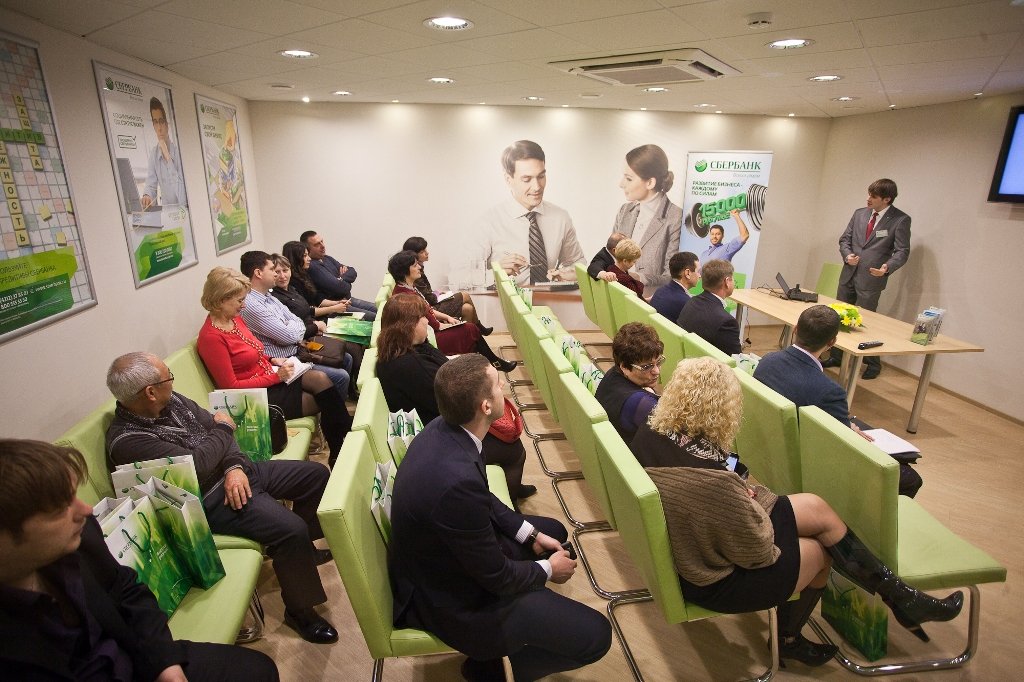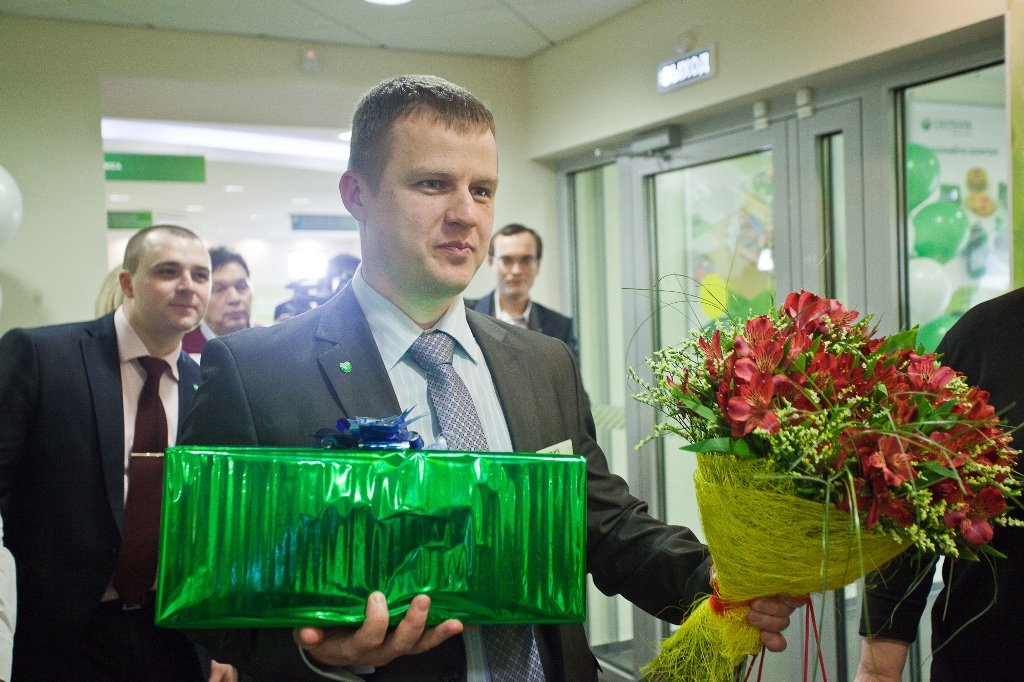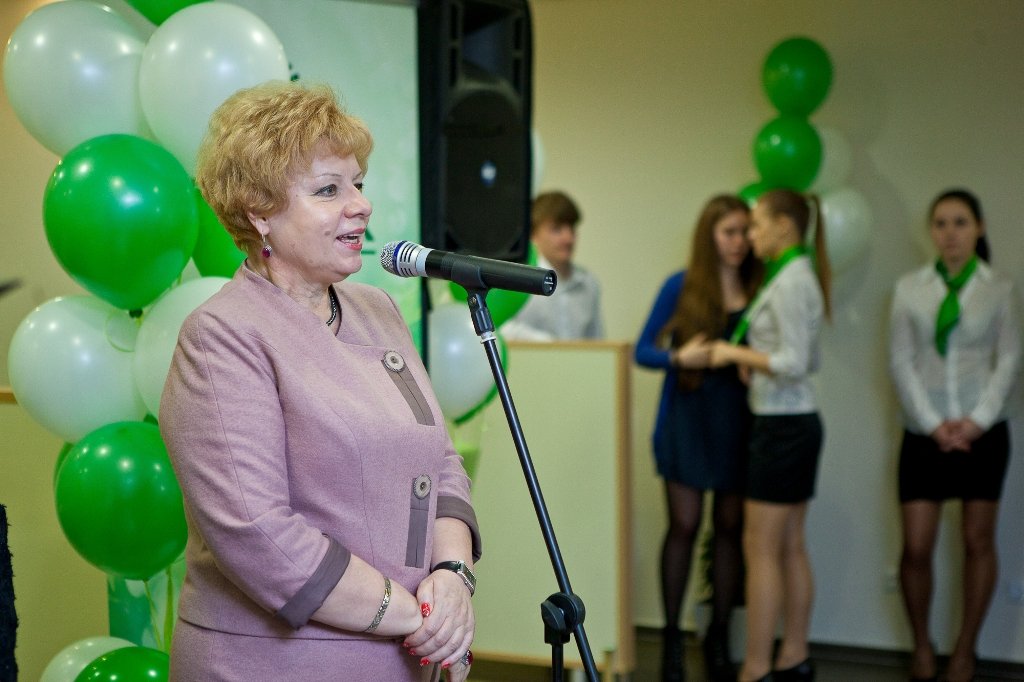 Office in a modern design and is equipped with everything necessary for a quality corporate services. It small and medium businesses can open a checking account or a deposit, get credit for activating the "Savings Bank Business Online" and "Automatic safe", and more. The meeting room will undergo regular training seminars and workshops on effective business with partners from the bank authorities, community organizations and members of the business community Artem.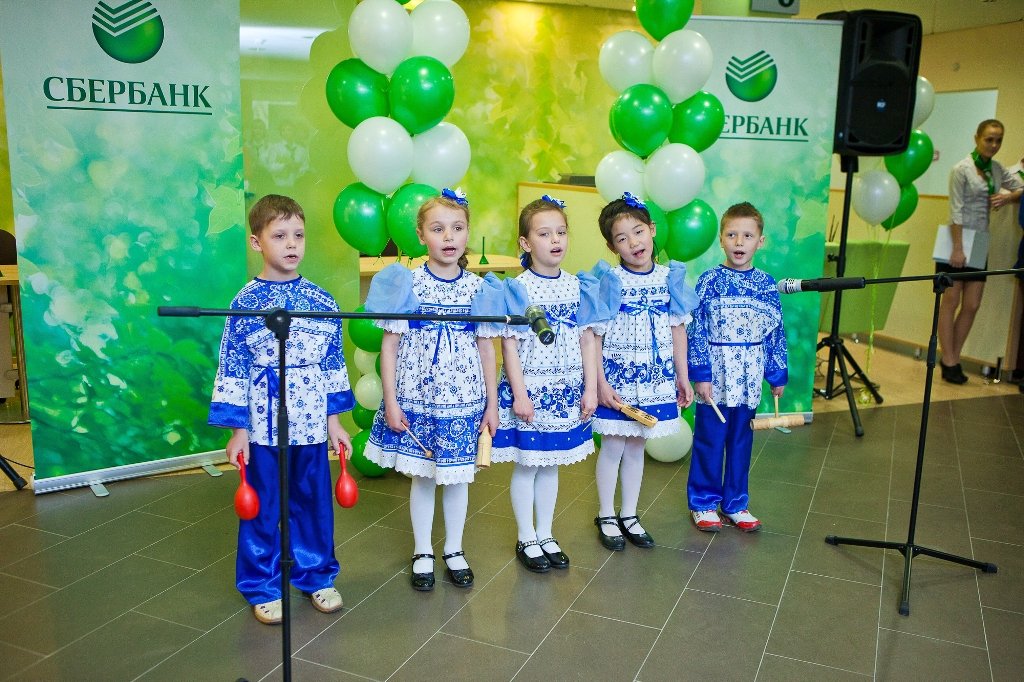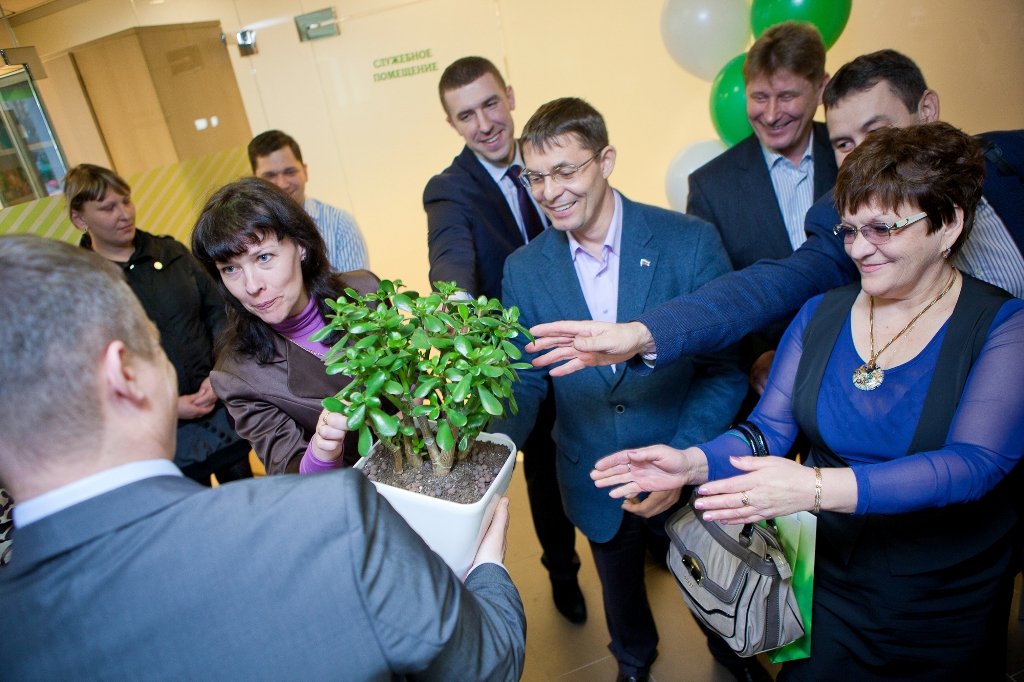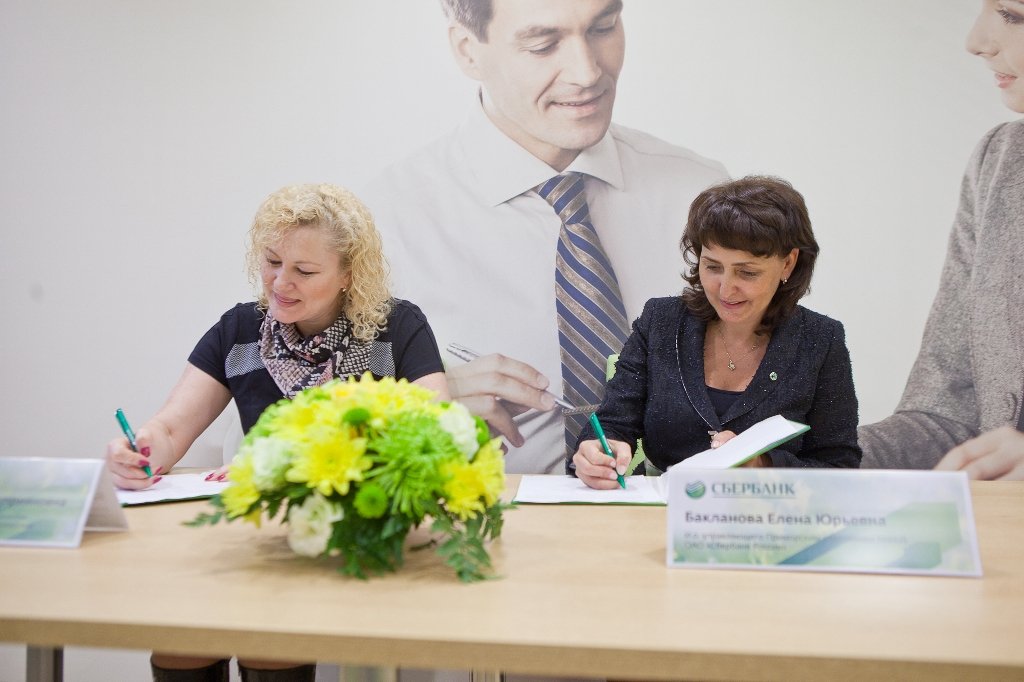 - The basic idea of business development centers - is non-financial support entrepreneurs - said at the opening ceremony, Deputy Managing Primorsky branch № 8635 OJSC "Sberbank of Russia" Elena Baklanov. - In these centers - and today they are already in Primorye 8 pieces - we are systematically conduct training seminars and workshops, which invite customers, partners, government specialists, experts in business development. In short, on the basis of the center will create a platform for long-term mutually beneficial cooperation of all participants of business Artem.
- Savings realized our dream of establishing a center of entrepreneurial business, - Shared his impressions of Deputy Governor Artemovsky urban district Tatiana Ploughshare. - I am very glad that there was a real Artem business incubator, which will be a great stimulus to the development of business. I note that today 40% of the revenue side of our budget comes from small and medium businesses.
- I believe that the emergence of such an office will turn the stereotype of the bank as a settlement center, and our customers will perceive us as equal partners in business - Said the head of the Center for Business Yuri Garagan.
The opening ceremony was accompanied by a very rich business program. Initially, a seminar on "Business Environment". Remember, this is an interactive portal to create a comprehensive infrastructure for small and medium business, useful for both experienced and novice businessmen.
Also at the event signed an important agreement on cooperation between the Primorsky branch of OJSC "Sberbank of Russia" and association "Far Eastern Center of Civil Initiatives and social partnership." Now promising province-wide project - School for young entrepreneurs - will be available to residents and Artem.
An excellent gift for opening the office was the performance of the team patronized children's home g.Artema, students who Savings Bank has been supporting for many years.