ЗНАКОМСТВА
КРАСОТА
ЗДОРОВЬЕ
ТУРИЗМ
АВТОНОВОСТИ
НОВОСТИ СПОРТА
Vladivostok residents took to the "Walk with the doctor,"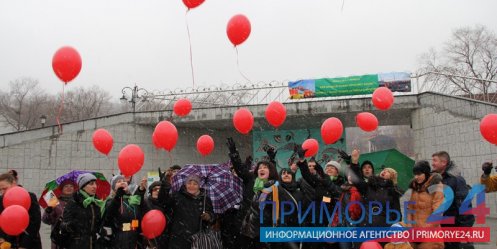 Photo: Alexander Vasilyev

Today in Vladivostok held wellness campaign "Walk with a doctor." Despite the bad weather, measure your blood pressure and take 10000 steps, decided more than 100 people. The event was held within the nationwide program "Health", and this year was the theme of the fight against hypertension.

"As part of our institution is a center" Health ", and experts of the Centre had taken the initiative to hold a" Walk with the doctor, " - Said Angela Kabieva, chief medical officer of Vladivostok clinical and diagnostic center. - Since last November, we every Saturday waterfront Tsarevich meet, in order to pass required for each person 10000 steps. Also today's "walk" is devoted to the prevention of hypertension. This disease not only brings a lot of problems for people, but also dangerous its complications " .

Tsarevich embankment, which opened last year, his doctor immediately attracted a healthy atmosphere. "This place is clean, beautiful, fresh and very well suited for walking. And most importantly - there is no beer stalls. Besides, it's not so windy, as in other places," - Added Angela Kabieva.

In the future, doctors are planning to spend the day for tuberculosis prevention and diabetes, but the actual date yet determined. The shares will be tied not only to the waterfront Tsarevich, but may have different formats, such as conferences for doctors and health workers.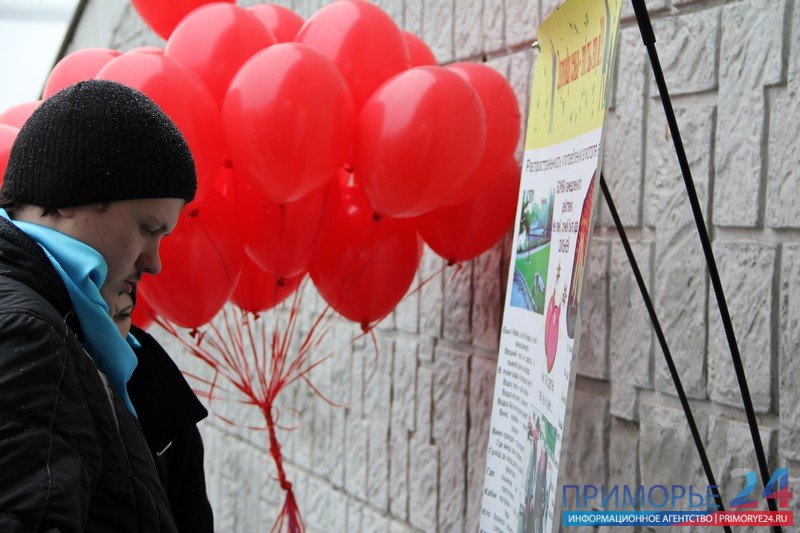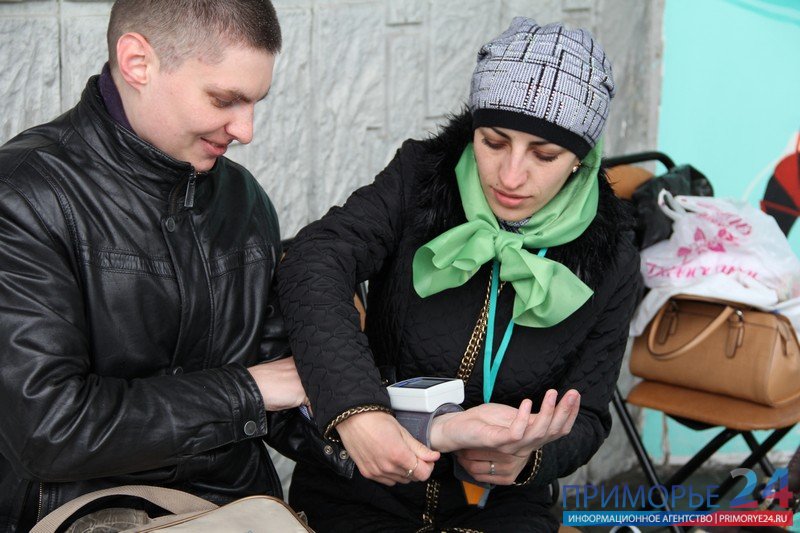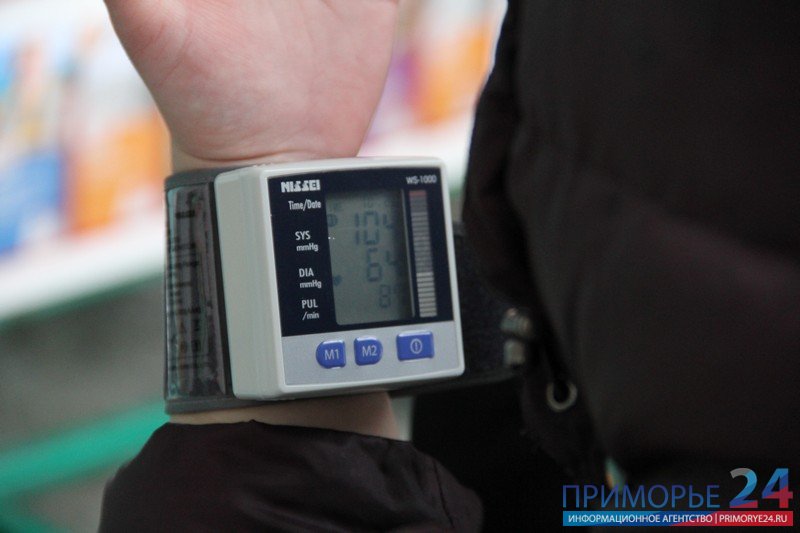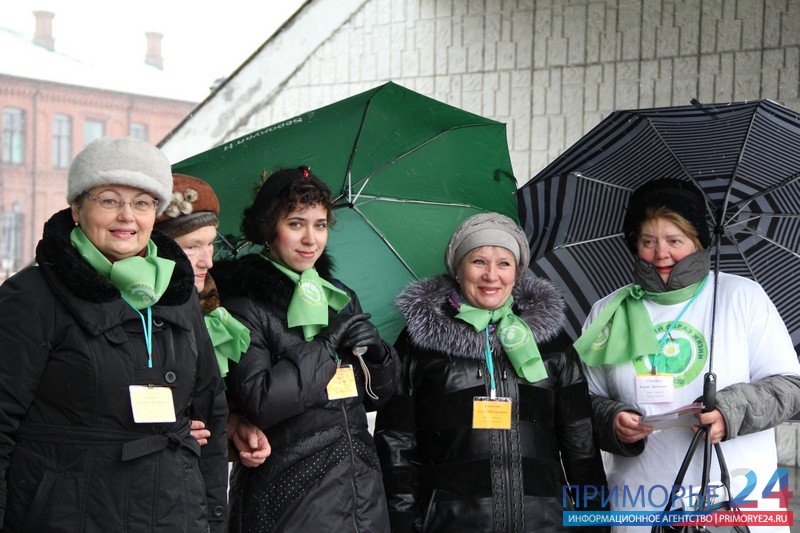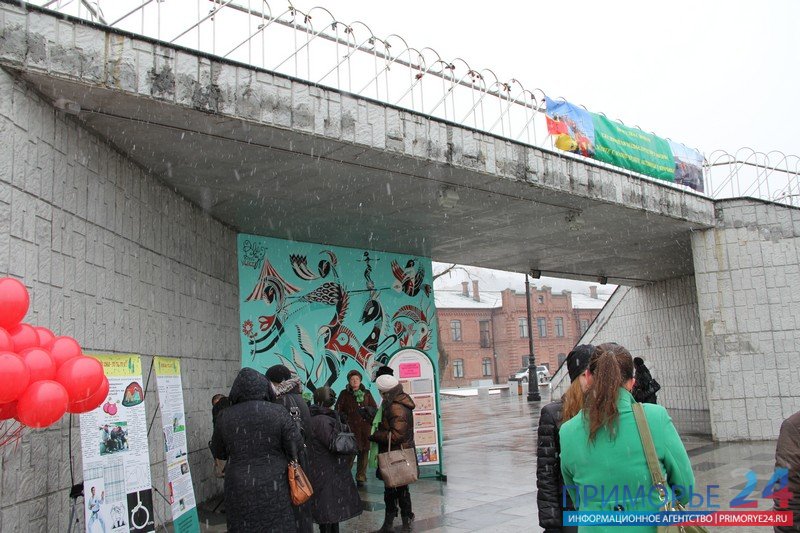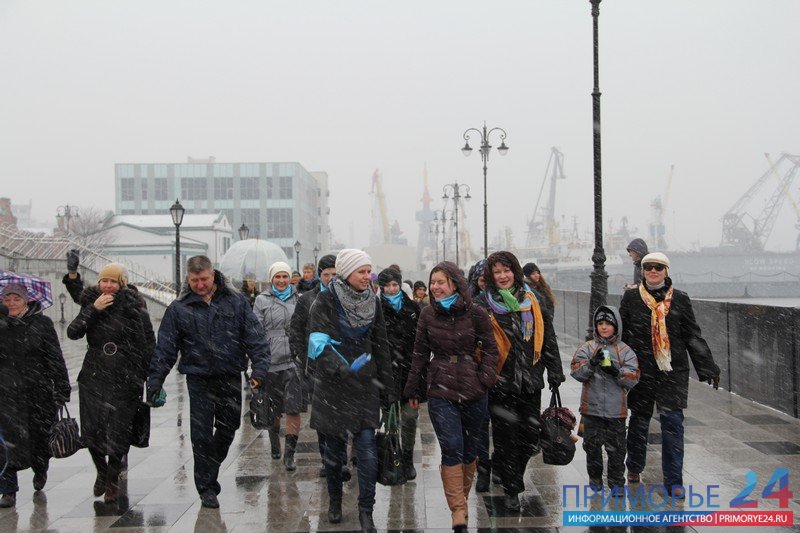 10-04-2013, 12:50, eng news
Company "DV-Car business" along with the purchase of new plans to remove from the lines about forty old buses, the director of the company during the inspection Deputy Mayor Roman KARMANOVA......
4-06-2013, 15:03, eng news
Clients of Sberbank have an opportunity to add a Yandex money account without a fee. Update your account without interest through ATMs and terminals of Sberbank, as well as using the services of...

24-05-2013, 19:40, eng news
The main purpose of the bill may be to provide social tensions arising, including, because of the large gap between social with......

11-07-2013, 11:45, eng news
Citizens who know the whereabouts of Pogadaeva VA, please kindly inform by phone: 221-48-80221-42-65221-42-91. ......

8-05-2013, 14:20, eng news
It refers to those who have been convicted of occasional use "dope": the people who have fallen on trial for committing administrative offenses related to drug or psychotropic substances......
22-06-2013, 21:45, eng news
По прогнозам организаторов, участие в акции во Владивостоке могут принять около 300 человек. Самым грамотным из них впоследствии будут выданы сертификаты......

28-03-2013, 06:20, eng news
Because of the lack of personnel gives trucking business outsourcing......

24-05-2013, 14:40, eng news
Vladivostok Airport began service delegates to the Asia-Pacific Energy Forum......
15-05-2013, 16:20, eng news
On Sunday kartodrome "Zmeinka" will be the first stage of the Open Championship and the championship Vladivostok highway-ring racing......

12-04-2013, 10:00, eng news
Fourth defeat in a row suffered a young team, "Ray-Energy" at the ongoing tournament in Nakhodka Far "Seaside Spring 2013."......