ЗНАКОМСТВА
КРАСОТА
ЗДОРОВЬЕ
ТУРИЗМ
АВТОНОВОСТИ
НОВОСТИ СПОРТА
Vladivostok residents took to the "Walk with the doctor,"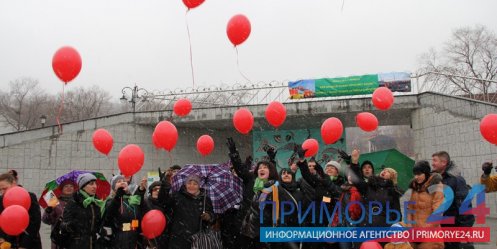 Photo: Alexander Vasilyev

Today in Vladivostok held wellness campaign "Walk with a doctor." Despite the bad weather, measure your blood pressure and take 10000 steps, decided more than 100 people. The event was held within the nationwide program "Health", and this year was the theme of the fight against hypertension.

"As part of our institution is a center" Health ", and experts of the Centre had taken the initiative to hold a" Walk with the doctor, " - Said Angela Kabieva, chief medical officer of Vladivostok clinical and diagnostic center. - Since last November, we every Saturday waterfront Tsarevich meet, in order to pass required for each person 10000 steps. Also today's "walk" is devoted to the prevention of hypertension. This disease not only brings a lot of problems for people, but also dangerous its complications " .

Tsarevich embankment, which opened last year, his doctor immediately attracted a healthy atmosphere. "This place is clean, beautiful, fresh and very well suited for walking. And most importantly - there is no beer stalls. Besides, it's not so windy, as in other places," - Added Angela Kabieva.

In the future, doctors are planning to spend the day for tuberculosis prevention and diabetes, but the actual date yet determined. The shares will be tied not only to the waterfront Tsarevich, but may have different formats, such as conferences for doctors and health workers.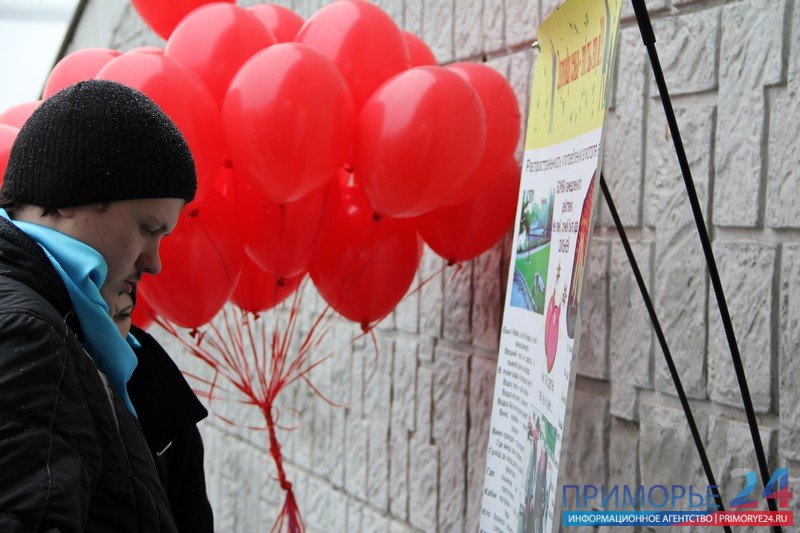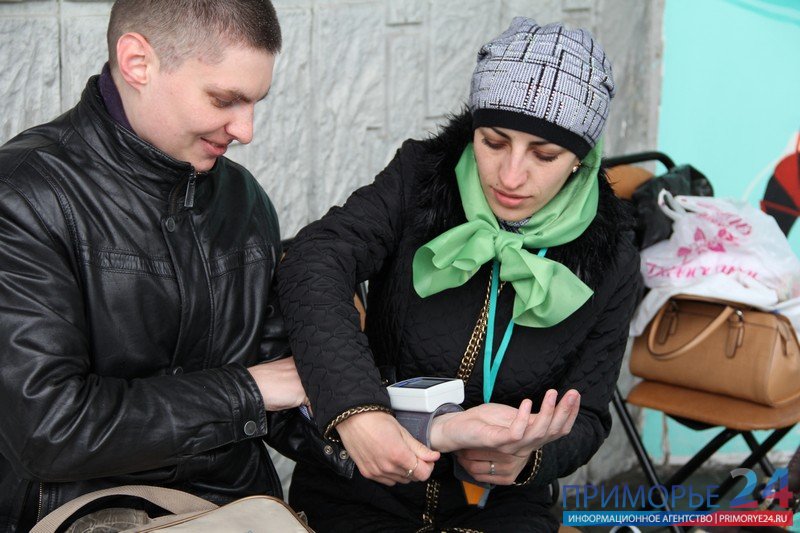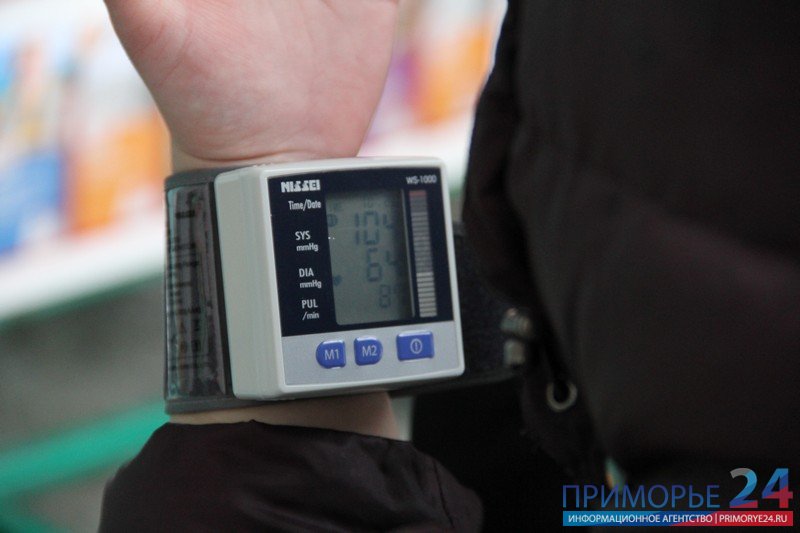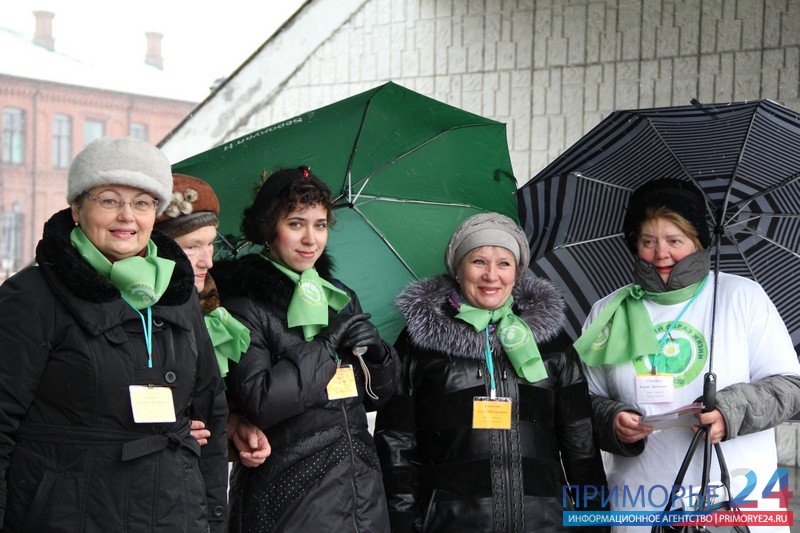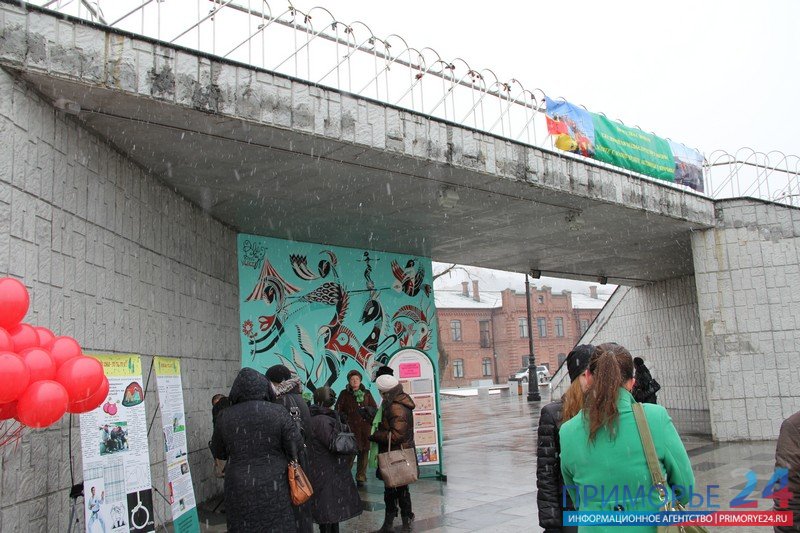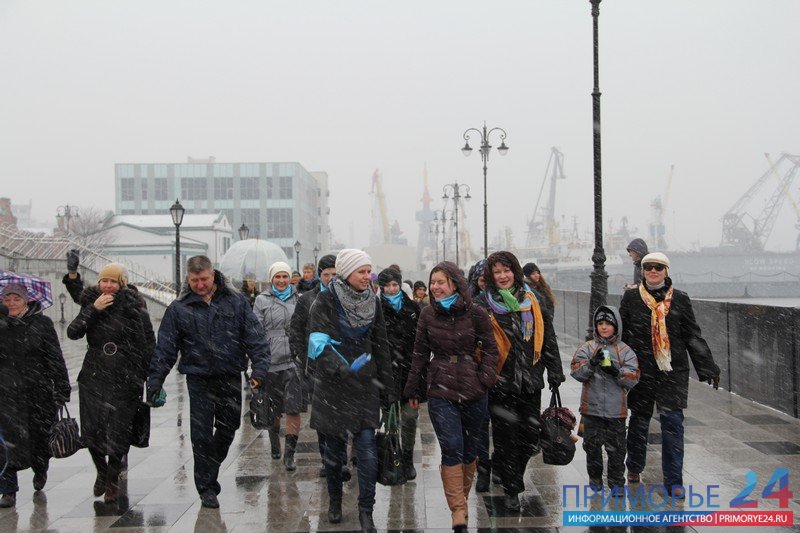 24-04-2013, 19:30, eng news
The "Dudes - our Soviet retro" will be out of shape a photo shoot, but with elements of theatrical presentation......

12-08-2013, 16:16, eng news
Several tourists from Vladivostok suffered in a tour bus accident while relaxing on the famous Thai resort town of Pattaya, they are under the supervision of doctors. The bus, carrying 30 people...

28-03-2013, 05:00, eng news
inhabitants. Regional parliament will form a working group to determine the order of the survey population on such controversial issues......
21-05-2013, 09:20, eng news
Large-scale events on this day planned in Vladivostok. There will be matches championship and the championship of the city, a football tournament involving amateur teams, teams, businesses and...

31-07-2013, 20:34, eng news
This schebenochnomastichny asphalt that has better characteristics as compared with conventional asphalt and consequently increases the life of the road. At the facility operates buses - paver and...

22-03-2013, 12:10, eng news
Russians. Tax specialists can easily obtain information on account numbers of citizens. But their access to data on the cash flow of accounts will be limited......

1-08-2013, 13:46, eng news
At a meeting of the Maritime Administration of staff to liquidate the consequences of the cyclone that hit the Maritime region in late July. The cyclone caused considerable damage to the littoral...
22-06-2013, 22:45, eng news
Пациент с наркологическим заболеванием за обозначенное вознаграждение должен был стать "чистым и здоровым"......

16-05-2013, 14:30, eng news
In the Thursday, May 16 at the regular meeting Primorsky Territory Administration discussed the renovation of buildings in secondary schools. According to Alexander Zubritsky, director of the...

8-03-2013, 13:27, eng news
Ideologist "Expedition-Trophy" told about dangerous and joyful moments of extreme racing, held from Murmansk to Vladivostok......