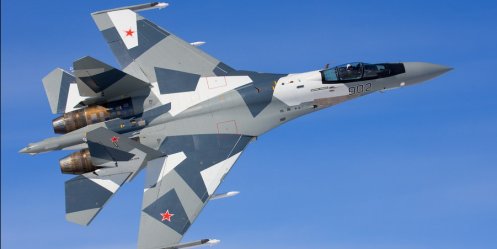 Photo: press service of the Far Eastern branch of "Sberbank of Russia"

Credit portfolio of defense companies in the Savings Bank on the basis of 2012 amounted to 464 billion rubles. The portfolio of this segment is growing in the bank for the second year: in 2011 it rose by 63% to 336 billion rubles., In 2012 an increase of 38% (with a growth rate of about 13% of the market).

Sberbank's share in the lending market in the defense industry in 2012 increased by 2.4% to 36.4%. This was announced by Vice-President - Director Customer Engineering Savings Vladimir Yashin.

At the end of 2012 Sberbank has taken about half of the credit markets of the state defense order for state guarantees. The total amount approved for this product transactions exceeded $ 250 billion.

In 2012 the volume of defense companies, attracted by Sberbank, increased by 77% (130 billion rubles), the number of customers of the bank for the year increased by 240 in 1358 and made the companies. Sberbank's loan products are 382 major defense companies.

Savings guarantee portfolio in the segment increased defense in 2012 more than 2-fold (114 billion rubles) and at the end of the year reached 214 billion rubles.

Sberbank's portfolio in the segment is characterized by a low level of defense arrears: NPL90 + rate is 036%.

"Among the main areas of cooperation with Sberbank defense enterprises - funding for their modernization, continued cooperation on financing the state defense order, strengthening the position of industry leader servicing payroll" - Said Vladimir Yashin.