ЗНАКОМСТВА
КРАСОТА
ЗДОРОВЬЕ
ТУРИЗМ
АВТОНОВОСТИ
НОВОСТИ СПОРТА
Vladivostok hosts "junk" art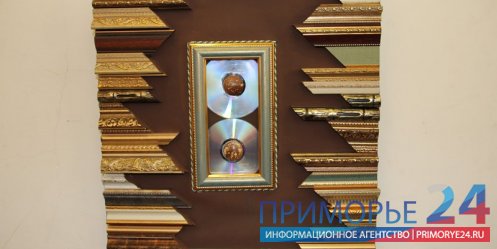 Photo: Alexander Vasilyev

Our city has opened an environmental exhibition project "Waste of civilization - into works of art." The works are designed to draw attention to the serious problem of our time - environmental pollution.

Subject of interest to the author - Nina Nikiforova - is the processing of waste, or the waste of which, at first glance, there is nothing impossible to do. However, the artist's hand can work wonders, and any of the exhibits can decorate your home interior.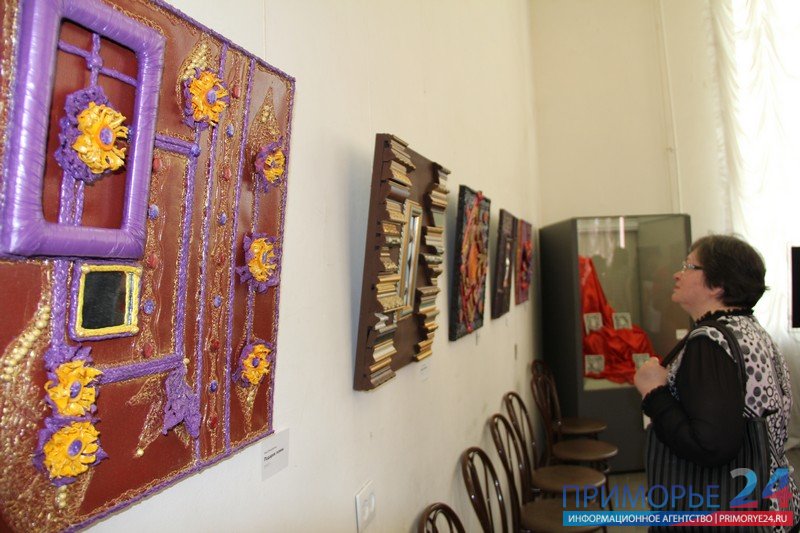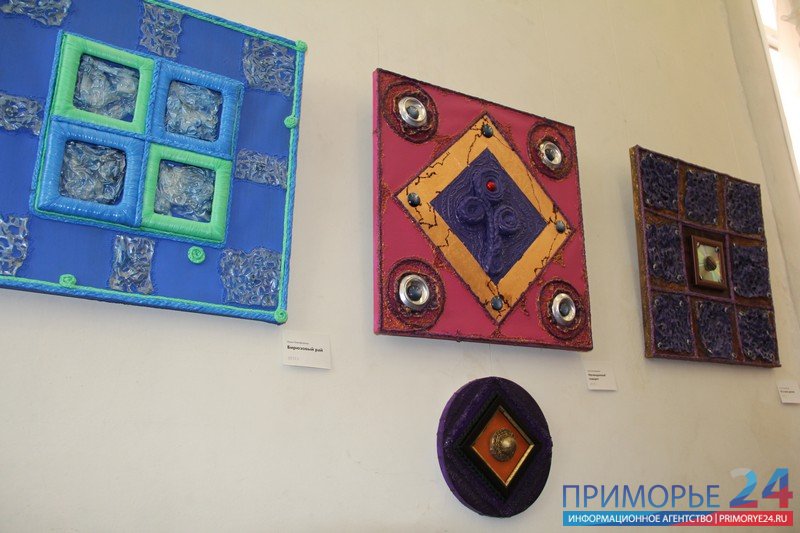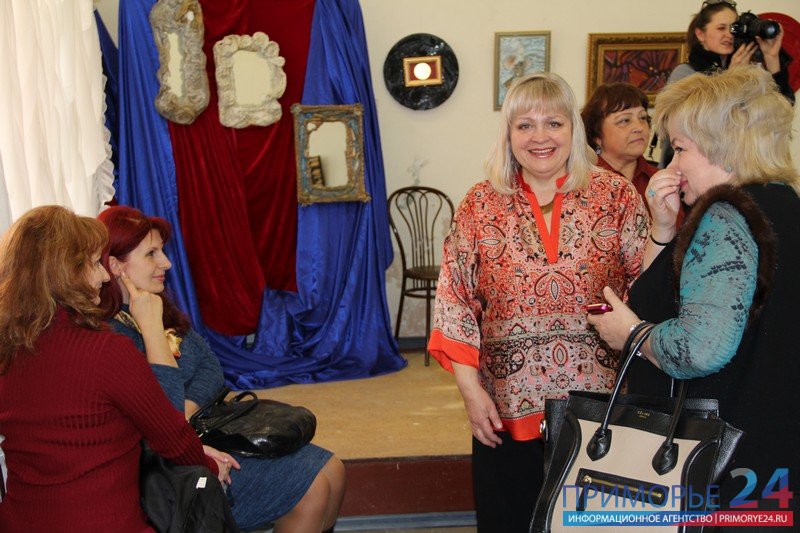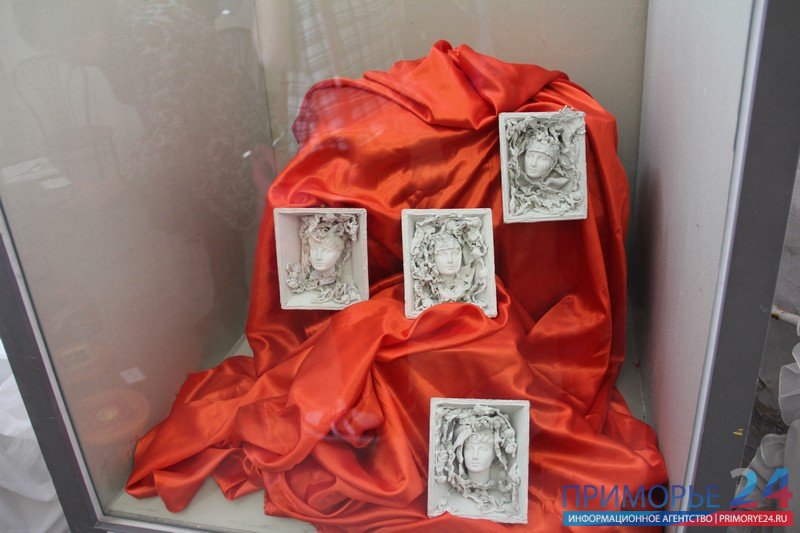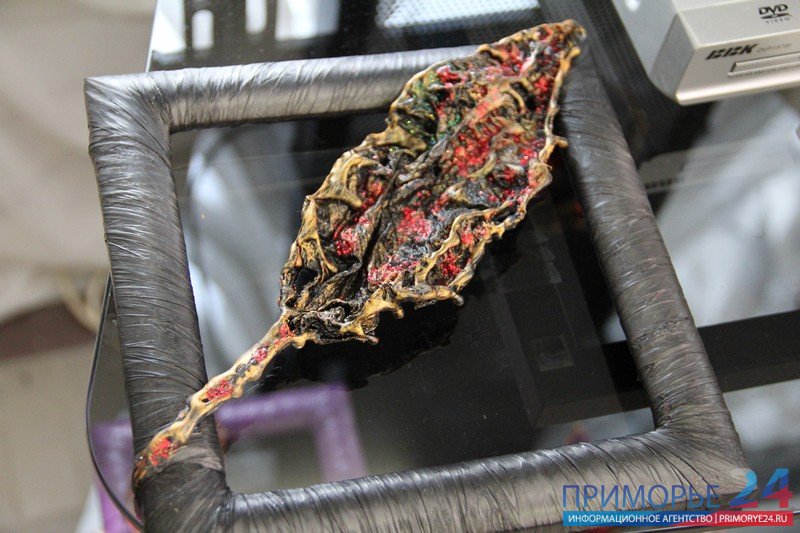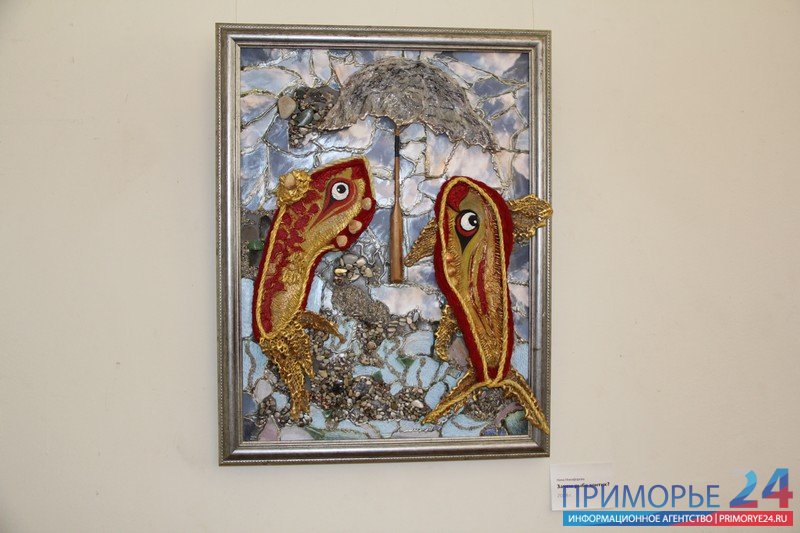 "Ideas are always born in different ways. For example, one day after the festival, I have accumulated a package with bottles - I collect them and began to think how to apply " - Told Nina Nikiforova. - "Or I have left on the packaging of eggs, which I immediately found a use for his picture. I also have a friend who is engaged in a baguette, and it supplies me these residues, which are mainly in the creation of the frame. I have a picture, "traveler", it was set up like this: When I went to the bank, then found the top of the slipper that was originally like a fish. I picked him up, and placed on a piece of plywood, and it fitted in with the overall story. "
Nina B. - our home town. She is not the first time to show his work publicly - during creation it has managed to hold 20 exhibitions and create more than a thousand pieces. Thanks to its eco-oriented work is known in many countries, including Spain, Sweden, United States, Belarus, Ukraine. In addition, two years ago, she won the French national awards - "the Land of Women 2010."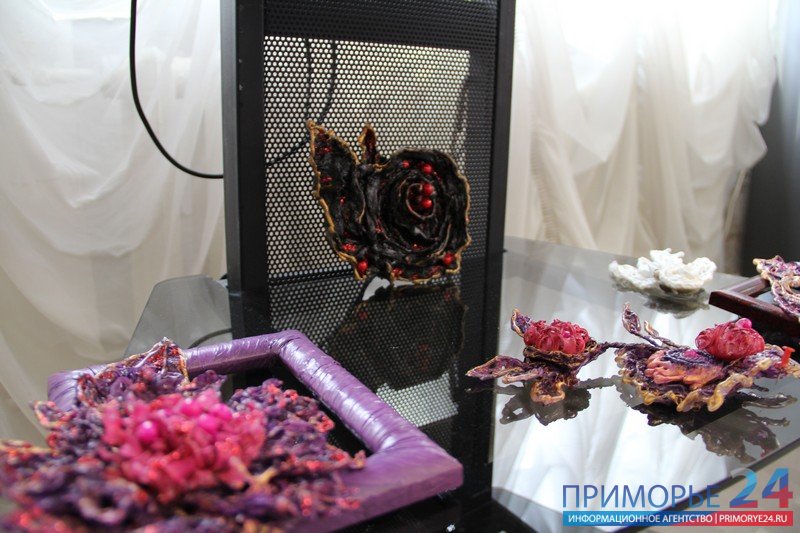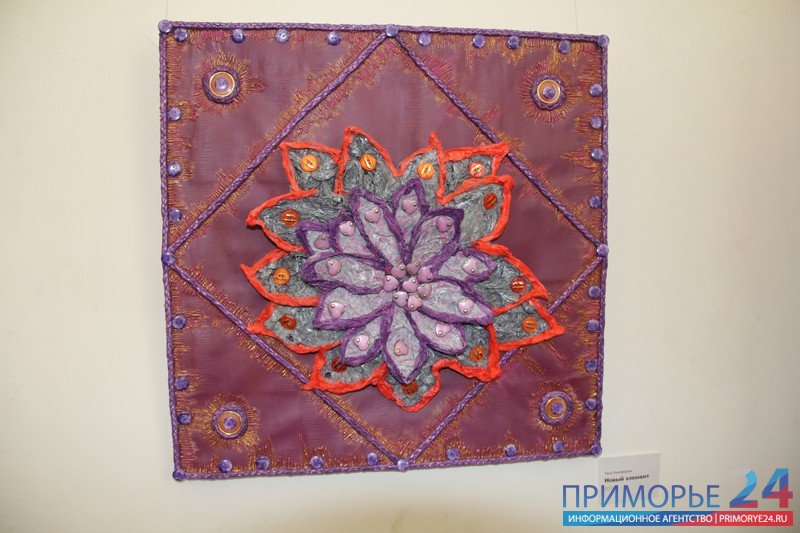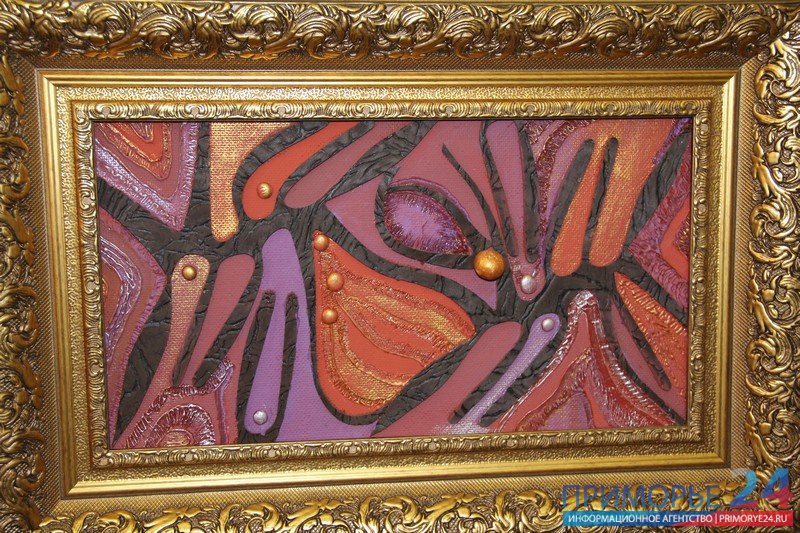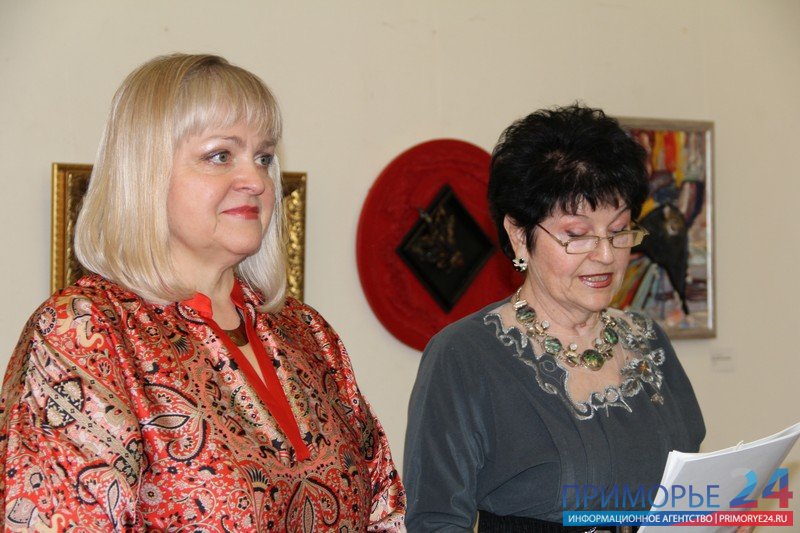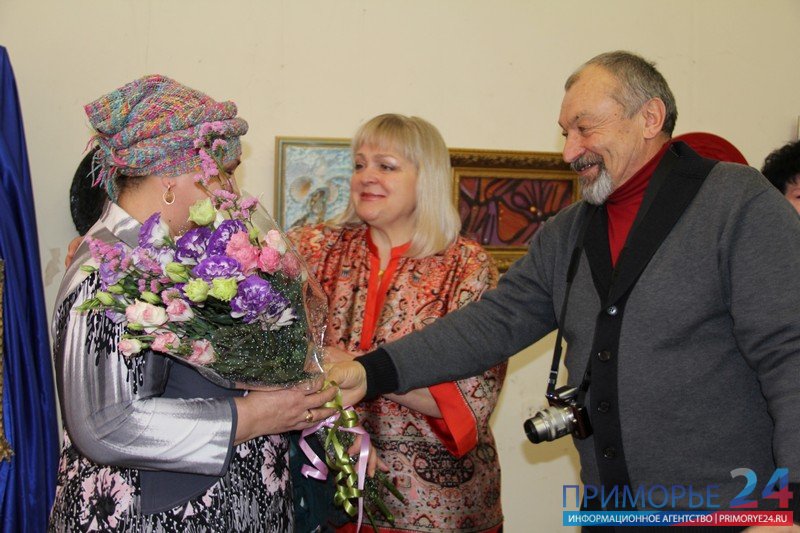 To be back in Vladivostok, Nina Nikiforova complained only of the fact that many of the installations failed to bring - for them just do not have enough space, because of so many great works of forms, sometimes as much as six meters.
Environmental project "Waste of civilization - a work of art" will be opened at the Museum of. VK Arseniev (ul.Petra Great, 6) until May 20.

9-07-2013, 09:45, eng news
The region places a little rain in the morning fog on the coast in parts of thunderstorms. Wind northwest at night moderate. Air temperature 18 31 ° C. In Vladivostok, partly cloudy, chance of...

25-04-2013, 10:10, eng news
Three days ago, earned an asphalt plant. "We waited impatiently fine days" - confessed head of Vladivostok Igor Pushkarev......

27-03-2013, 11:01, eng news
In Ussuri customs instituted administrative proceedings for illegal use of trademarks «LONGINES», «OMEGA» and «RADO». At customs in Primorye detained counterfeit watches import of counterfeit goods...

4-07-2013, 20:16, eng news
Как сообщили в пресс-службе Находкинского городского округа, главные городские гулянья развернутся в субботу, 6 июля, на пляже Прикумск во Врангеле. Для Находки День работников морского флота –...

23-07-2013, 22:16, eng news
Together with the residents of the adjoining areas for improvement took Mayor Igor Pushkarev. In February of this year, the mayor has put professionals to comprehensively equip tens of yards of...

4-04-2013, 02:00, eng news
A group of local residents simulate an accident, but when the Russian tourists tried to help, they were attacked and stripped of my bag......

6-04-2013, 18:30, eng news
Sharply with bad weather almost prevented the holding of a "total dictation" in Vladivostok. According to the organizers, this year's participants of the action were almost three times more than in...
22-06-2013, 22:02, eng news
С начала этого года для приморцев, страдающих онкологическими заболеваниями, закуплено лекарств почти на 90 миллионов рублей. Деньги на эти цели выделены из краевого и...

6-08-2013, 21:01, eng news
Yesterday, August 5 Dormitory residents on Sakhalin, 56 together with the organization "Brownie control" to work together to deal with the indifference of the management company. "Yesterday in the...

14-05-2013, 13:41, eng news
The low coverage of the population, a small salary coaches, shortage of building sites - all this hinders the development of sports in the Primorye......