ЗНАКОМСТВА
КРАСОТА
ЗДОРОВЬЕ
ТУРИЗМ
АВТОНОВОСТИ
НОВОСТИ СПОРТА
Vladivostok hosts "junk" art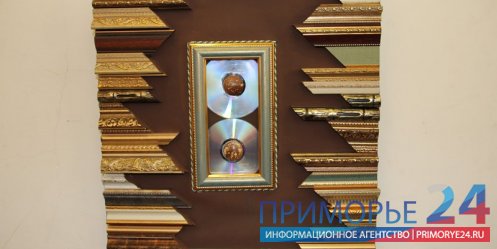 Photo: Alexander Vasilyev

Our city has opened an environmental exhibition project "Waste of civilization - into works of art." The works are designed to draw attention to the serious problem of our time - environmental pollution.

Subject of interest to the author - Nina Nikiforova - is the processing of waste, or the waste of which, at first glance, there is nothing impossible to do. However, the artist's hand can work wonders, and any of the exhibits can decorate your home interior.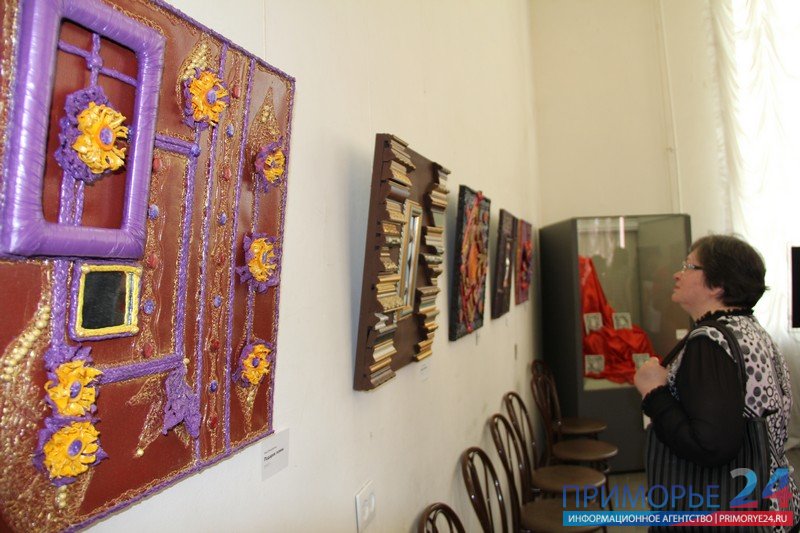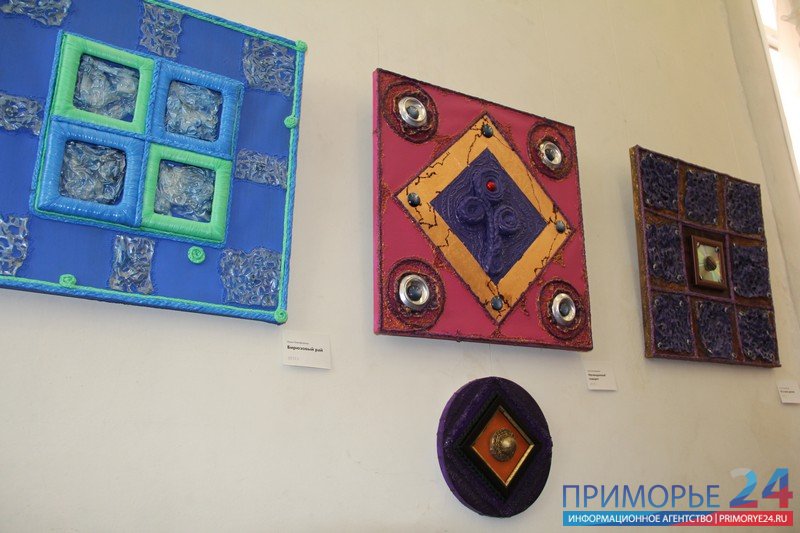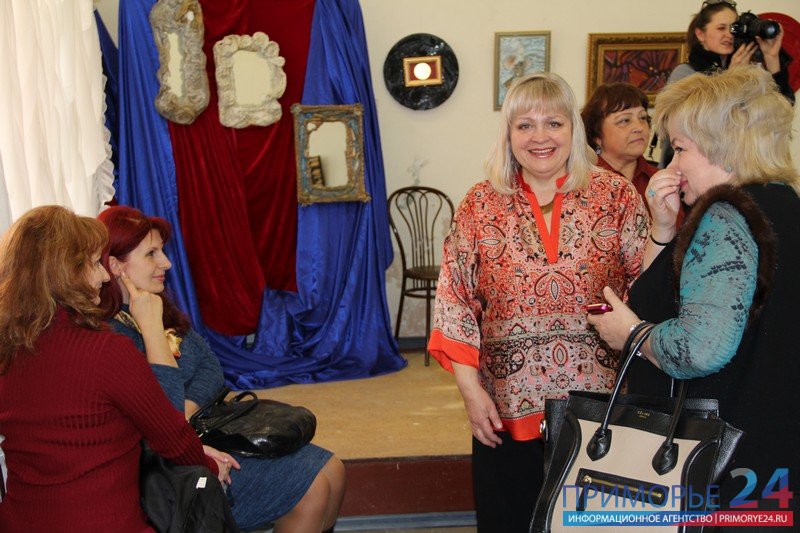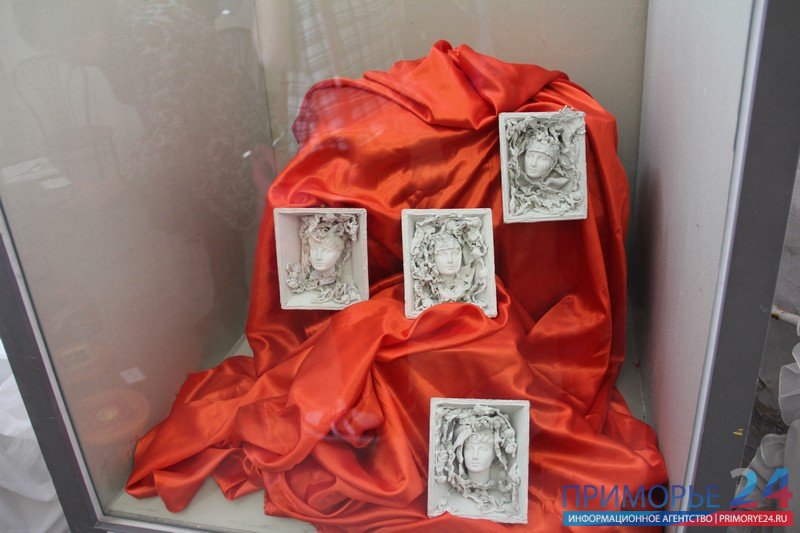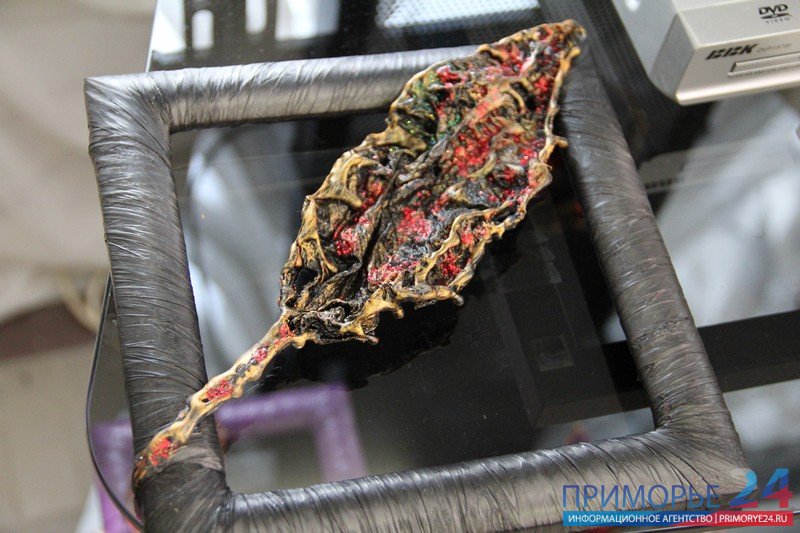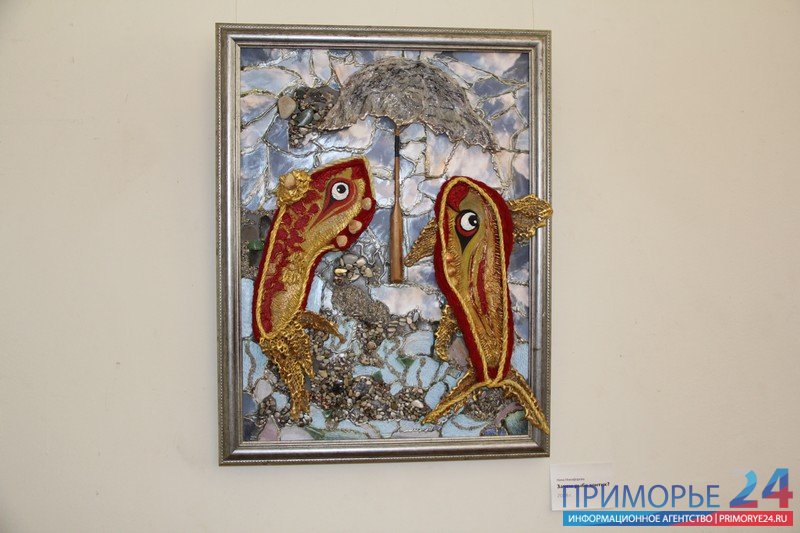 "Ideas are always born in different ways. For example, one day after the festival, I have accumulated a package with bottles - I collect them and began to think how to apply " - Told Nina Nikiforova. - "Or I have left on the packaging of eggs, which I immediately found a use for his picture. I also have a friend who is engaged in a baguette, and it supplies me these residues, which are mainly in the creation of the frame. I have a picture, "traveler", it was set up like this: When I went to the bank, then found the top of the slipper that was originally like a fish. I picked him up, and placed on a piece of plywood, and it fitted in with the overall story. "
Nina B. - our home town. She is not the first time to show his work publicly - during creation it has managed to hold 20 exhibitions and create more than a thousand pieces. Thanks to its eco-oriented work is known in many countries, including Spain, Sweden, United States, Belarus, Ukraine. In addition, two years ago, she won the French national awards - "the Land of Women 2010."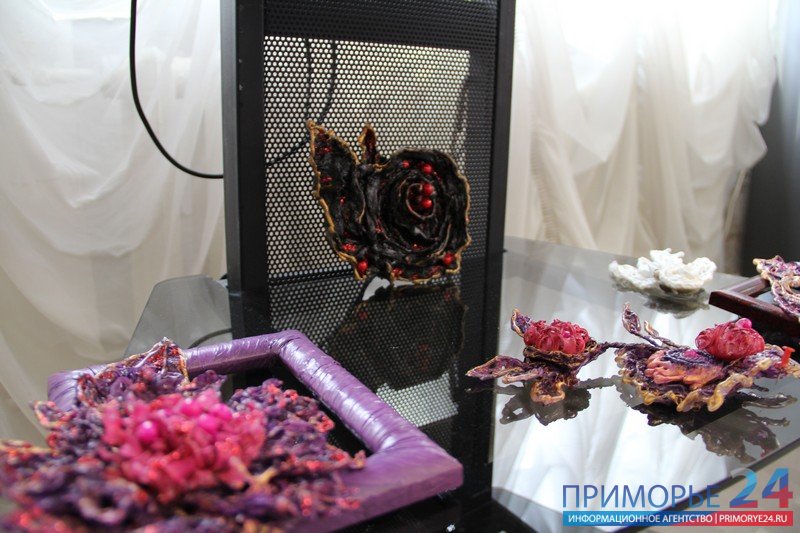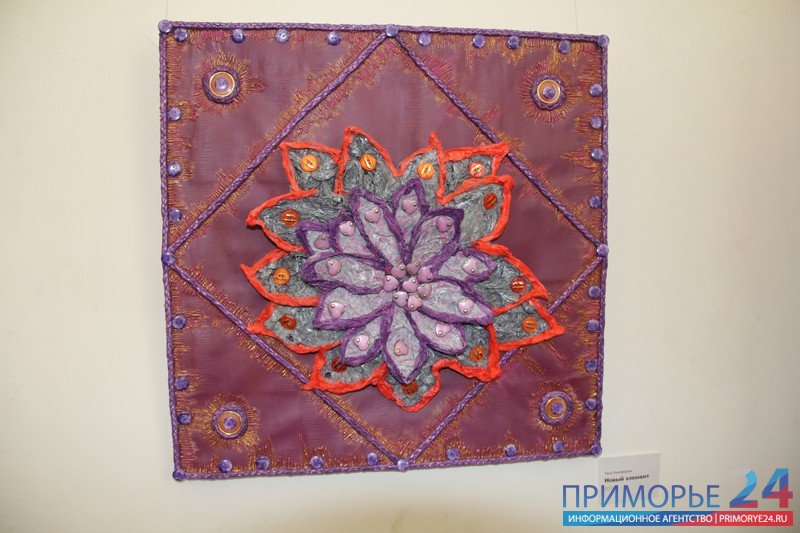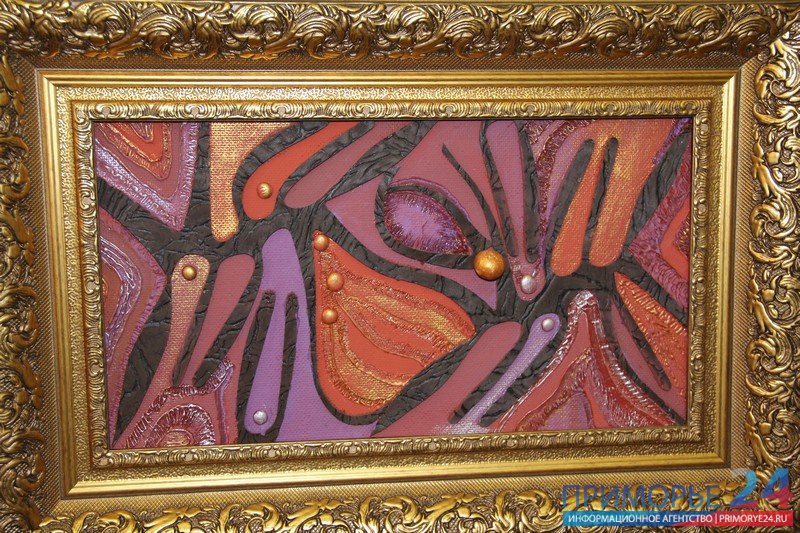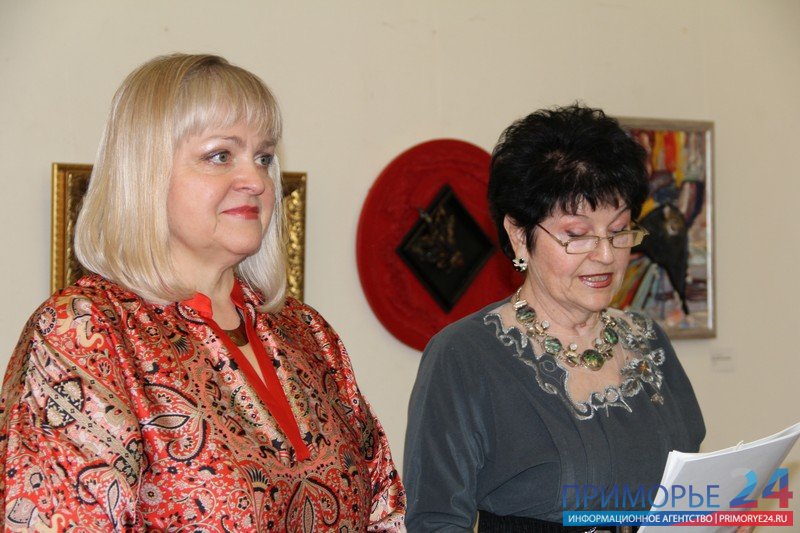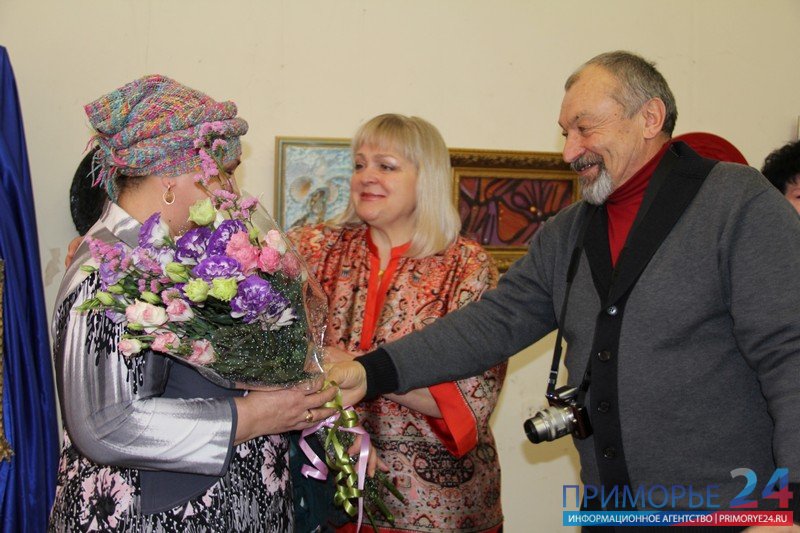 To be back in Vladivostok, Nina Nikiforova complained only of the fact that many of the installations failed to bring - for them just do not have enough space, because of so many great works of forms, sometimes as much as six meters.
Environmental project "Waste of civilization - a work of art" will be opened at the Museum of. VK Arseniev (ul.Petra Great, 6) until May 20.

12-09-2013, 04:53, eng news
Primorye heat network reported that in connection with the production of repair of pipe in Vladivostok, in preparation for the 2013-2014 heating season., From 9:00 to 17:00 on September 12 from the...

8-04-2013, 18:40, eng news
Shanghai recorded 8 cases of infection with H7N9 in Jiangsu Province - 6 in Anhui - 1 in the province of Zhejiang - 3. Of the virus in Shanghai died four people in Zhejiang Province - two......

17-07-2013, 13:34, eng news
Document was signed by Deputy Chairman of Sberbank Sergei bitter and Minister of Finance and Economy of the Republic of Serbia Mladjan Dinkic. The agreement is to promote cooperation in the provision...

31-07-2013, 13:31, eng news
The first Airbus A380 will fly from Vladivostok to Moscow in the spring of 2015 the first year. Airbus A380 The agreement was reached during negotiations governor Vladimir Miklushevsky and CEO of...

22-03-2013, 13:14, eng news
Out of the hands of Michael Baryshko came about twelve hundred works in the art of wood burning. But because of an error of doctors this hobby in the past. (PHOTOS)......
13-05-2013, 19:40, eng news
Will feature cuisine of Japan, Thailand, Vietnam, New Zealand, Latin America, etc......

20-04-2013, 17:10, eng news
In the central streets of Vladivostok road services began to update the labeling. Today, work is going on in the streets Uborevycha Lutsk, Sukhanov. (PHOTOS)......
20-06-2013, 13:16, eng news
Over 1000 participants will ride bicycles on the roads of the city, thereby expressing its support for the development of infrastructure in Primorye capital. In connection with the веловыходных 23...

5-03-2013, 10:29, eng news
Program is one of the most famous Russian rock musicians, the author of "Horses" and "Superman," will be presented in Mumiy Troll Music Bar......

26-07-2013, 13:46, eng news
July 25 at Theater Square of Vladivostok was inaugurated musical monument to Vladimir Vysotsky. The official ceremony was dedicated to the 33 anniversary of the death of the great bard. "Monument to...