ЗНАКОМСТВА
КРАСОТА
ЗДОРОВЬЕ
ТУРИЗМ
АВТОНОВОСТИ
НОВОСТИ СПОРТА
Vladivostok hosts "junk" art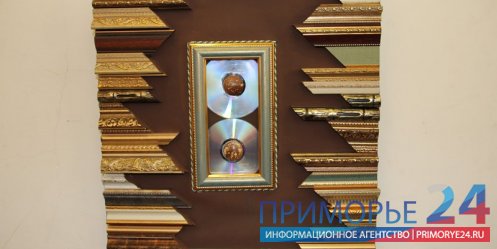 Photo: Alexander Vasilyev

Our city has opened an environmental exhibition project "Waste of civilization - into works of art." The works are designed to draw attention to the serious problem of our time - environmental pollution.

Subject of interest to the author - Nina Nikiforova - is the processing of waste, or the waste of which, at first glance, there is nothing impossible to do. However, the artist's hand can work wonders, and any of the exhibits can decorate your home interior.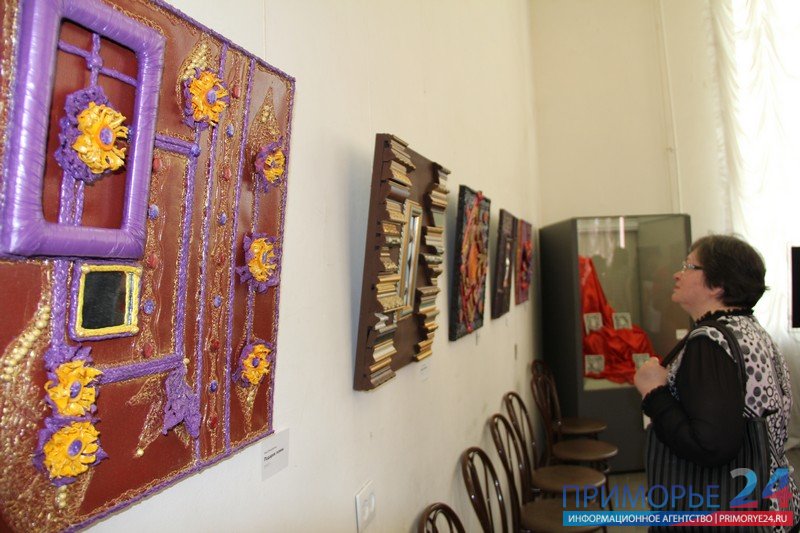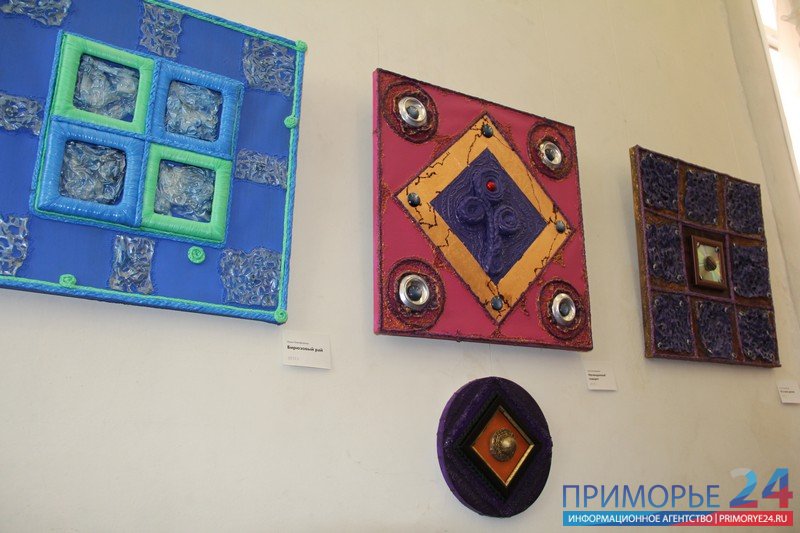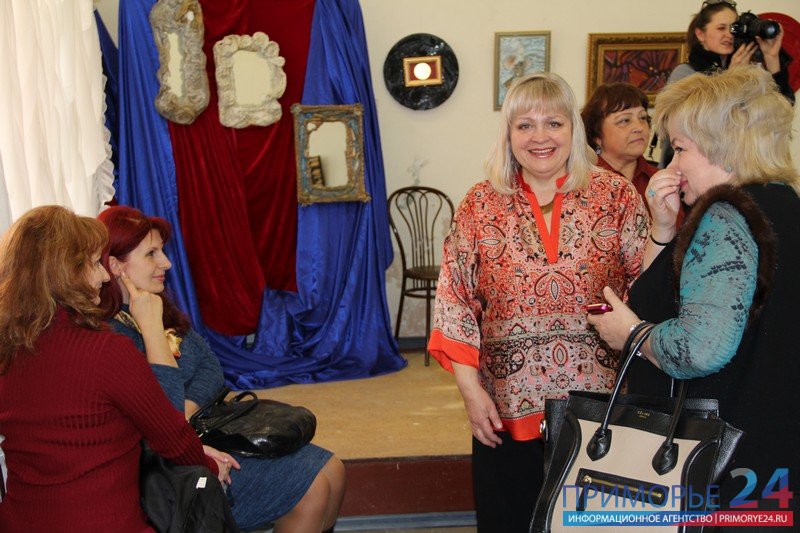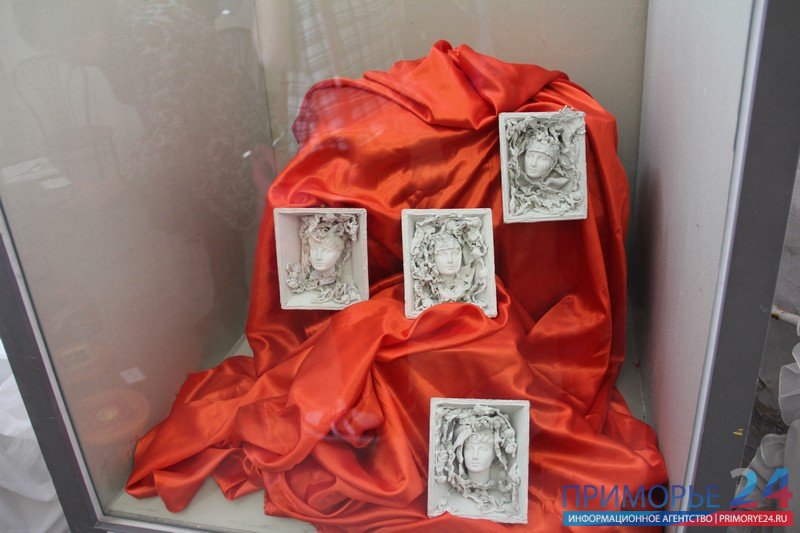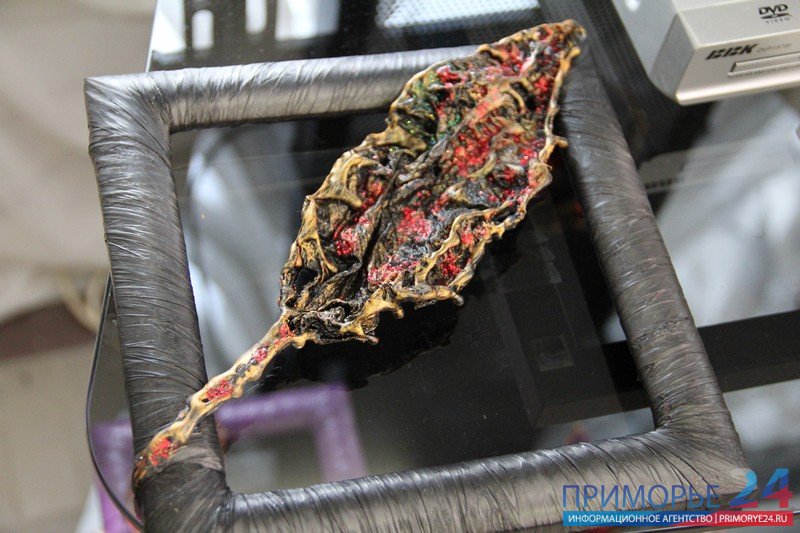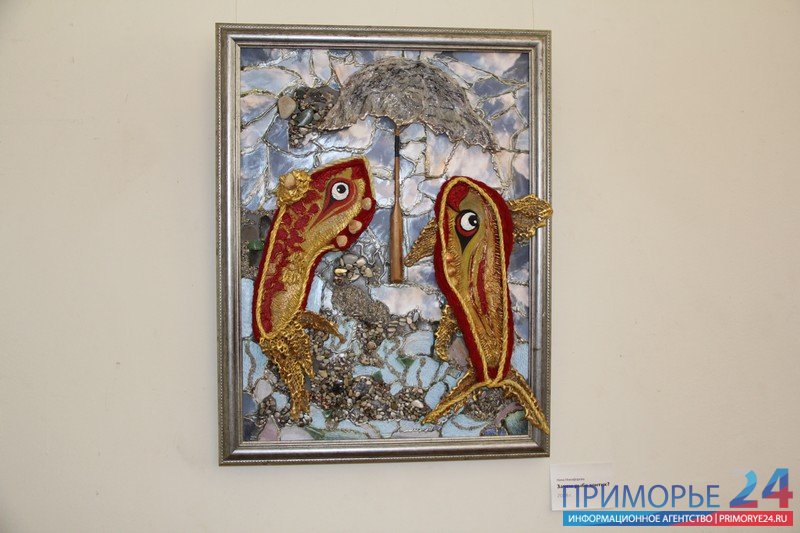 "Ideas are always born in different ways. For example, one day after the festival, I have accumulated a package with bottles - I collect them and began to think how to apply " - Told Nina Nikiforova. - "Or I have left on the packaging of eggs, which I immediately found a use for his picture. I also have a friend who is engaged in a baguette, and it supplies me these residues, which are mainly in the creation of the frame. I have a picture, "traveler", it was set up like this: When I went to the bank, then found the top of the slipper that was originally like a fish. I picked him up, and placed on a piece of plywood, and it fitted in with the overall story. "
Nina B. - our home town. She is not the first time to show his work publicly - during creation it has managed to hold 20 exhibitions and create more than a thousand pieces. Thanks to its eco-oriented work is known in many countries, including Spain, Sweden, United States, Belarus, Ukraine. In addition, two years ago, she won the French national awards - "the Land of Women 2010."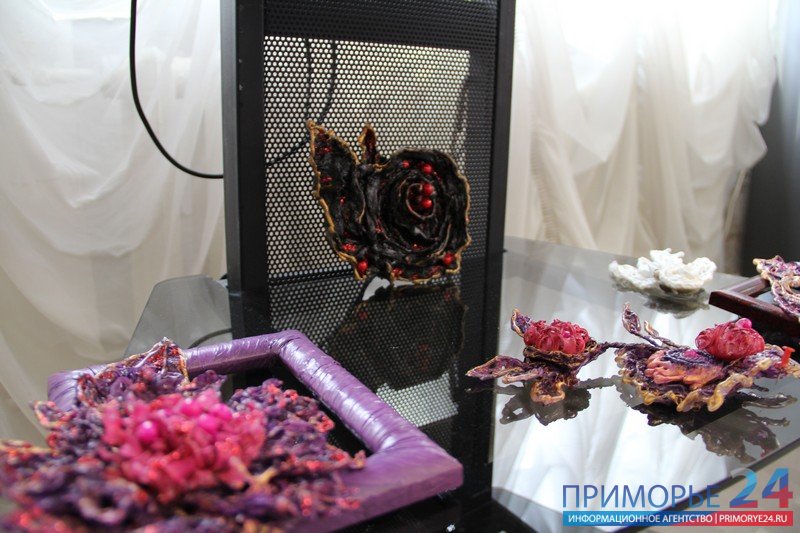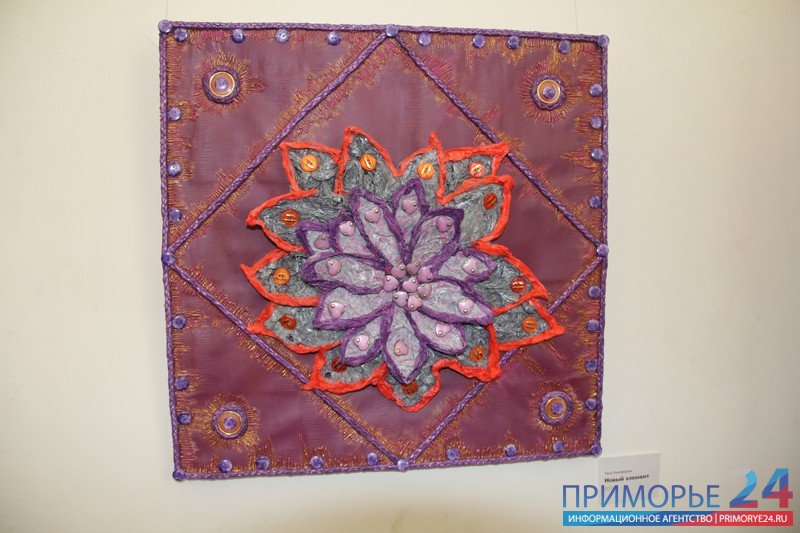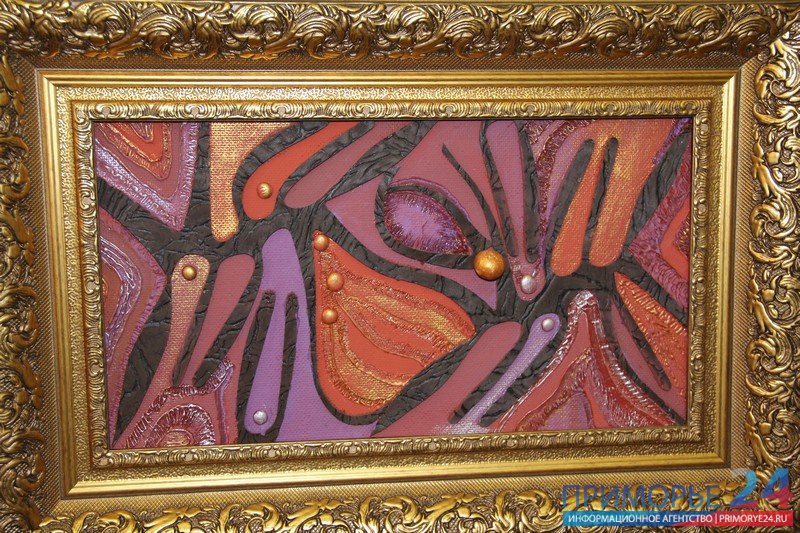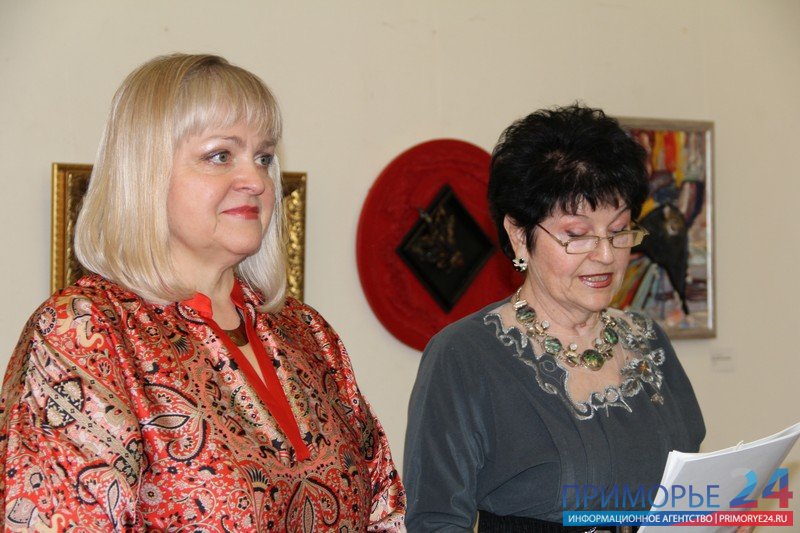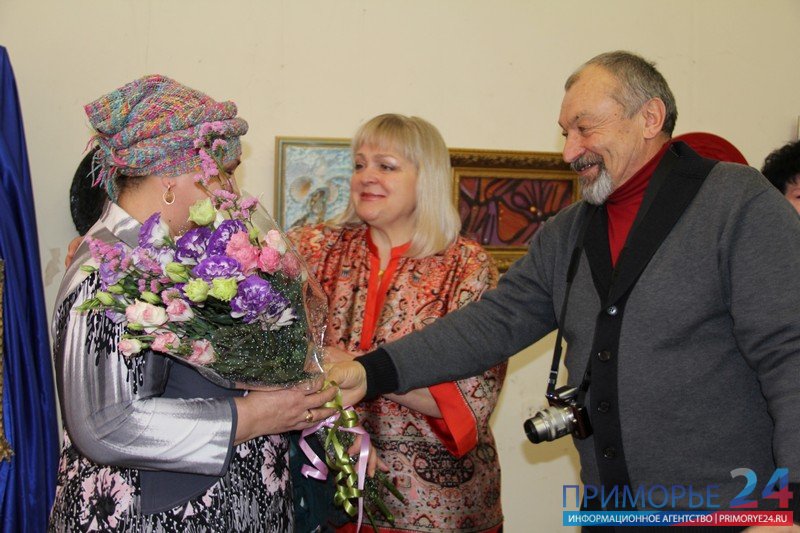 To be back in Vladivostok, Nina Nikiforova complained only of the fact that many of the installations failed to bring - for them just do not have enough space, because of so many great works of forms, sometimes as much as six meters.
Environmental project "Waste of civilization - a work of art" will be opened at the Museum of. VK Arseniev (ul.Petra Great, 6) until May 20.

6-08-2013, 21:01, eng news
Yesterday, August 5 Dormitory residents on Sakhalin, 56 together with the organization "Brownie control" to work together to deal with the indifference of the management company. "Yesterday in the...

18-04-2013, 16:00, eng news
The dose rate of gamma radiation on the detainees parts and vehicles exceeded the natural background radiation in the dozens of times......

9-04-2013, 10:00, eng news
March 6 investigators Primorye got the message from the city hospital Artyom that he died in the emergency room a man born in 1977. The reason - a brain contusion. Kill Primorye residents disclosed...

13-04-2013, 17:00, eng news
At the opening of the first city competition sculptural sketches head of Vladivostok Igor Pushkarev said that the sculpture Katyusha surely become another symbol of the city......

14-05-2013, 10:20, eng news
Known canoeist Ivan Shtyl managed to become the best in his 200m crown......

7-05-2013, 18:20, eng news
Competitions are devoted to Day of Victory in the Great Patriotic War. Boys and girls of all ages, with endurance and skill, will defend their sports associations......
16-05-2013, 18:31, eng news
In Nakhodka Customs in respect of local prosecuted under the Criminal Code, "Smuggling drugs on a large scale." Customs officers detained Finds Drugs in March this year, during the inspection of a...
2-05-2013, 12:20, eng news
In 2014 and 2015 STX France plans to deliver two Russian helicopter carrier class "Mistral" - "Vladivostok" and "Sevastopol"......

9-08-2013, 17:18, eng news
August 62013 in a private house in a side street in the city of Azov Artem found the body of 60-year-old woman with signs of violent death. SU staff TFR in this criminal case under Art. 111 Part 4 of...

19-03-2013, 06:40, eng news
Ussuriisk eliminated outlets drugs. Under the scrutiny of drug police tire shop on the street Chicherin, 165 was for a long time. Eradicated opium den in Primorye Police received information that in...