ЗНАКОМСТВА
КРАСОТА
ЗДОРОВЬЕ
ТУРИЗМ
АВТОНОВОСТИ
НОВОСТИ СПОРТА
Vladivostok hosts "junk" art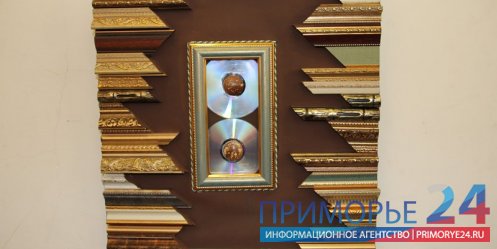 Photo: Alexander Vasilyev

Our city has opened an environmental exhibition project "Waste of civilization - into works of art." The works are designed to draw attention to the serious problem of our time - environmental pollution.

Subject of interest to the author - Nina Nikiforova - is the processing of waste, or the waste of which, at first glance, there is nothing impossible to do. However, the artist's hand can work wonders, and any of the exhibits can decorate your home interior.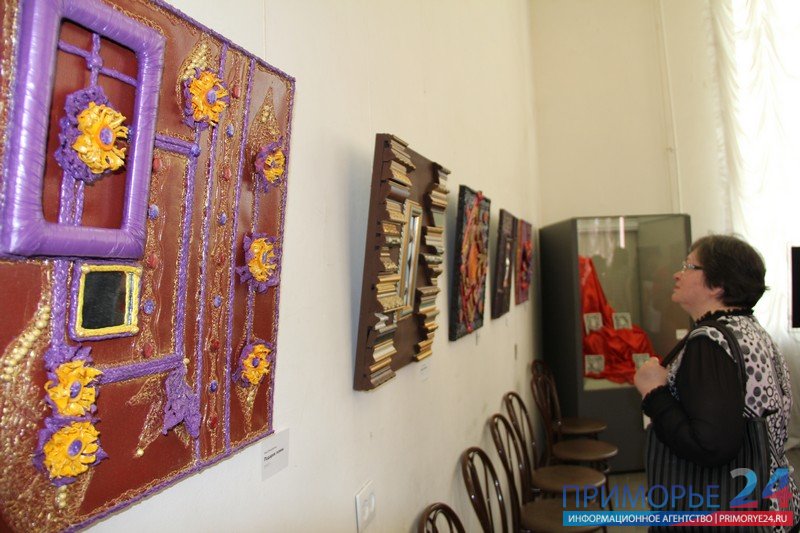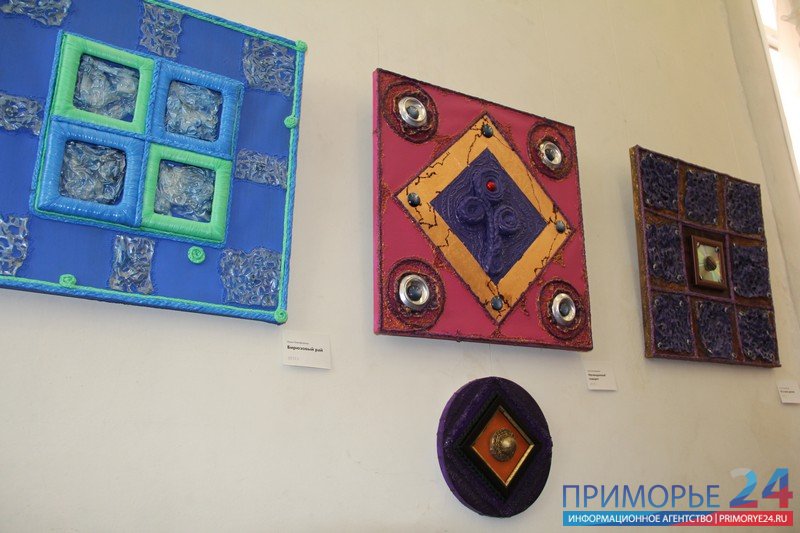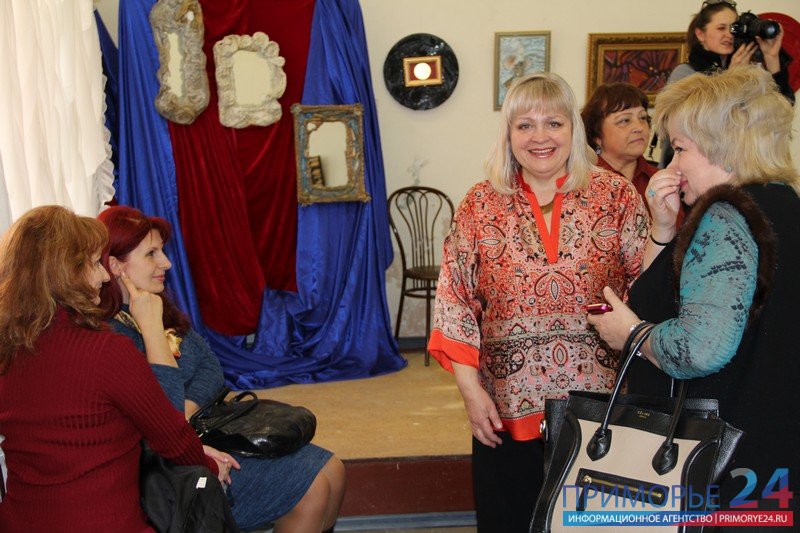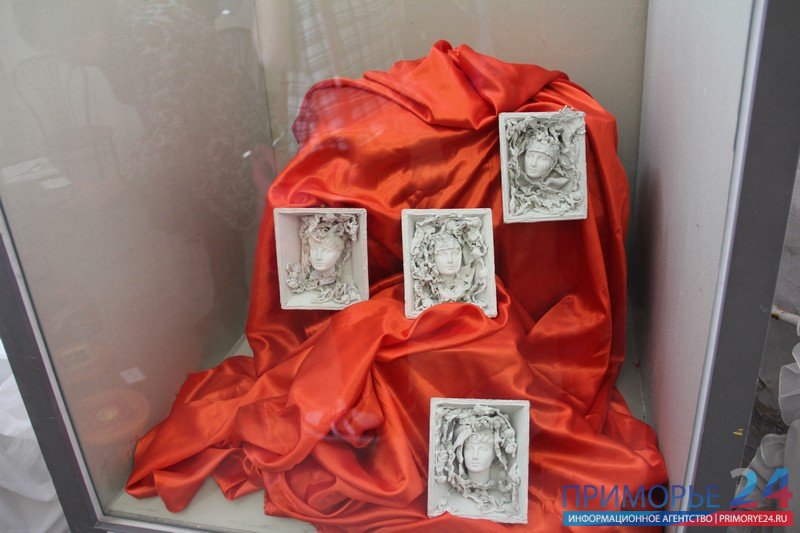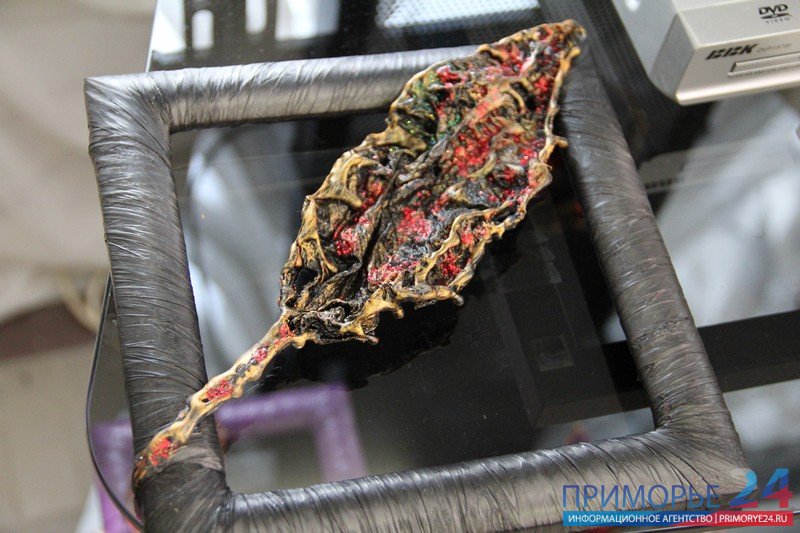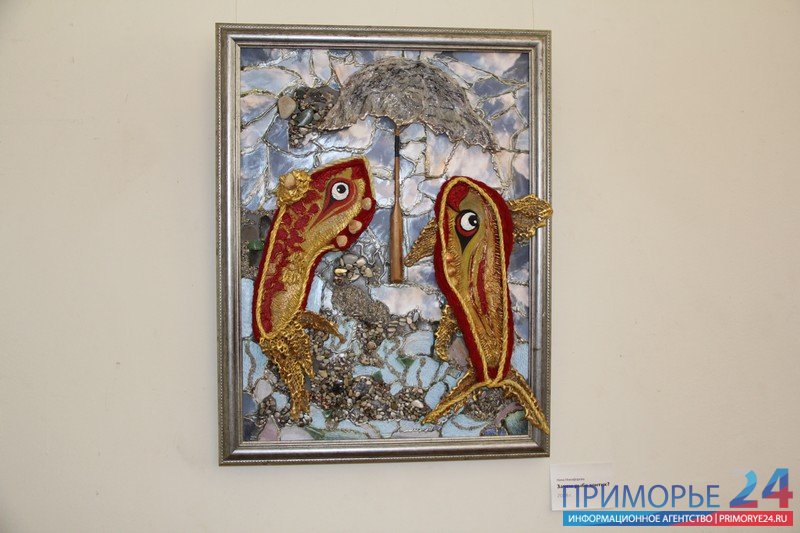 "Ideas are always born in different ways. For example, one day after the festival, I have accumulated a package with bottles - I collect them and began to think how to apply " - Told Nina Nikiforova. - "Or I have left on the packaging of eggs, which I immediately found a use for his picture. I also have a friend who is engaged in a baguette, and it supplies me these residues, which are mainly in the creation of the frame. I have a picture, "traveler", it was set up like this: When I went to the bank, then found the top of the slipper that was originally like a fish. I picked him up, and placed on a piece of plywood, and it fitted in with the overall story. "
Nina B. - our home town. She is not the first time to show his work publicly - during creation it has managed to hold 20 exhibitions and create more than a thousand pieces. Thanks to its eco-oriented work is known in many countries, including Spain, Sweden, United States, Belarus, Ukraine. In addition, two years ago, she won the French national awards - "the Land of Women 2010."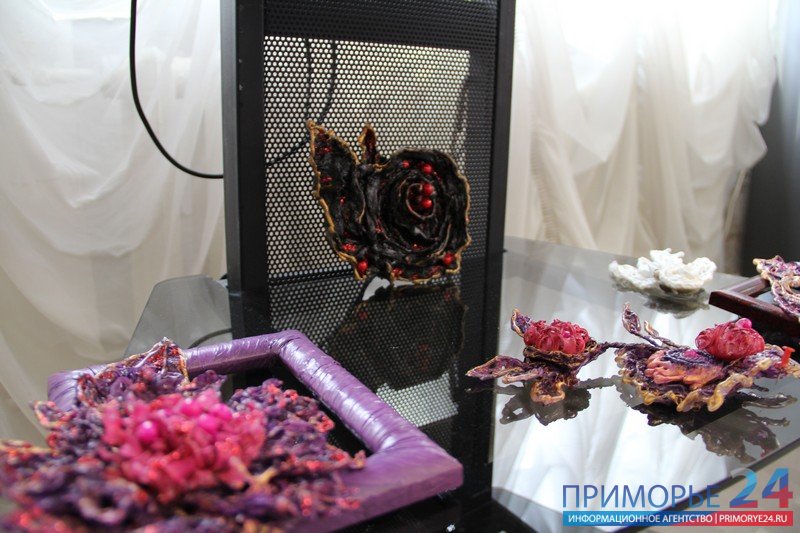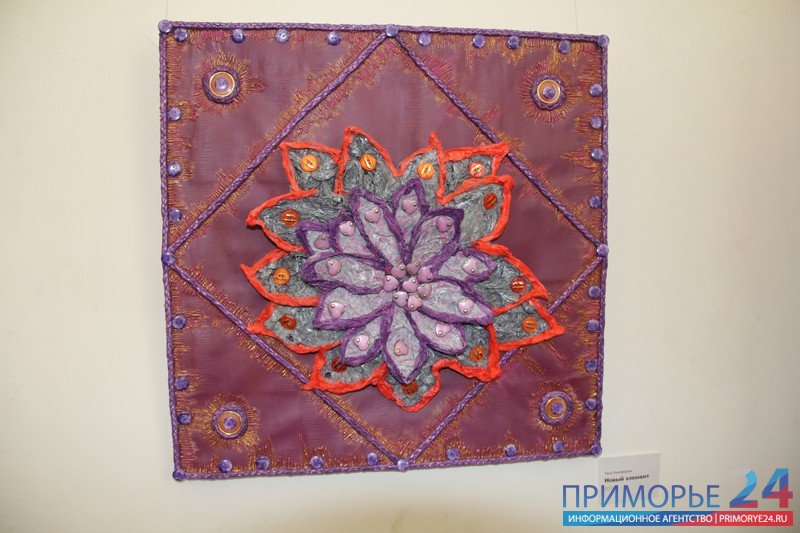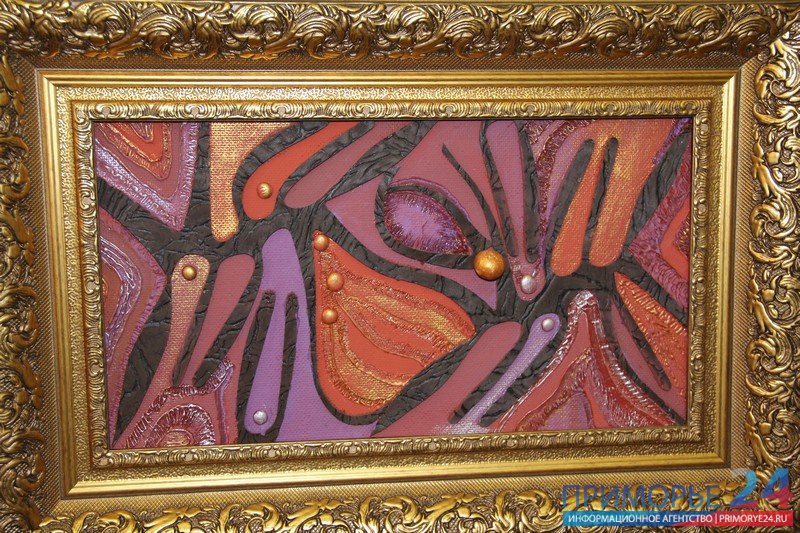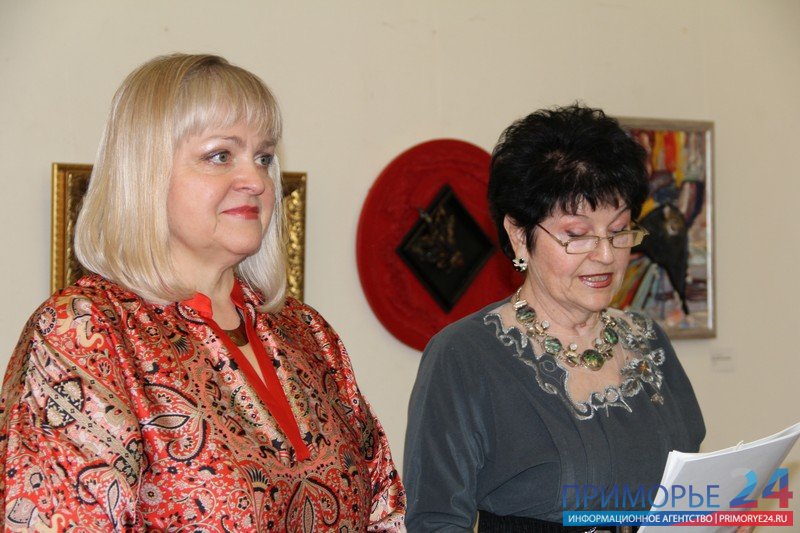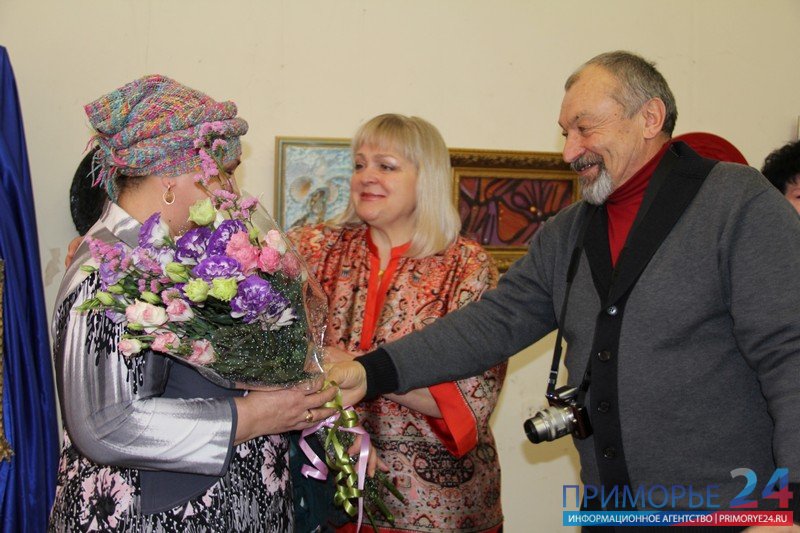 To be back in Vladivostok, Nina Nikiforova complained only of the fact that many of the installations failed to bring - for them just do not have enough space, because of so many great works of forms, sometimes as much as six meters.
Environmental project "Waste of civilization - a work of art" will be opened at the Museum of. VK Arseniev (ul.Petra Great, 6) until May 20.
7-05-2013, 09:20, eng news
Pictures, posters, models, crafts young contestants on "The Safe Way through the eyes of children" can be seen every day from 8 am to 20 pm until May 16......

29-07-2013, 18:16, eng news
Investigators in the Primorsky Territory opened a criminal investigation into the discovery of human remains in abandoned cottages between settlements Dushkin and Livadia. Human skeleton found near...

15-07-2013, 14:30, eng news
On the last Sunday, July 14 in the Ussuri urban district on a motorcycle crashed 17-year-old boy. 17-year-old man died in a motorcycle traffic police VestiRegion.ru reports that the young man was...
27-05-2013, 19:40, eng news
Most violations are detected at an expenditure of budgetary funds, the use of diagnostic equipment and of training to IU......

27-05-2013, 12:20, eng news
In Lesozavodsk 18-year-old local man assaulted two children. Holding one of the girls, the attacker brutally beat her and raped her. The second child was able to escape......

5-03-2013, 11:45, eng news
In Primorye, as well as throughout Russia, coming era of e-passports. Since January this year started issuing universal electronic cards (UEC)......

2-08-2013, 15:45, eng news
The seller told me that the sales floor penetrated two guys and threatening object, like a gun, stole the day's takings. Detectives Criminal Investigation Police Department Internal Affairs of Russia...

15-03-2013, 12:30, eng news
The degree of alterity closest mayoral elections in Vladivostok - in question first, it became clear that there would be "a single candidate from the opposition." Parties that call themselves...

11-07-2013, 11:45, eng news
Buying a home - it's not just a choice of walls and the creation of home comfort for years to come. Important role in this is the help of experienced professionals. The experience and professionalism...

24-05-2013, 12:20, eng news
Now the police establish the causes and circumstances of the accident......