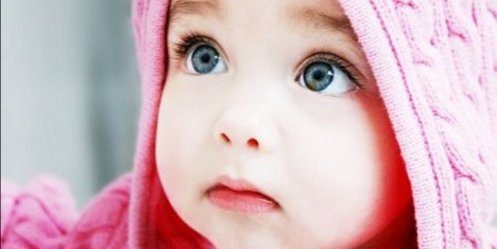 Support for orphans and prevention of child abandonment was the subject of a round table and a video conference with Russian regions, which is April 4 was held in Vladivostok on the basis of the Modern Humanitarian University.
Organized by the State Duma and the Federation Council event attracted those who care about the little fellow citizens who find themselves in a difficult situation. The conference discussed the implementation of support for the family, motherhood and childhood. The work involved the heads of government, members, teachers and social workers.
Vladivostok Duma at the round table were the speaker Helen Nowicka, deputy Ludmila Talabaeva, Eugene and Tatiana Kurleeva Crust.
As stressed by Lyudmila Talabaeva, work on mothers and children, state support of orphans is very complex and requires a different approach, it is the mass of subtleties: "Here we have to act on the principle of" do no harm ", and work persistently and constantly - only then can we achieve results."
Helen Nowicka gave details about the unique experience sotssirotstva prevention, which is today in Vladivostok: "Back in 2006 at the City hospital № 3 which I chair, has been launched to prevent abandonment of newborn children. Thanks to the professionalism and enthusiasm of employees for a short time we were able to reduce this figure by half. And it became clear to what extent is difficult to organize the effective interaction of different institutions to stand in defense of the interests of children. To this end, in Vladivostok was established medical and social services, whose task is precisely was the coordination between physicians, psychologists, social workers, lawyers. Running the service was quite successful, and now we have to not only keep it, but to give new momentum to transfer experience to other areas. "
MP Eugene Korzh headed a regional working group to develop the project "Russia need every child." The purpose of the project - to take on the special control of the situation of orphans in Primorye and help children find families and support parents, who took them in foster care. The project will create a bank of prospective parents to develop a package of measures to support graduates of orphanages, organize and conduct outreach.
"Prevention, care and social support - these three components, which we have to remember to work with children. And let the goal - to ensure that the children's homes were closed as unnecessary, yet it seems fantastic - but it is to achieve it we must strive to " - Said Eugene Korzh.