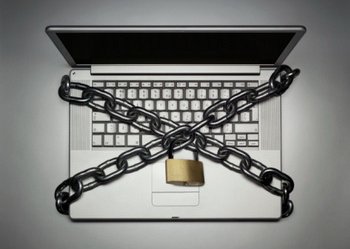 Russians download books from illegal online libraries or "torrents", will not be punished, said the deputy head of the Federal Agency for Press and Mass Communications Vladimir Grigoriev.
"We do not plan to call to account the end-user products, as they do in the U.S. when the court sent the owner of the computer. Respond owners will pirate resources, and the readers will conduct awareness campaign," - Quoted by RIA "Novosti" official statement at a press conference on Thursday to discuss the running of the project, "Read legally."
According to him, piracy on the web has become a systemic threat to the book publishing market, and the primary objective is to create a precedent of lawsuits.
Today Statistics 9 of 10 books downloaded illegally, which, according to the participants, causing damage to the industry of $ 3.4 billion rubles, and given the rate of market growth of e-books in the country, the damage in a few years could reach 15-20 billion rubles .
The "Read legally" together many players in the Russian book market - publishers, industry associations, vendors licensed content, device makers to read. Sergei anuria, CEO "LitRes" explained that the project is intended to promote the legal resources.
"It is important to convey information which license resources, and what - no. Must be a list of legal sites, to which the user will be able to consult" - He said, adding that the site is already running piratstvu.net , Which will be published this information.
According to the general director of the publishing house "Penguin" by Oleg Novikov, this year in Russia is projected 30 million downloads of books. "The problem of our market was that the book did not reach up to the reader, and the internet in this regard seemed of great help, especially since the cost of e-books below the paper. In the U.S. e-book - it's almost a quarter of the book market, we can figure this close in 2-3 years " - Said Novikov.