ЗНАКОМСТВА
КРАСОТА
ЗДОРОВЬЕ
ТУРИЗМ
АВТОНОВОСТИ
НОВОСТИ СПОРТА
Vladivostok established recycling wood waste into fuel briquettes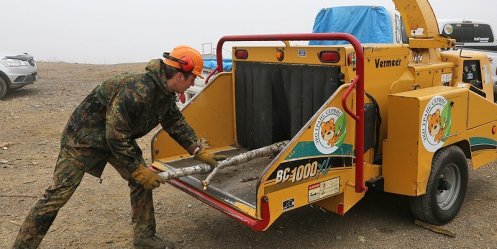 Photo: Administration of Vladivostok.

Equipment for processing wood waste appeared on campus recycling and disposal of waste in Vladivostok. While the grind setting allows only waste from trimming trees, but in May of this year, with the installation of on-site solid waste hangar with special equipment to begin processing of larger wood waste. Raw materials obtained during the processing will be used for the production of biofuels - fuel pellets.

According to Deputy General Director of "EkoTransServis" Elena Ponomarenko, production will process all the waste wood, which previously were buried. Will be gathered from the container areas of housing and businesses that generate such waste, whether stem wood or old furniture. In addition, work will be carried out at the request of management companies and the citizens themselves.

All over the world gives way to dispose recyclable, and Vladivostok surely take over the experience in other countries.

"Brand new prospects and growth rates in the industry have appeared in connection with the construction in Vladivostok modern complex for processing and recycling. The plans of the Vladivostok Administration - to create an infrastructure hub and continue to develop a set of solid waste (construction of the second phase of remediation and the second card, the launch of a plant for the production of building materials using waste), - said the head of the Environmental Protection and Nature Alexander Korshenko. - It is important to realize the goals private business, and now a number of companies presented to the administration of the business plans of production for processing these types of waste such as plastic, paper and rubber waste. "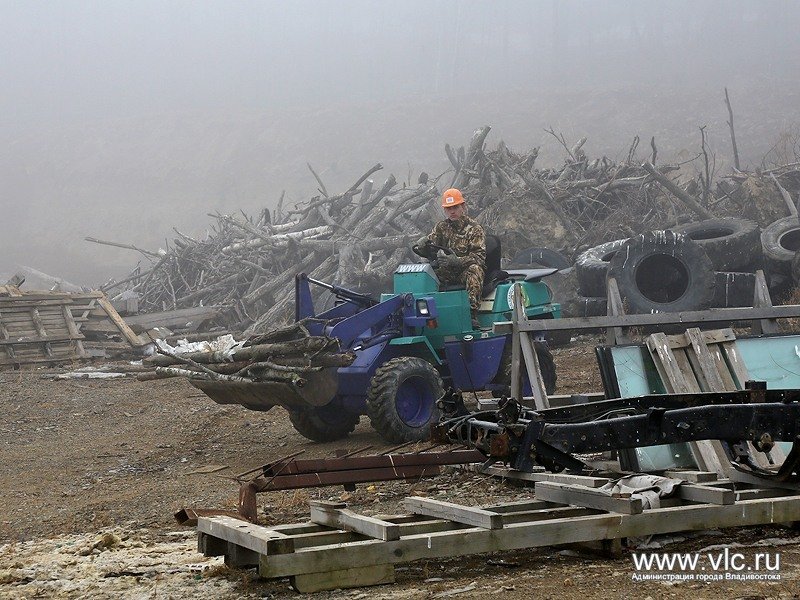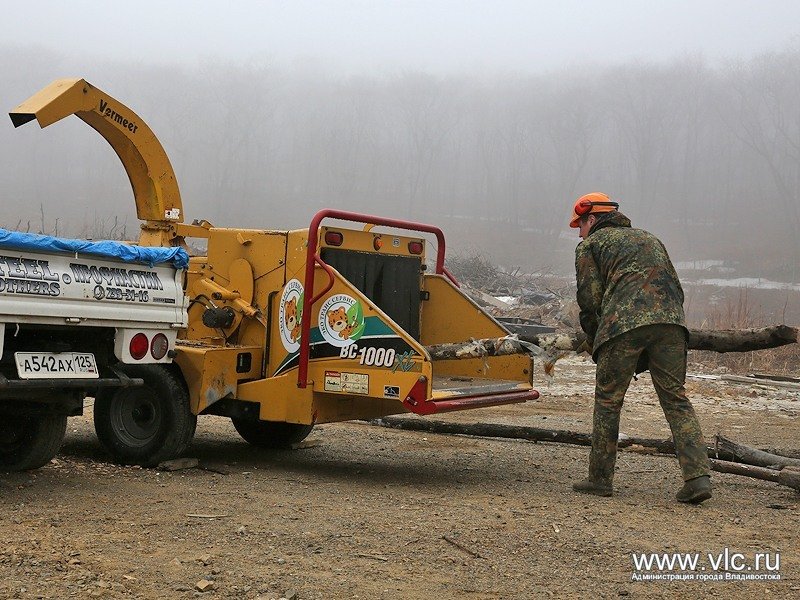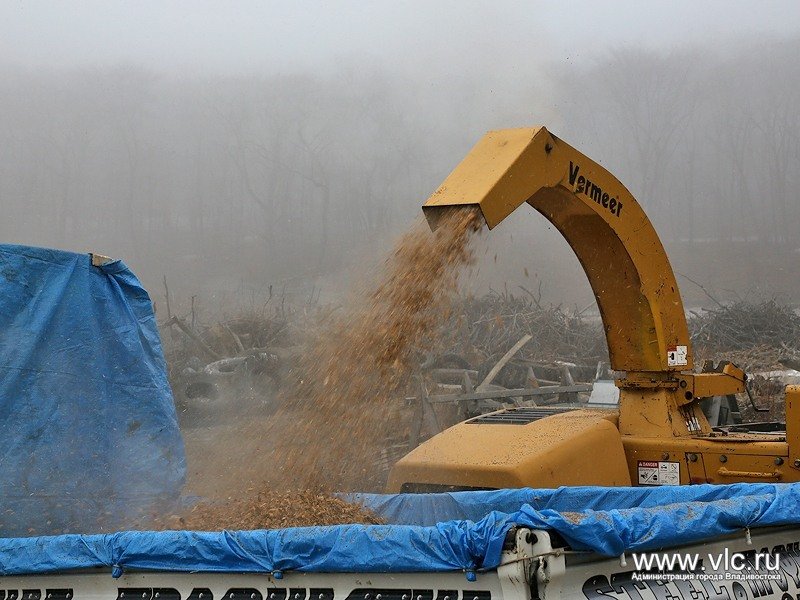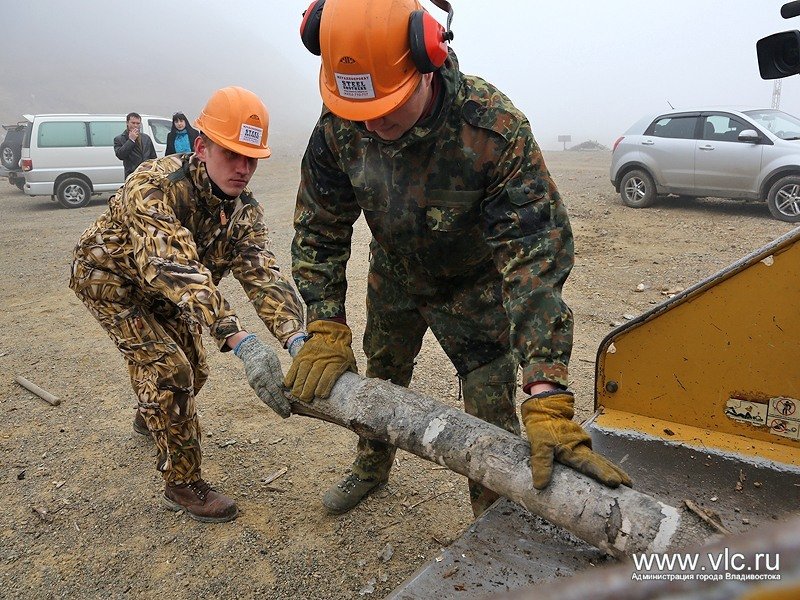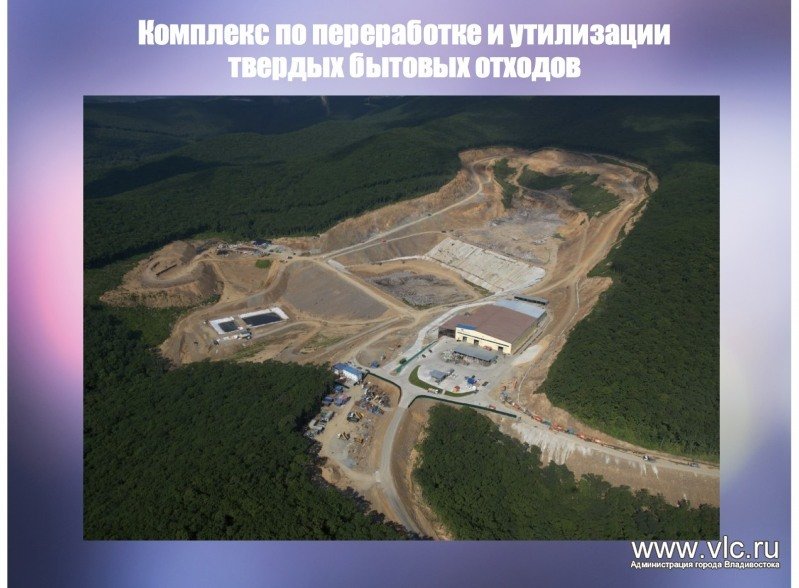 28-03-2013, 11:00, eng news
Orienteering Federation congratulates the athletes with good results and wish them further success......
11-06-2013, 22:00, eng news
In the court in Vladivostok continues hearing the criminal case against 30-year-old drug addict. He had previously been convicted, and now again in the near future will go to prison for raping a...

21-05-2013, 16:20, eng news
On-site road signs have been installed, while covered with a protective film. Running the above motion will be carried out from 0000 am on 23 May 2013. (MAP)......

15-04-2013, 19:11, eng news
For shipping company "Roman" in the Primorye Territory in Bailiffs 40 execution proceedings. By decision of the Frunze district court of Vladivostok bailiffs must collect from the company 37 million...

4-04-2013, 04:20, eng news
Sberbank CEO German Gref, Russia summed up in 2012 and answered questions from investors......

13-08-2013, 17:15, eng news
Competitions World Cup Rally-raid on aquabikes will meet all international safety standards. In all watercraft will be installed GPS-trackers, you can use them to send a distress signal and...
10-07-2013, 14:31, eng news
A source told RIA VladNews, claims the EU touched utilization fee on imported cars in the Russian Federation. According to the deputy director of the Department of Trade Negotiations Catherine...

27-03-2013, 10:50, eng news
Repellent, insect repellent, "correct" Protective clothing for forest walks can be powerless against the ubiquitous tick......

16-04-2013, 13:00, eng news
The mayor insisted that new sports facilities were built to the latest standards. (PHOTOS)......
10-07-2013, 21:17, eng news
Today, July 10 Mayor Igor Pushkarev presented to young people (and in the Technical high school taught only boys) multipurpose sports field. "We've never had it before - says 11-grader Dima - doing...