ЗНАКОМСТВА
КРАСОТА
ЗДОРОВЬЕ
ТУРИЗМ
АВТОНОВОСТИ
НОВОСТИ СПОРТА
New lights will light up as early as this evening at the Second River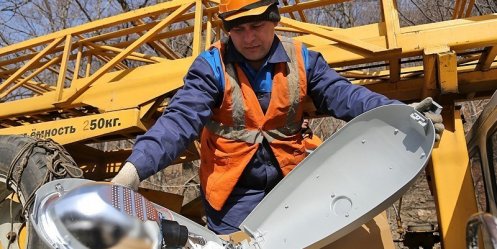 Photo: Administration of Vladivostok.

Today in the morning, experts CBM "VPES" replaced the 48 fixtures located on the street Russian (along the road to the bus stop "Varyag"). Make the area brighter lights as early as this evening. Equipped with energy-saving lamps lighting fixtures that are much longer than usual, and is yellow, which is best seen in the foggy weather.

By the way, just this year, will replace about two hundred of the old fixtures and install 1800 new. Work on the lighting will affect the Russian island, a suburb of Vladivostok and its outlying areas.

Recall in 2008 on the instructions of the Mayor Igor Pushkarev in Vladivostok a large-scale work to restore street lighting. For example, last year the city was 2000 lights brighter. Street lights came on Vilkova, Kotelnikov Zigure and "Red Flag" and the streets Prikhodko, Slutsky, South Ural, Kornilov, Neva, Il'icheva, Polaris, Links, Port Arthur, Kirov, Yenisei, Neva, Pechora, Balyaeva , Kotelnikov, Magnitogorsk, Chkalov, Karbysheva Tukhachevsky Vatutin and others.

Light appeared in the underground and at ground crossings, which reduced the number of accidents involving pedestrians. School playgrounds were lit areas and stadiums, playgrounds nurseries, gardens and parks. Was also made light of some of the city.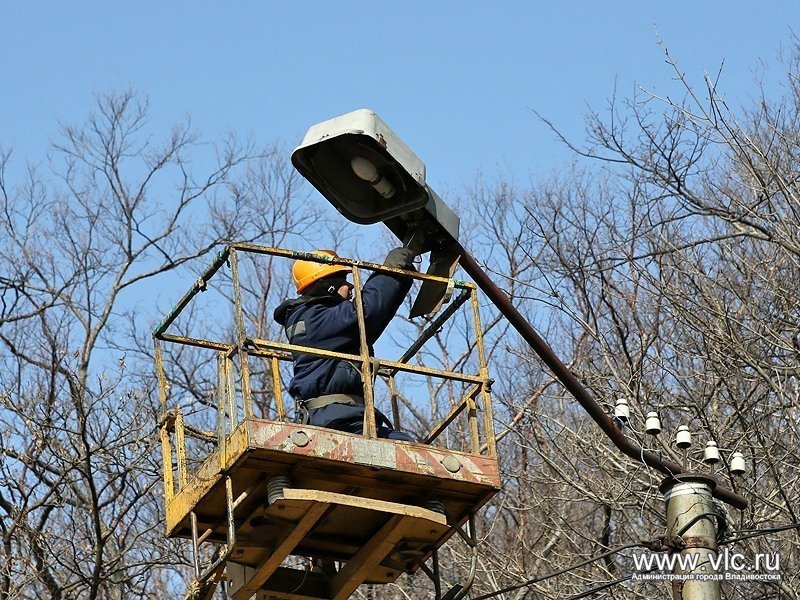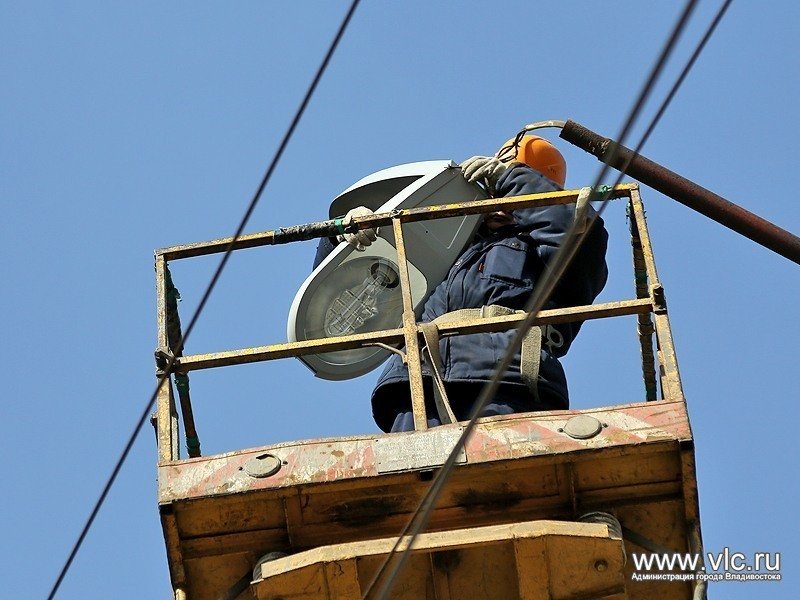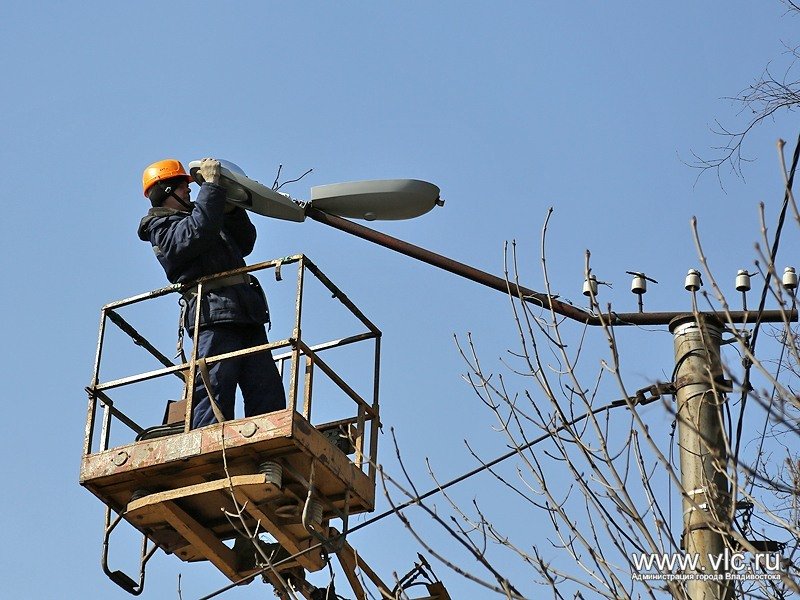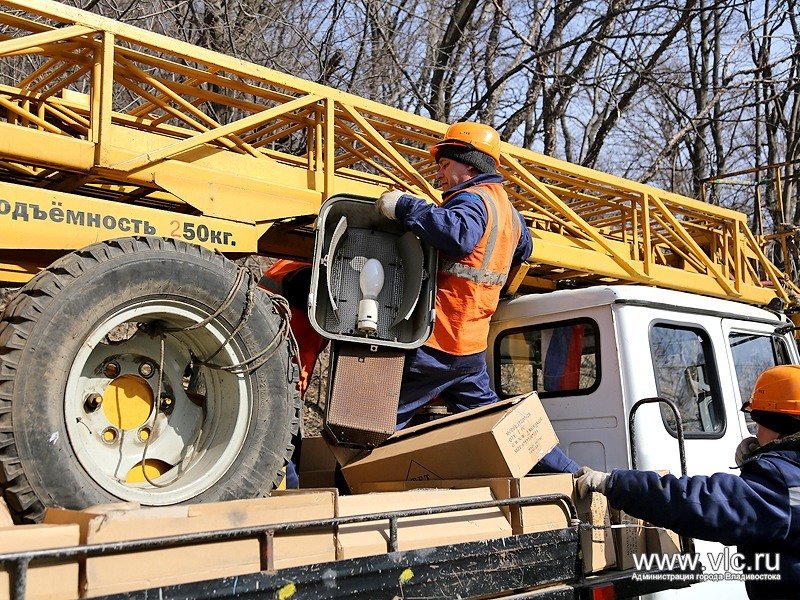 12-03-2013, 09:00, eng news
Suspects in the murder of law enforcement officers detained......

6-09-2013, 18:33, eng news
Collision of three vehicles occurred on September 3 evening in Vladivostok. In the district of Akademgorodok on the highway Khabarovsk - Vladivostok driver of the car "Lexus" does not stand a safe...

10-03-2013, 07:37, eng news
In Primorye, this year actively unfold social program of resettlement of residents from damaged houses (PHOTO)......

23-07-2013, 16:02, eng news
From 22 to 28 July in Croatia will be held XII European Championship for student teams. In Split arrived students from 25 universities representing 14 European countries: Croatia, Austria, France,...

31-07-2013, 20:34, eng news
The region opened a criminal investigation into the use of violence against a representative of authorities. Investigative agencies TFR of the Primorsky a criminal investigation into the use of...

30-08-2013, 11:01, eng news
The applicant said that about five o'clock in the evening sent her three-year son to the store for ice cream. Within a few hours the child did not return home. Immediately the alarm was raised by the...

7-05-2013, 17:20, eng news
Vladivostok Victory Park, beautify today, May 7 Avenue of Heroes, has turned into one big dance floor (PHOTOS)......

1-04-2013, 09:10, eng news
Thanks to co-operation between maritime security services and their counterparts from other regions such facts will be promptly stopped and the future......

15-07-2013, 23:31, eng news
Draining sewage is still ongoing, and the corpse of a seal is still lying on the beach. In the Monday, July 15 the prosecution called Primorye fish causes plague, which occurred in June on the banks...

24-07-2013, 13:51, eng news
On July 24 all essential services Primorye are on high alert due to the passing cyclone. Fire and Rescue units also have a duty of alert and are ready to provide all necessary assistance to the...