ЗНАКОМСТВА
КРАСОТА
ЗДОРОВЬЕ
ТУРИЗМ
АВТОНОВОСТИ
НОВОСТИ СПОРТА
In garden under construction in the Russian appeared the third floor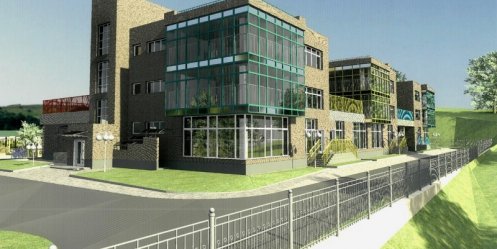 Photo: Administration of Vladivostok.

The construction of a kindergarten in the street Russian, 53 at its last stage. Section chief Yevgeny Sobolev said that working with monolithic structures at the moment is over, now is masonry interior walls. Just completed work on the laying of utilities both outside and inside the building. Immediately upon completion of this work, the builders are ready to start kindergarten interior design, deadline is - this summer.

This kindergarten is created for the same project, as in the Snow Deep. The three-storey building has a swimming pool, music and sports halls, a modern catering department, and the stained glass windows in the group will get a lot of sunlight. In the territory will be 12 playgrounds. In pre-school children will be able to go 230. In addition, during his recent meeting with residents of the street Russian Igor Pushkarev assured that in the garden can go out and play, and the children who do not attend this particular garden, and just live in the neighborhood.

Recall the construction of the gardens is the program head of Vladivostok Igor Pushkarev to develop a network of preschool institutions. In the last four years, the construction and reconstruction of kindergartens have enabled all children from 4 to 7 years and half of the children three years of age enrolled in a single electronic queue, go to preschool. Since the beginning of 2013 has opened two new kindergartens - "Forest Fairy Tale" on Ugryumova, 42 and "Crane" on Sakhalin, 37a. Construction and repairs are carried out on Balyaeva, 48 Nekrasovskaya, 76 Neybuta, 47-b, Gulbinovicha, 4 and Makovsky, 201.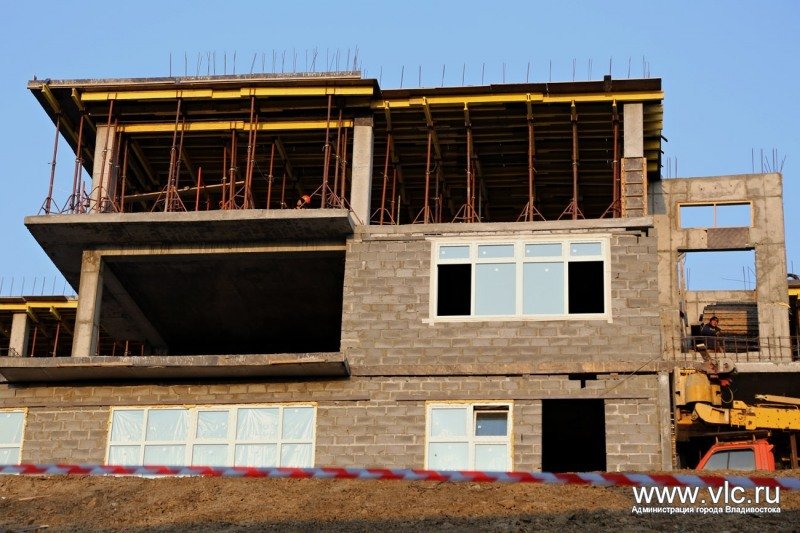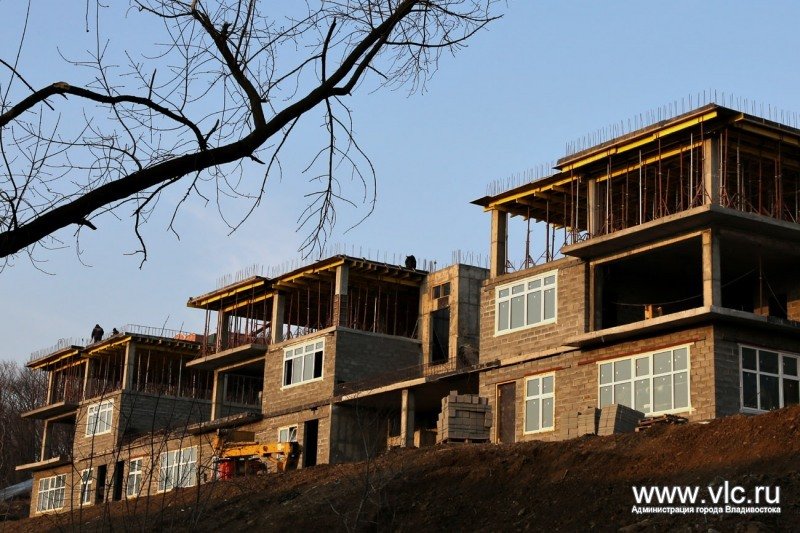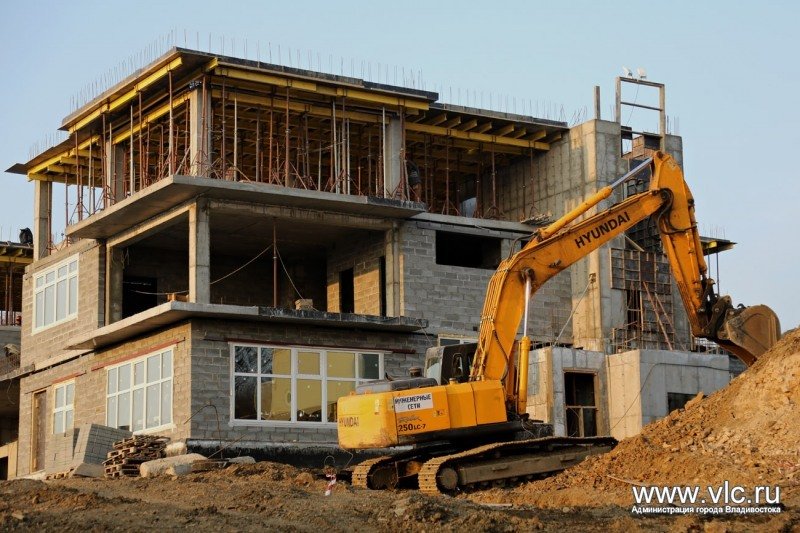 3-07-2013, 20:30, eng news
The purported reason for the fire - carelessness with smoking. On Wednesday, July 31341 to the control Vladivostok City Fire Department received a report of a fire in an apartment in a five-story...

12-08-2013, 16:16, eng news
Territory Governor Vladimir Miklushevsky decided to provide financial assistance to residents of mountain springs, whose houses were damaged on the eve of the strong wind. The debtor failed to...
21-05-2013, 17:30, eng news
Employees Rosselkhoznadzor at the railway station "Coal" in Vladivostok found a container of the western regions of Russia with chicken meat of dubious quality. Questionable chicken found in Primorye...

24-08-2013, 16:45, eng news
In a statement published on the website of the department on Friday, says that in such a tragic for many people in the affected regions moment it would be appropriate to credit institutions do not...

22-07-2013, 19:32, eng news
Wanted polite, neat, experienced drivers with no bad habits. For you - a stable operation at excellent transportation, social security, decent wages! Drivers are provided uniforms. Call! Tel:...

10-04-2013, 17:50, eng news
This year, take the exam in Vladivostok will graduate in 2504. To obtain a high school diploma high school students must pass the Russian and mathematics. (Address)......

12-09-2013, 23:52, eng news
"Luch-Energia" and "Dynamo" St. Petersburg agreed to postpone the match of the 16th round of Championship First Division. The game will take place in St. Petersburg on September 30 October 1 and not,...
6-05-2013, 13:30, eng news
Maritime Administration in February of this year to develop a plan - "road map", according to which the salary of state until 2018 will be increased in stages. Wages will rise gradually in the first...

7-03-2013, 04:57, eng news
8 and 9 March in Vladivostok will open chess tournament for students, dedicated to the 85th anniversary of the national teacher of the USSR Nikolai Dubinin......

19-08-2013, 18:46, eng news
Administration of Primorsky Territory to decide whether to change the status of the closed administrative-territorial formation of Bolshoi Kamen. As RIA «VladNews» the press service of the...