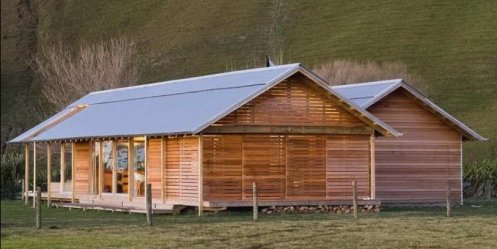 Vladivostok continues program of monetary compensation for travel on country sites.
At the moment, for compensation to the district offices have already received more than 800 applications. Social Security experts expect that by the end of the program - April 30 - the number of applications reaches 1200-1400. Each applicant to provide the necessary documents to get a bank account for 3000 rubles. These citizens can spend money on your own.
As the correspondent of IA Primore24 the press service of the city administration, the first time this year, the compensation given to all cottagers, regardless of the address of their sites. For comparison: in 2012 the program was extended only to those gardeners who had plots in the key and the Nightingale Panther Pad. In addition, last year, the owners of summer cottages could only get free tickets - any money they are not entitled.
Recall that this year can be compensated pensioners, with no benefits, and families with income below the poverty level (9265 rubles). For compensation should apply to the District Department of Social Security, which will be necessary to confirm the presence of the property in the possession or suburban area.
Elderly people will also need to provide information on the amount the pension for the last three months, a copy of the passport and a copy of the last sheet of the work book. Families with minor children will need to verify your income.
Address regional management departments for the implementation of programs to support the population:
Frunze District - st. Fokin, 25 kab.23 tel. 2614-395
Leninsky district - Partisan Avenue, 3 tel. 2614-167
Pervorechenskij area - st. Ilicheva, 15 of. 11 tel. 2614-201
Soviet area - st. Kutuzov, 3-a, tel. 233-02-46;
Pervomaysky region - st. Kalinin, d.116 office. № 11 tel. 227-36-29.